Kingdom chapter 584 is finally out and Honestly, I loved that Gyou'un utilized the same tactic that the duke did against Riboku. It's great seeing a red line through instinctual types. A nice piece of foreshadowing, one that most saw coming, with the 10 spears facing Ouhon. The chapters which focus on army tactics and movements are amazing at building up the climactic fights. Let us break down and speculate the events of Kingdom chapter 585. But prior to that, here is a sign for you. The post forward carries spoilers so continue at your own will. Follow to our Twitter & Facebook for latest Kingdom updates. Enjoy!
Kingdom Chapter 585 Spoilers, Summary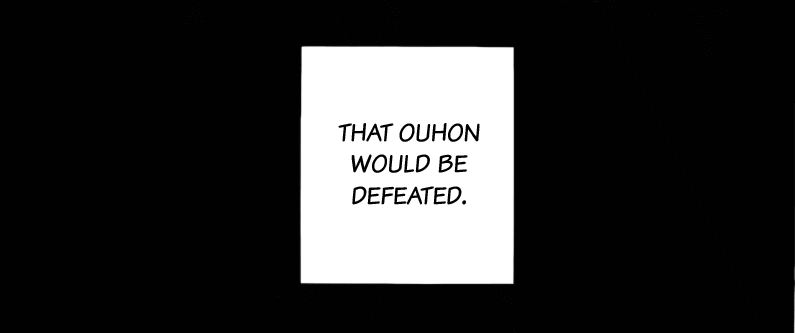 We already know what's going to happen to Ouhon but I hope Shin manages to use this situation to get an achievement of some kind since none of the generals will be facing him.
It'd be an interesting development, a major character dying, one we haven't seen since early on in the manga. Though one I very much doubt will happen, given the change of tone the manga has taken. I'd love to see Ouhon make it out of this alright, but honestly, with Gyou'un and the 10 Spears there, his chances are looking ridiculously dim.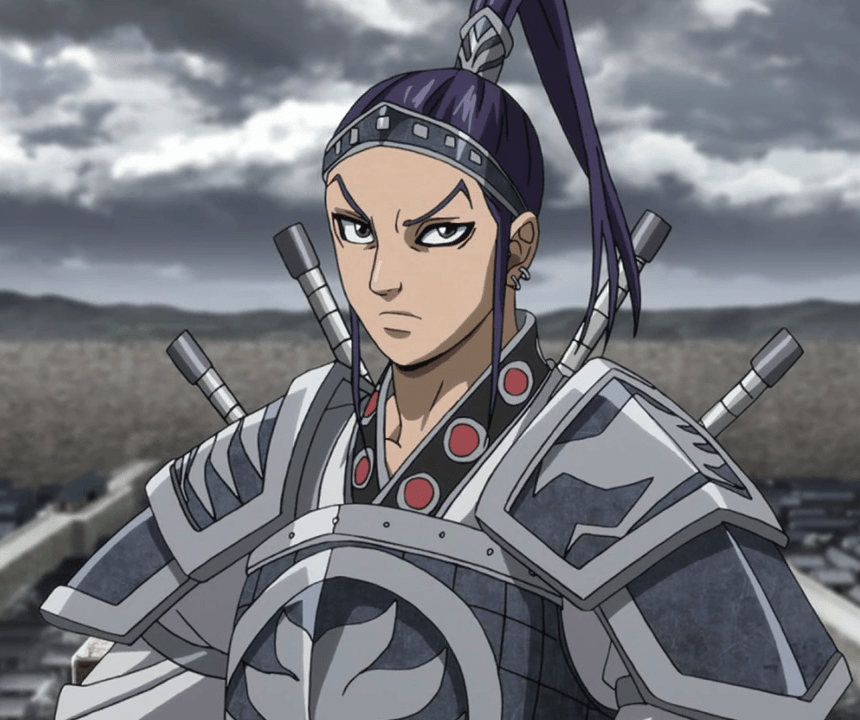 If Ouhon gets heavily injured and unable to fight, that would leave the HSU to basically carry by themselves the battle since Akou has no real commander and the GHU would also be done. If this battle is going to finish in a Qin victory, something very good has to happen in the next chapter or I don't know how Qin will still be able to fight without having food.
If they take out Ouhon, the Qin lose. I'm expecting a Banyou death and a Shin in extremis appearance to duel Gyou Un and finish him off while Kyou Kai goes for Chougaryuu. I really don't see how they can win this battle if the GHU collapses.
Kingdom Chapter 585 Release Date
The next chapter of Kingdom manga will be released on 26th December 2018 on its official timing.