The upcoming chapter of the Seven Deadly Sins is only a few days away from being released and because we are so near to its release date, we have already begun to receive speculation on Reddit for Nanatsu no Taizai chapter 314.
In Nanatsu no Taizai chapter 313, we saw some fascinating panels about Escanor, Hawk, Mother of Chaos and Arthur. This is rather impressive due to the lack of information that we have in regards to these last two. The Mother of Chaos is speaking about the balance being broken. Now that Meliodas is on the God level it's like there are 2 Demon Kings so it gives a reason for her to step in and recover the balance. Maybe she requires a vessel so she'll resurrect Arthur for that.
Nanatsu no Taizai chapter 314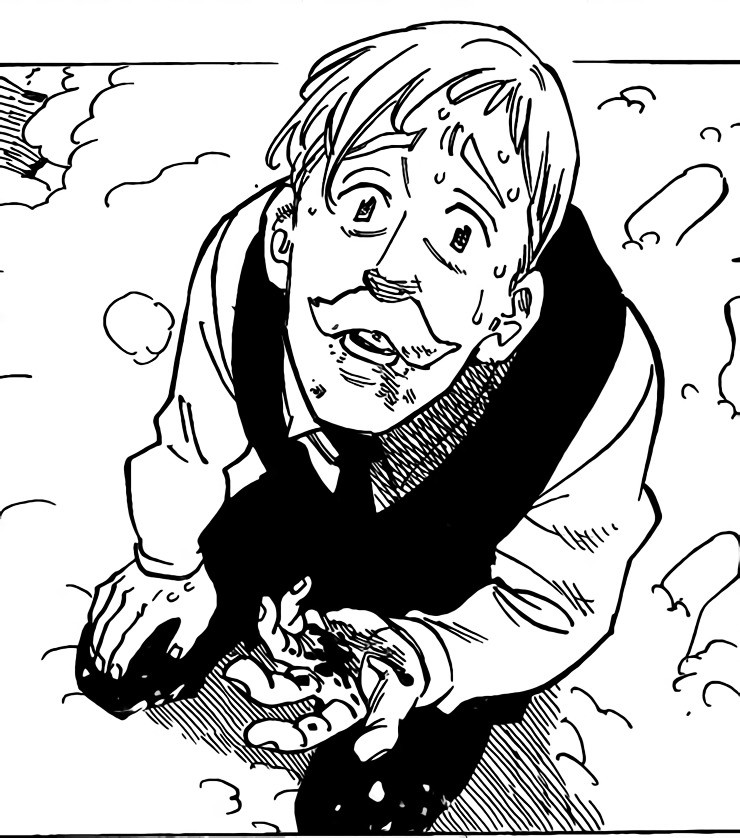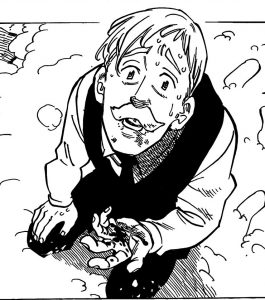 Escanor still coughing up blood is unusual, and I'm very much querying where they're trying to move with it. It's nice to notice the Demon Lord taking precautions upon the denial through his vessel this time around, using illusions and the like of his lover to put Zeldris content and block him from actively opposing his fathers control, though I'm certain the real Gelda will somehow perform a role in saving Zeldris and refusing the Demon King.
I wonder if we're going to head straight into Demon King Zeldris vs Meliodas and Elizabeth in Nanatsu no Taizai chapter 314, or whether we'll shift to the Sins fighting the Indura Beast first. Preferably, we'd be constantly switching between the two fights in the next few Chapters.
It seems like Escanor is going to get his Grace back and possibly a power boost from Mael, really looking ahead to the Seven Deadly Sins chapter 314 following that teased epilogue. Also, I'm looking forward to seeing the display of Zeldris' powers as the Demon King, as well as how Meliodas handles his Demon King powers.
Nanatsu no Taizai chapter 314 Release Date
Chapter 314 of Nanatsu no Taizai is going to release on 13 June 2019. However, the scans will be out 2-3 days before the official release.
[divider_top]
Featured Image: d4nartss Deviantart