This last chapter came out earlier and in this article, we will talk about One Piece Chapter 970 spoilers and release date which will officially release on 2nd January. But before speculating the next chapter lets talk about Chapter 969. This was one of the best chapters of the flashback. The storytelling in this one was completely incredible. This chapter made Orochi the most hated character in One Piece series, well he deserved that and if you believe that let us know in the comment section.
One Piece Chapter 970 Raw Scans Leaked
According to leaks posted by Vegapunk, chapter 970 is titled 'Oden vs. Kaido'. The cover page will feature Bege and Vito are immobilized by Dressrosa's citizens that attempt to kiss them. The cover page seems hilarious, we have to wait for the official release to read the complete chapter.
It was also revealed that Oden was defeating Kaido, as predicted by Otakucart. However, Orochi played dirty by taking Momonosuke hostage, Orochi made Oden surrender. One Piece Chapter 970 raw scans revealed that Oden could have defeated Kaido if not Orochi intervened. They captured Oden and set an execution date after 3 days. The execution will take place by boiling Oden alive.
One Piece Chapter 970 Spoilers#OnePiece #OnePiece970 #onepiecechapter970 #onepiecemanga #discoverdiary pic.twitter.com/olitzNN8aU

— DISCOVER DIARY (@diary_discover) January 30, 2020
In addition to that, this chapter will reveal why Oden agreed to do the naked dance for 5 years. The reason will somehow be related to Momonosuke.
The full spoilers haven't released yet, follow DiscoverDiary to get an update when we receive the full spoilers. You should read One Piece manga on Viz. to support the author.
One Piece Chapter 969 summary
The scene where Orochi visited Kuri establishes that Orochi exploited Oden somehow, promising him a fleet of ships he never meant to build since he learned Oden wanted to open Wano's ports. Oden said himself in this chapter he never desired to be shogun, so he probably endured all that humiliation knowing that opening Wano's ports valued so much more to him. When Orochi showed he was lying about that fleet following 5 years of it, Oden eventually had enough.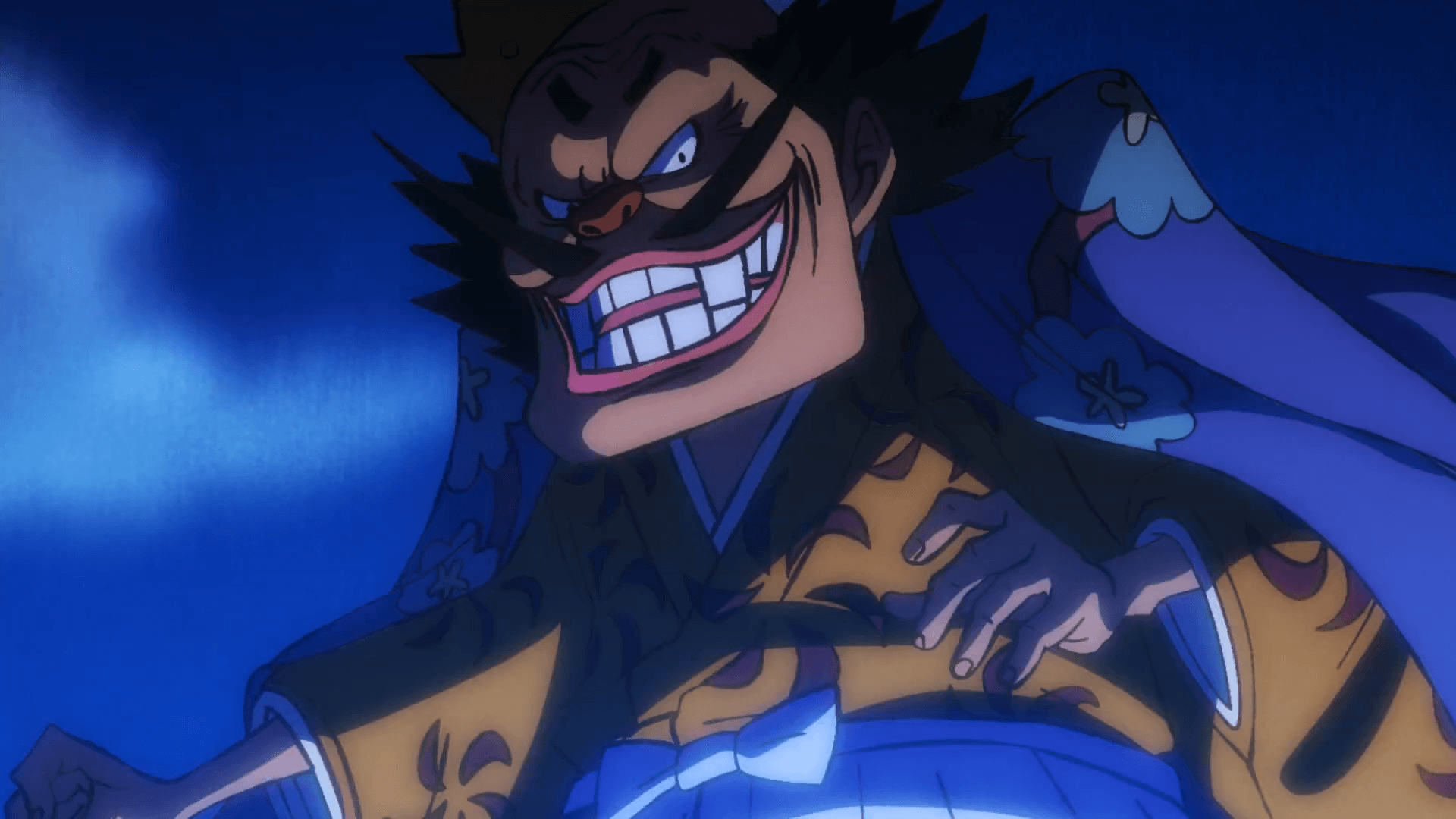 When is the release date of One Piece Chapter 970?
There is no break next week, so Chapter 970 will officially release on 2nd February.

One Piece Chapter 970 will release on 2nd Feb. There is no break next week.#ONEPIECE #OnePiece970 #onepiecechapter970 #opchapter970 #OdenvsKaido #orochi #odendeath

— DISCOVER DIARY (@diary_discover) January 28, 2020