In this article, we are going to talk about the spoilers, raw scans and release date of Solo Leveling Chapter 104. Before that, let's talk about the previous installment. Chapter 103 revealed that the ant king has the brains, he did everything he could think of. The fight is still ongoing and Chapter 104 will continue the fight from where they left off.

Solo Leveling: I level up alone Chapter 104 Spoilers
Jin-woo is faster and stronger than the ant, but the ant had the natural armor in that exoskeleton. So he had to beat his way through the armor. First with his fists and then with the demon monarch's knives and that took time. And calling his soldiers would not have made killing the boss ant quicker because they'd just crowd around him.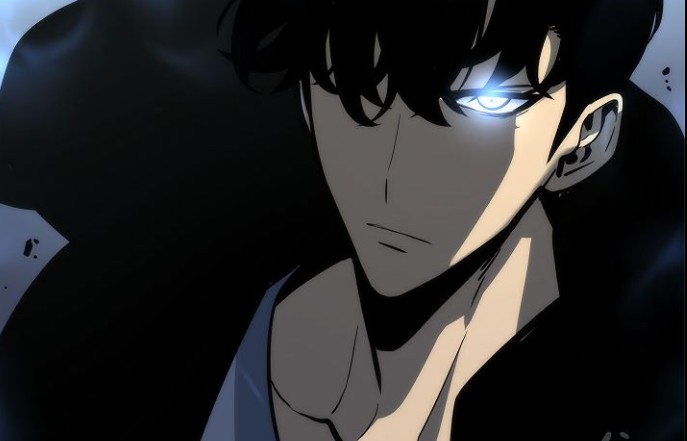 This battle has had a few chapters so far and chapter 103 had already made it seem closer than it really was. This chapter was excellent because the artwork was truly astounding and they weren't making the main character look troubled.
This truly felt like a boss battle, and at the same time, it doesn't. One can see the sequence of stages: from the one on one hand-to-hand stage to the flying combat stage, then the mass battle stage. The single thing is that we know Jin-woo is not having trouble, making it not feel like a boss fight.
This chapter ended with a cliffhanger, so Solo Leveling Chapter 104 will show us how the ant king will react to the summoning of Jin-woo's soldiers. Jin-woo is fighting against time. Will Jin-woo can kill the ant king in time to save the girl, let us know in comments.

When is the release date of Chapter 104?
You can read the new chapters of Solo Leveling on its official website or from Kakao Page Magazine. Also, you can support the creators by purchasing the magazine. Solo Leveling Chapter 104 would presumably be translated by 6th February 2020.
Keep visiting DiscoverDiary for more Anime/Manga news and speculations. If you like our content, you can always join our Discord Server and subscribe to our Reddit Community. Thanks!