In a recent interview, actor Jake Gyllenhaal revealed why he decided to play the role of Mysterio in the upcoming movie, Spider-Man: Far From Home. The trailer for the movie was released earlier this month.

Actor Jake Gyllenhaal reveals why he is playing Mysterio in 'Spider-Man: Far From Home'
As can be deduced from the trailer, Spider-Man: Far From Home begins from the phase where the Avengers: Infinity War ended. It can be seen that Spider-Man is alive and has made it back somehow from the Decimation(Thanos's snap). He is going on a school trip to Europe. Although Peter Parker is shown to reluctantly leave his Spider-Man suit behind, he inevitably gets caught up in action again due to Samuel L. Jackson's Nick Fury. there he encounters the villain Mysterio who is shown to be far more powerful and strong than Spider-Man.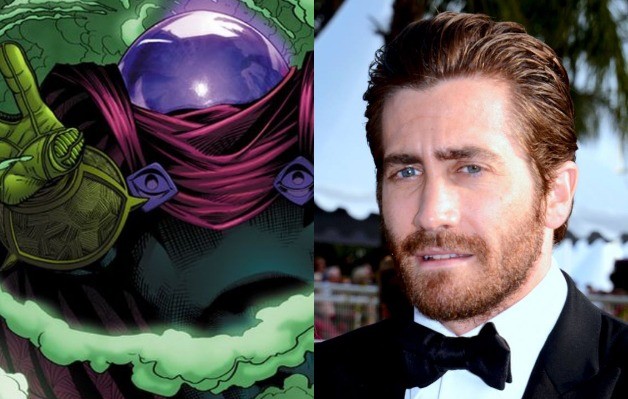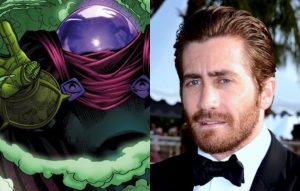 Currently, at the Sundance Film Festival, Gyllenhaal sat down with the LA Times to discuss not only the movie but also why he couldn't turn down the role of Mysterio. Ultimately, Gyllenhaal had the following to say:

"He's a great character…you know it was one of those things that people have asked me for a number of years, 'Are you going to do/do you want to do a movie like that, or if you were asked to would you?' And my response has always been, particularly since being at Sundance [where] so many of the stories [are]…character-driven and that has always been my desire, to find something in that space that seems to match my skill and also what I love and my own honesty. And it just so happened that it does with that part. So, I'm glad that people feel excited about it."

Fans are extremely hyped about this casting decision as in the past the actor was rumored to be up for a Spider-Man movie in 2002 which ultimately went to Toby Mcguire. So, him being a big part of this Spider-Man movie is definitely a big deal to the fans.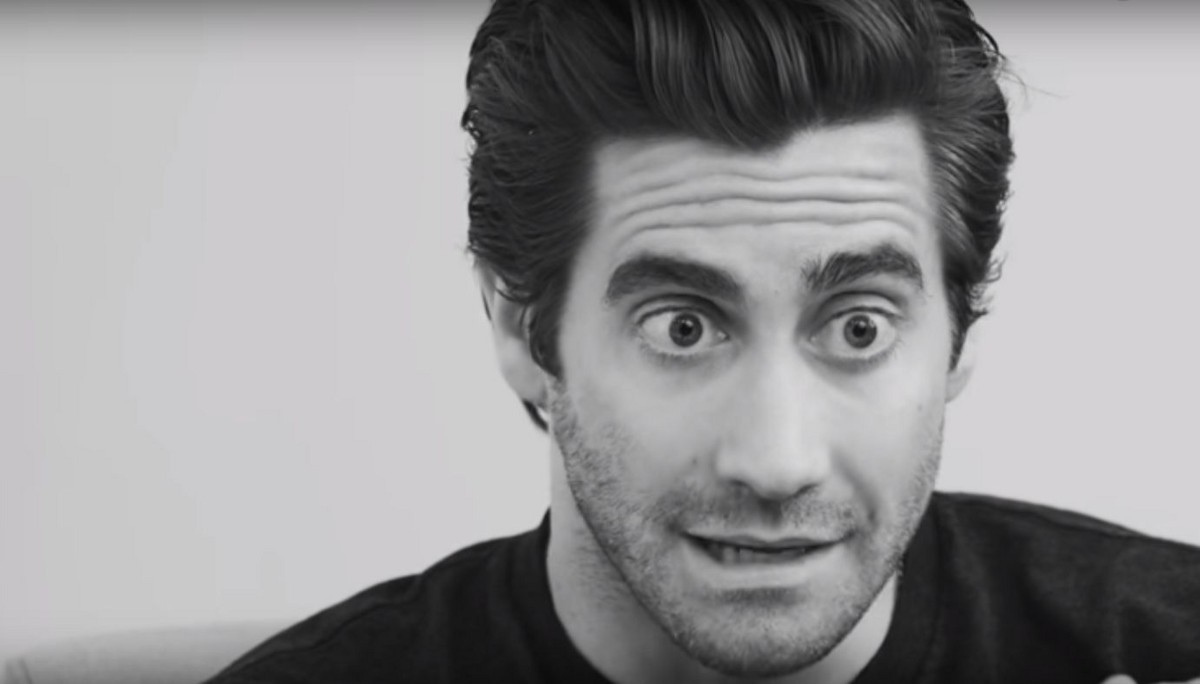 The actor is famous for his leading roles in movies like Enemy, Prisoners, etc. which are a totally different genre than superhero movies. Fans will get to see Mysterio in action when the movie hits the theatres on 5th July.

[divider]
Subscribe to our Reddit community for more latest Marvel Updates.