Bandai Namco Entertainment America confirmed the cloud of rumors that have been surrounding Dragon Ball FighterZ's new update. Yes, you read it right. Dragon Ball FighterZ will be adding six main and new characters to their game. The leak was confirmed yesterday that a new season pass is being launched with the six brand new fighters. The update is supposed to reach us by 31st January this year. Exciting, isn't it?

Dragon Ball FighterZ Season 2 launching Jiren, Videl, Broly, and More
The game was originally launched for Xbox One, PlayStation 4, and PC via Steam in all of America and Europe around January last year(2018). The game has sold 2.5 million copies worldwide since then. Clearly, the game has been a huge success and this recent update is definitely going to prove to be like a speed boost for the game's success.
[divider]
New Jump Force Story Trailer Launched, All Playable Characters
[divider]

The first character that we got to know about was Jiren. News about Jiren being added to the game was leaked through a scan of a Japanese gaming manga. Though this addition was bound to happen one day or the other as fans have been intermittently demanding him in the gameplay.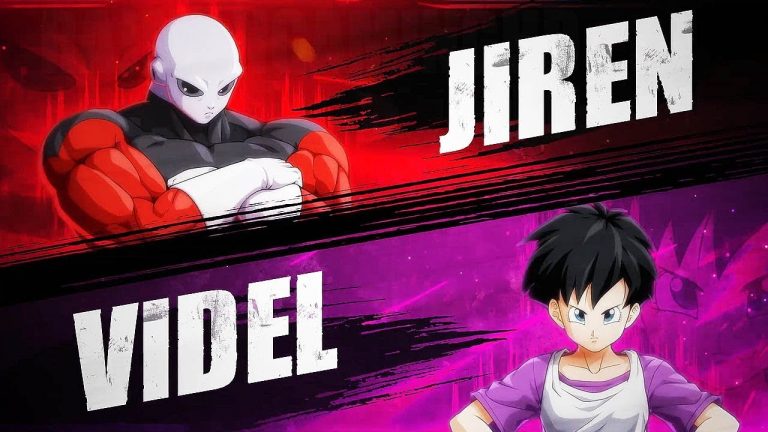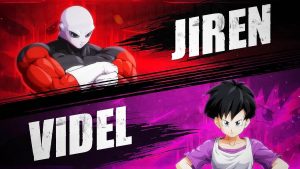 The second most important character we got to know about is Videl, which is frankly quite surprising to us. The way that the game's plot has been designed clearly shows that all the characters are of almost equal strength and power and can fight on an equal footing. It will be interesting to see her fight with Beerus and the Saiyans. What we know for sure is that the developers are going to include Great Saiyaman in her special moves category.

Dragon Ball FighterZ Season 2 introducing Broly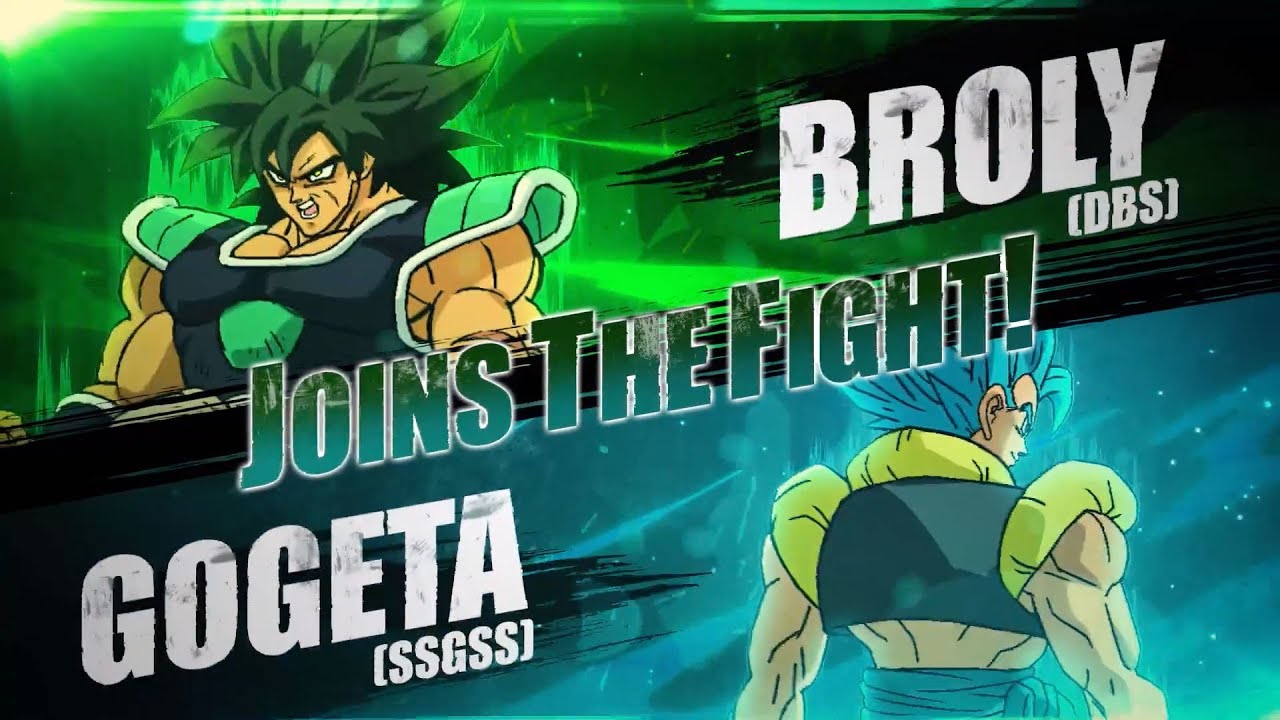 The third and fourth characters to be announced were the Dragon Ball Super version of Broly and the Super Saiyan God Super Saiyan version of Gogeta, both of whom we already have been introduced to through the recent Dragon Ball Super: Broly film.
Two more slots remain open now. The obvious choice for one of those slots seems to be the Ultra Instinct Goku. Some time ago, fans started to see some faltering on the Dragon Ball Super part. What it essentially means is that the fans seem to think that Dragon Ball FighterZ is kind of losing support from the Dragon Ball Super crew which in turn means that there will be no more additional content. The people were disappointed as they wanted to see more characters from Dragon Ball Super included into the gameplay.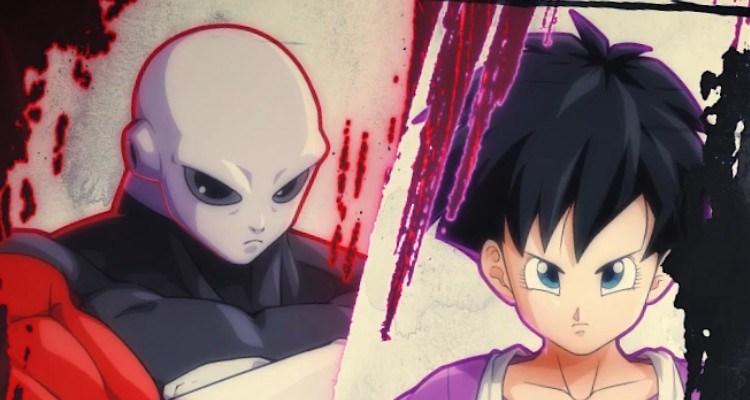 [divider]
[divider]