We all know that people can get a little bit weird… ok fine, very weird, when it comes to their favorite celebrities. Their love can vary from pure heart-warming support to borderline fanatical loyalty that won't allow any criticism of their icon.
Either way, we have compiled a list of 20 interesting fandom names that fans have created and attached to show their support for their favorite actors or singers. Let's take a look at what they are!
Lady Gaga's Little Monsters
To kick things off, we have Madonna's younger rival herself for the title of Queen of Pop, Lady Gaga, or Mother Monster known to her affectionately named Little Monsters.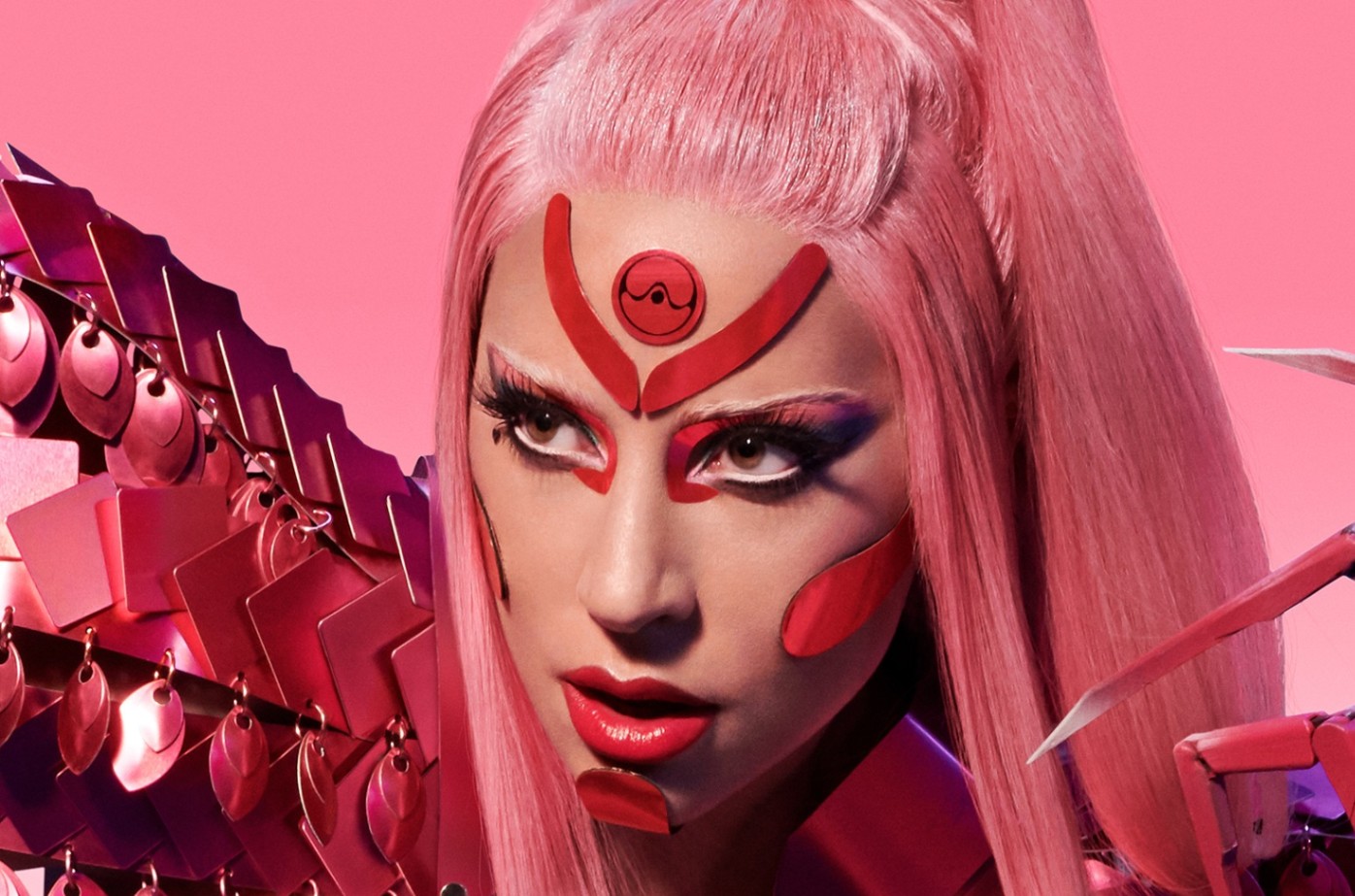 Gaga first used the name, Little Monsters, to describe her fans back in 2009 during the run of her reissued album The Fame Monster.
The name was warmly received and adopted by fans, with one latter referring to the pop icon as Mother Monster in a tweet. Gaga loved the name, and the rest was history.
The Cavillry of Henry Cavill
The word perfect is often thrown around quite a bit, but when it comes to Henry Cavill, his fans would say it would be hard to call him anything but that.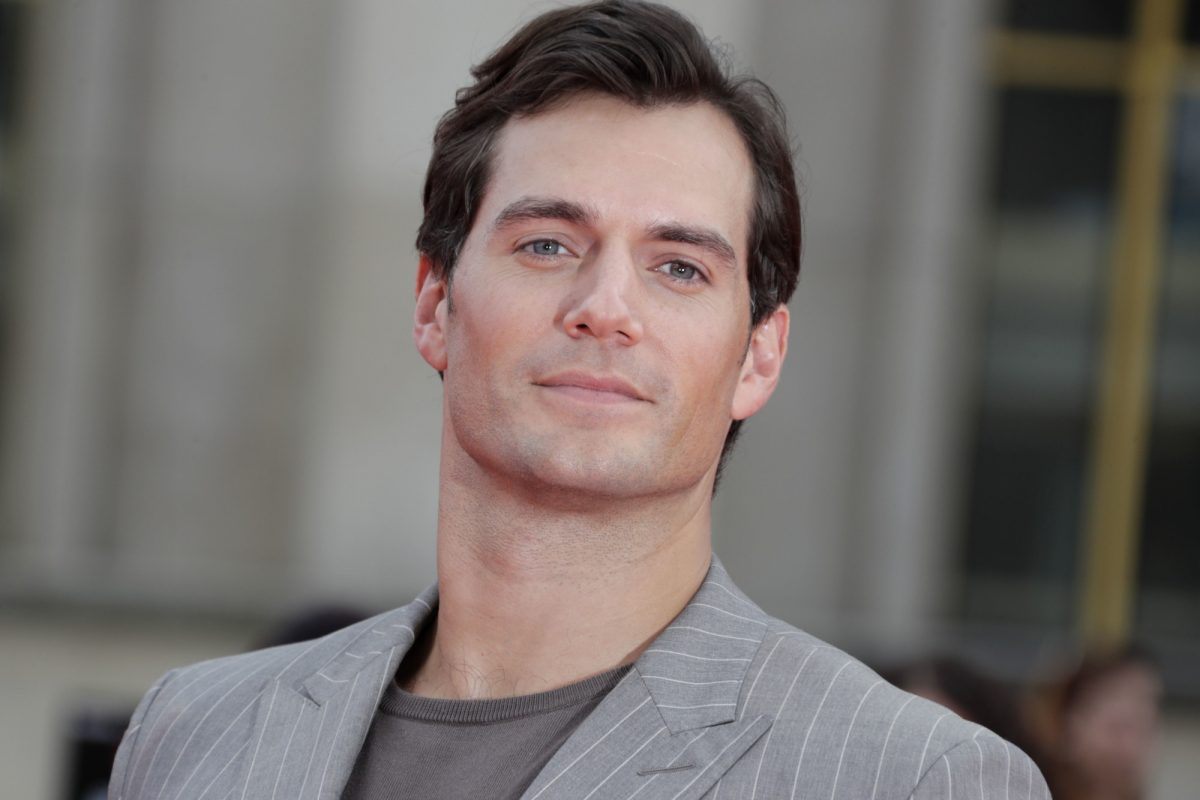 Henry Cavill brings a heart-melting personality, incredible physique, and just pure charm whether he's playing a superhero, an English duke, or a monster hunter.
No matter what role he plays, his growing horde of loyal fans is there to cheer him on, embodying the Cavillry nickname they call themselves to be his actual cavalry.
Timothée Chalamet and his loyal Chalamaniacs
It feels like one-day Timothée just appeared out of nowhere and proceeded to take the world by storm and driving everyone into a mania.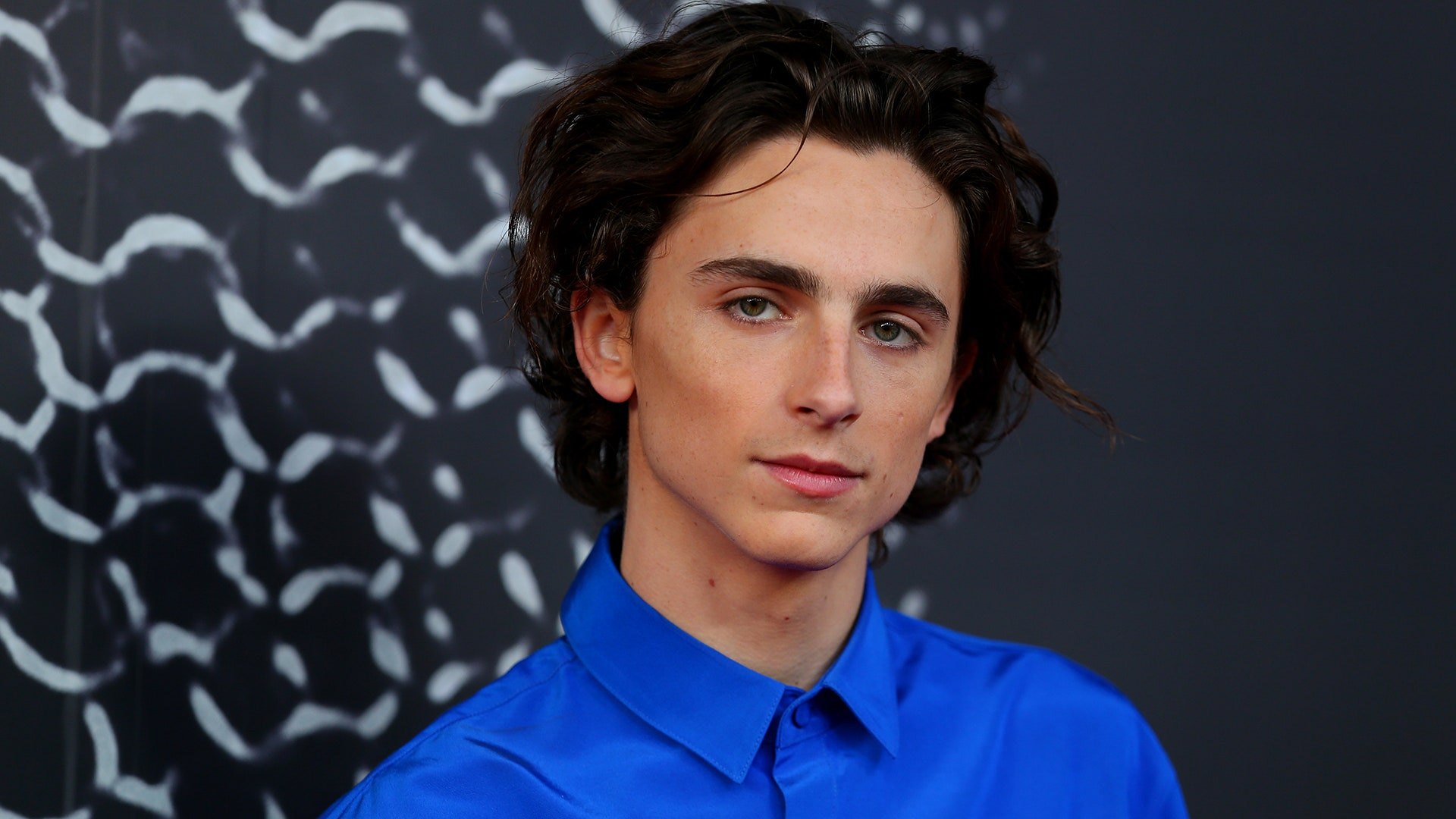 It seems fitting that the name, Chalamaniacs, is used by the internet to refer to the young American actor's legions of obsessed fans as Chalamet definitely created maniacs out of them.
Chalamet's rise to fame started with his portrayal of Elio Perlman in the 2017 film Call Me by Your Name, a film that set the foundation for his wildfire of a career.
Queen Bey Beyoncé and her Beyhive
The success of Beyoncé's career and the impact she has left on modern music cannot be ignored, a feat that explains the numerous nicknames she's earned over the years.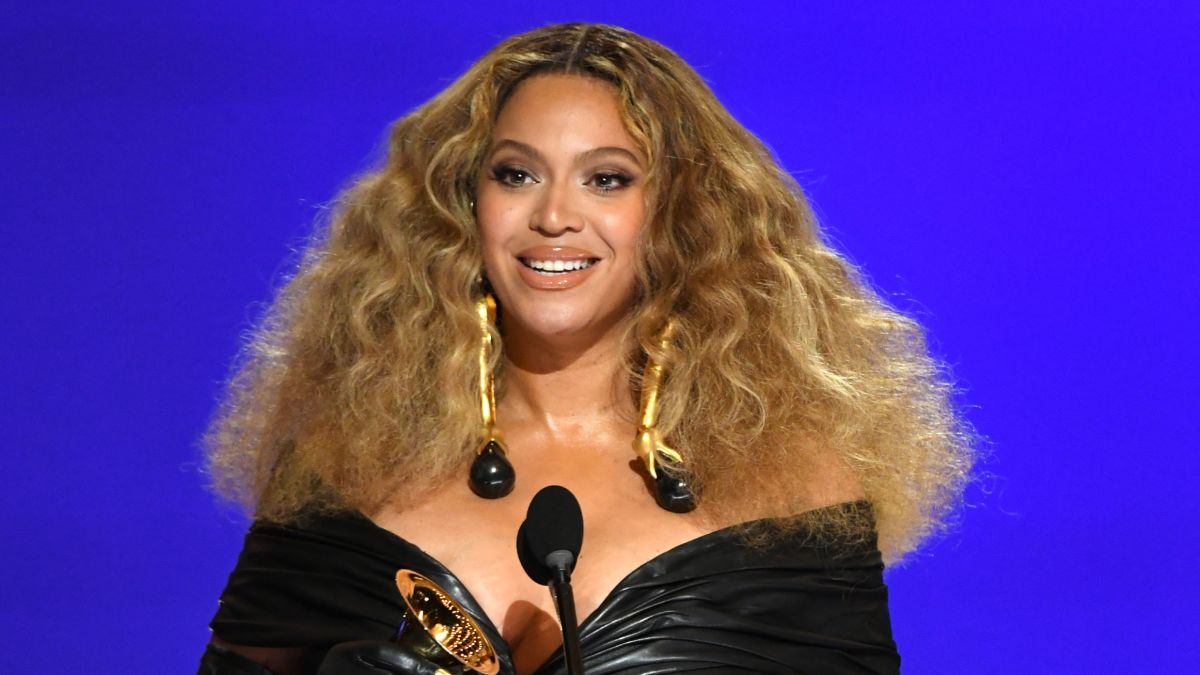 With a career spanning all the way back to the 1990s and still remaining unbeatable in the present day, Beyoncé would not have made it without her Beyhive.
The name Beyhive was adopted by fans years ago and replaced the old fandom name Beyontourage. Beyhive refers to the singer's name as well as her nickname Queen Bey.
Ed Sheeran or Sheerios?
Ed Sheeran took the world by storm back in 2011 with a combination of his mastery of the guitar and his songbird-like singing.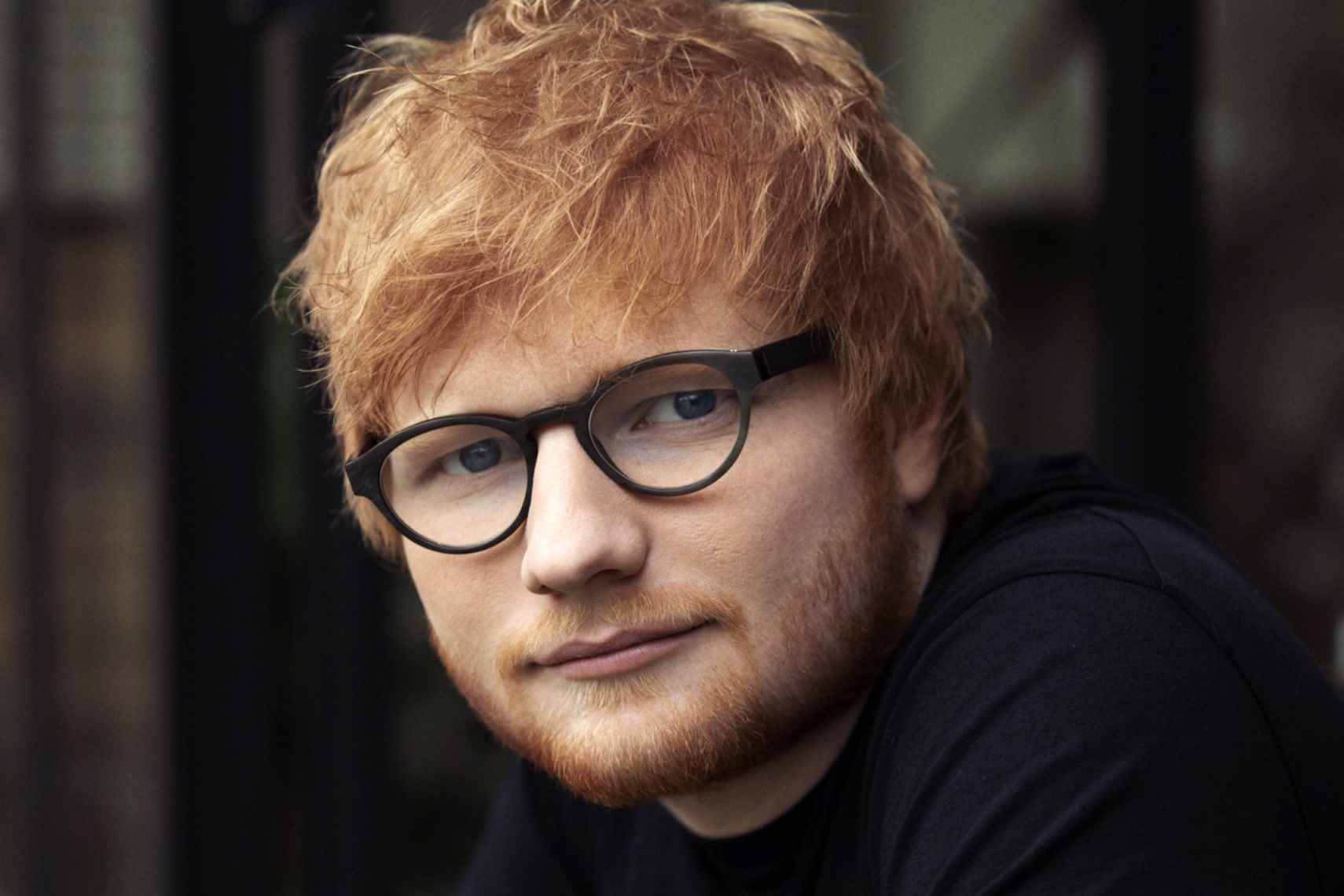 Sheeran brought back something new to the music industry placing more importance on instrumentals, which, judging by the growing numbers of fans he has, was greatly welcomed.
Sheeran's fans have started to call themselves back in 2012, a name which Sheeran himself approved of on Twitter. The name's similarity to Cheerios cereal also makes it just that bit better.
Katy Perry and her KatyCats
Katy Perry and her infectious personality has first captured the pop scene back in 2001 and established herself as the source for upbeat and feel-good music.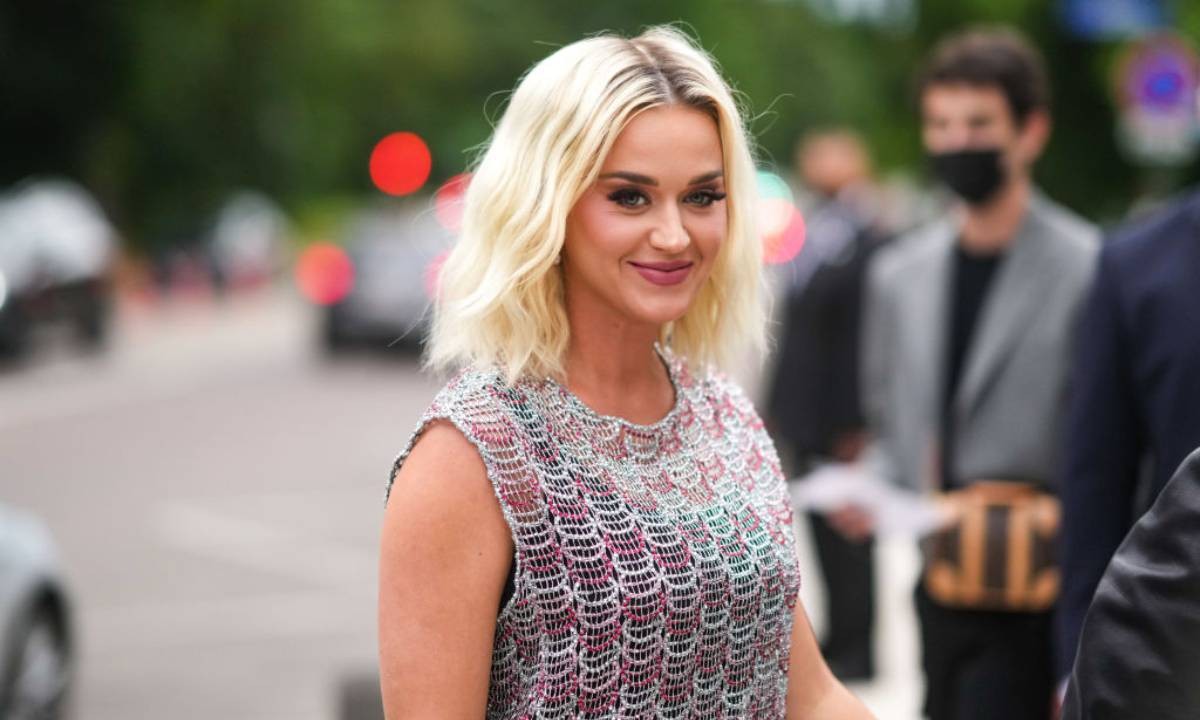 When it comes to Perry's fanbase, she herself picked the name KatyCats during her Hello Katy Tour back in 2009 to describe them, a name which said fans quickly took up.
While the name invokes images of harmless little balls of purring fur, the name is equally fitting to describe the claws out attitude of her fans whenever their artist is harassed.
Taylor Swift's Swifties
Hate her, love her, or just don't care, Taylor Swift has been a staple of the pop scene for years and a feature of many during their high school years.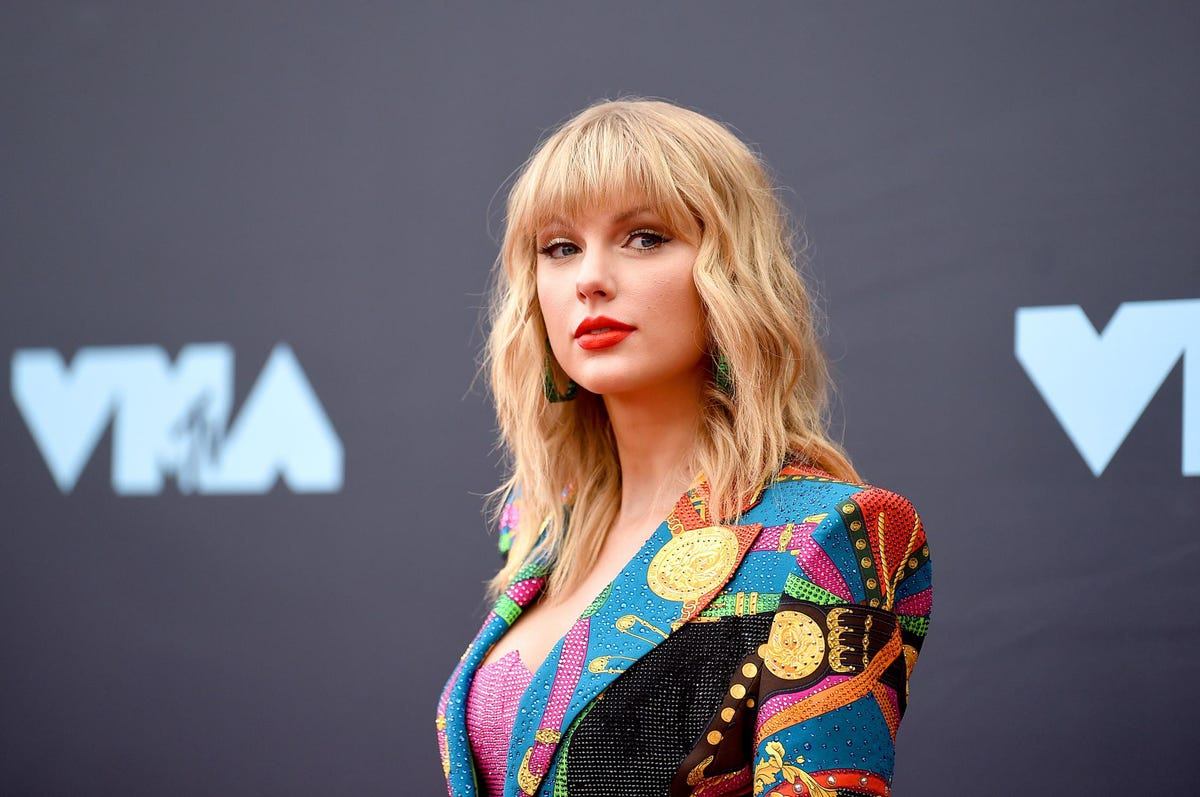 While Swift has had legions of adoring fans for years, they only really adopted their fandom name, Swifties, following the release of Swift's You Need to Calm Down in 2019.
The adoption of the Swifties name might have something to do with the actual song You Need to Calm Down being focused on addressing Swift's internet critics, trolls, and homophobes.
Miley Cyrus and the Smilers
Whether you remember the singer from her Hanna Montana years or her more recent musical venture, Miley Cyrus has been a part of many 2000s kids' lives.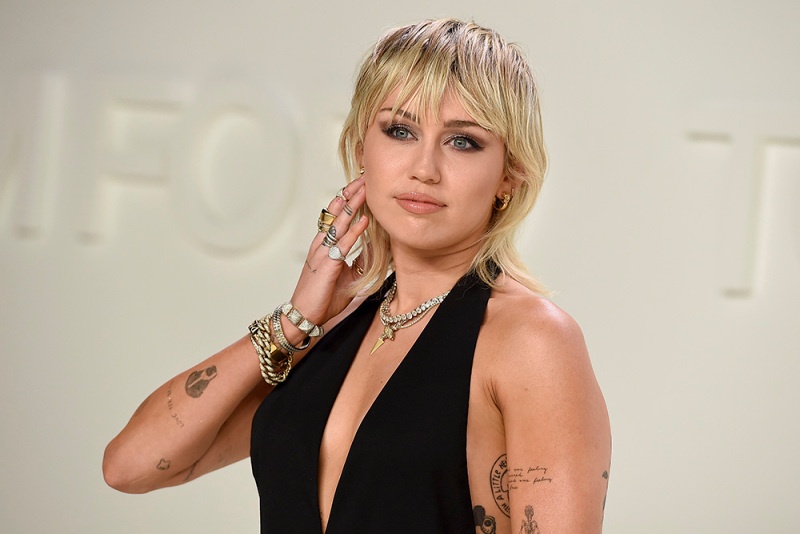 While Cyrus certainly turned heads and caused a stir with her more gritty and adult re-emergence into the music scene, she also gained a whole lot of new fans.
Cyrus named her loyal fans Smilers to describe how affectionate and warm they have been to the singer, a name which was taken from the singer's own childhood nickname, Smiley.
The Cumberbitches of Benedict Cumberbatch
Benedict Cumberbatch, the Brit with the captivating voice, wit, and sheer onscreen charisma, has captured the movie scene and the audience since the early 2000s.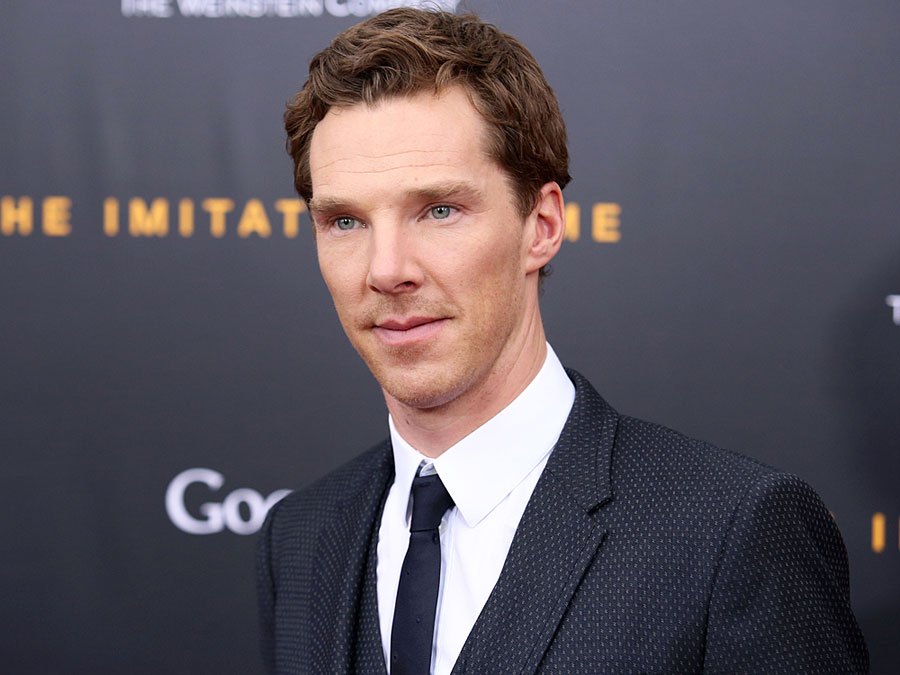 The versatile actor who has played as a dragon, world-famous detective, and a mythical wizard has amassed a sizable following over the years, who call themselves the Cumberbitches.
The actor has expressed his reservations towards the fandom name numerous times during interviews over the years, stating he found it uncomfortable and that it devalued the fans and set back feminism.
Tom Hiddleston and the Hiddlestoners
Next, we have another overwhelmingly charismatic Brit and Cumberbatch's fellow Marvel wizardly colleague, Tom Hiddleston, an actor who also has his own horde of obsessed fans.
Tom Hiddleston first started to leave his mark on Hollywood with his appearance as Loki in the first Marvel Thor movie, which is odd because villains don't normally attract many fans.
Fans quickly fell in love with the antihero on screen and the charismatic man off-screen, affectionately referring to themselves as the Hiddlestoners.
Little Mix with the Mixers
Little Mix made a name for themselves on The X Factor's 2011 showcase, during which they would later go on to win and officially enter the music industry.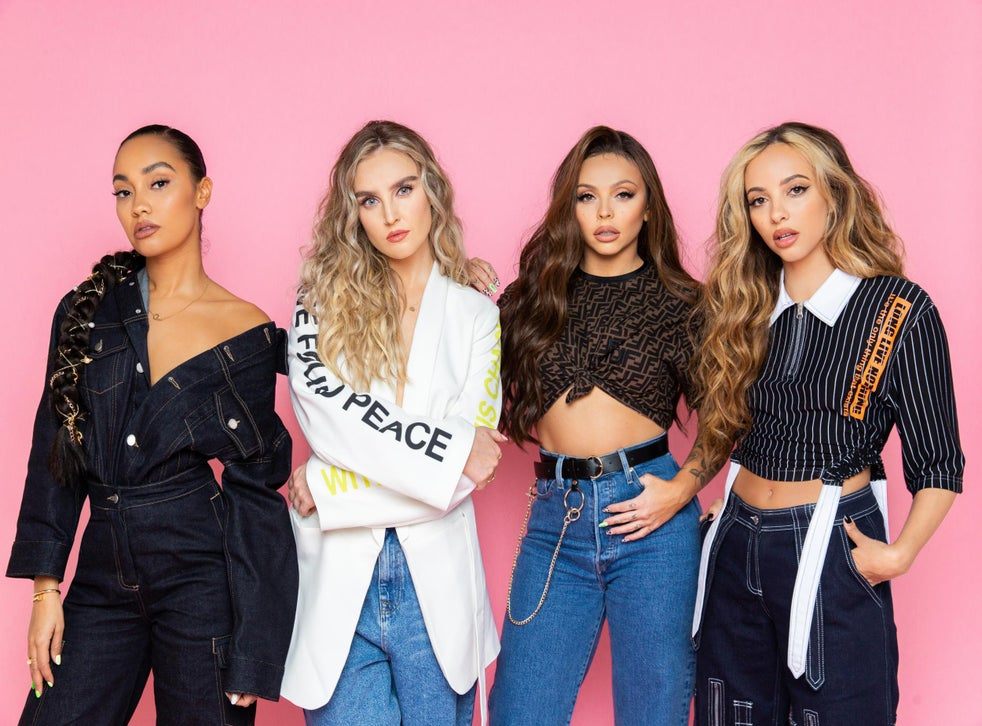 Little Mix's catchy pop and dancehall beats have gained them a lot of commercial success and a fanbase that has grown at an insane rate.
The fanbase, known as the Mixers, were given their name by the pop group themselves shortly after their X Factor win, going so far as to even sell Mixers branded merchandise.
Justin Bieber and his Beliebers
Once again, we have another polarizing singer that the world hates, tolerates, or is scarily obsessed with; it's none other than Justin Bieber.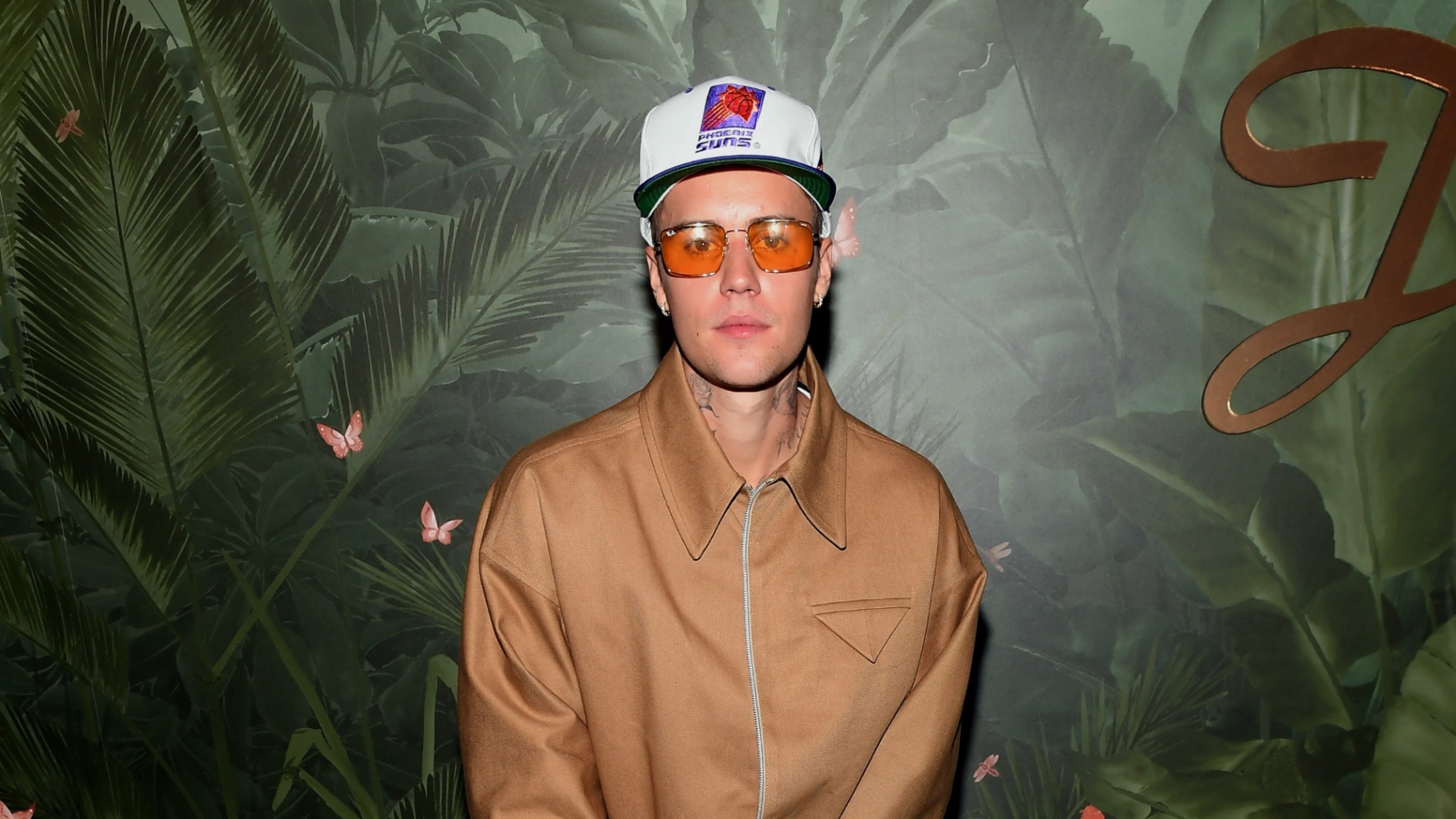 The Canadian superstar started leaving his mark on the music industry back following the debut of his 2009 EP, My World, which saw the rise of his Belieber followers.
However, apparently the name Beliebers is thought to predate the young singer's rise to fame, with some saying the name was used during Bieber's YouTube days.
Heughligans and Sam Heughan
Taking a trip back to the windy isles of the UK, we have Sam Heughan, a Scottish actor that started making plenty of people lightheaded with his role in Outlander.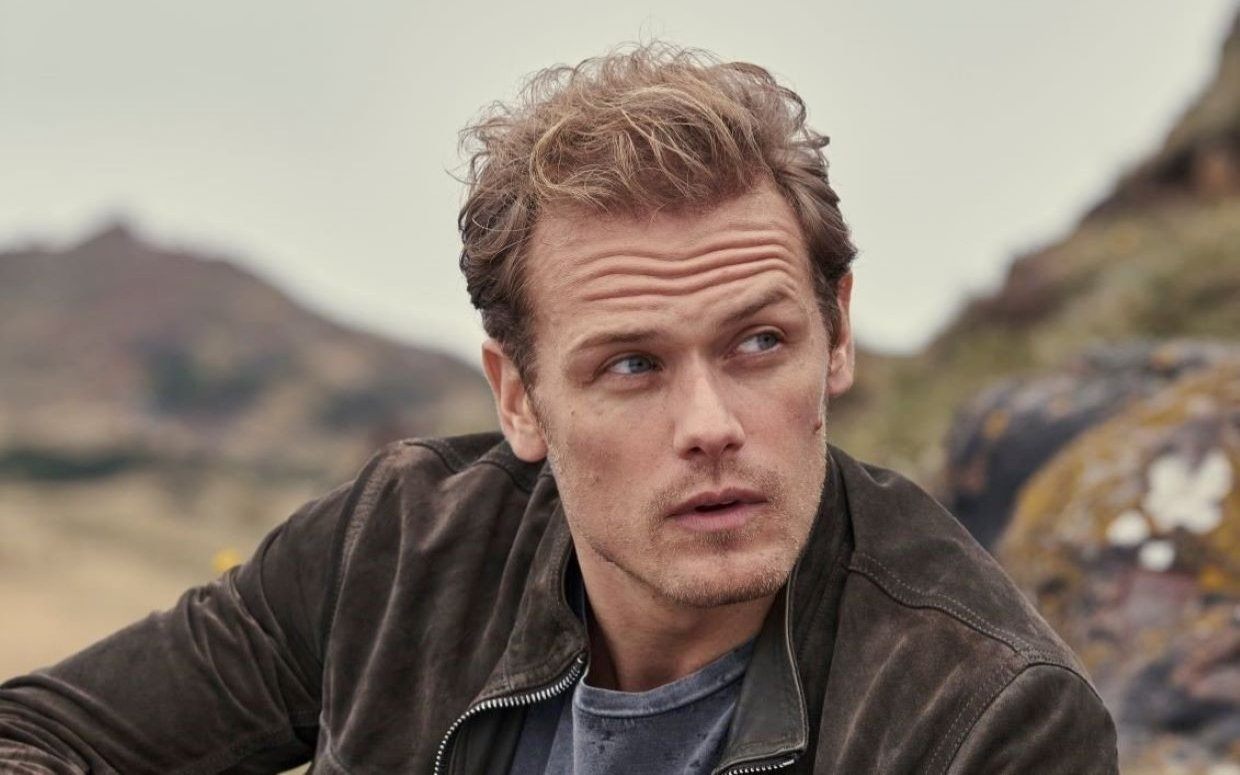 Heughan's portrayal of the heroic Scotsman Jamie Fraser in Outlander was the catalyst for the beginning of his loyal fanbase and the creation of the Heughligans.
Funnily enough, the name Heughligans first appeared in 2013 on an actual fan-run website focused entirely on Heughan himself, appropriately named Heughligans.com.
Rihanna's Navy
Rihanna, the Pop and R&B Princess, has been a fixture of modern music since she was first discovered by an American record label in her home country Barbados.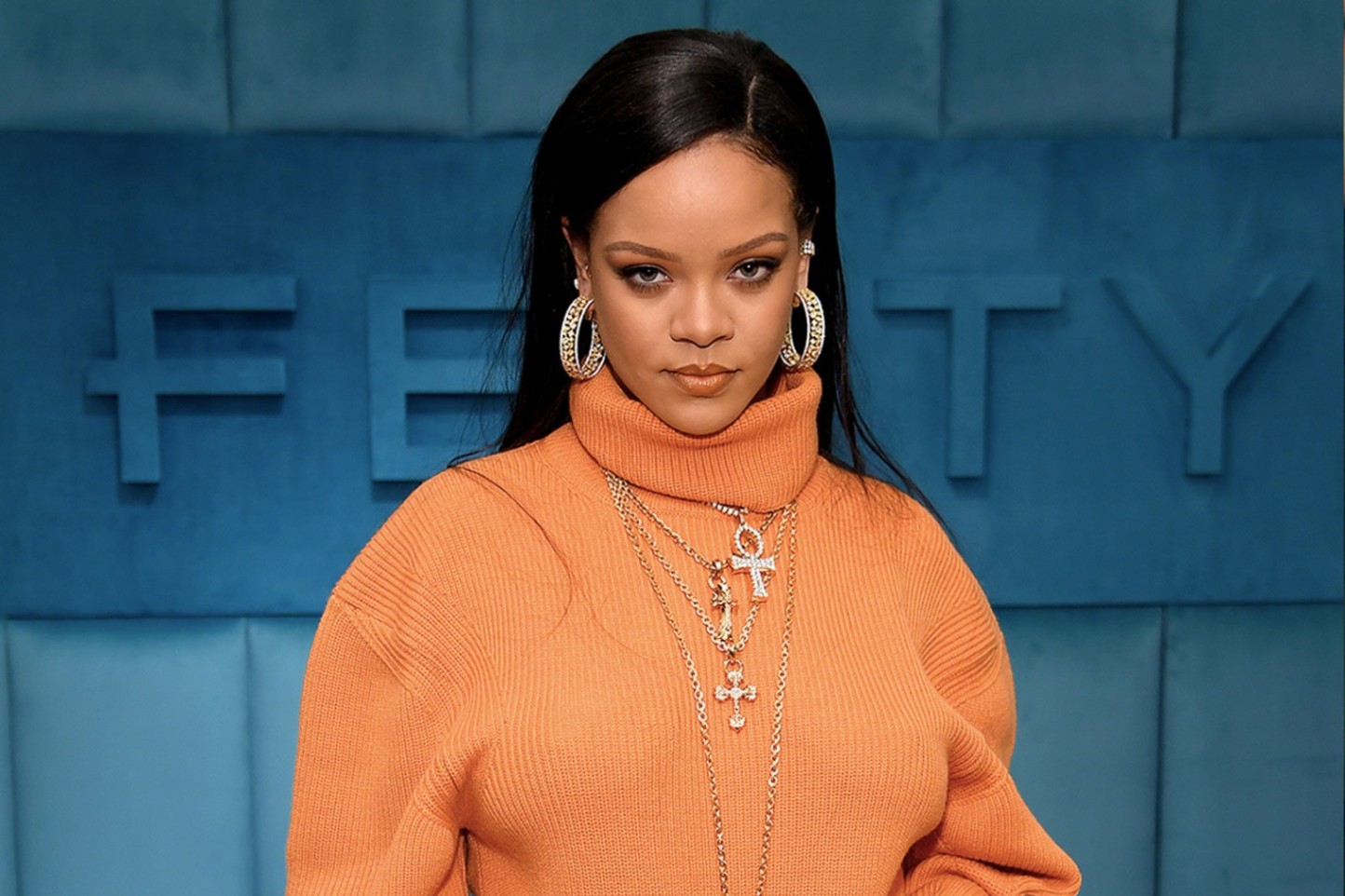 Rihanna's loyal fans are referred to as Rihanna's Navy or just the Navy. The name is thought to have come from a lyric found in Rihanna's 2009 album, Rated R.
The name is held in a place of pride for the fanbase worldwide, with Rihanna herself referring to her fanbase as the Navy in a promotional letter for her album Unapologetic.
Meryl Streep and the Streepers
Meryl Streep is widely acknowledged as an icon of the film industry, an honor that will certainly uphold and cement her legacy long after she is gone.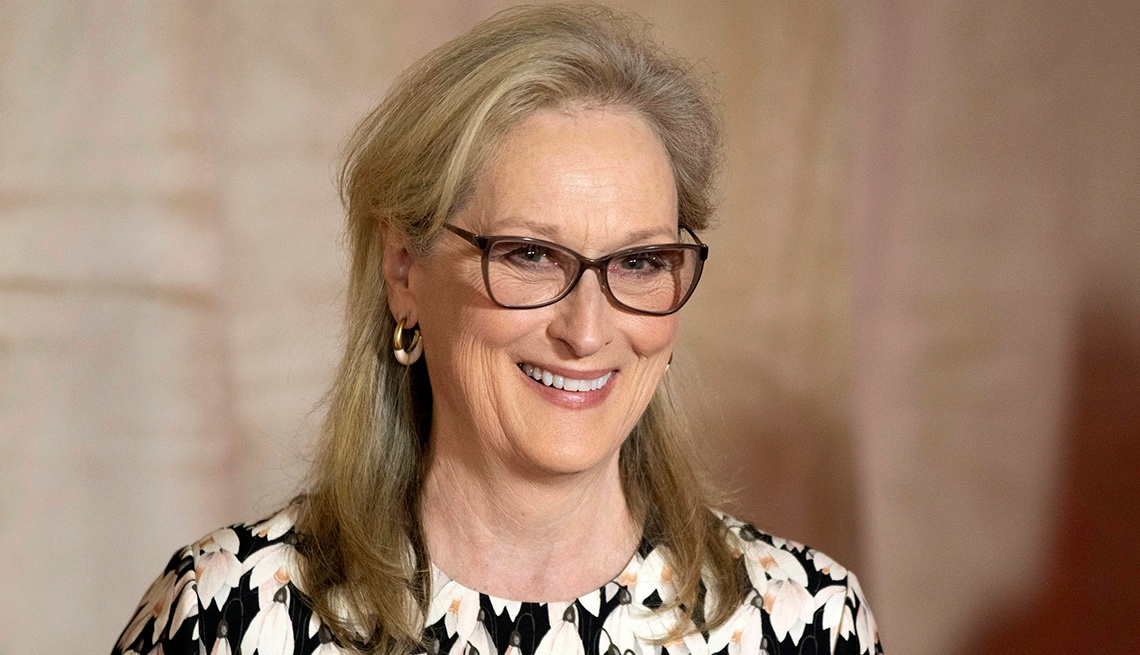 Streep's career has led her down a multitude of roles in varied and acclaimed films since the 1980s, with a record number of awards and nominations as a testament.
Streep's fans have taken to calling themselves Streepers in support of their favorite actress while trying to emulate her ethos, style, and outlook of the world.
Fifth Harmony with the Harmonizers
Similar to Little Mix, the next mention on this list also got their first break following their time on America's The X Factor back in 2012.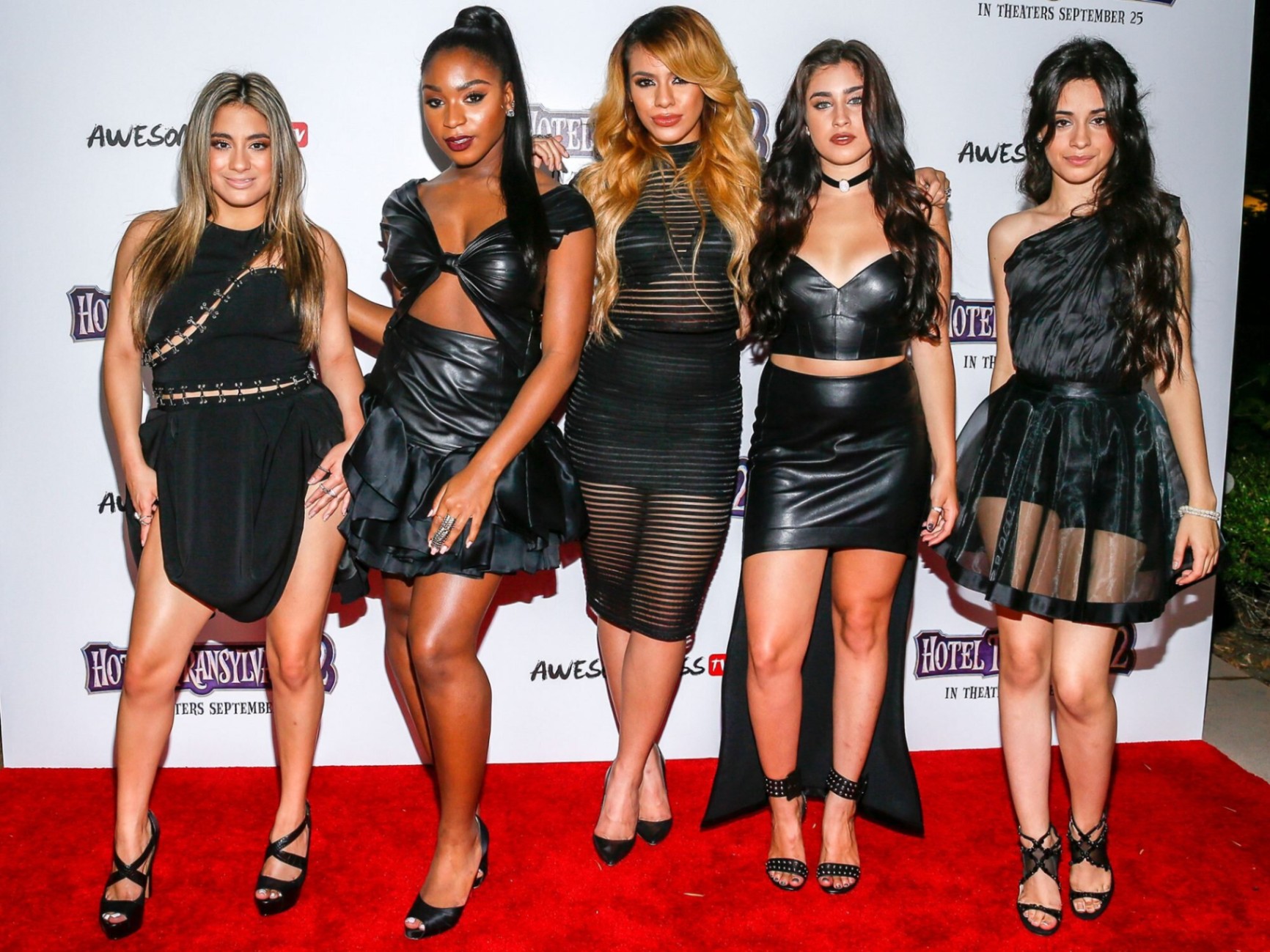 Fifth Harmony first came to the world's attention during X Factor's second season, where they only finished third but were lucky enough to still sign a deal with Simon Cowell's label.
The group enjoyed a great amount of success during their active years from which the fandom name Harmonizers was created, a group of fans who eagerly await the group's return.
Marshmello and Marshmellos
Marshmello is another artist that feels like he just popped up out of nowhere and proceeded to take over the DJ scene.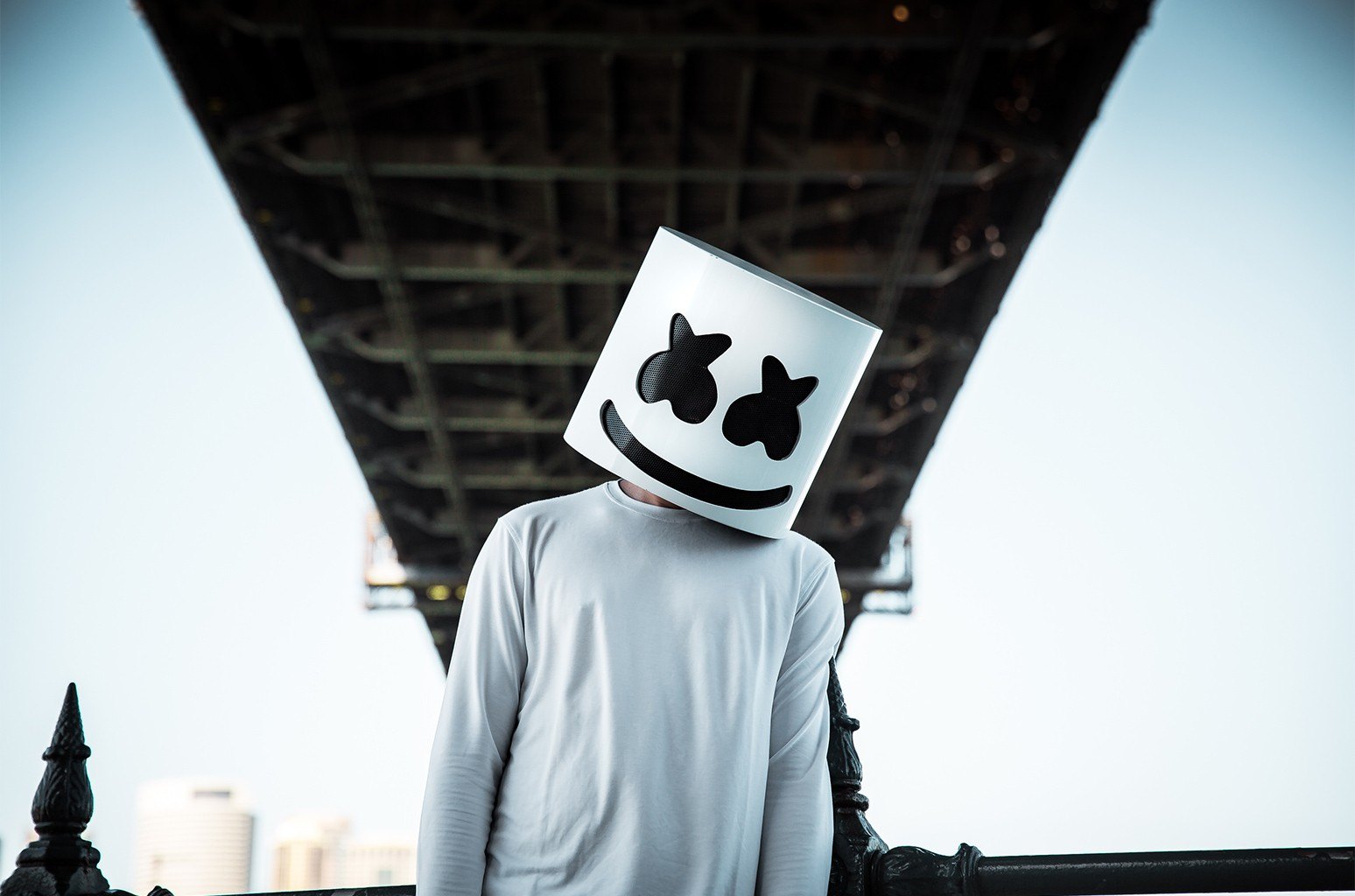 Marshmello, or Christopher Comstock, has enjoyed a massive amount of success from his humble beginnings on Soundcloud. It was around this time that he started to build his following.
Marshmellos has come to be known as the name for his fandom. While not the most creative, it definitely is quite endearing, showing the bond between them and Marshmello.
Daydreamers and Adele
Often called the British Queen of Soul, Adele has graced the world of music since the mid-2000s with her voice and captured the stage with her presence.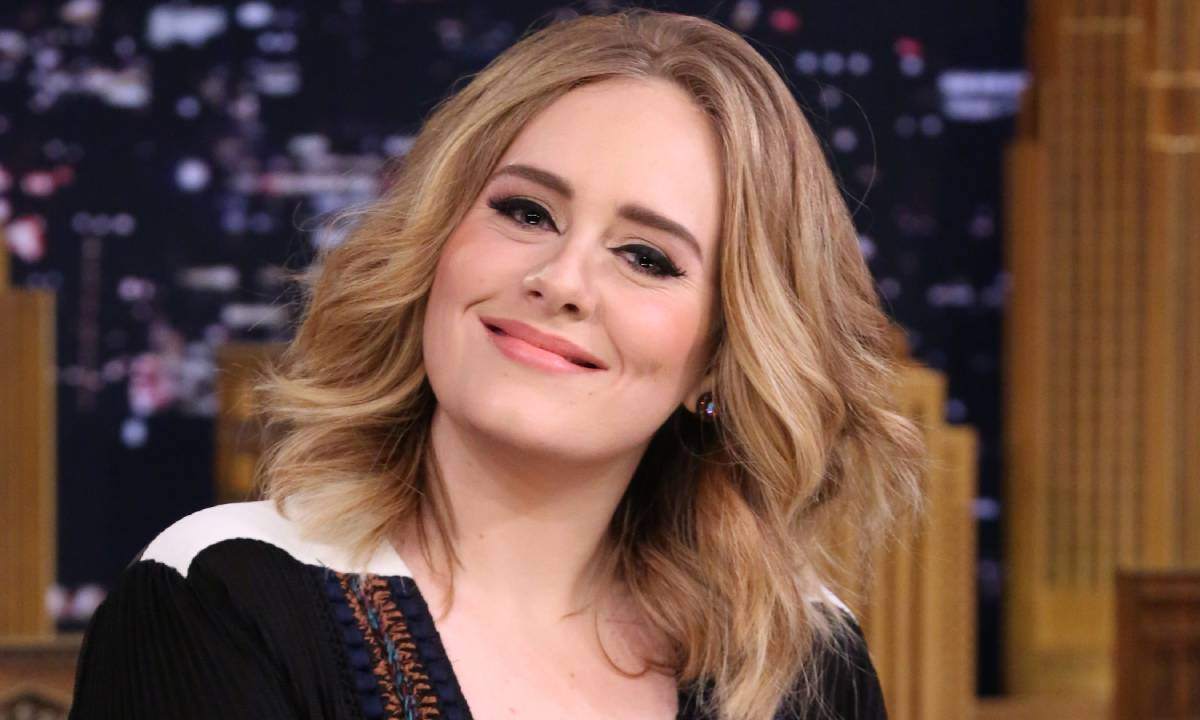 Adele's fans have taken to the name Daydreamers to describe themselves and the fandom. The name is taken from a track of the same name from Adele's debut album 19.
Adele breathed some much-needed life and change into music which was needed, a quality that her Daydreamers have supported and pushed forward ever since.
Bruno Mars' Hooligans
While not a King of Soul himself, Bruno Mars is certainly a contender for that title, possessing a mastery of music from funk, rock, soul, R&B, and more.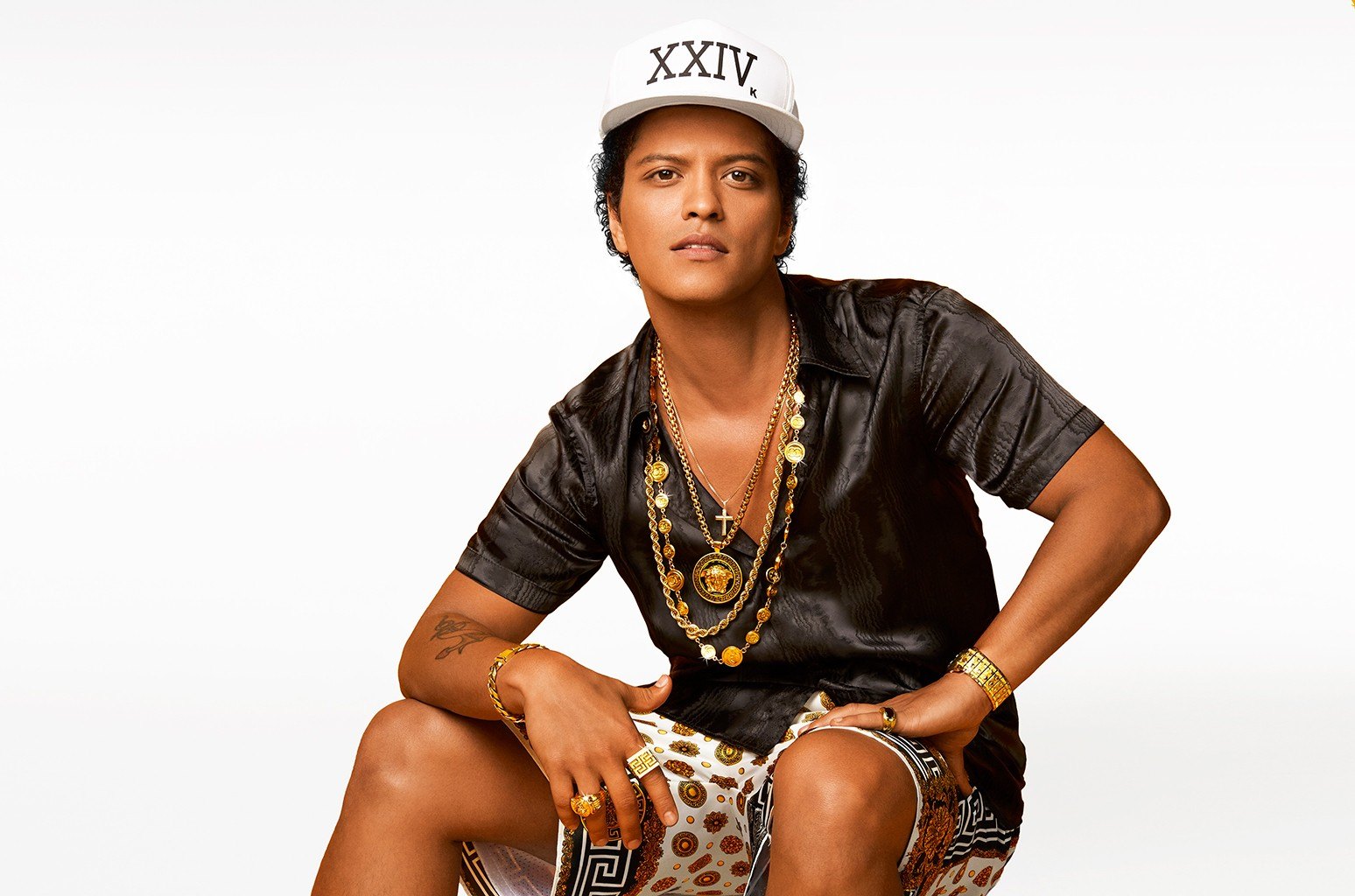 Mars first came to our attention following his feature on the track Nothin' on You by B.o.B, back in 2010. In the same year, Mars released his debut album Doo-Wops & Hooligans.
It is from this album that Mars' followers adopted the name Hooligans after Mars shared the name to encompass not only his backing band but his fans.
One Direction's Directioners
If you thought Justin Bieber was polarizing, that was nothing when compared to the mixed societal perception of the smash hit boy band One Direction.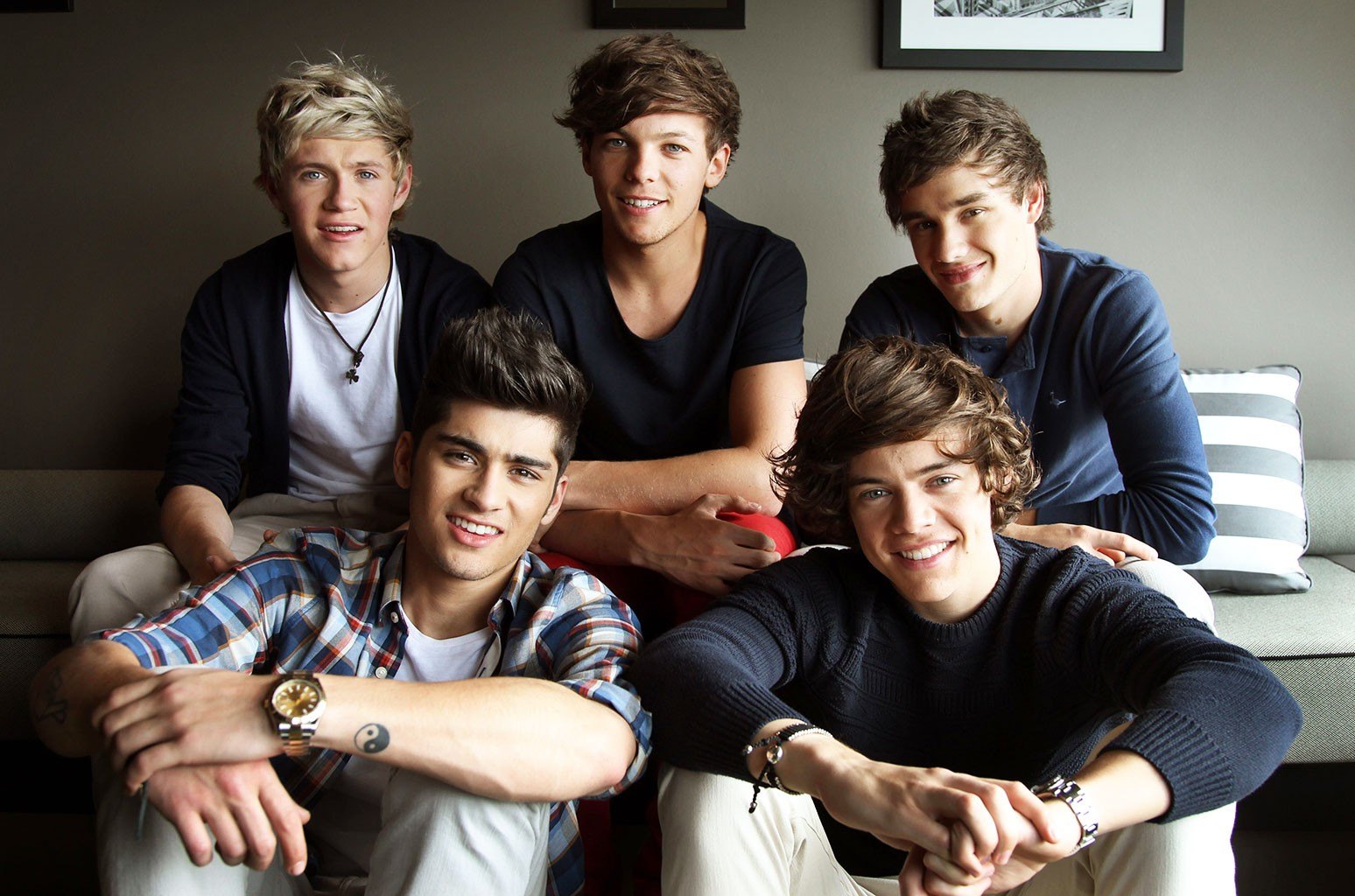 The UK-grown pop group first stepped into the spotlight in 2010 during their time on The X Factor UK, finishing third and with a bright future ahead of them.
While the group has since dissolved, the popularity and success they enjoyed during the time was no joke, inspiring and creating a fanatic following of fans known as the Directioners.
Summary
Phew! The world of the famous is certainly an interesting one. And there you have our compilation of all the wacky and absurd, innovative, and endearing fandom names that fans of actors and artists have created for themselves.
These names that show their undying support and love for their favorite celebrities… Even if they are a bit strange!