Chapter 187 did not go as expected, Muzan would have at least given a little challenge to Yoriichi, but Muzan nearly got one shot. Yoriichi was untouched through that whole fight with Muzan. This chapter the story didn't really proceed too much and it looks like Kimetsu no Yaiba Chapter 188 will also continue this flashback.
Yoriichi himself says it out loud that he likely had the raw strength to defeat Muzan, but he lacked in other areas. And because of that, there will be way more deaths in the future due to his mistakes. Especially knowing that this event manages to Muzan going into hiding and no other slayer could ever find him. So it's not like he would have had another chance.
Kimetsu no Yaiba Chapter 188: Yoriichi and Tanjiro
It seemed in this chapter that the flame pillar in the flashbacks was actually the only one supportive of Yoriichi. When the other slayers were standing over Yoriichi he was trying to pull them away. Yoriichi failed his mission and many people will for generations suffer for it, but his friends insist he be unable to continue fighting to prevent that and that's only a fraction of the tragedy he bears.
Kimetsu no Yaiba Chapter 188 should probably cover Yoriichi passing down his Breath style, and we will finally learn about what is the connection between Dance of the Fire God and Breath of the Sun, once and for all.
The seven hearts and five brains thing seems like a red herring. Also, it has something to do with his regenerative capabilities. Muzan having multiple hearts would allow him to pump his blood through the body faster, possibly contributing to his crazy regeneration speed. The author might reveal this with further details in Demon Slayer chapter 188.
The most logical way to kill Muzan now would be Tanjiro learning the 13th form, not to kill Muzan, but to keep him in place until the sun comes up. Muzan's escape explosion wouldn't work then and the Hashiras could easily clean up the remaining pieces of Muzan.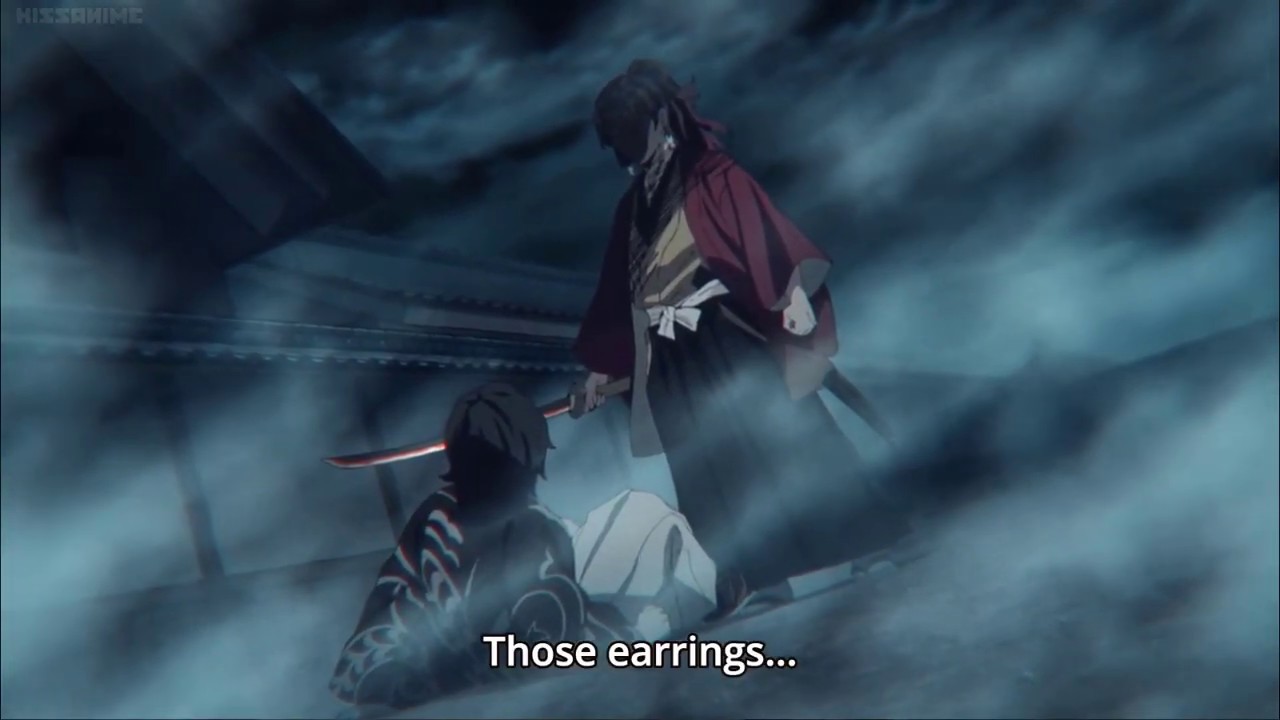 It's also possible we were seeing Muzan's distorted memories of the event in this chapter. That is, Yoriichi's words weren't as dramatic as Muzan remembers. However, Yoriichi left an impact on him by almost killing him. And it was enough to make it look like that from Muzan's perspective.
KnY chapter 188 release date
Chapter 188 of Demon Slayer manga is going to officially release on 22nd December. Follow our Reddit Channel for more Kimetsu no Yaiba updates.