Fortnite Marshmello Concert Streamed By Over 10 Million Players
Earlier today Fortnite hosted an in-game Marshmello concert. Exciting, isn't it? A huge amount of players joined the game to watch the concert in-game. How much was the number of players you ask? Well, it was over a whopping 10 million players. And this amount is just the players who joined in-game. There were thousands and thousands more who watched it online.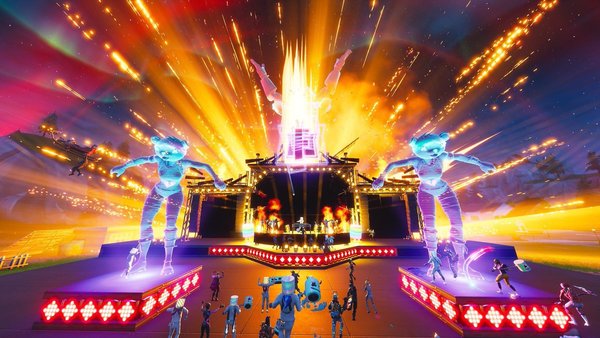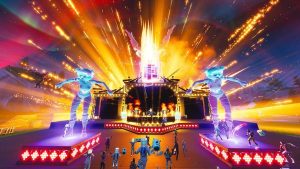 According to the players, the event went not only smoothly but was also the best event that game has hosted as of yet.
After the concert was over, Marshmello himself came up to tell fans the details of the event. During a live stream, a player asked if his voice was live or it was all pre-recorded? He replied and I quote, "That was all live, man!
That was the whole thing, so you know, in the very early workings of it all we weren't sure what could be handled as far as bandwidth, live voice, and live everything.
But they took their time and figured it all out and when it was time to go they had it all sorted.
Stuff like that is what makes it next level."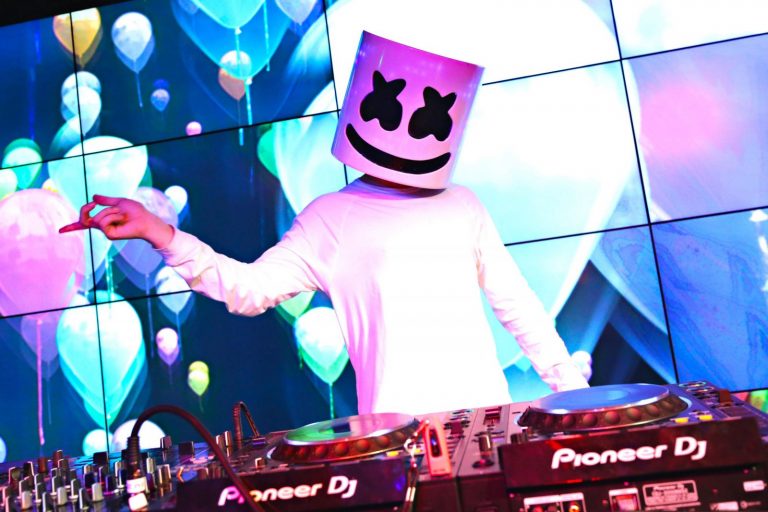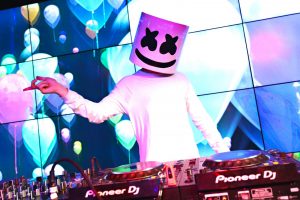 Marshmello and Epic Games amazed all the fans and players alike by collaborating like this. It amazes everyone just how much is Epic Games capable of in terms of technology and gameplay. It is mind-blowing that anything could have gone wrong while going live for the concert but evidently, all went as smooth as butter.
Epic Games is just pushing their limits by doing stuff like this and pulling it off so well. It is amazing.
The amount 10 million has reportedly broken all of the previous records Epic Games held for the maximum number of concurrent players in-game which was previously 8.3 million. This event also proved to be an immense exposure for Marshmello. All the folks that did not know him previously are buying his albums now. So, I would say that artists should be collaborating with Epic Games now to increase their fan base even more. This can prove to be a speed boost for new artists especially.