There has been a storm of leaks concerning the upcoming events in Fortnite. One of the major leaks of these was that Marshmello will be collaborating with Epic Games and there will be a live concert in-game this weekend at Pleasant Park.

Fortnite Reveals Season 8 Earthquake Event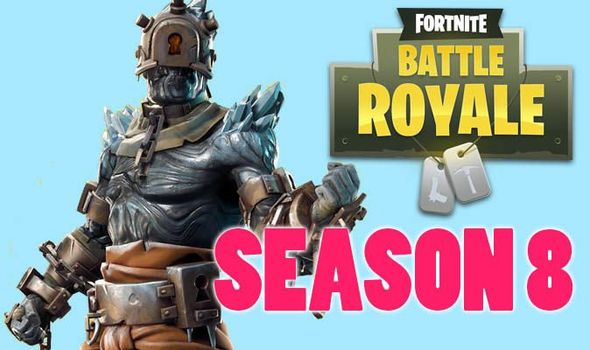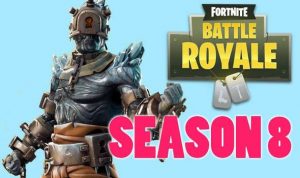 This event was codenamed in the events files of Fortnite as "Festivus". But fans found something else while prowling in those event files. There was another new event named as "Earthquake". In the past few updates, we have seen something massive happening in Fortnite that reshapes the map altogether. We have witnessed many such events such as an Ice Castle landing on shore, a meteor hitting Dusty Depot, and a rift rocket teleporting in Viking Villages. So this is not an entirely new concept as far as the game is concerned. It is exciting nonetheless.
So remember the time the Ice King captured The Prisoner. The Ice King had The Prisoner freezing in a block under the dungeons and as of this week, The Prisoner has escaped. You can even see the effect of the escape of The Prisoner's escape around the area of Paradise Palms.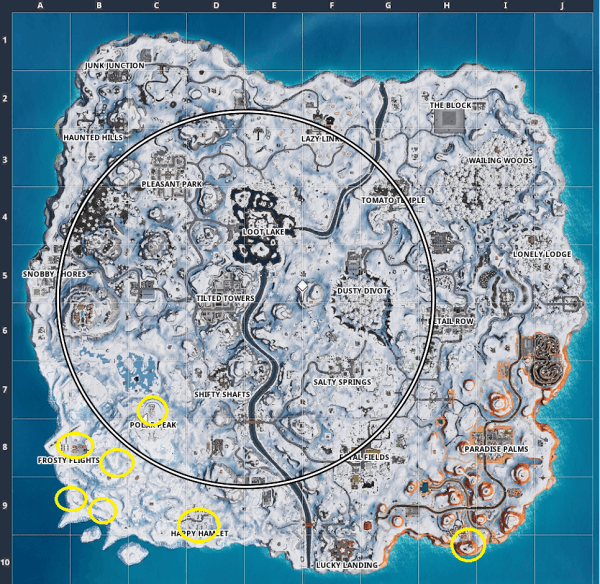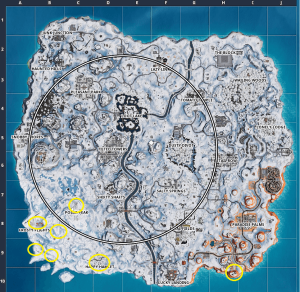 So what I think about this update is that it is not just an earthquake. It is going to be more than that, most probably a volcano. Shocking, I know, but just think about this for a second. Let it sink in. Epic Games have to introduce something so tactile that is changing the whole of the map irreversibly. What I think is that one of those big mountains will blow off pouring red hot lava all over the surrounding region which will change the face of the map as we know it.
But this is just a theory and it does not hold much ground unless Epic Games are really trying this out and the Earthquake event is really going to a volcanic eruption instead. Nonetheless, what are your thoughts on this new event? Leave your suggestions and theories in the comments down below.
Subscribe to our Reddit community for more latest Fortnite Updates.