In this article, we are going to talk about the spoilers, raw scans and release date of 'Demon Slayer: Kimestu no Yaiba' Chapter 191. Before that, let's talk about chapter 190; The fight against Kibutsuji Muzan is becoming really intense, but the teamwork happening is really heartwarming. It was great to see Inosuke, Zenitsu, and Kanao again in this chapter, and all the pillars getting red blades was also a magnificent sight to witness.
When is the release date of 'Kimetsu No Yaiba' Chapter 191?
The official release of Chapter 191 is 26th January, the raw and scans will be out 1-2 days prior to that.

Demon Slayer: Kimetsu No Yaiba Chapter 191 Spoilers, Predictions
In chapter 190, the Pillars went offensive mode against Muzan and it was also revealed that only 1 hour and 3 minutes are left till sunrise. So surely Muzan will turn the tables against pillars in Kimetsu No Yaiba Chapter 191. Kibutsuji is overwhelmingly powerful and several tiers above even the strongest Pillars. It takes literally everyone at their fullest strength to hold him busy.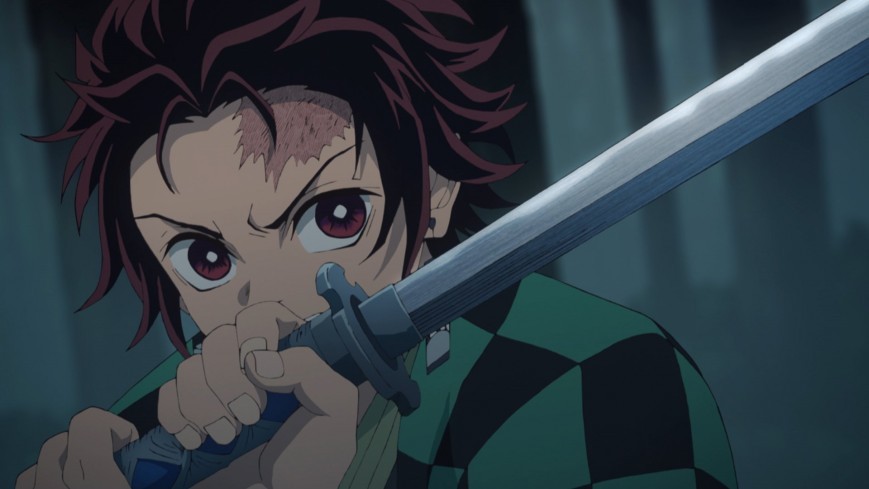 The tide of the battle will most likely change in the upcoming chapter in favor of the Demon. It will be a dead-end for our heroes. We all want to see the collective strength of everyone to stop Muzan, which is what fans are expecting. They don't simply want to see Tanjirou taking down Kibutsuji Muzan without anyone's help. This manga outshines every other manga in the aspect of team fights, and fans are expecting the fight remains as a group effort till the end.
Chapter 190's opening panel revealed how much pressure Obanai Iguro had to use to turn his blade red. The pillars now have to keep reigniting the swords and it will take a toll on their stamina. Moreover, Kibutsuji Muzan wouldn't easily let them reignite the swords, which we will see in 'Demon Slayer' Chapter 191.
Chapter 191 might show Nezuko rushing towards the battlefield to save his brother from dying, besides all the remaining party is on the scene except her. After this amazing chapter, fans are excited about next week's chapter.

Demon Slayer Chapter 191 Raw Scans
'Kimetsu no Yaiba' Chapter 191 raw scans haven't issued yet when it does we will update this post. So, keep monitoring this article for raw scans of the 'Demon Slayer' upcoming chapter. If you want, you can join us on Discord Server and Subscribe to our Reddit Community for more related articles.
Authors comment