Chapter 612 is out and it was a great chapter, this chapter revealed that RI Boku met Hou Ken 20 years ago. We might get the answer in the next chapter if Hara decides to show the flashback of these two when they met 20 years ago. Subscribe to our Reddit community for more latest Kingdom Chapter 613 updates.
Kingdom Chapter 613: The Flashback of 20 Years ago
It took RI Boku's personal soldiers to help reinforce his army against the Hi Shin Unit. Some of the RI Boku's personal guards are the key to stop Hi Shin Unit. Because of a lack of numbers, the Hi Shin Unit hasn't broken through yet.
If Shin slays Hou Ken, we get the proof that Shin has surpassed Ouki in strength. Hou Ken is the only unit of measurement that can tell us that Shin has surpassed Ouki. However, After seeing that Shin is injured, tired and hungry indicates that it's impossible to finish off Hou Ken in his current condition. 
In Kingdom Chapter 613, Hou Ken will fight someone who is not at full strength. Shin and Kyou Kai will be his next opponent and both of them are not in great shape. Hou Ken doesn't care much about it but it's still annoying that he will fight Shin and Kyou Kai when both of them are not in their top form. 
We don't know yet on how Hi Shin Unit will get out of this problem. Maybe, the mountain tribe or Kanki will step in and help them somehow. Shin can't fight Hou Ken right now, Kyou Kai might play an important role in defeating Hou Ken. Fans want to see Shin overpowering Hou Ken but that seems unreasonable. 
Chapter 613 release date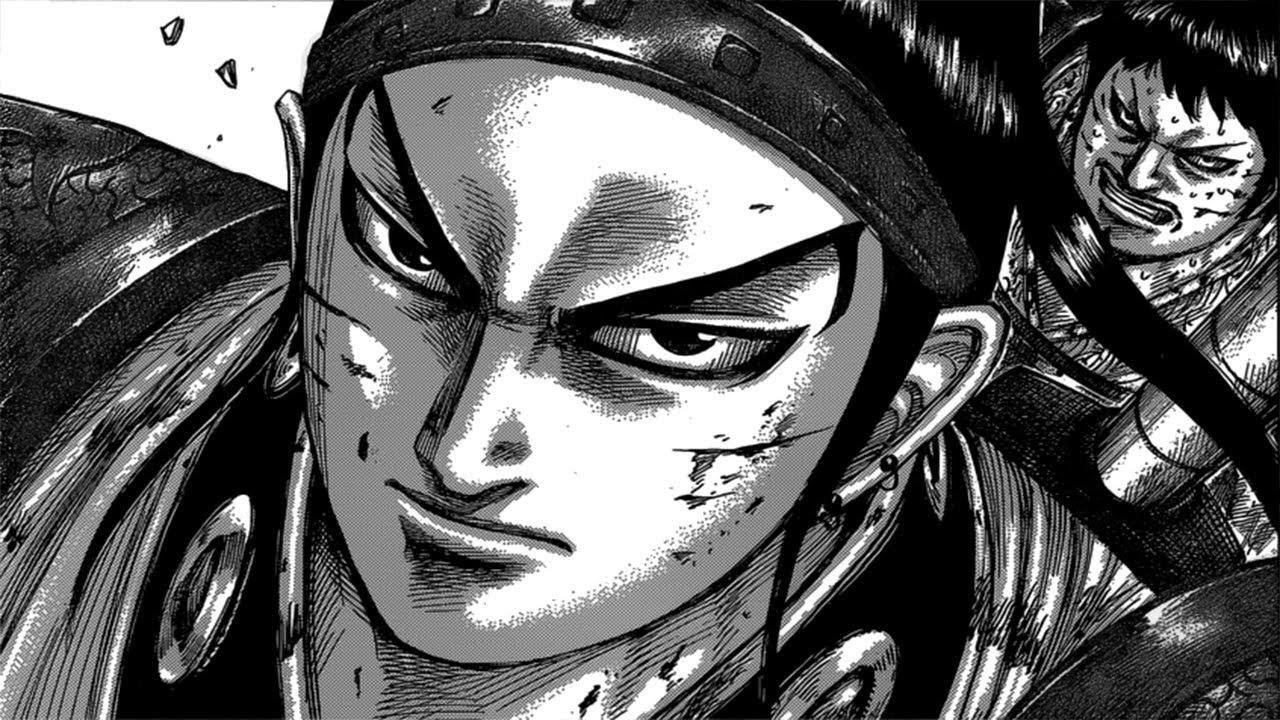 Chapter 613 of Kingdom manga is going to release on 5 Sept 2019 on its official timing. Let's see how things open in the coming chapter.

---
© 2019 Discover Diary All rights reserved. Do not copy without permission.
Editor's Pick
"Tenki No Ko" Release In India Confirmed
Shokugeki no Soma season 4's ending by nano.RIPE