Seven Deadly Sins chapter 298 is out and without a doubt, it was a marvelous chapter but was kind of short. It was all that we speculated in our earlier post and more. Now, Let's break down and speculate the events of Nanatsu no Taizai chapter 299.
Note: The post holds possible spoilers so advance at your own will.

Nanatsu no Taizai chapter 299 Spoilers, Speculation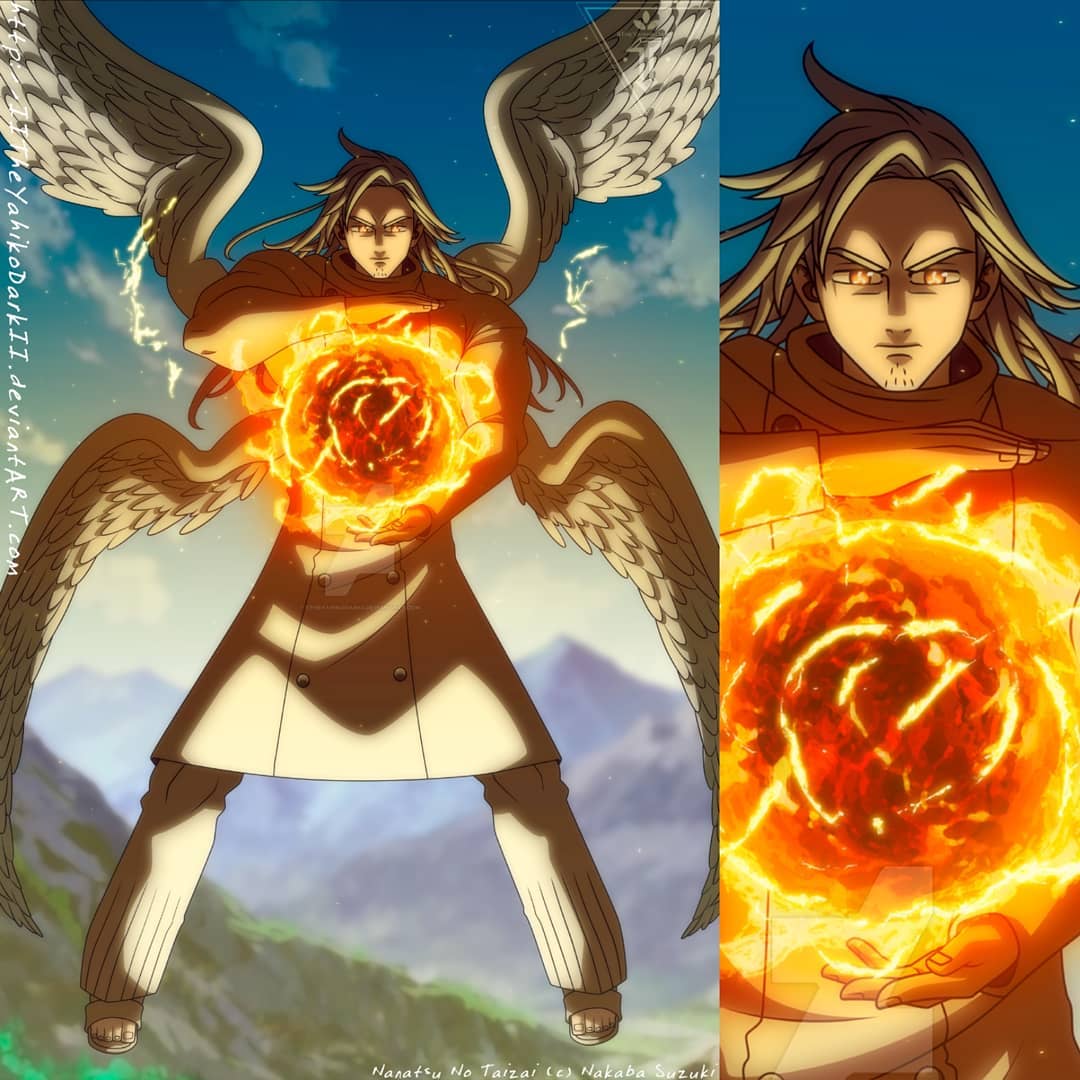 It was pretty simple that Mael would have shown to be superior to Zeldris. Escanor's face was really shocked when he realizes how powerful Sunshine can be with his real owner. Fans are querying how Meliodas and Mael were even throughout the Holy War. It is still midnight and Mael has strength close to Escanor near daytime. He appears like he should be way higher. Let's examine how things unfold in Nanatsu no Taizai chapter 299.
It seems like Sinner is definitely alive, they're even foreshadowing something with a voice signaling him to stop Meliodas from becoming the Demon King. So either Cusack is going to reawaken, or possibly the warning comes not from within the Sinner but from the Demon King in purgatory. 
Original Demon will be expected to make his last comeback in Nanatsu no Taizai chapter 299, maybe he will assist to stop Merlin's spell prior to his decay. I wonder if the Original Demon will divide again, Chandler and Cusack obviously don't desire the same thing and it resembles like their characters aren't finished yet. If the greatest sun didn't kill him, the Sins could attempt to push the two demons inside against each other.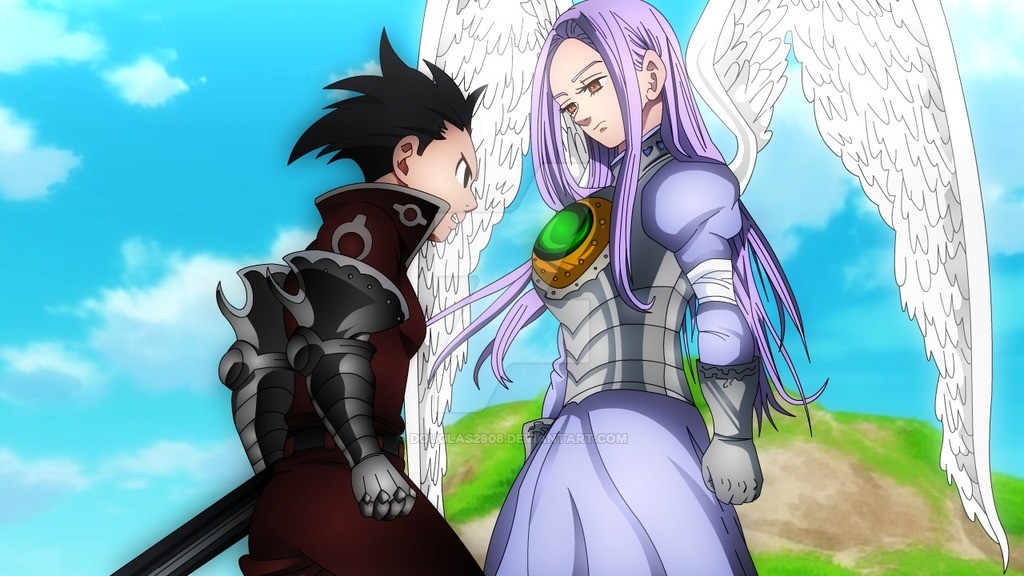 Nanatsu no Taizai chapter 299 title is a clear sign that Nakaba is going to take some time off this conflict. "Everything Will Be Frozen Solid" looks like its going to be related to Jericho. Perhaps Nakaba requires some time to figure out this battle & will revisit Ban and Jericho.
Nanatsu no Taizai chapter 299 release date
Seven Deadly Sins Chapter 299 is going to release on 09th Feb 2019 on its official timing. However, the scans for chapter 299 will be out 2-3 days prior to the official release date.
[divider]
[divider]
Subscribe to our Reddit community for more latest SDS Updates.