It has come to light, although mistakenly, that Assassin's Creed III+Liberation Collection is soon to be launched for Nintendo Switch. Soon, exclusive Nintendo owners will be able to enjoy one of Ubisoft's biggest creations on their devices. The release date is announced for February 15th, just a couple of weeks away!

Leaked: Assassin's Creed III+Liberation Collection Coming Soon To Nintendo Switch
Evidently, the image of the announcement of the game, for PlayStation 4, PC, and Xbox One, was leaked by a Czech retailer. It soon went viral on Reddit before the mistake could be corrected. The listing for the game indicated that it will cost around $35 for a bundle that includes both Assassin's Creed III plus the Liberation Collection. A user browsing through the internet found this listing for the game and posted it online, which later went viral on Reddit. The image is displayed below. The listing itself looks real enough.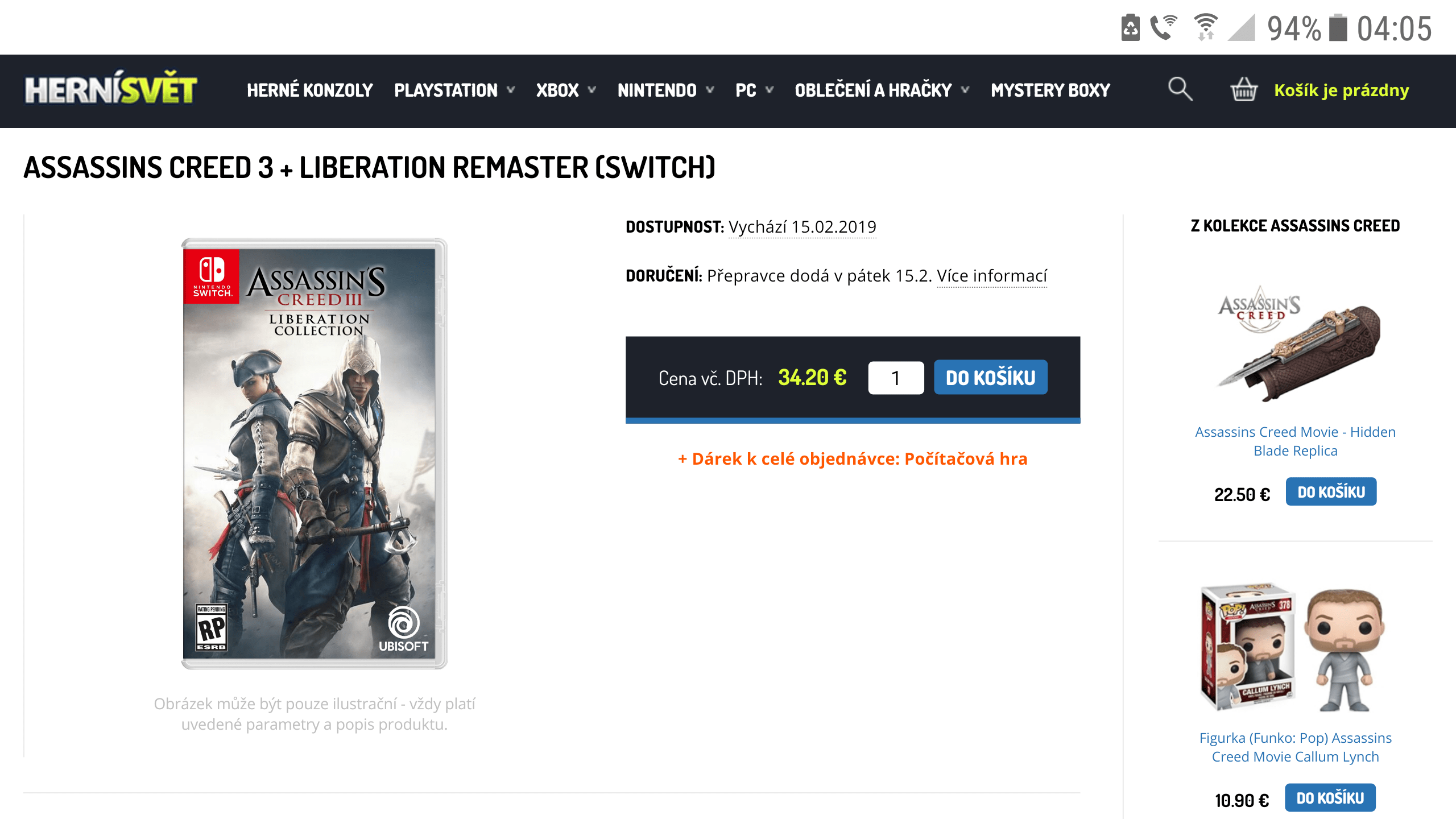 This is apparently the first time Assassin's Creed is launching a game for the Nintendo users. This game was initially released for Xbox 360, PlayStation 3, and PC so this will be a fairly new experience for the Nintendo switch users.
A piece of news was leaked around late 2018 that all the Assassin's Creed Odyssey season pass owners will be getting a new update (remastered) soon which will come with new characters, better gameplay, and improved lighting. This product is said to be made available around March of this year which makes it pretty difficult to believe that a version of it will be released for Nintendo Switch. If the leaked news is true and holds up to its value then maybe we will get to see a version of this remastered update for the Nintendo players.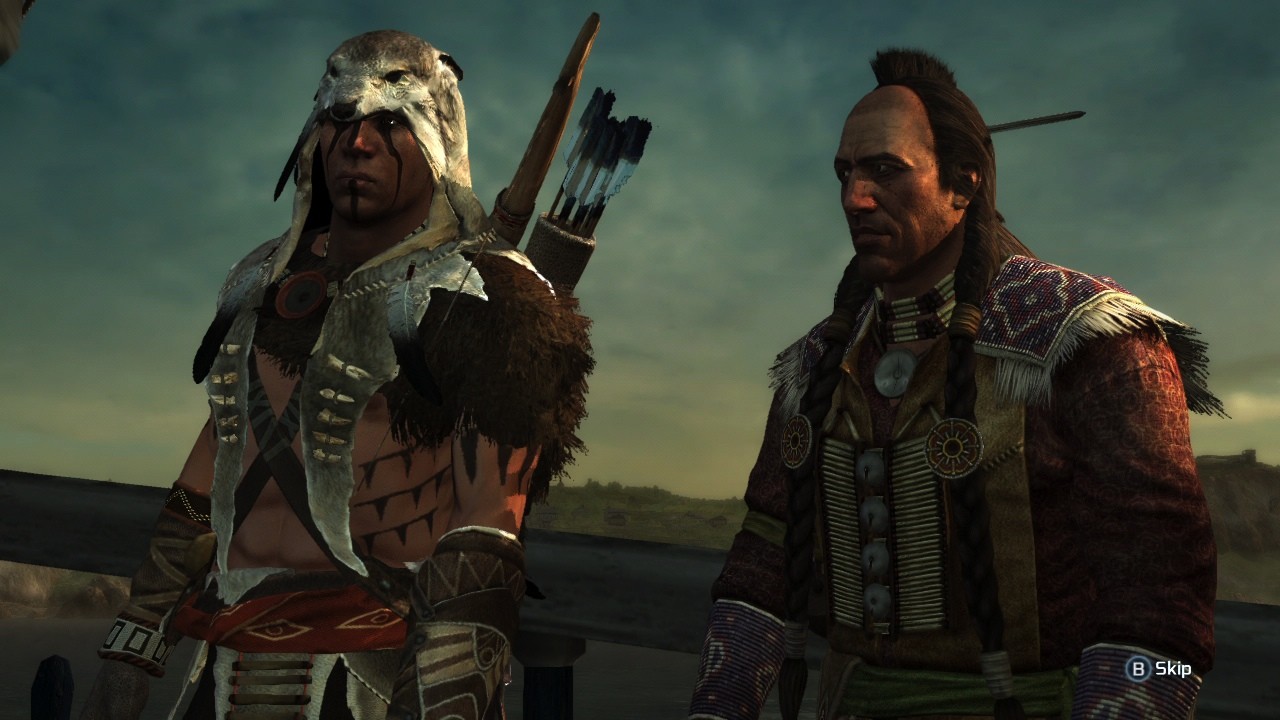 Wanting to know more details about the new update, we found something in the Ubisoft's FAQ. It said, "Now featuring 4k & HDR on PS4 Pro, Xbox One X, and PC, 1080p on PS4 and Xbox One, higher resolution textures, new lighting rendering system, in addition to several other graphical enhancements. Besides, based on player's feedback, gameplay mechanics have also been improved, with several features being revamped or tweaked."
Assuming the leaked information holds true, this will be a great piece of news for the Nintendo Switch owners.
[divider]


[divider]

Subscribe to our Reddit community for more latest Updates.