One Piece Chapter 931 raw scans have finally arrived.
Here are the initial leaked raw scans for One Piece chapter 931: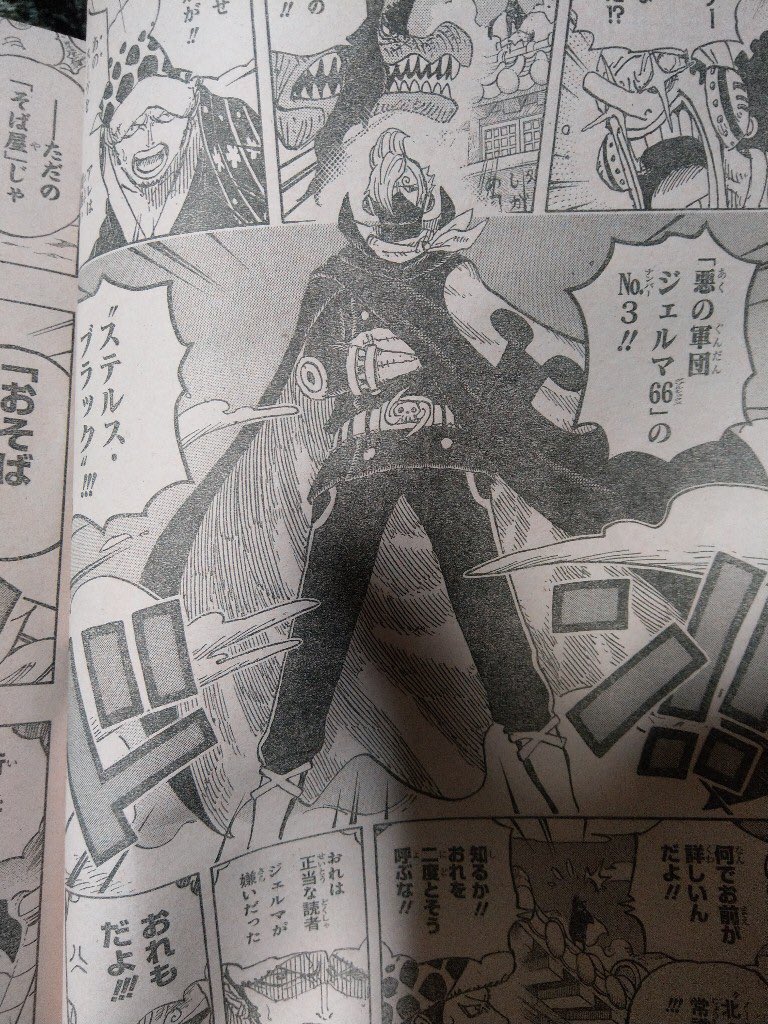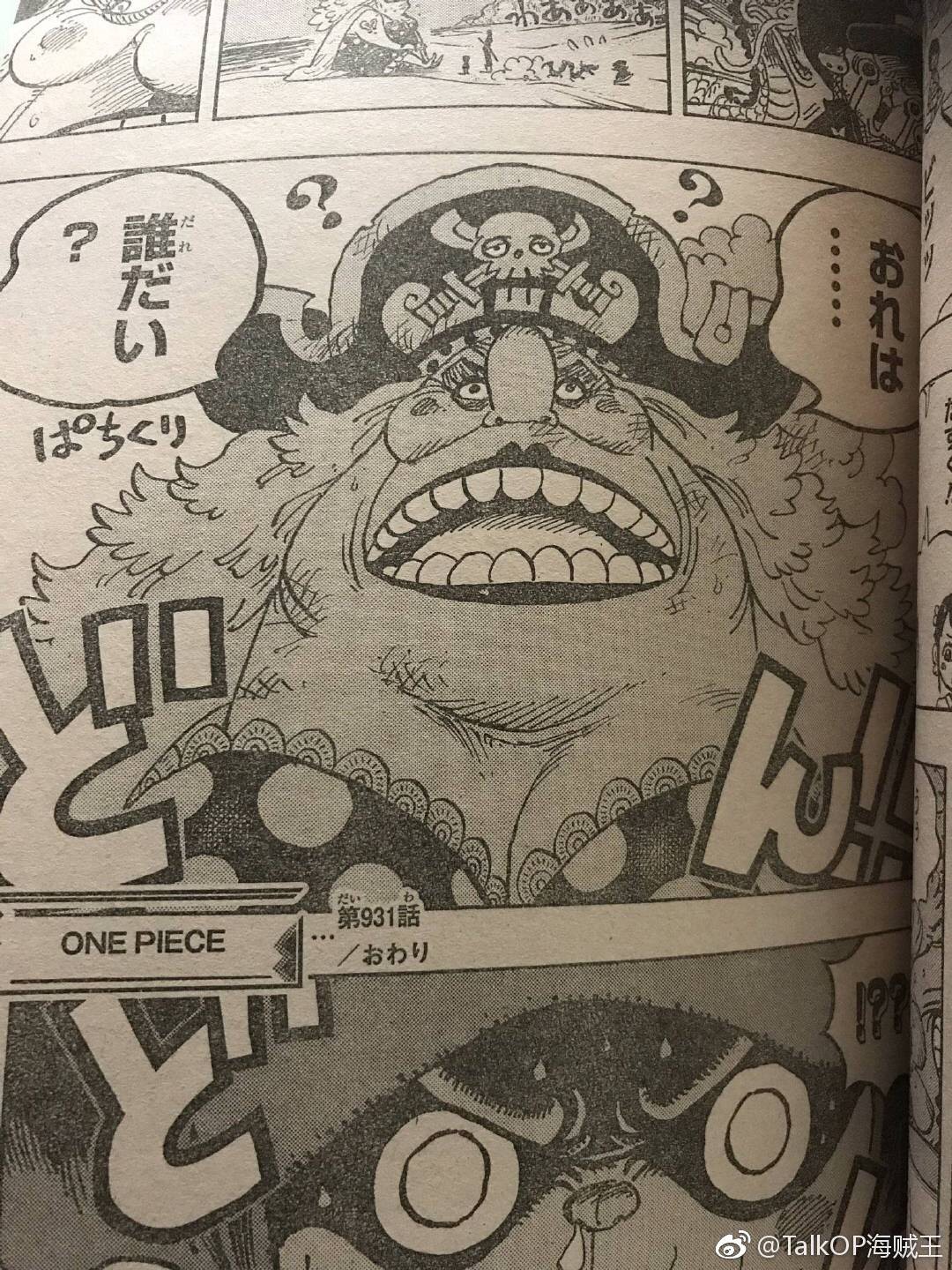 One Piece Chapter 931
In thriller bark, Sanji said that the only Devil fruit he would eat was the invisibility fruit and vowed Abasalom was his opponent for eating it first. Sanji always has the spy role in the straw hats since he entered the group and now Oda gave him the invisibility powers.
It looks like Law knows a lot about the Raid Suits since he's also from north blue. No.3 Stealth Black has the ability to become invisible, something that Sanji always wanted.
I thought Big Mom will introduce again in Wano arc much later when Straw hats associates vs Beast pirates battle but now Oda gave Big Mom amnesia, another Yonko is completely infiltrated the Wano country and Big Mom and Luffy have the similarity when they invade Wano, they both wake up in the shore of Wano.
One thing that is clearly falling in the program now is that the Straw hats are getting power-ups in preparing for the ending. Nami got Prometheus, Sanji the Raid Suit and the potential new crewmember Carrot with her Sulong form. Robin getting caught might indicate we observe her with new power. A new power-up where she doesn't have to depend on her Nakamas.
Some Redditors believes that Big Mom losing her memory in One Piece chapter 931 is an excellent excuse for having flashbacks about Kaido and her past and maybe Rocks pirates when she will retrieve them.