Chapter 339 released earlier and it wasn't that exciting according to some fans. However, the manga took a new route which is quite fascinating. Nakaba previously talked regarding an Arthur spin-off manga, which might not happen but this arc probably will revolve around Arthur. Seven Deadly Sins Chapter 340 will give us a hint on where this manga is going from now on.
When is the release date of Seven Deadly Sins Chapter 340?
Chapter 340 of Nanatsu no Taizai is going to release online on 28th January 2020, we might get the raw and scans before 27th January.
Nanatsu no Taizai Chapter 340 spoilers, raw scans
The author is most likely trying to shape the series in preparation for an Arthur led story. Fans are pretty interested to see where Nakaba takes the story with Arthur.
It would have been fine if the author ended the series with the Demon King as the final boss and started a new Author spin-off. It would have been pretty amazing with occasional appearance of Sins and Merlin being the guide of Authur.
In the previous chapter, we learned that Cath was originally a monster who wants to take control of Chaos' powers. Arthur had a pretty strong bond with Cath, he should have shown some more emotion over the whole thing but he simply obliterated it. We knew virtually nothing about Cath despite he coming from purgatory and being with Arthur following his training, also he was strong enough to survive and hinder the demons. Fans wanted to know more about him, unfortunately the author might not reveal the details about Cath.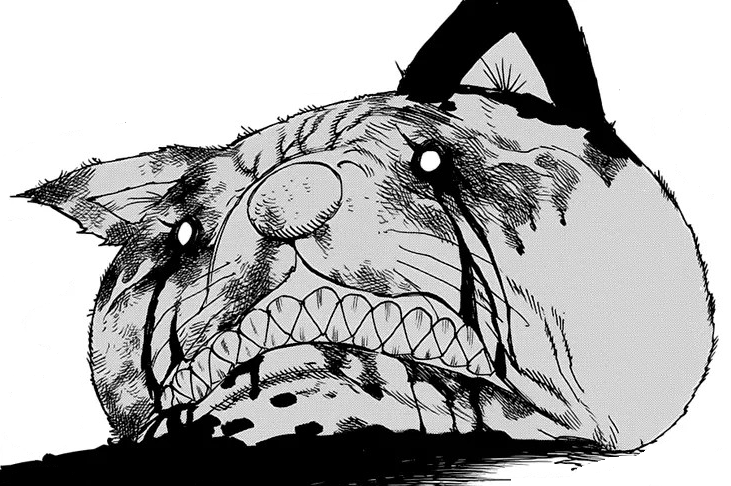 The best thing about this manga right now is, we don't know what is coming next. We can guess many routes this story can go but the latest chapter says otherwise; it most probably will follow the story of Arthurian legends. The Sins were sent to kingdom of Lioness by Merlin. In 'Seven Deadly Sins' Chapter 340, we will see the Sins talking about Merlin's plan, Arthur and Chaos.
The Raw Scans of Nanatsu no Taizai Chapter 340 hasn't arrived yet when we receive the scans, we will update this article. So, keep checking DiscoverDiary for the updated article. If you like our content, you can join our Discord Server and subscribe to our Reddit Community. Thanks!