A lot of anxiety has been formed between Commander Pixis's men & the Jaeger Team. Commander Pixis has now said that they are going to cede ground to Jaeger brothers. But we are curious nonetheless so let us talk about the leaks of Shingeki no Kyojin Chapter 112. But before that, here is a sign for you. The post ahead contains confirmed spoilers so read at your own will. Follow to our Twitter and Facebook for latest Attack On Titan updates. Let's Start
!
Kodansha editor Kawakubo Shintaro has released the cover of Bessatsu Shonen's January 2019 issue on Twitter.
別マガ1月号は12月7日(金)発売!
同日発売の「進撃の巨人」27巻の続きが一挙2話掲載です!
そして付録として27巻の着せ替えカバーがついてきますよー
別マガ表紙&着せ替えカバーはこんな感じ。レアです。 pic.twitter.com/yrBNXPRrY5

— 「進撃の巨人」担当者バック (@ShingekiKyojin) December 4, 2018
Shingeki no Kyojin Chapter 112 Confirmed Leaks
These leaks are posted by Ryokuta and translated by CoffeeLife and Sapewloth on discord, according to leaks, the title of Shingeki no Kyojin chapter 112 is "Ignorance."
The sad ending of Eren and Mikasa's story which was expected to come to an end someday. But even this one could be a play. In Shingeki no Kyojin chapter 112, Mikasa will be criticized by Eren and their friendship up until now was all Eren's lie.

Eren is completely beaten down by The Military.

Levi gets surrounded by a horde of titans who fell from above after Zeke shouted.

Did Kuchel have filial piety? Yes
Shingeki no Kyojin Chapter 112 Spoilers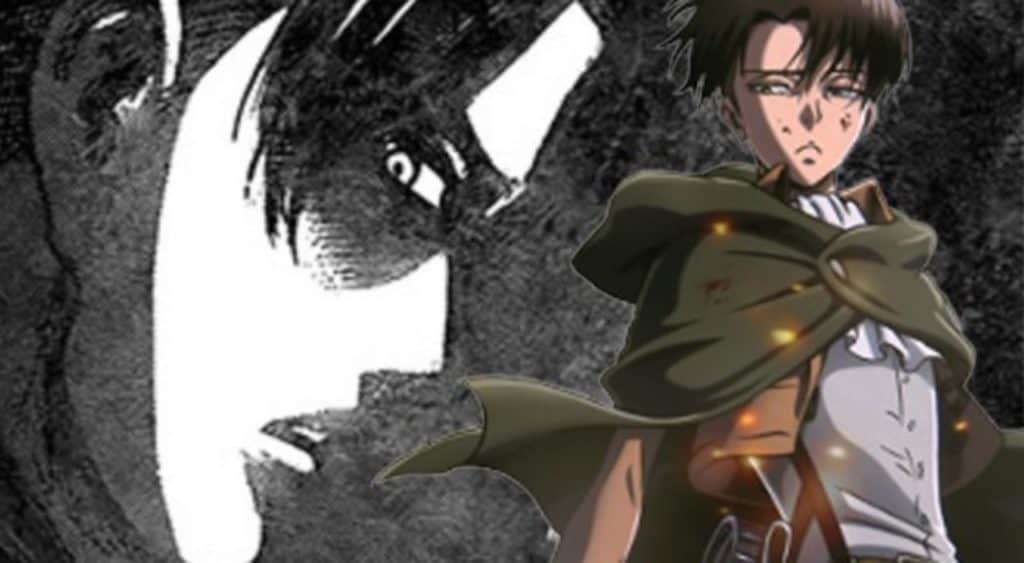 If Kuchel had filial piety, it means that Levi loved his Mother dearly and seeks to honor her.
I've missed Mindless Titans and hoped we'd see some soon, ever since Zeke was placed under watch in the forest I've had the worst feeling that all those soldiers were going to turn into titans and now here we are. I wonder if any of the civilian population has been infected or if it will just stay contained to military personnel. I think Levi is fast enough to get away from them but he might lose track of Zeke. Now that Zeke has shouted, does that mean that Falco too has turned into a mindless titan?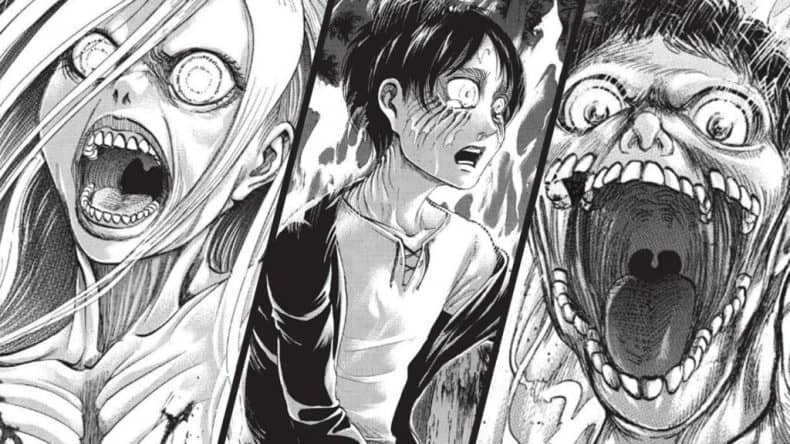 Eren has already thought he was a pawn in Grisha plan back when Rod Reiss and Historia showed Eren his hidden memories through paths. And back then he thought his father betrayed him but turns out it was the opposite. Let's not forget Eren already has seen Grisha's plight. He should know his father isn't some master manipulator, but rather a man with a cause to free his people.
Attack On Titan Chapter 112 Leaks https://t.co/lyV27BmKn2

— DISCOVER DIARY (@diary_discover) December 2, 2018
The Title of Shingeki no Kyojin chapter 112 "Ignorance" refers to many things here that make it so that to me it's obvious Eren is lying that he never cared about the two. If that were the case why would he make Mikasa go over to the elite team to ensure her safety instead of having her come with him to ensure his safety? Why would he stand up for Mikasa during the trial? Why would he fight so hard to save Armin's life when Levi was trying to save Erwin's? I think that right now Armin's ignoring all of these facts present because of something Eren said, but we don't know exactly what he said. Maybe he is trying to ask to eat Annie or something as part of the negotiation deal or something.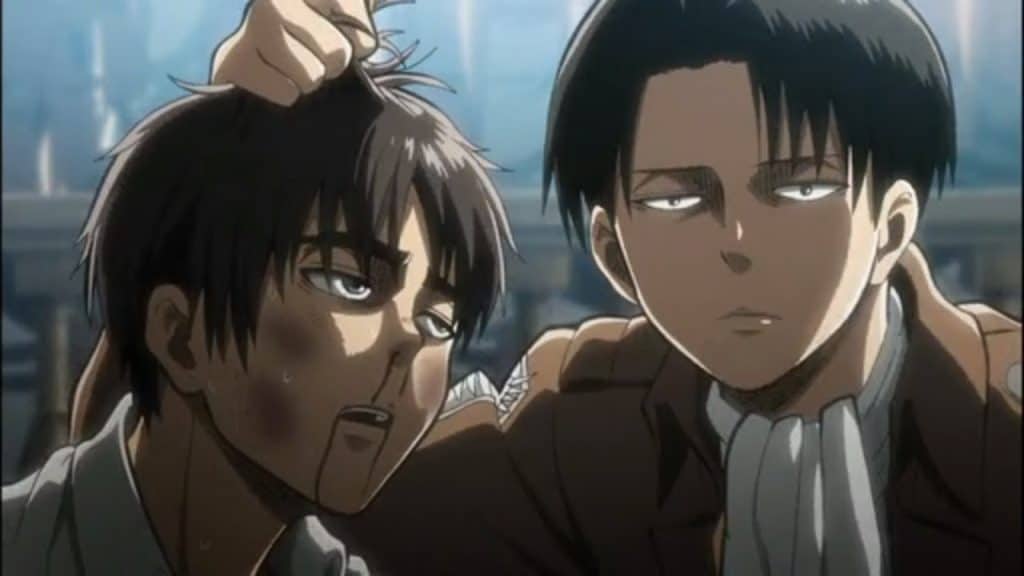 Shingeki no Kyojin Confirmed Release Date
Attack on Titan Chapter 112 official release date, December 7th (In Japan) pic.twitter.com/vWSxQwRgIT

— Attack on Titan Wiki (@AoTWiki) November 8, 2018
SnK Chapter 112 will come out following month in the Bessatsu Shounen Magazine, which will possibly be out in December.