Reality TV is weird, it always has been, and it always will be. That being said, we often forget or don't know just how weird and crazy some of these shows were. Some were so odd that you could spend an eternity racking your brain trying to figure out how they got the green light!
Join us and read on as we delve into 15 of the craziest reality shows that were created and aired (mostly). Even if reality shows aren't your cup of tea, one thing is for sure, and that is that you will be entertained.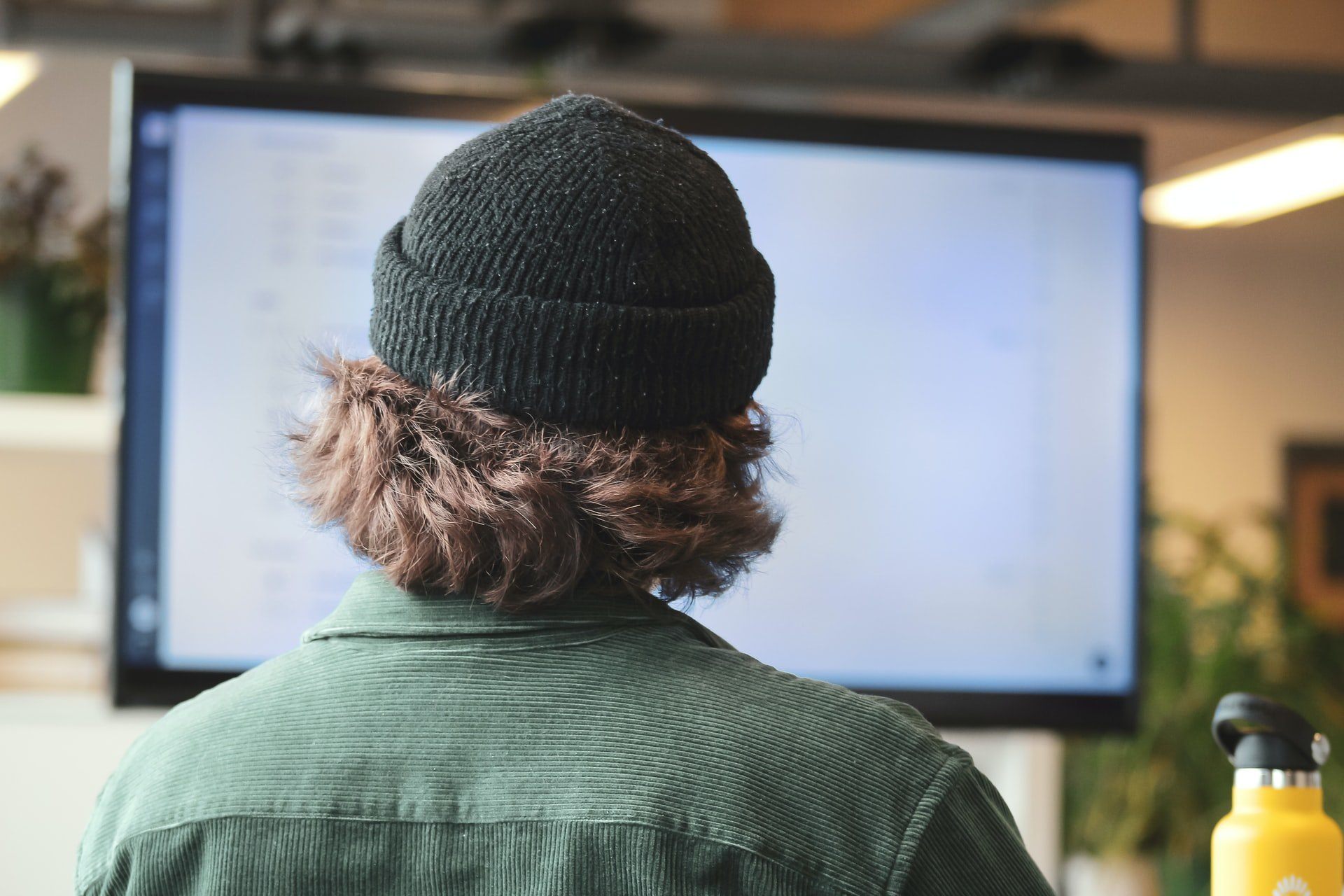 The Pickup Artist
The Pickup Artist, a sordid and bizarre reality show of a decade past that was equally controversial then and now.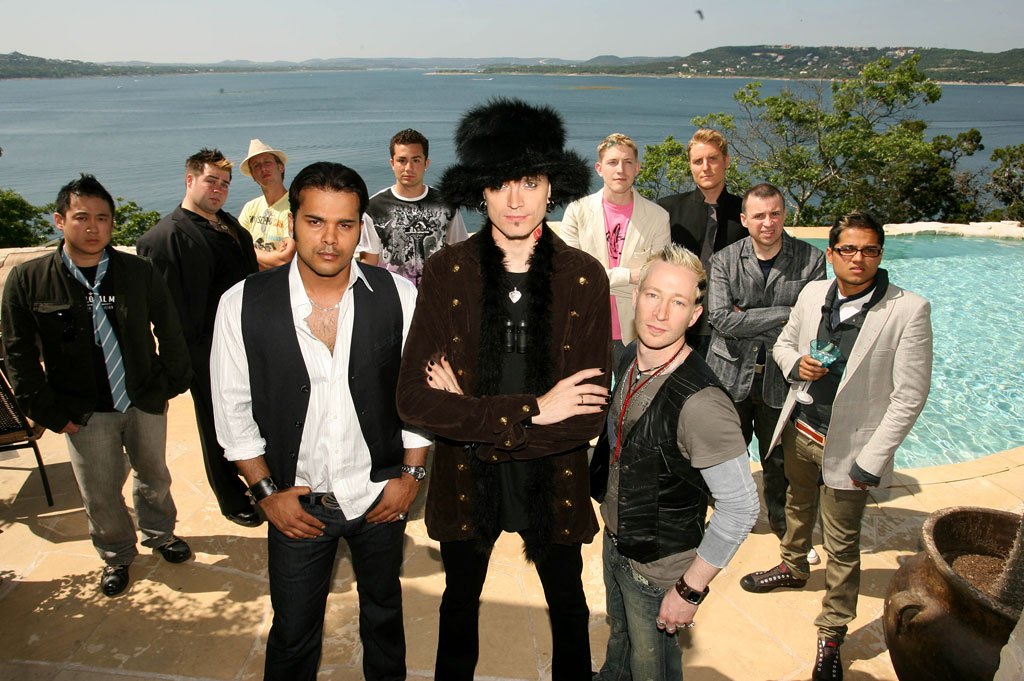 The premise of the show revolved around the self-styled pickup master, Mystery, as he tutored 8 helpless-at-love single men in the art of "seduction". Each episode saw Mystery set a series of challenges which each contestant had to accomplish.
The Pickup Artist caused controversy then and now due to its misogynistic tone and the use of Mystery's pseudoscience "negging" technic. The show lasted only two seasons due to poor ratings, a fact which will hopefully not spawn any similar shows.
Born in the Wild
Another short-run reality show that saw a viral YouTube video inspire its creation and production was Born in the Wild.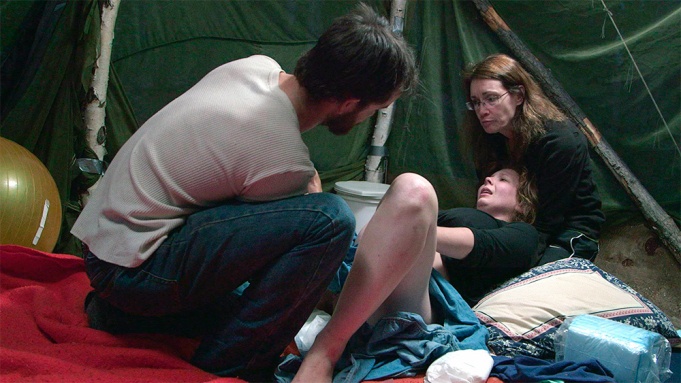 The YouTube video in question, which the show modeled itself on, saw a woman giving birth while outdoors and unassisted. The show replicated this idea and documented a young couple as they too prepared for their outdoor and unassisted delivery.
While the producers of the show made assurances that an ambulance was always on sit, it did not mitigate how dangerous the idea was. The show only ran for one season, and fortunately, has not be picked up again.
Farmer Wants a Wife
Farmer Wants a Wife, as the name implies, was a more rustic take on the dating reality show genre.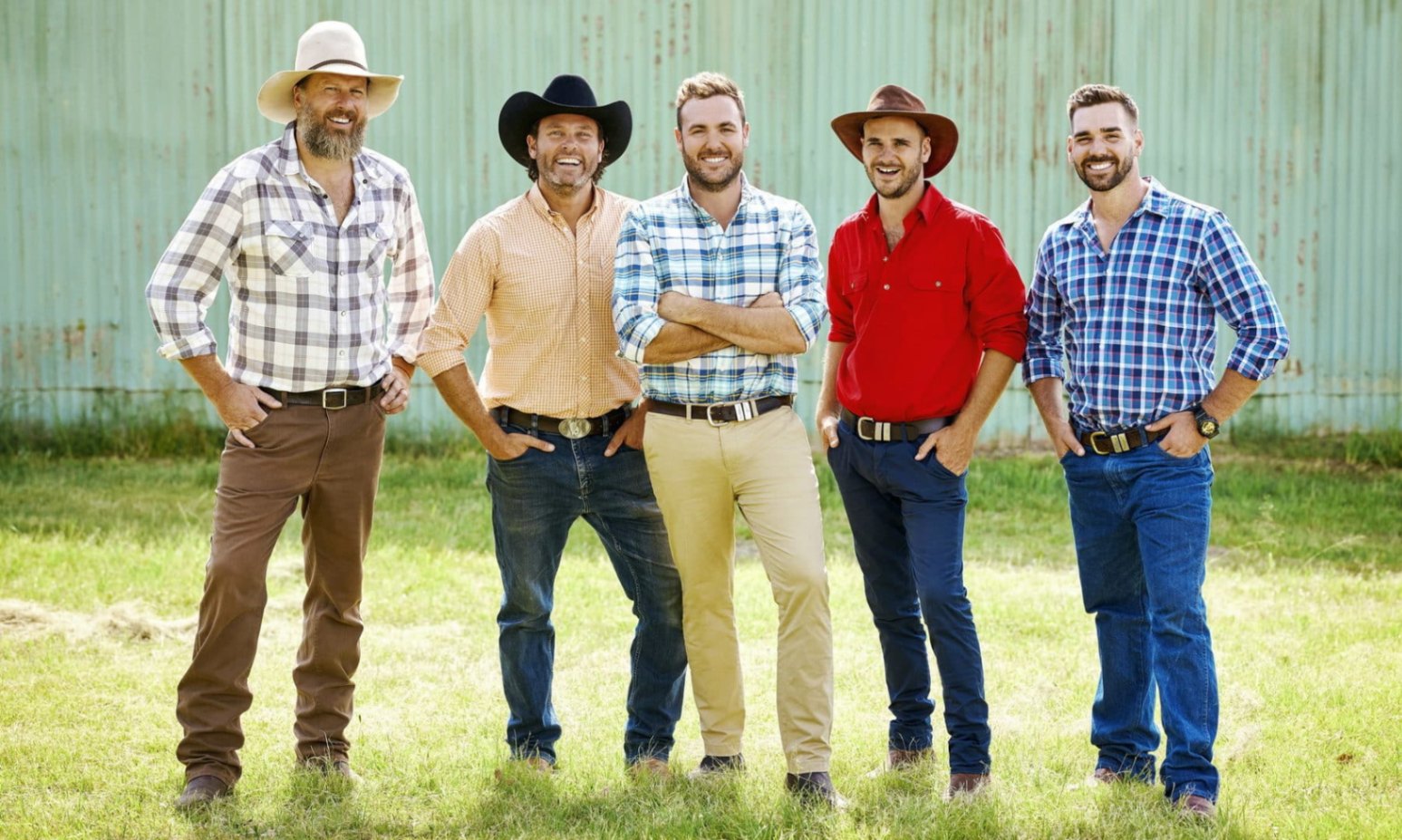 The USA version took a detour from the original UK version and followed 10 women as they competed to see who would be chosen by the lone bachelor farmer. The show did not perform well and only aired for 8 episodes.
The UK version of Farmer Wants a Wife seemed to be a popular and successful template inspiring over 31 other localized versions in various European countries. That being said, most also did not air for very long.
I Wanna Marry Harry
I Wanna Marry Harry, while less shocking than other reality shows, still causes a series of mental gymnastics regarding its premise.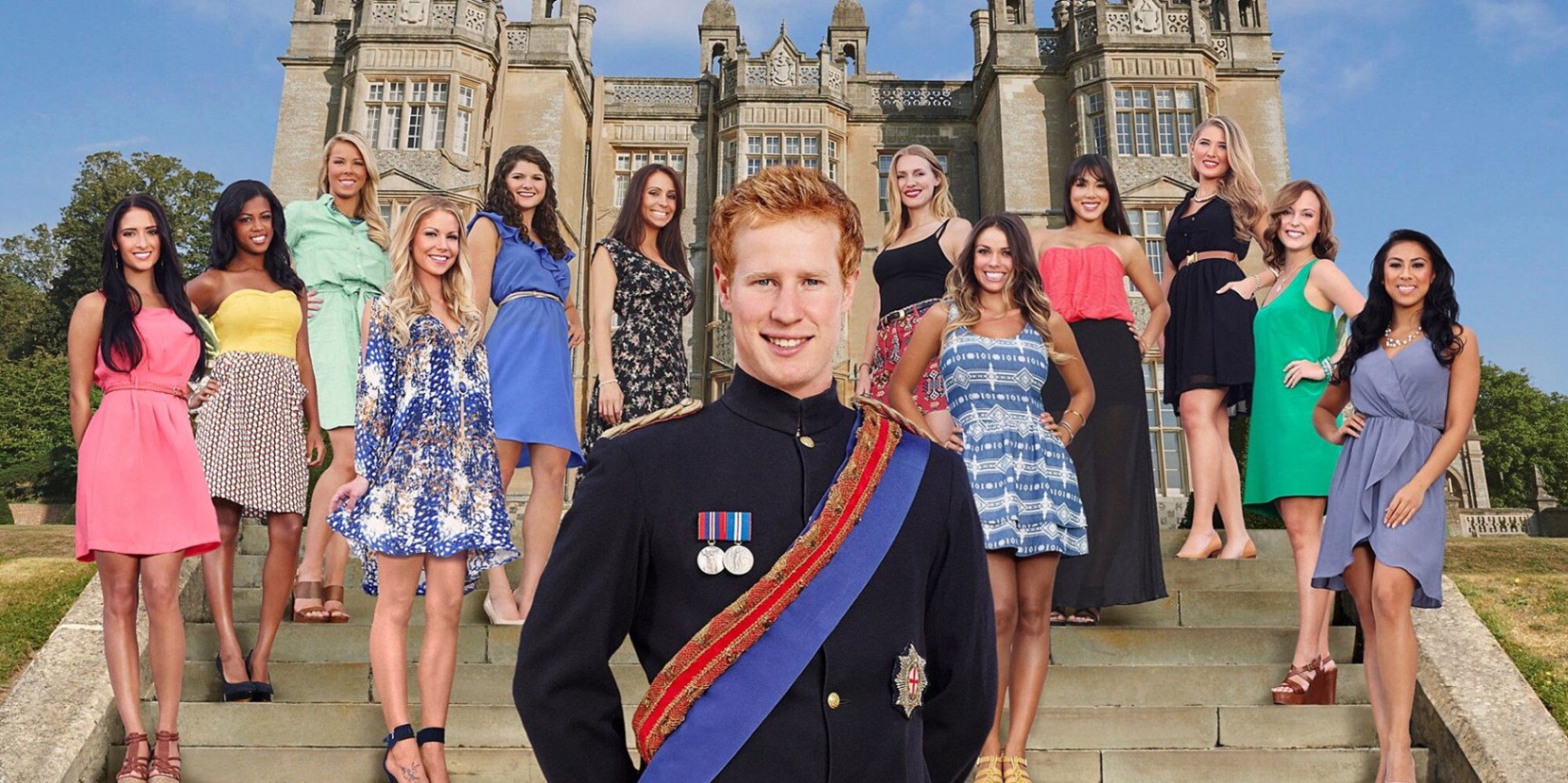 The show centered on 12 American women who competed in a series of challenges for the affections of Prince Harry of the UK. The catch was that instead of the actual prince, they were competing for a doppelganger imposter.
The true absurdity of this premise comes from wondering how these women could feasibly imagine that an actual royal prince would auction himself off on an American reality tv show. It's not like the internet was not a thing.
Who's Your Daddy
Contest shows are often hit or miss, but Who's Your Daddy was an example of one that technically never got off the ground.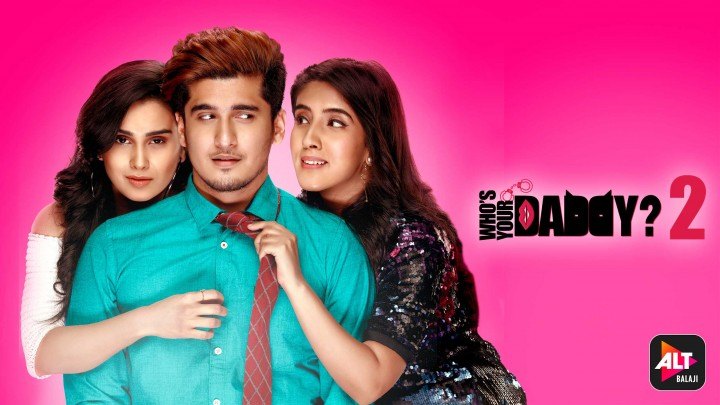 The idea of the show was that adults (previously put up for adoption as infants) would be placed in a room with 25 men and made to guess which man was their biological father. Guessing correctly would win them $100,000.
The show was canceled after its 1st episode due to adoption rights organizations petitioning Fox's affiliates to cease airing of the show. Reason being that many felt it did a disservice to those who had to go through such an experience.
The Swan
The Swan was both an eerie and uncomfortable reality and beauty makeover show that reflected worrying societal ideals and expectations.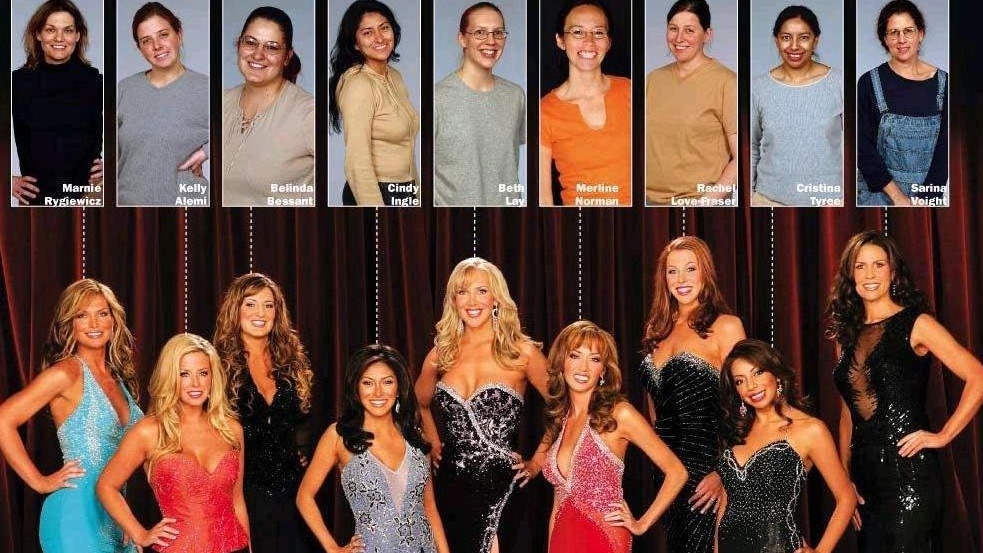 The show's premise saw women deemed to be ugly given plastic surgery and extreme makeovers in order to become beautiful swans. Each week two contestants were chosen to undergo these procedures and compete against each other.
The show aired for two seasons and 18 episodes and received overwhelmingly negative reviews due to the show's callous espoused messages that women's self-worth is based entirely on beauty and its normalization of plastic surgery.
I Want a Famous Face
I Want a Famous Face, unfortunately, was another of those reality shows which sought to normalize cosmetic surgery with reckless abandon.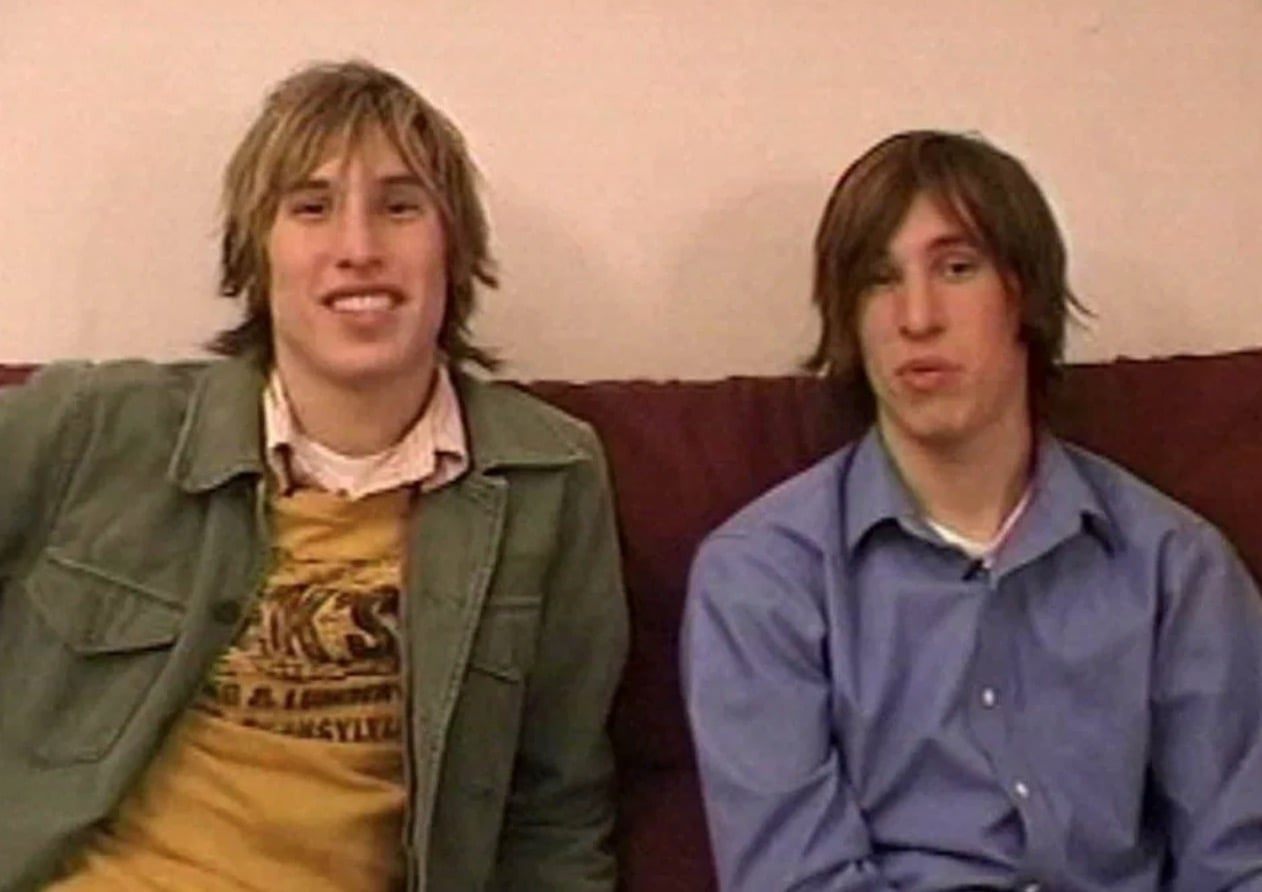 The show gathered a handful of young adults who desired to emulate the faces of their favorite celebrities using cosmetic surgery. They also hypocritically featured informative shorts on the danger that plastic surgery can cause to one's health.
While less controversial than The Swan and others, I Want a Famous Face mercifully did not stay around for long last only 12 episodes. Another sad show of the past that rose from the rampant popularity of plastic surgery at the time.
Next
Next was Tinder long before it was even conceptualized and brought an insane and slightly vapid TV show to our screens.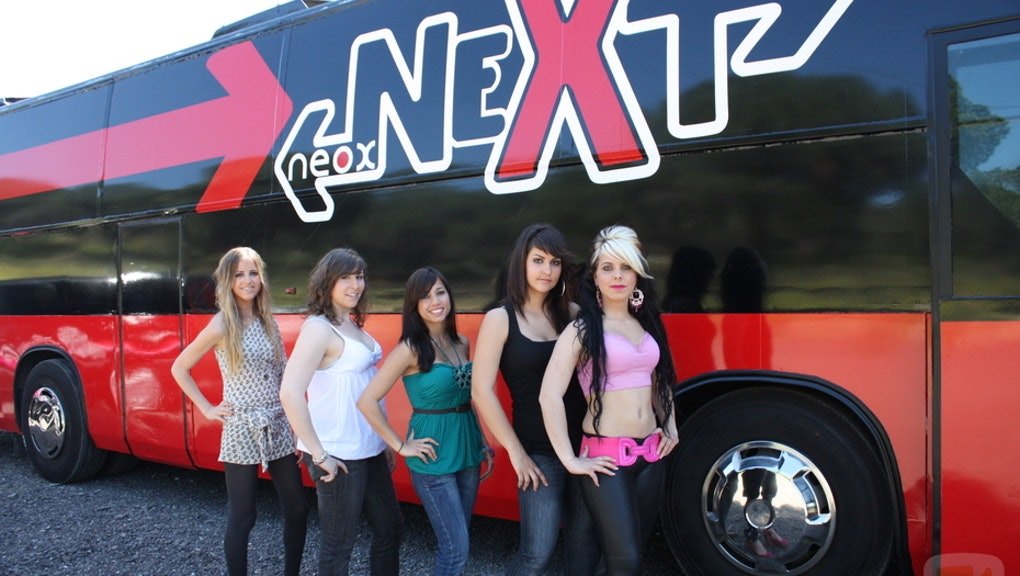 The premise was reality straightforward; potential dates were crammed into an RV and dropped one by one to go on a date with the main contestant. The longer the date went on, the more money the contestants stood to win.
As soon as the main contestant got bored, they just had to say "Next" in order to replace the current participant with one of the others waiting in the RV. A truly bizarre show that ran for 3 years.
Boy Meets Boy
Joining the ranks of controversial shows, we have Boy Meets Boy, a show which could have been positive for gay awareness.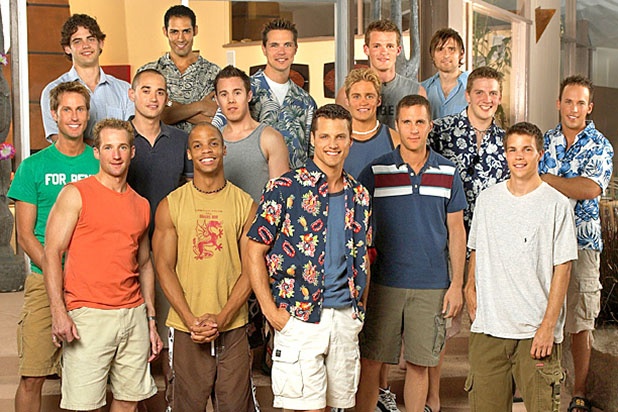 Boy Meets Boy was not another typical bachelor dating show as it was the first gay dating show of its kind and time. The show saw fifteen men compete for the affections of the handsome bachelor James Getzlaff.
A premise sounded fine on paper; until it became apparent that many of the contestants were actually not gay themselves, using it as a ruse to win prize money, a fact that dashed the credibility of the show's progressiveness.
Joe Millionaire
Similar to I Wanna Marry Harry, Joe Millionaire was a reality dating show that was not entirely truthful to its contestants.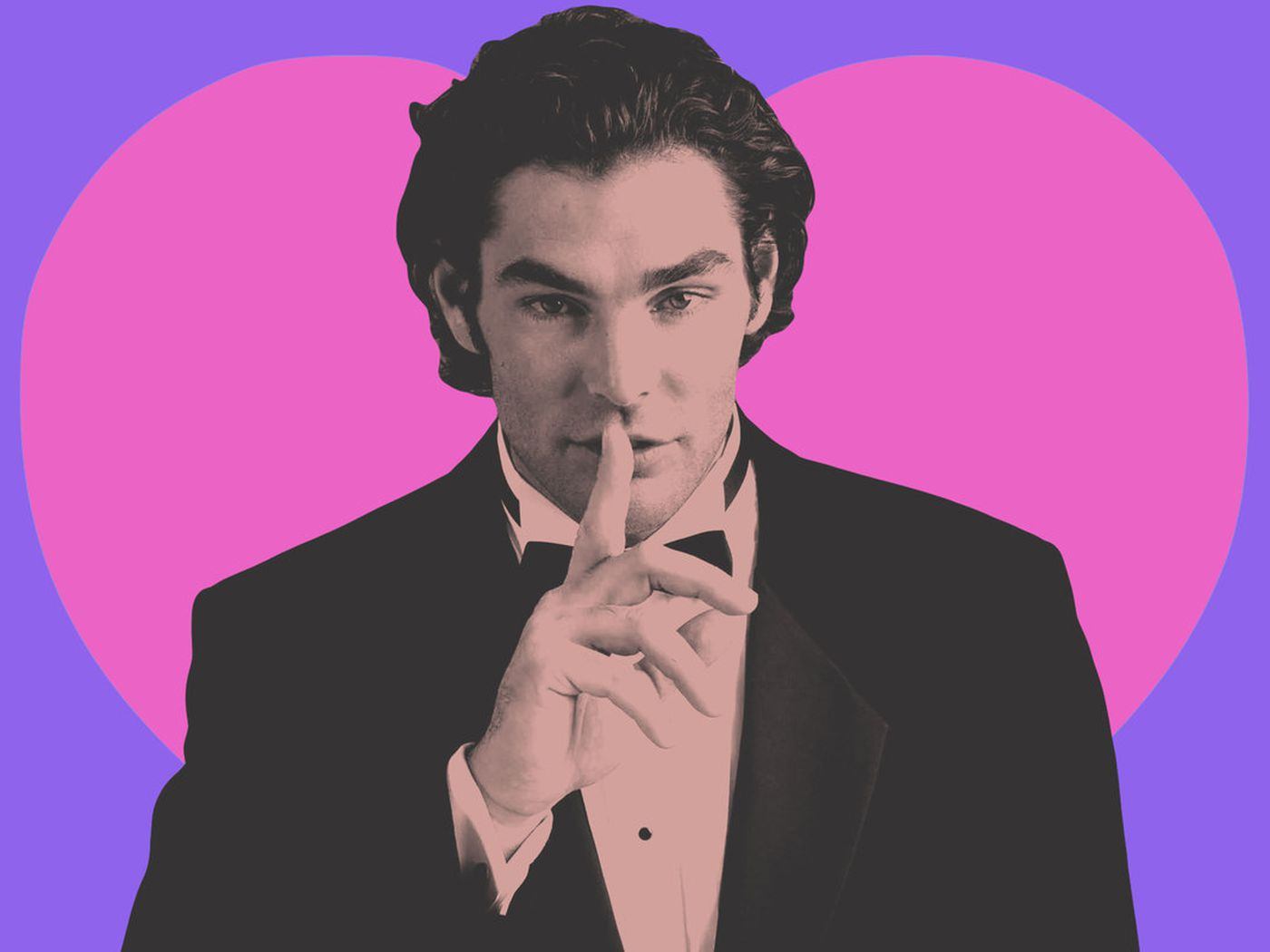 A group of young and hopeful bachelorettes competed against each other for the chance of being wined and dined by the millionaire bachelor, Evan Marriott. The show would eliminate contestants at the end of each episode until they reached the finals.
The catch, again, was the dreamy millionaire was actually not a millionaire. He was instead a construction worker posing as one. The subterfuge aside, the show did have a happy ending for Marriott and the lucky chosen lady.
All My Babies' Mamas
All My Babies' Mamas was another reality show that was so controversial that it was canceled before airing a single episode.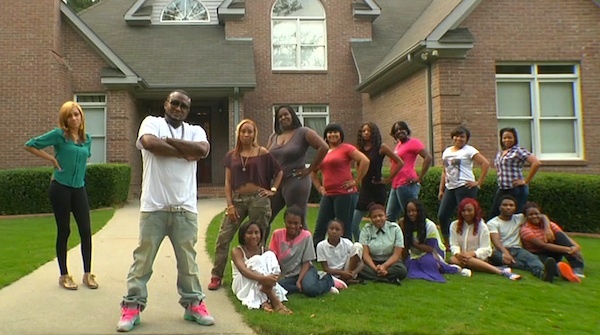 The reality show was meant to star and follow American rapper Shawty Lo as he went about his life as a father of 11 children from different mothers. The show was met with opposition for glamorizing premarital sex.
However, the true bulk of the opposition arose from allegations that the show perpetuated racist and stereotypical portrayals and perceptions of black American families. It is for both these reasons that the show was canceled without releasing a single episode.
Ultimate Beastmaster
You wouldn't be blamed for being confused by the title, but yes, Ultimate Beastmaster was a really weird reality show.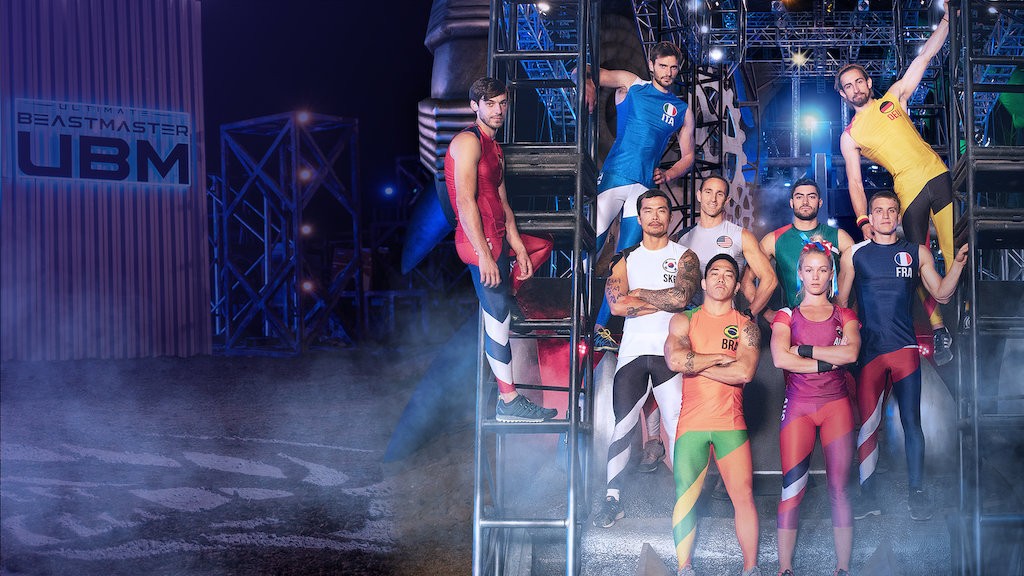 Ultimate Beastmaster was an obstacle-themed show that pitted competitors against each other in a steel enclosure shaped like a giant beast while also trying not to fall into the blood-colored water, or "beast blood", as the show says.
The show proved to be highly successful, running for 3 seasons. The first of which was hosted by Sylvester Stallone and being produced locally in 13 other countries. The show has drawn many famous actors and athletes to appear as hosts.
Real Life Wife Swap
Real Life Wife Swap was the show that brought swingers to our TVs, an idea surprisingly normal compared to other shows.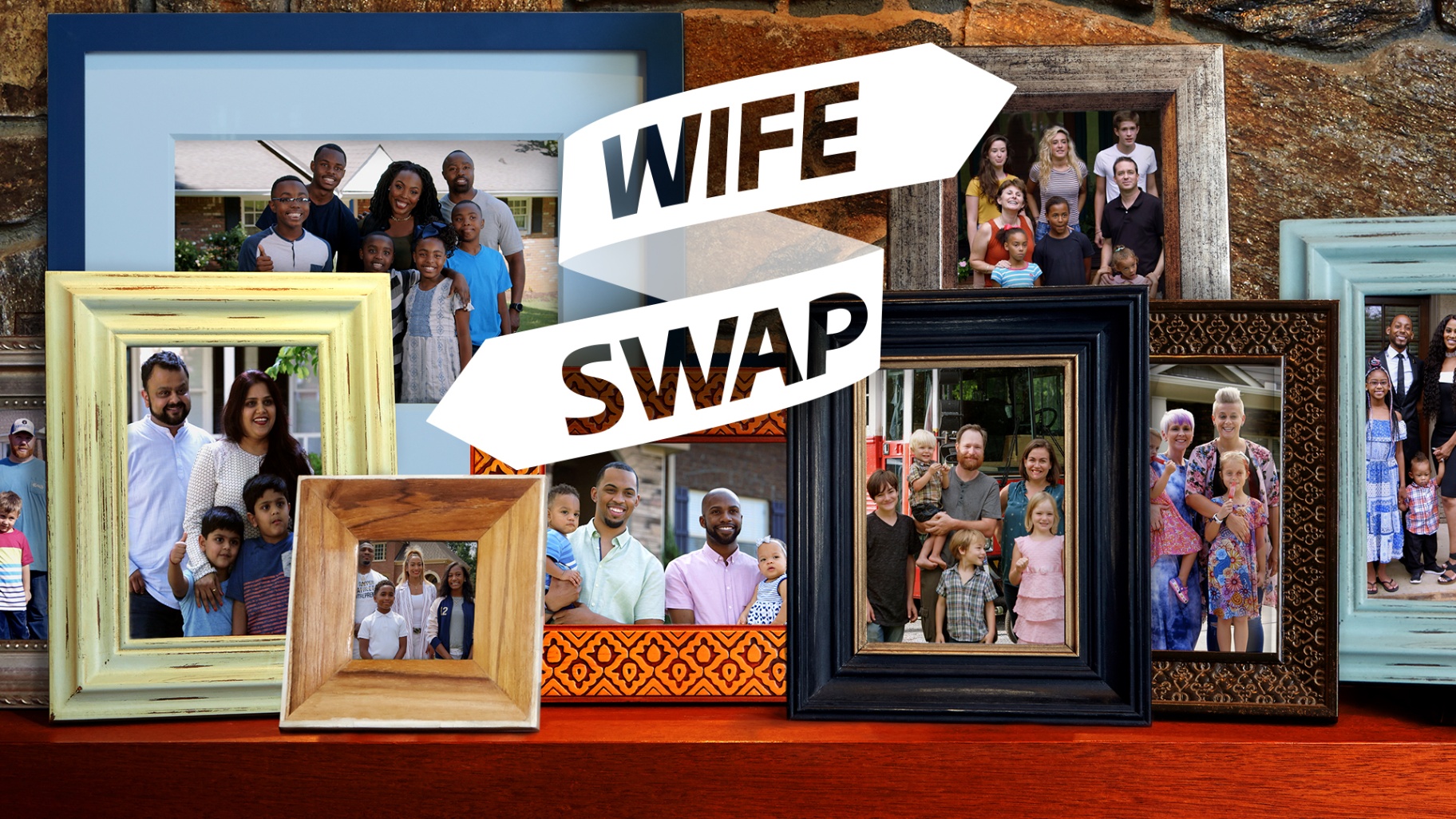 The show provided an insight into the lives of swinger couples as they went through daily life and how swinging affects it. The show dealt with a relatively taboo topic while never trying to dehumanize the cast members.
That the show, which dealt with one of the most societal taboos, was also one of the more grounded and human of the shows mentioned on the list, was weirdly comical.
Skin Wars
Skin Wars was a reality show that brought both a bit of spicy and art to the scene.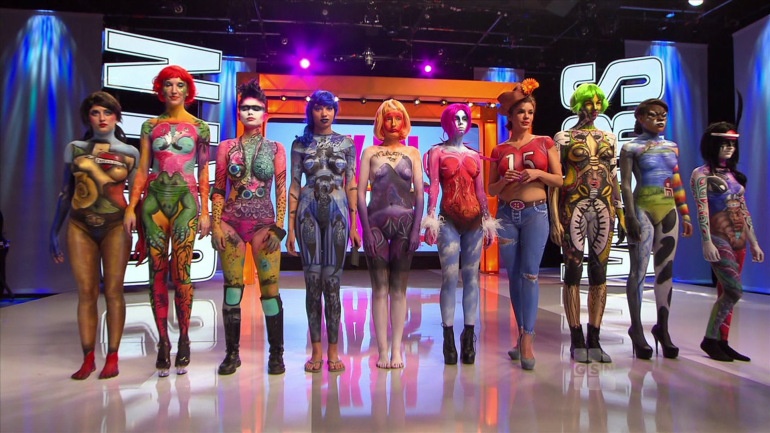 The premise of Skin Wars was a competition show where professional body painters were faced with a series of challenges to complete to see who the best body painter in the industry was.
Overall, Skin Wars offered a drama-free and enjoyable addition to the stagnant and borderline toxic genre of reality television. An odd show and premise for sure, but an enjoyable one nonetheless that was visually exciting to watch the whole way.
Mr. Personality
Mr. Personality was a dating show from Fox that was quite odd but also refreshing due to how it stood out.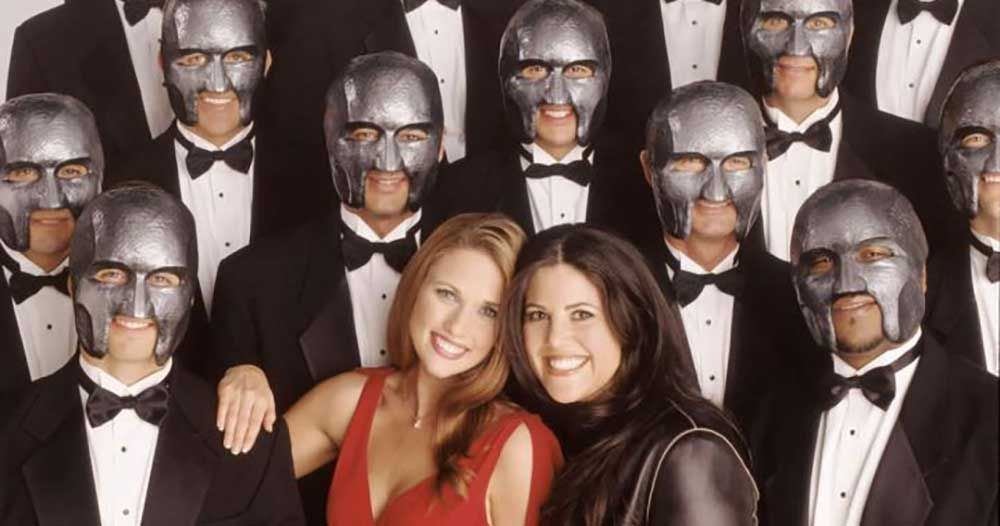 The show revolved around the hopeful bachelorette, Hayley Arp, as she met and interacted with 20 masked bachelors. The idea was that Arp would choose one of them to be her husband based on their personality, thoughts, and behavior instead of looks.
The show was short-lived and only aired for 5 episodes, a shame due to the show trying to do something completely different from what was being done at the time.
Summary
And there we have some of the strangest and bizarre reality shows ever made and brought to tv.
They are not the absolute maddest or shocking, but enough to give you a good idea of how weird that industry can be. One can only wonder what will be thought up next.