Marvel Comics Co-Creator Stan Lee Dead
A legendary writer, publisher, and editor is not between us anymore. Yes, Stan Lee Dead, the real-life superhero for comic-book lovers has passed away at the age of 95.
Lee began his work in the year of 1939 and created/c0-created many of the Marvel superhero characters. To name a few, Spider-Man, the X-Men, Black Panther, Thor, the Avengers, and many more. He has done cameos in all of the Marvel movies as well.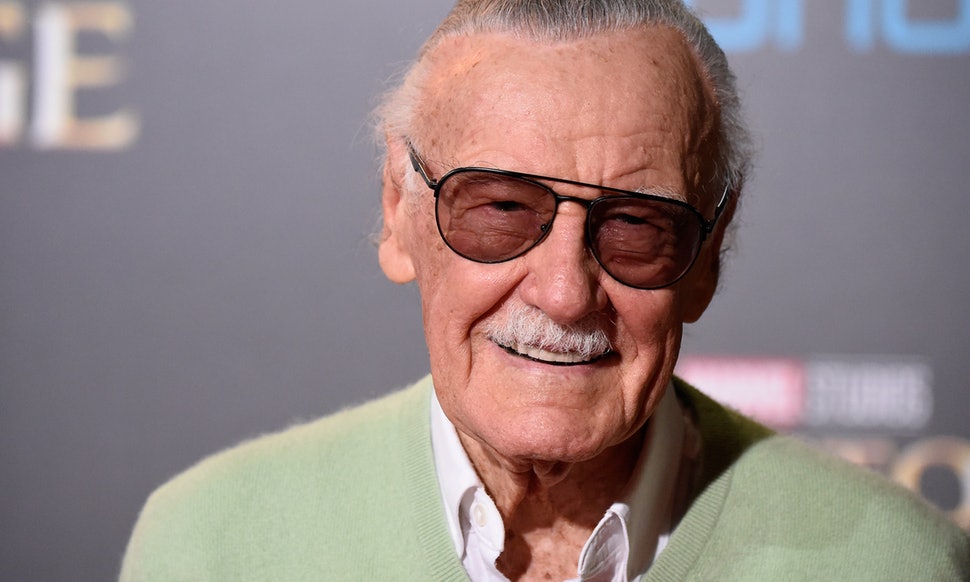 Lee has been suffering from several illnesses over the last year or so. He has had a bout of pneumonia and eyesight problems as well. It is being said that an ambulance rushed to his Hollywood Hills house and he was then immediately taken the Cedars-Sinai Hospital where he breathed his last breath. His daughter, J.C. Lee has been taking care of him as his wife, Joan died in 2017 at the age of 69.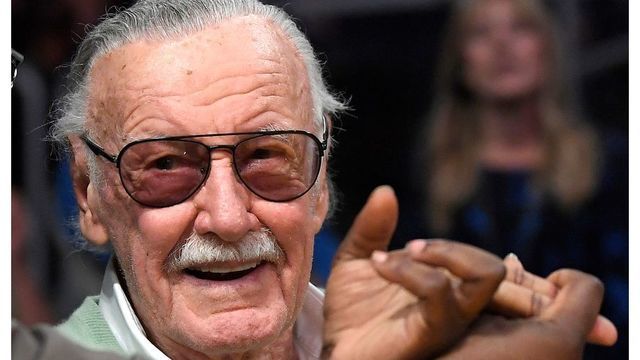 In his lifetime Lee has received many prestigious awards including Will Eisner Award Hall Of Fame in 1994, Jack Kirby Hall Of Fame in 1995 and a National Medal Of Arts in 2008.
"I think everybody loves things that are bigger than life. … I think of them as fairy tales for grown-ups," he told The Associated Press in a 2006 interview. "We all grew up with giants and ogres and witches. Well, you get a little bit older and you're too old to read fairy tales. But I don't think you ever outgrow your love for those kinds of things, things that are bigger than life and magical and very imaginative."

Everyone looks up to Lee. He is known as the architect of the entertainment industry. The way he wrapped his colorful costumed and action-packed characters with issues concerning the society, satire and even philosophy is just marvelous.
We all love him to the moon and back. May he rest in peace.
Follow to our Twitter and Facebook for latest updates. Let's Start!