Summer 2019 has been an amazing season with shows such as Dr. Stone, Vinland Saga and many more. And soon it will be the start of the Fall season. This season we are going to have new seasons of many series eagerly anticipated by all the fans. So, In this article, we will be discussing the top 10 best Anime of fall season 2019.


Top 10 Best Anime Of Fall 2019 [October 2019]
1. Boku No Hero Academia Season 4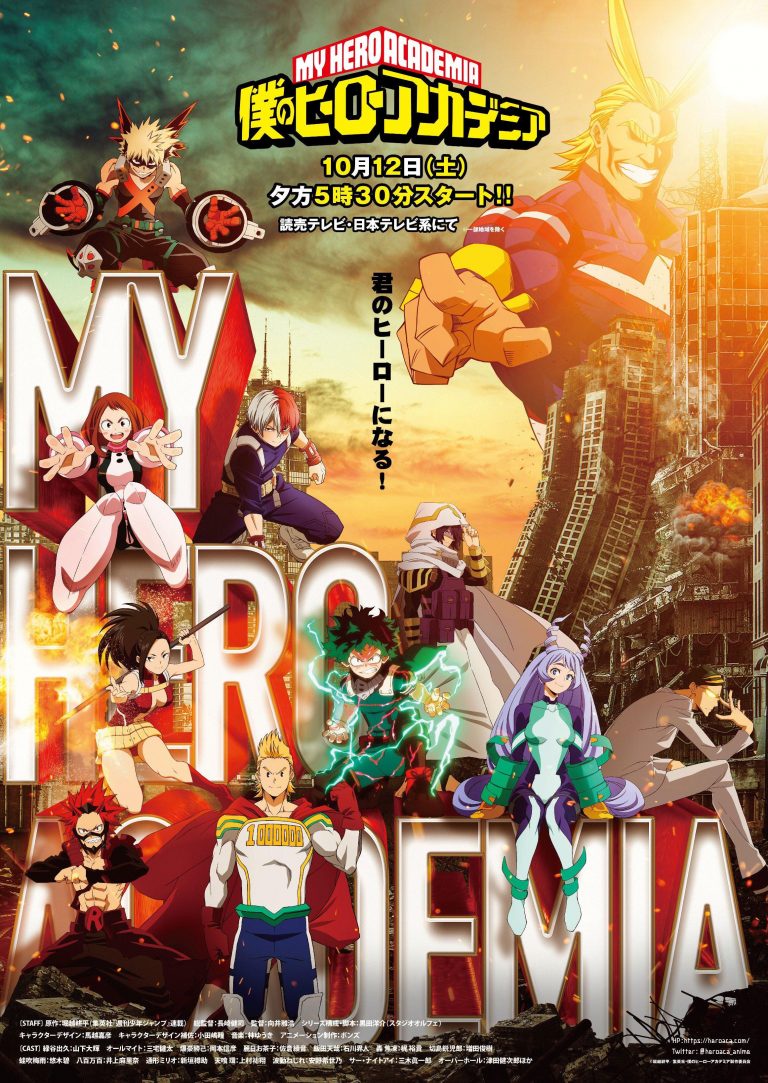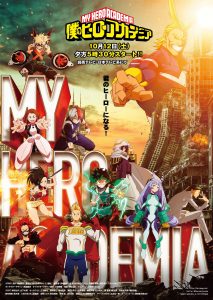 English Title: My Hero Academia
Genre:  Shounen, High School, Action
After season 3 dramatically ended with All might completely losing One For All forever, fans have been impatient for a new season. With the introduction of The Big 3 of the U.A. High and All might passing on his league to Deku, while the League of Villains is planning their next move. This season sure has a bunch to offer.
Any guesses for when the awaited first episode will air? The fourth season of My Hero Academia will start airing on October 12, 2019. The producers for this season are TOHO Animation and Shueisha. Studio Bones is in charge of making the episodes.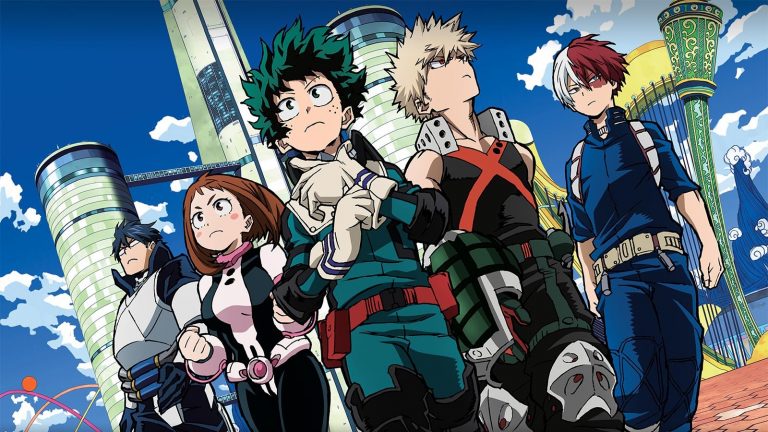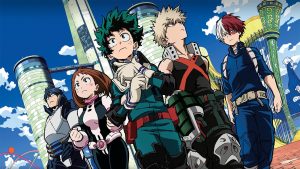 2. Shokugeki No Souma: Shin No Sora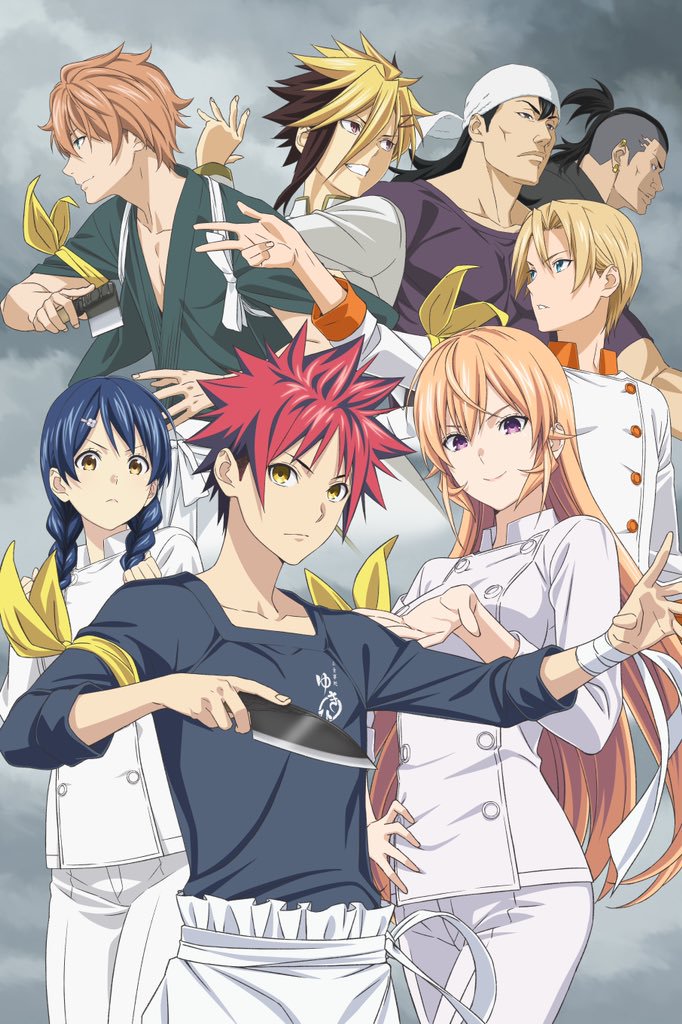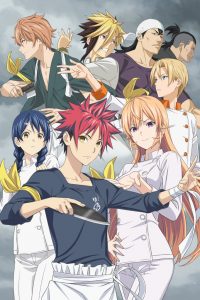 English Title: Food Wars: The Fourth Plate
Genre: High School, Shounen, Ecchi
The fourth season of Food Wars is announced to be aired from October 12, 2019. The estimated airing time for every week's episode is 12:30 AM (JST). This season is being made by J.C.Staff.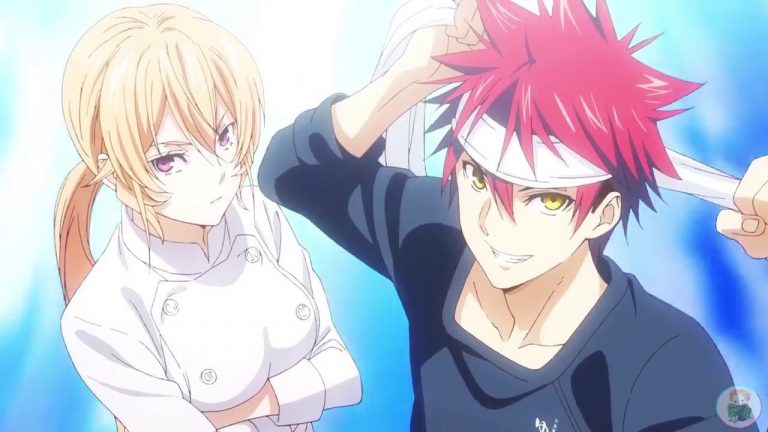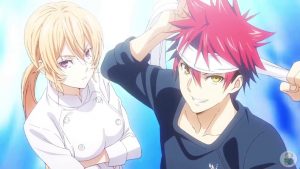 3. Sword Art Online: Alicilization – War Of Underworld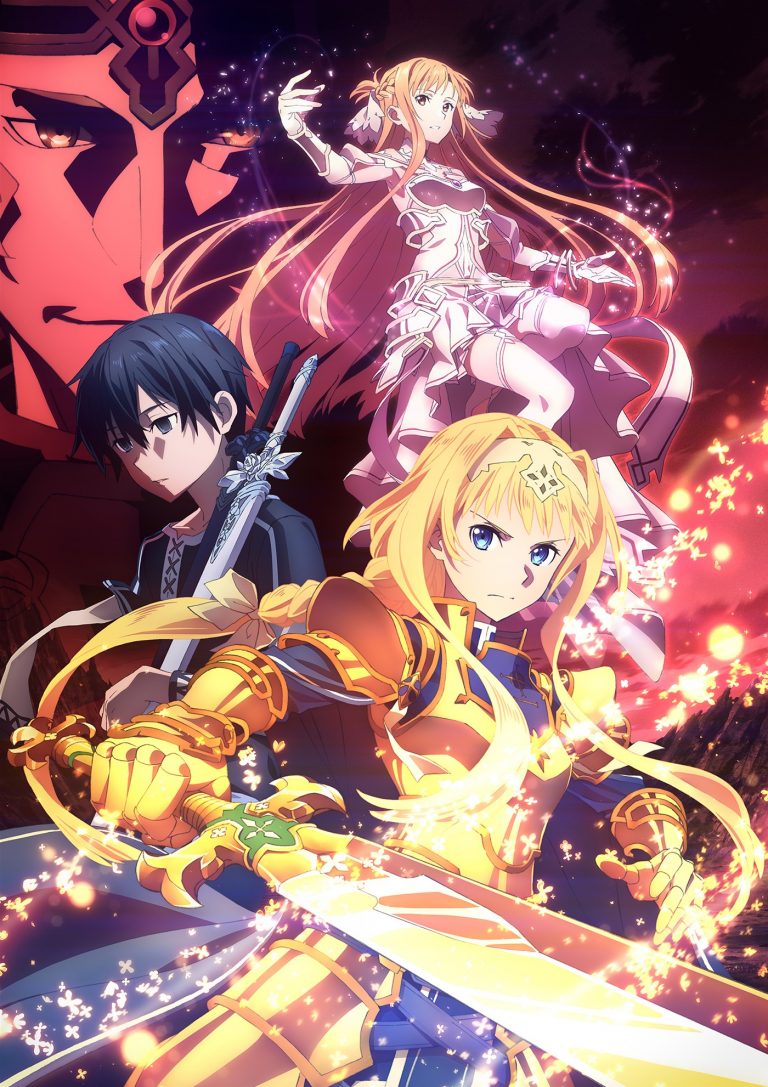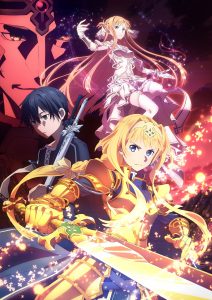 Genre: Action, Adventure, Fantasy, Gaming, Romance
SAO Alicization ended with The Administrator disappearing while RATH being found in an emergency. In the trailer for the new season, we see Asuna in the world of Project Alicization. So my guess is she will play an important part in the story this season.
When do you think the War Of Underworld is coming out? The second part of Alicilization will have around 24 episodes. It will air from 13th October 2019. A-1 Pictures is the studio working on this season.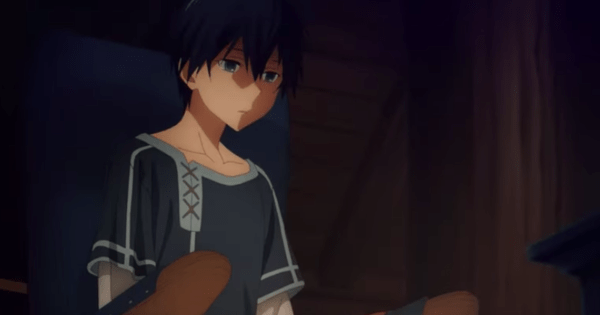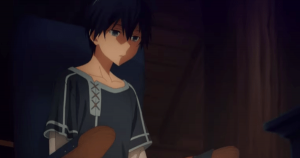 4. Nanatsu No Taizai: Kamigami No Gekirin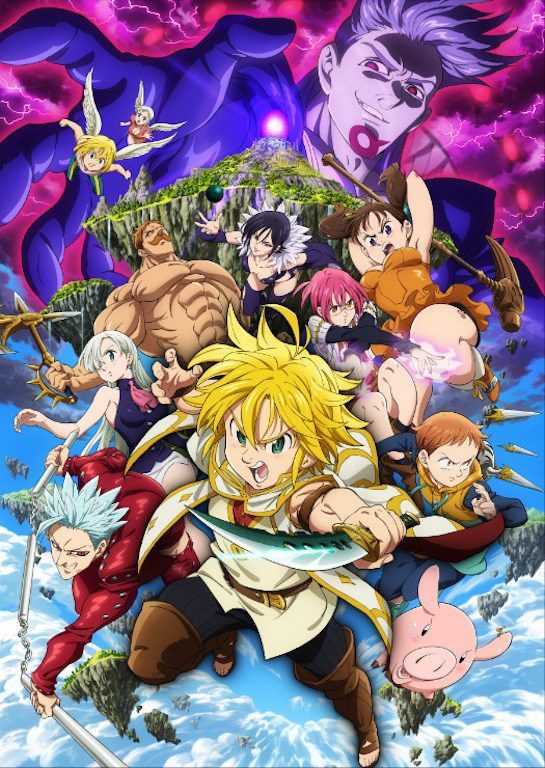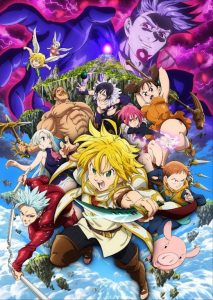 English Title: Seven Deadly Sins: Wrath Of The Gods
Genre: Action, Adventure, Fantasy, Shounen
We see The Sins being overpowered by The Ten Commandments in the previous season. Even with his full potential of powers, Meliodas was defeated at the hands of the Commandments. Since the revival of Meliodas, everyone's been waiting to see how our heroes defeat the Commandments and save the people from the demons.
Any guesses of the release date? Seven Deadly Sins: Wrath Of The Gods will begin airing on October 9, 2019. Studio Deen will animate this season of Nanatsu no Taizai.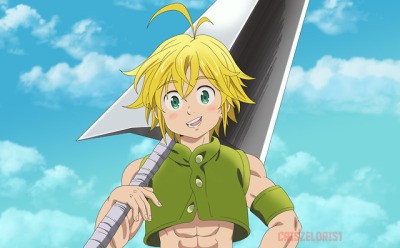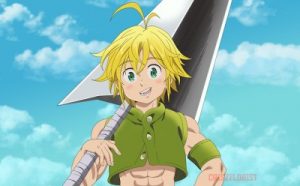 5. Psycho-Pass Season 3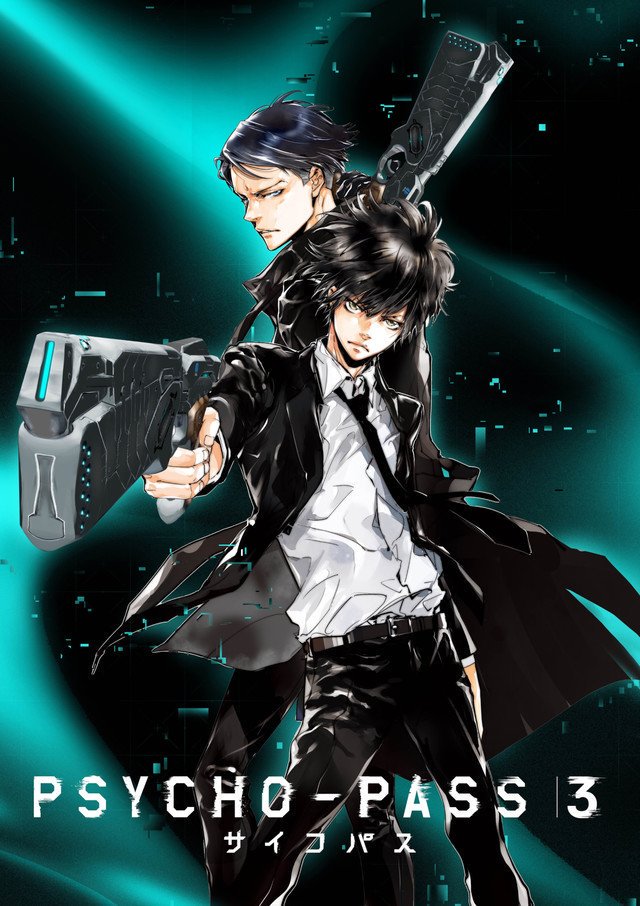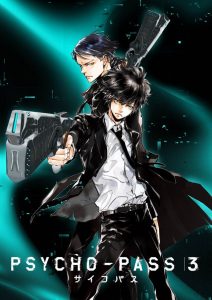 Genre: Psychological, Action, Science Fiction
The story is set in a world where machines scan data through public censors to determine the possibility of an individual committing crime. When a person's rating is flagged, the Public Safety Bureau is responsible to take them out.
Psycho-Pass is an anime series produced by Production I.G. and directed by Katsuyuki Motohiro and Naoyoshi Shiotani. The writer for the series is Gen Urobuchi. The official release date of Psycho-Pass Season 3 is 25th October 2019.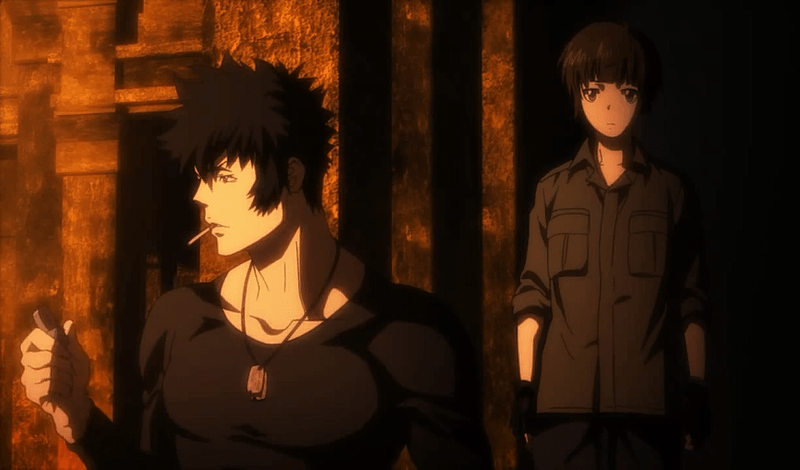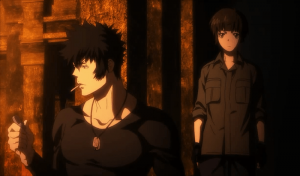 6. Fate/Grand Order: Zettai Maju Sensen Babylonia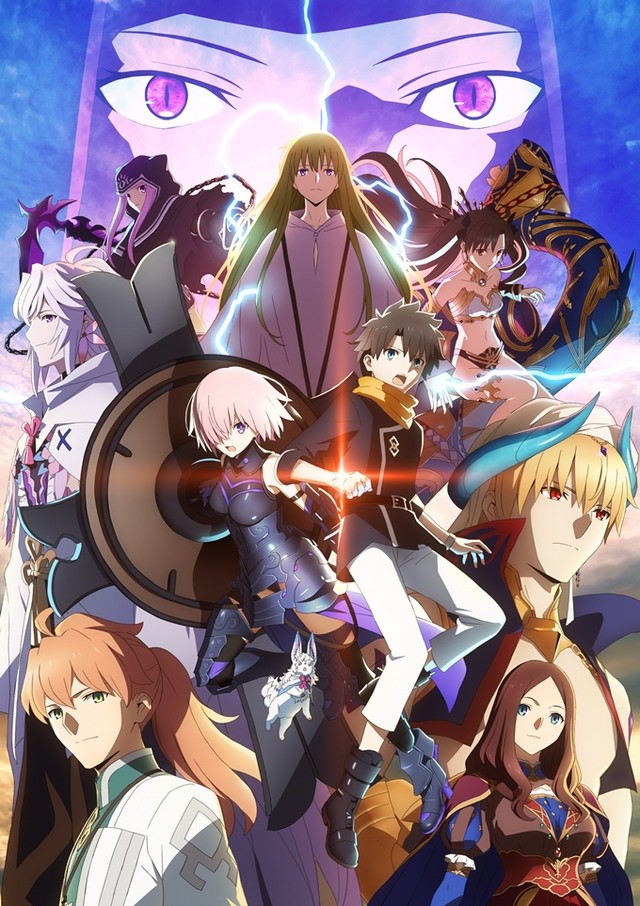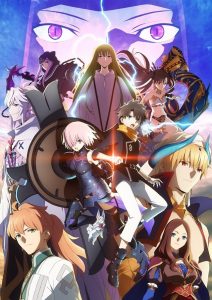 English Title: Fate/Grand Order: Absolute Demonic Front – Babylonia
Genre: Action, Supernatural, Magic, Fantasy
The Chaldea Security Organisation detected a disturbance in the space-time continuum. The Chaldea Security Organisation sends Mash Kyrielight and Ritsuka Fujimaru back in time hoping to put an end to it. They landed in ancient Babylonia and teamed up with Gilgamesh to protect his kingdom from demonic monsters and also vindictive goddesses.
This anime is based on the Babylonia chapter of the mobile game Fate/Grand Order. The producers for the season are Aniplex and Notes. CloverWorks is going to animate this season. Got any ideas on the release date? It will premiere on 5th October 2019.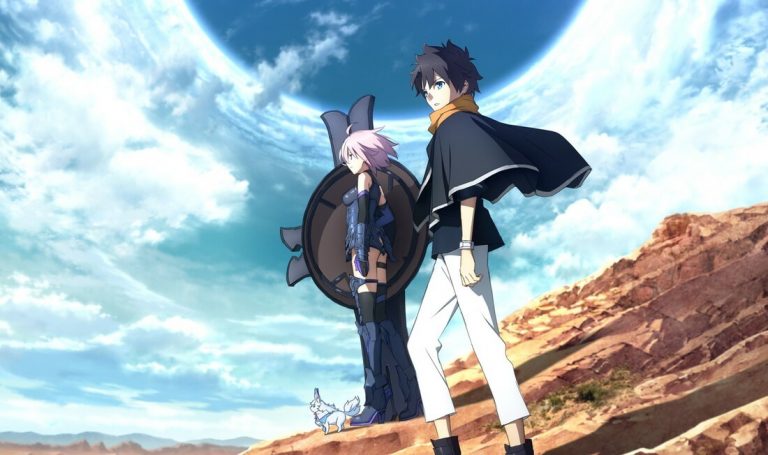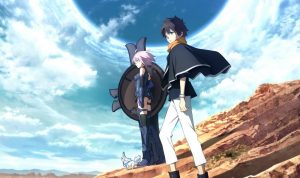 7. Chihayafuru Season 3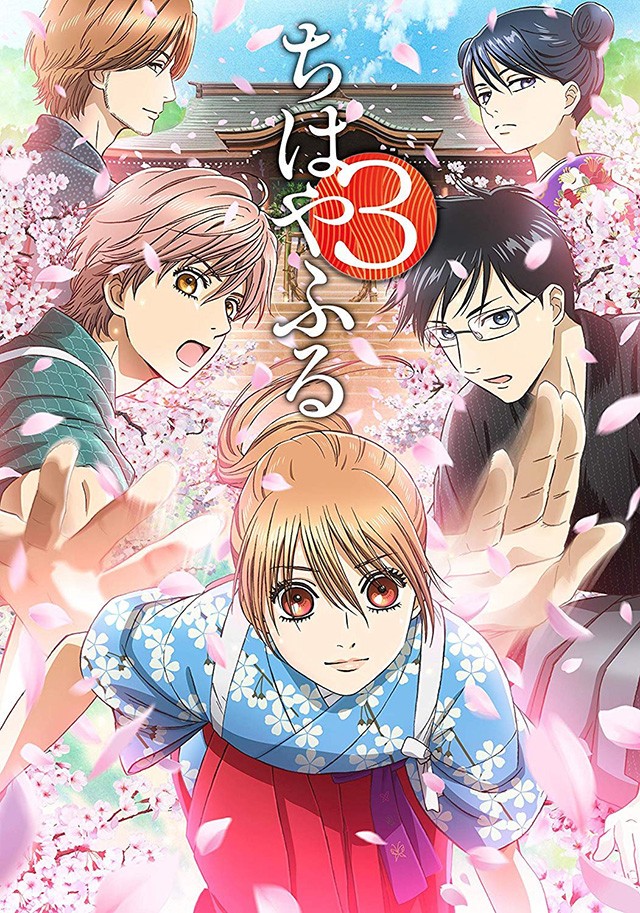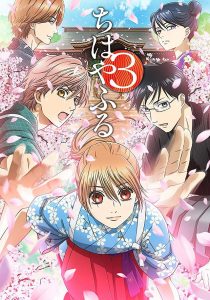 Genre: Slice Of Life, Sports, Drama, High School
The story of Chihayafuru revolves around a girl named Chihaya Ayase who dreams to become a great Karuta Player. After being separated by her friends she continues to walk towards her goal hoping that someday they will meet again.
Madhouse Studio is the one working on this season. The release of the third season of Chihayafuru was delayed as the staff wanted to deliver the best work possible. And now after 6 years, Chihayafuru is back with a new season. When do you think it is the day we finally get to watch the new season? The release date of third season is October 23, 2019.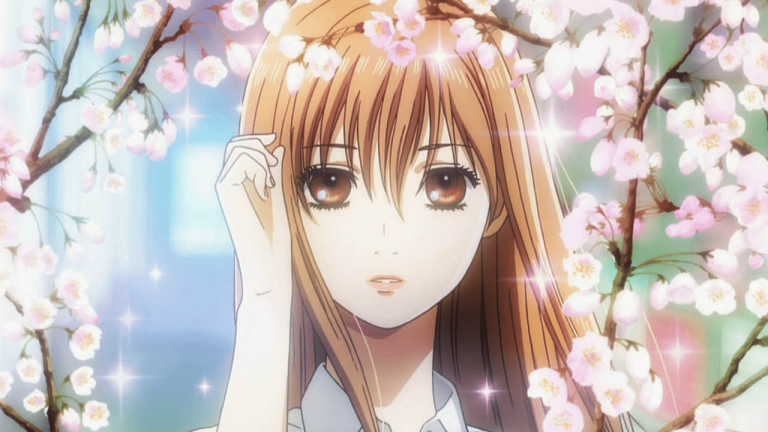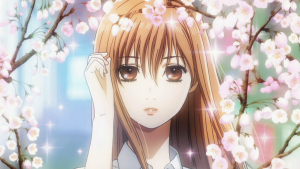 8. Fairy Gone Season 2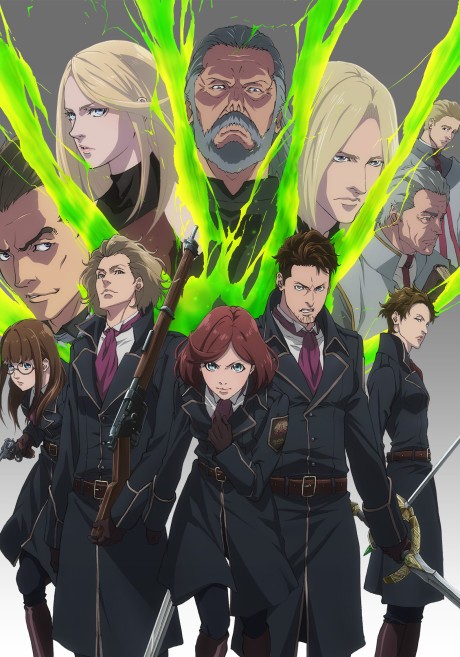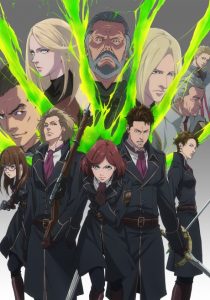 Genre: Action, Fantasy, Magic, Supernatural
This story is about Fairy Soldiers fighting to attain justice for themselves in a postwar world. Dorothea is an organization responsible for investigating fairy related crimes. This story revolves around a young girl named Mariya who joins Dorothea in hopes of reuniting with her childhood friend.
Fairy Gone is an original series produced by P.A.Works. Any guesses on when it's releasing? Fairy Gone season 2 will start airing from 7th October 2019.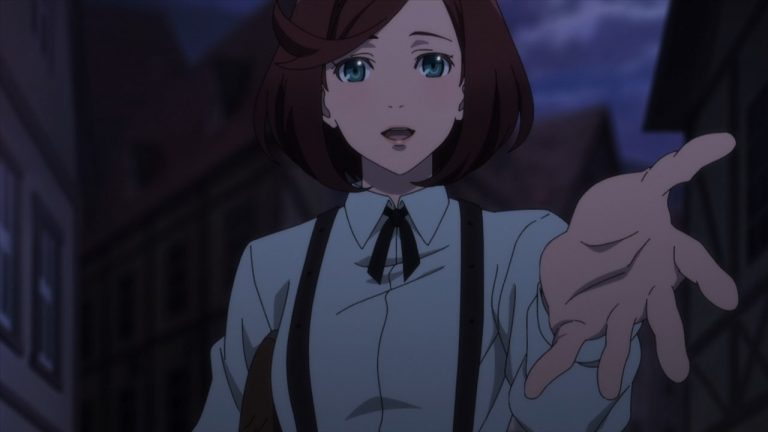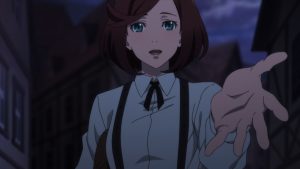 9. Babylon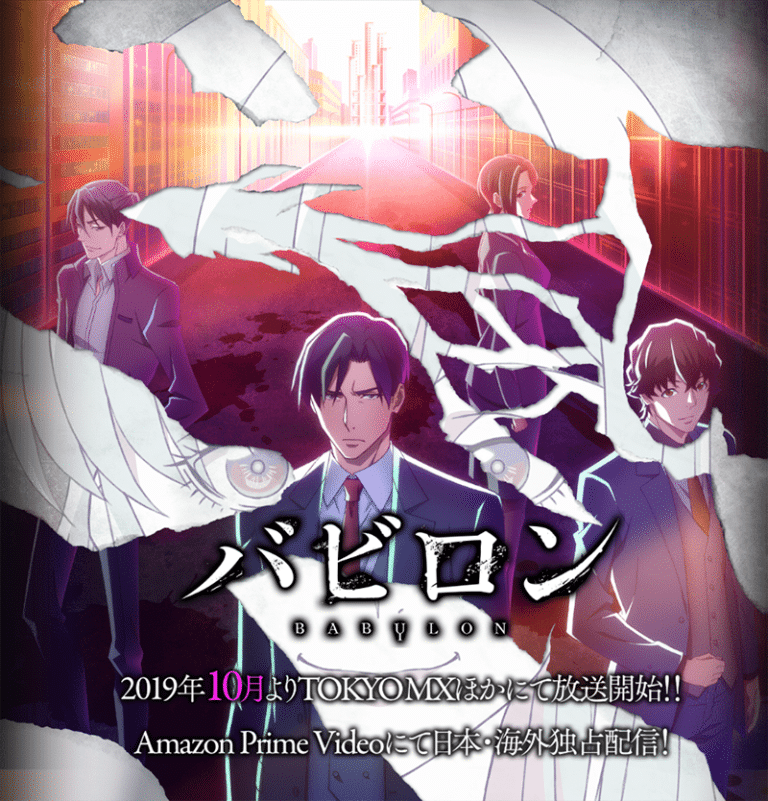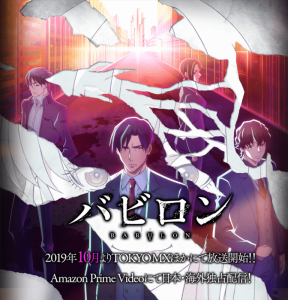 Genre: Thriller
Seizaki Zen, a prosecutor at Tokyo District is investigating a case of illegal clinical research of a drug company and a university. During his investigation, he uncovers that this is a huge plot related to elections and a certain individual in-charge of it.
When do you think this anime will start airing? Revoroot studio will animate Babylon and will release on October 7, 2019.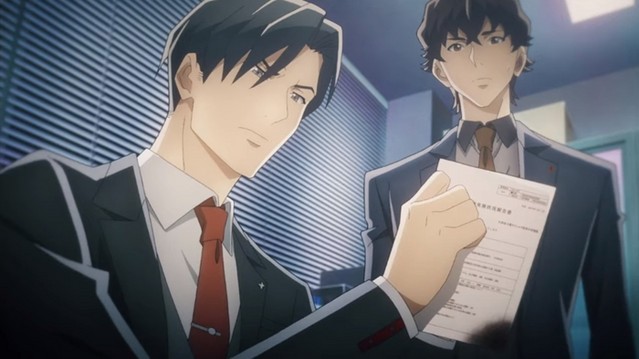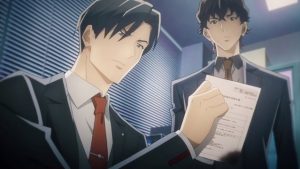 10. Kono Oto Tomare! Season 2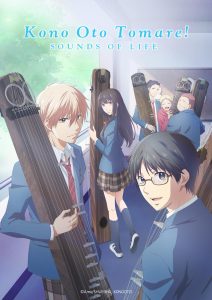 English Title: Sounds Of Life
Genre: Music, High School, Slice Of Life
Koto is a traditional Japanese String Instrument. Chika, Houzuki, Kurusu, Takezou, Mizuhara, Adachi and Sakai are the only members of the Koto Club in their school. This is the life story of these seven as they try to excel in their hobby.
Platinum Vission is the studio working on this season. While the producer is Shueisha. So when do you think this season will start airing? Kono Oto Tomare season 2 is going to air on 6th October 2019.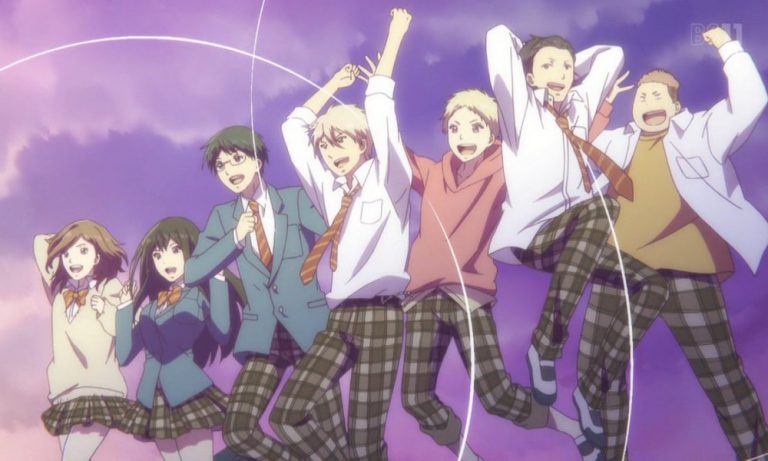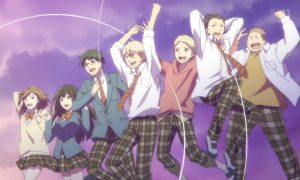 Apart from these great shows, we have much more anime series to look forward to this season!
---
Subscribe to our Reddit community for similar articles to "Top 10 Best Anime Of Fall 2019 [October 2019]".
---
Editor's pick:
10 Best Anime of Fall 2018
Best Anime of Fall Of 2018 – Recommendation