The most awaited chapter, Attack on Titan chapter 110 was eventually out and we fans couldn't be more satisfied. But the cycle of waiting and speculating on what's going to happen next doesn't stop. So, today we are going to discuss Attack On Titan Chapter 111 Spoilers and Release Date. This post contains post so if they bother you, skip this post. The rest of, enjoy!! Follow to our Twitter & Facebook for latest updates. Let's Start!
P.S. – If you want us to spoil or review any of your favorite manga then feel free to comment down below!
Attack on Titan Chapter 111 Spoilers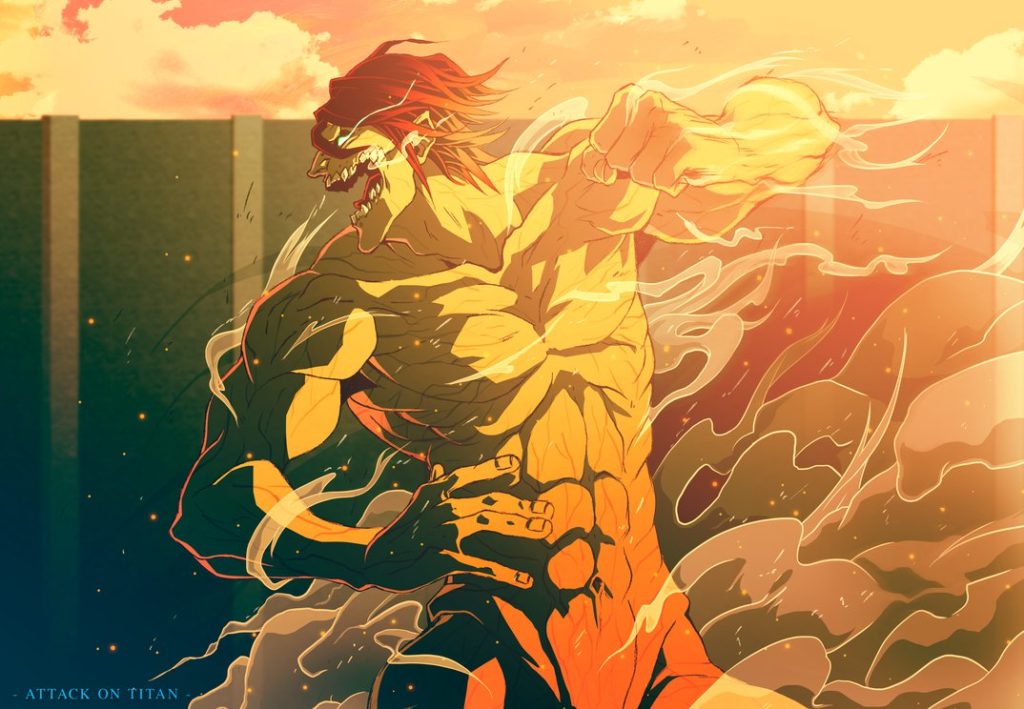 Eren, at this point, seems to have formulated a secret plan of his own which can bring an end to this war. In the last chapter, Pieck was seen infiltrating the Paradis Island but what remains to see is that are Reiner and the others with her as well? Marley's attack might come sooner than we expect. Eren has been separated from Mikasa and Armin. The worst thing that could happen now is these three best friends go against each other.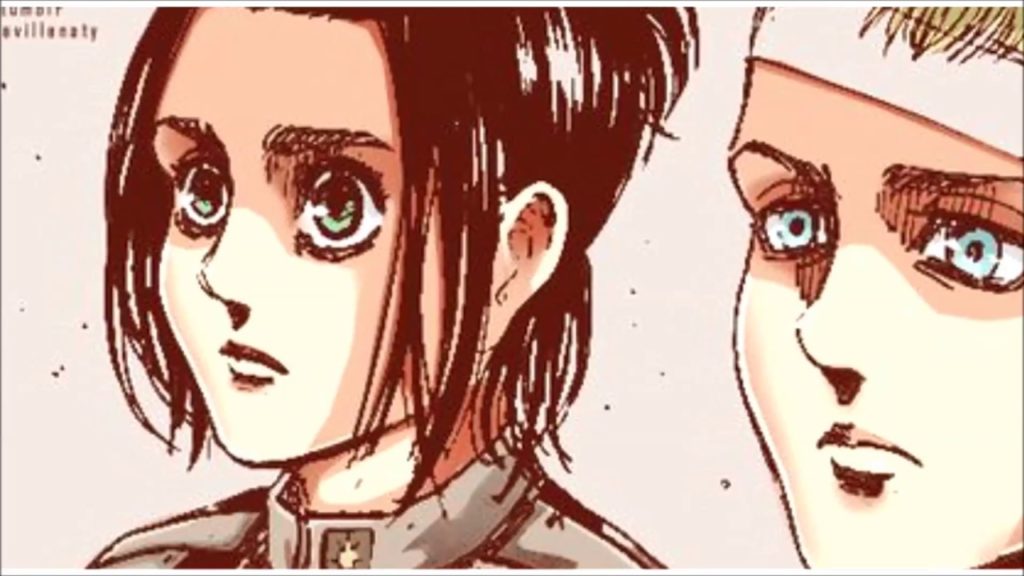 In the previous chapter, we didn't get even a single glimpse of Gabi and Falco so the next chapter might shine some light on their progress as well. Mikasa, on the other hand, cannot seem to get over Eren. Her character development is far overdue and we would definitely like to see how she functions without Eren around her. Attack on Titan chapter 111 might shine a light on what the Warriors are up to also. Cannot wait to see what Pieck does next. Will they be rescuing Annie?
Attack on Titan Chapter 111 Release Date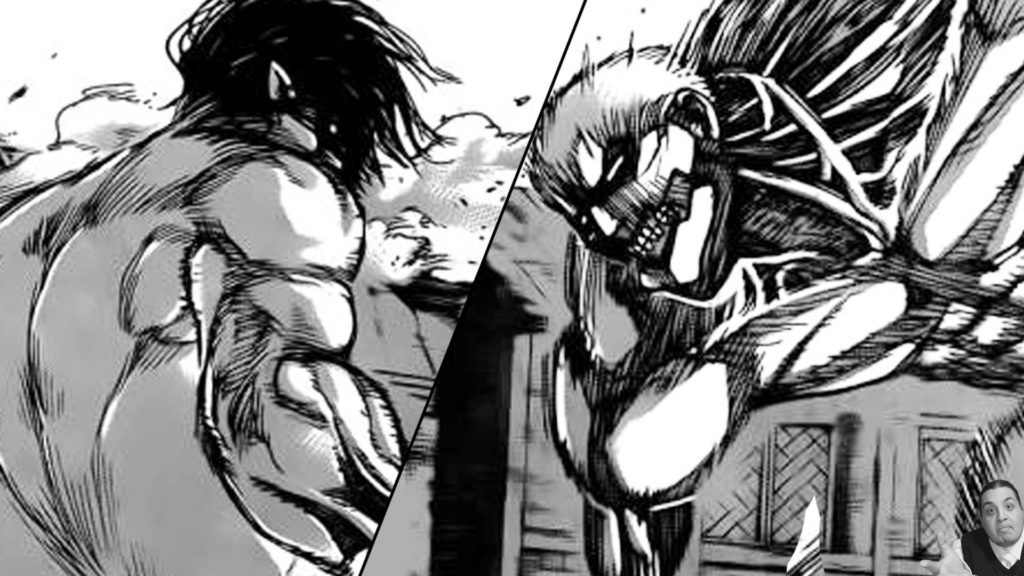 Shingeki no Kyojin Chapter 111 is expected to be released on 9th November 2018 in Japan.

Where to read AOT chapter 111?
Some unofficial sites permit you to read the AOT manga for free. However, even if you read the scanlation, please support the proper release waiting for the release, which will help the anime/manga community.