In this post, I'll be talking about official Dragon Ball Heroes Episode 3 spoilers. As you all know this article contains major spoilers, I'm suggesting you should leave this article before you get spoiled. If you don't mind being spoiled you can continue on this article. So, Let's start without any delay.
Dragon Ball Heroes Episode 3 Leaks



Dragon Ball Heroes was originally supposed to have just 2 episodes, however, later it was stated that a 3rd episode is coming which is planned to the cliffhanger closing of the DBH episode 2 that teased a tremendous fight in the future episode. Everything is pretty serious, as the evil Saiyan Cumber made his way and he was unstoppable.
Cumber was too much for our saviours so, later inserting the Potara rings on, both Goku & Vegeta fused into Vegito as he plans to take on Cumber and take him down.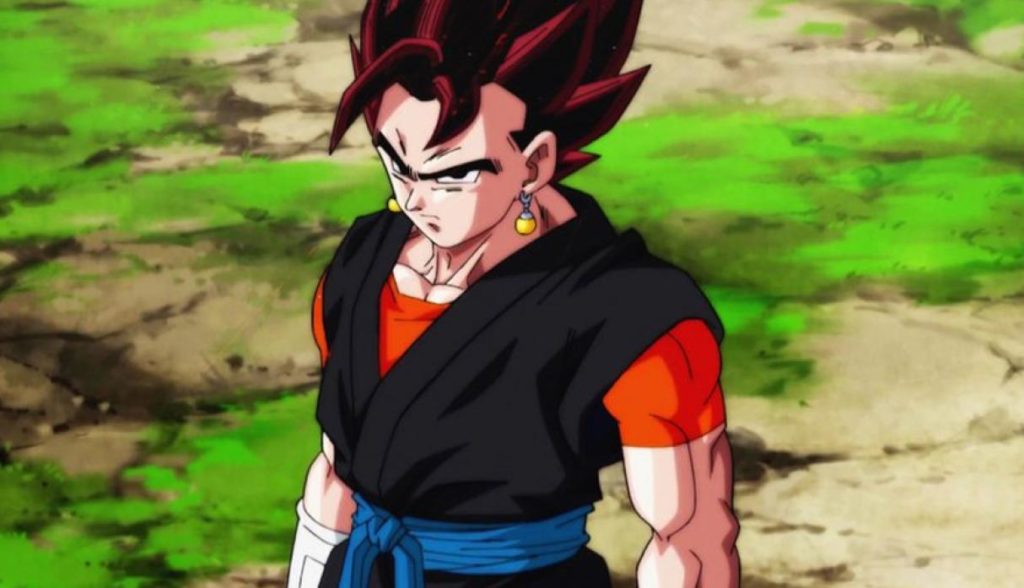 The official website for Super DBH has validated amazing much-wanted aspects about the anime. Not just has its name and outline been confirmed, though its fall release date has been provided as well.
Dragon Ball Heroes episode 3 will be titled, "The Strongest Radiance! Vegito Blue Kaioken Explodes!"
Dragon Ball Heroes Episode 3 Official Synopsis

"To confront Cumber who has revealed his real transformation, Goku & Vegeta fuse using the Potara. Fusing into the mightiest warrior Vegito Blue, the character explodes out into KaioKen. To face them, Cumber unleashing a shocking transformation." 
Dragon Ball Heroes Episode 3 Release Date
DBH Episode 3 is supposed to release on September 6, 2018, and the time is 1:30 PM Japan Standard Time. English Subbed episode will deliver 3-4 hours following the original release. You can watch Dragon Ball Heroes Episode 3 on several of the illegal anime sites like 9Anime, KissAnime, AnimeOnline, SaiyanWatch, Watch Anime Online, GoGoAnime, etc. But We encourage you all to go for official sources to see the Dragon Ball Heroes Episode 3 to promote the series.
Also Read.