The anime series "Dragon Ball Super" has moved the fans with a cliffhanger closing. While it matched up several loose ends, there are some mysteries that were left open. Yet, it seems that Toei Animation is not done with hyping us. Apart from the releasing the first-ever trailer for the forthcoming animated film, the crew also refreshed the movie's official site. The newest update shows a new key visual recording Son Goku. While it seems to be just a mere update, numerous fans noticed that there are few Easter Eggs that must be pointed out and exposed to the people. One of this is the possible frame of the animated film.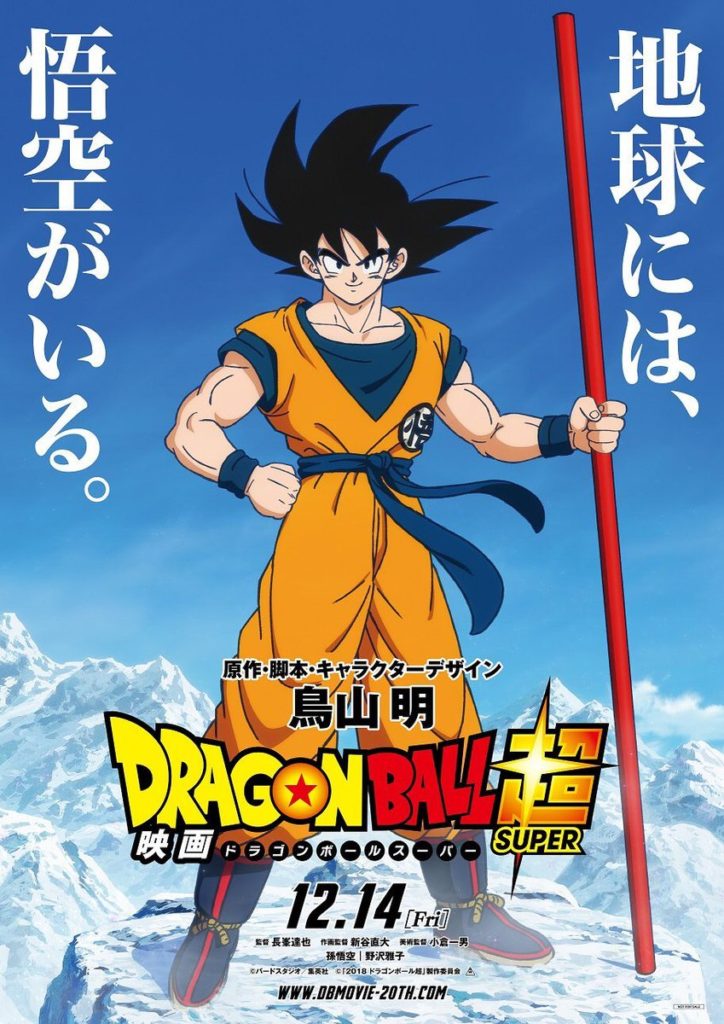 A different key visual appeared on the website of the future film named "Dragon Ball Super." If you visit the DBS's official site, you can notice the notable variation in the newest poster. It yet shows Goku holding his Power Pole. He is now holding on a peak of a snow-capped mountain.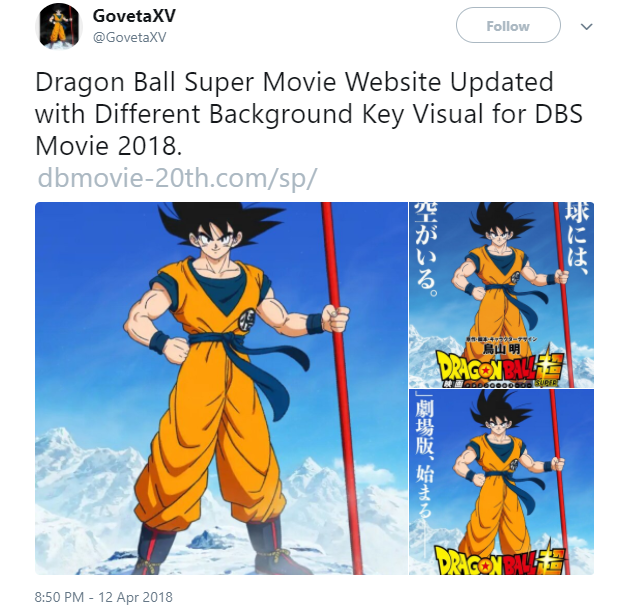 This notable difference in the movie's key visual got fans to think about the context of Goku's forthcoming fight.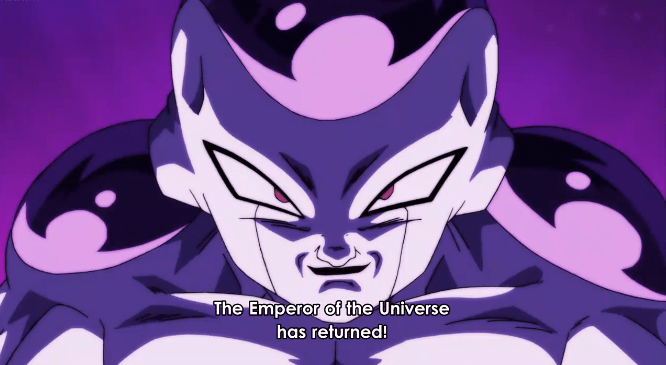 This very icy background was first shown in the first-ever trailer that was delivered several days after the DBS anime series ended. Some fans think that repetition of this icy landscape in the visual features that the framework could be Frieza's former planet Frozen Land. This planet is now abandoned and works as the Alcatraz for rebels and criminals of the Planet Trade Organization. Planet Frozen Land is where Frieza and his kind used to exist. It shifted abandoned due to heavy climate variations.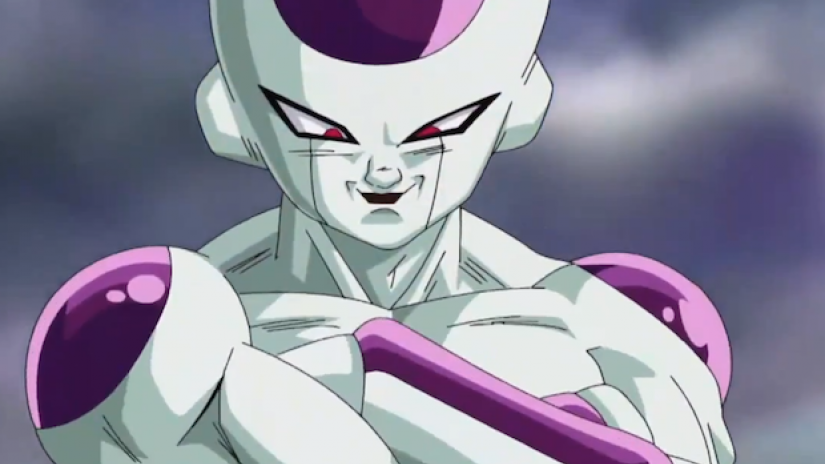 According to the Creator of the Dragon Ball Toriyama, the film will highlight Frieza as well as the beginnings of the Saiyans. There is a great chance that Goku could be revealing the planet Frozen Land in the newest key visual.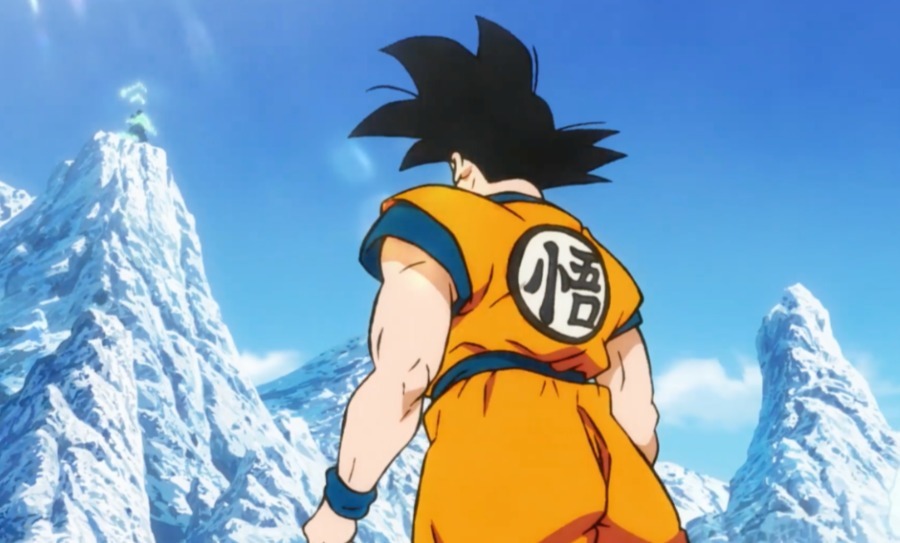 The forthcoming anime film named "Dragon Ball Super" will premier in cinemas in Japan on December 14, 2018.