One Piece manga Chapter 902 is only a few days away now, and in the previous several weeks, I've sensed a little contradictorily of One Piece. One Piece chapter 901 was totally unplanned, and if you believed that it would be unusual this week, you'd be mistaken. We don't understand what to anticipate this week.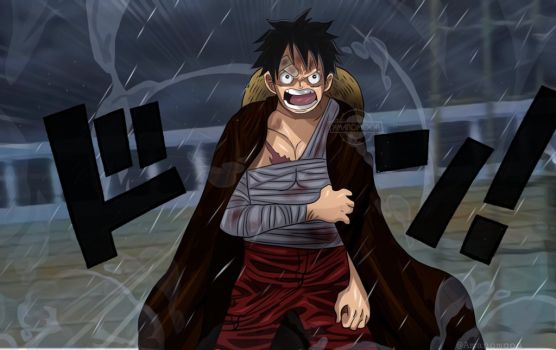 The biggest miscalculation that all of us has right now is whether WCI arc has previously covered up, or not. Few think it is completed, others hold there's still a some of the chapters left. I think we're still in WCI arc for approximately 5-6 further chapters at the very least. Moreover, Luffy simply mentioned that he's going to Wano country now, and I don't believe the moment has reached yet.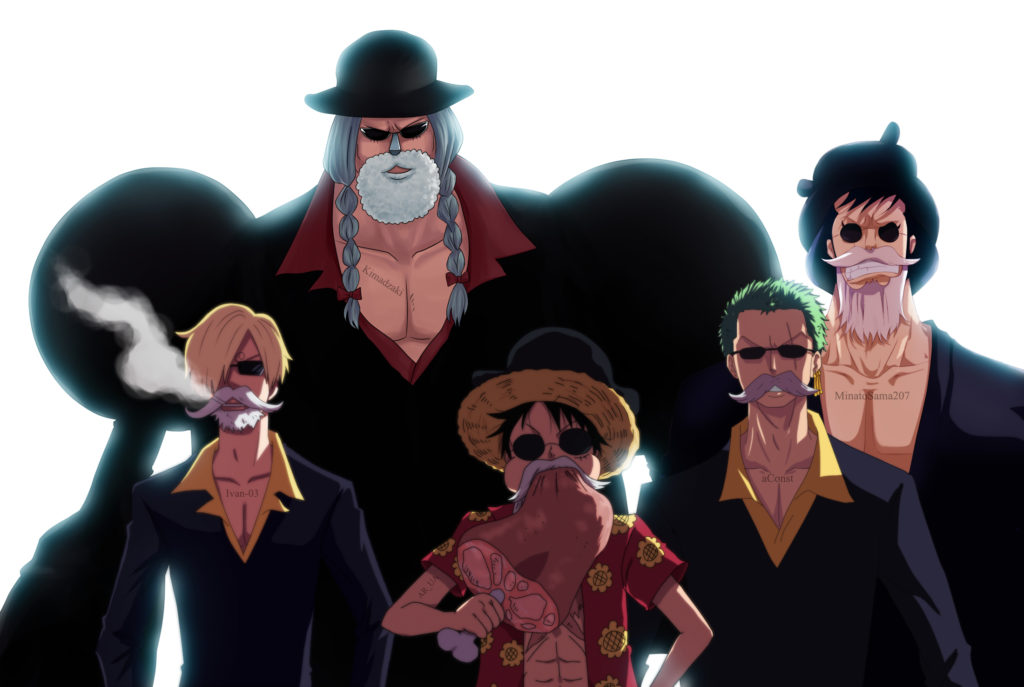 The purpose after that is no goal has yet been settled, aside from saving Sanji. While that was undoubtedly the central goal, after that Luffy wanted to protect the Vinsmoke family, and get Jinbe with him. He hasn't done either of those things. The warning on Zeff's head yet remains, and Vinsmoke family might still die. We don't understand what occurred to Pound, KingBaum, or Pekoms. We also don't understand why Author executed Moscato back to life, and whether Pedro is really alive or not.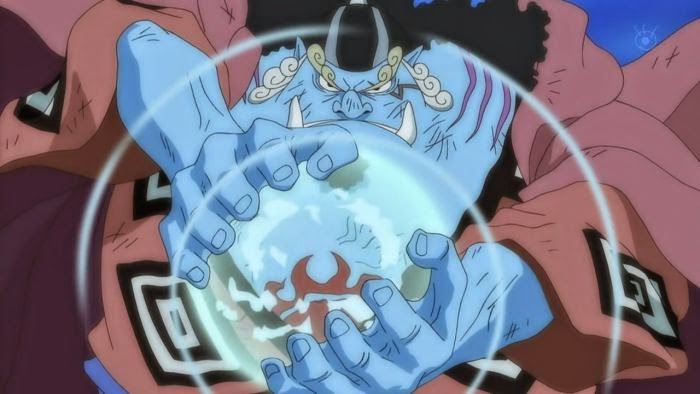 These are some cases that should be settled before the arc eventually ends. I think One Piece manga Chapter 902 is going to include few of them. We also can observe Jinbe in combat, attempting to hold the Big Mom Pirates, and we'll further possible notice Big Mom entering the fight as well.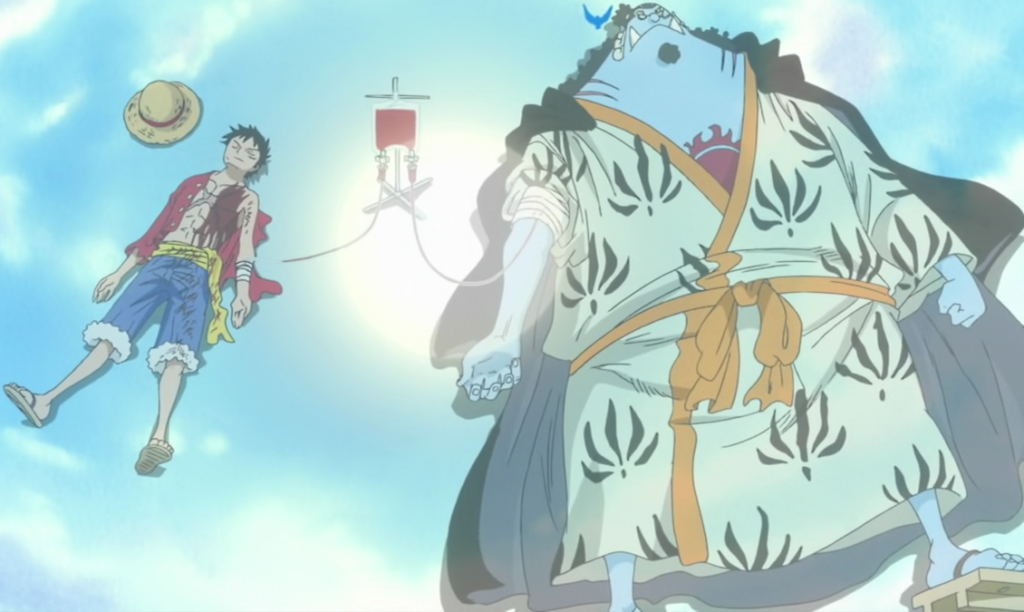 We 'll probably get to witness a surprisingly unpredictable chapter up ahead. However, I believe that Katakuri will play a significant role in the escape of the Mugiwara Pirates. Further, we hardly even noticed Sanji in the previous chapter. Eiichiro Oda clearly has something unpredictable for him.