Boku no Hero Academia Episode 45 was a little heartfelt for us watchers particularly when we have to observe our beloved characters like Izuku or Kirishima to go by such a grief in their crashed effort to save a companion. My Hero Academia Episode 46 will begin the biggest saving action in the anime till now.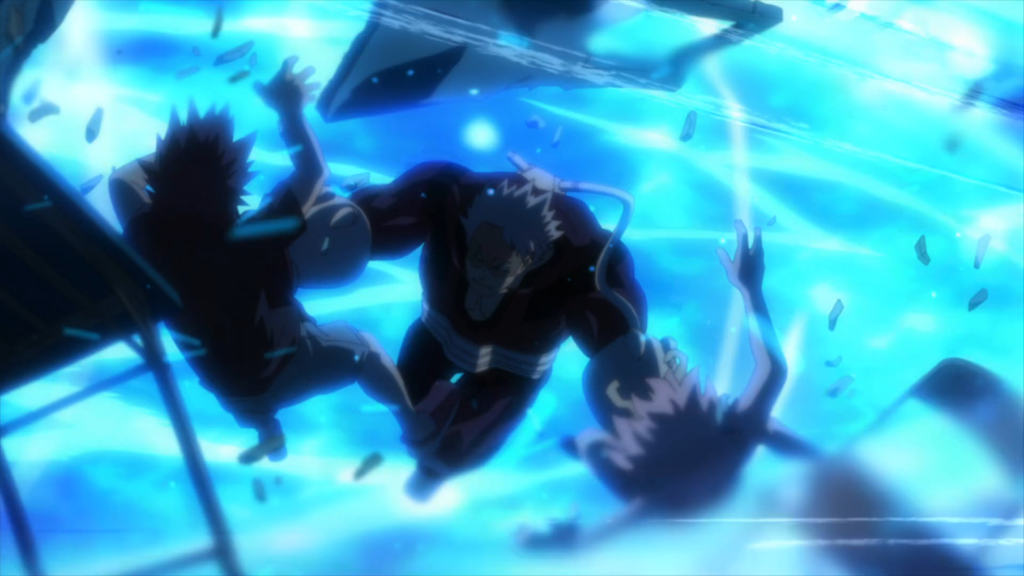 As we all remember, the Vanguard Squad caught two of the students and the staff divisions of the U.A. Academy with a shocking deception, and they almost abducted both Tokoyami and Bakugo. The students fronted the Vanguard squad direct, to recover the tiny pills holding the students.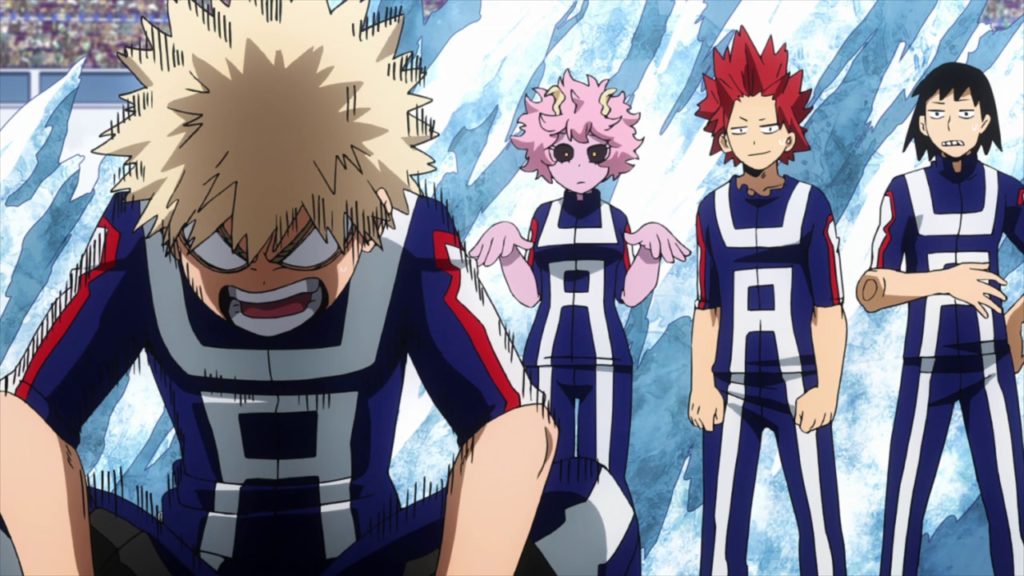 The episode displays the defeat of the students who themselves agreed that they still need to work a lot in order to be a hero.
Kirishima was pissed pretty much as due to laws and all, he was bound to even try to protect his friend, and he also said, "Forget being a hero, I couldn't call myself a person if I sit around doing zero."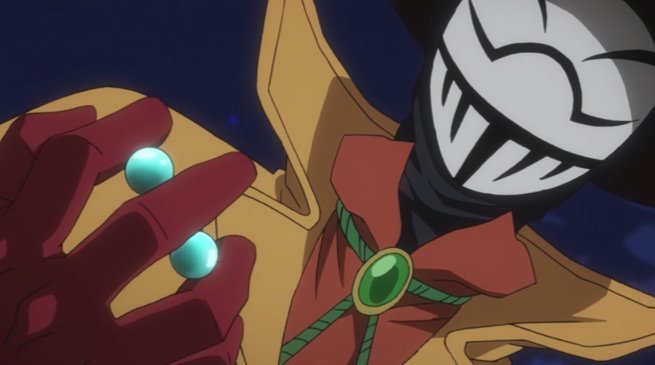 My Hero Academia Episode 46 will begin the greatest redemption plan as we noticed Kirishima advising the students, to serve and regain Bakugo all by themselves notwithstanding the limitations from the pro heroes and the instructors.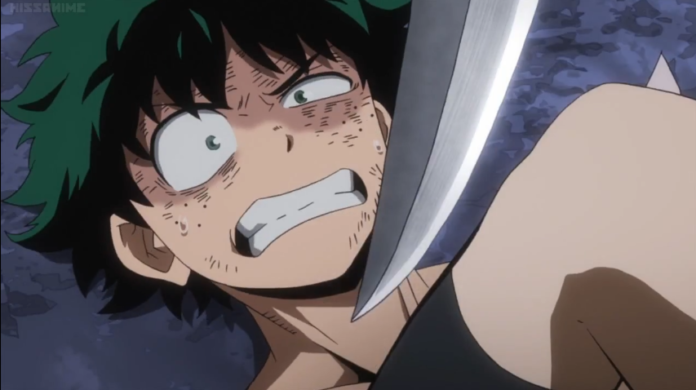 Despite Iida's effort to hold their outbreak plan, it was Kirishima's confident talk that affected everyone's spirits until they eventually agreed to support the idea and protect Bakugo from the Villains. and thanks to Yaoyorozu's swift examining the Villains' shelter can be tracked down and analyzing the students' previous struggle next to the Villains, maybe this isn't a wicked sense, after all, perhaps they can truly pick this off.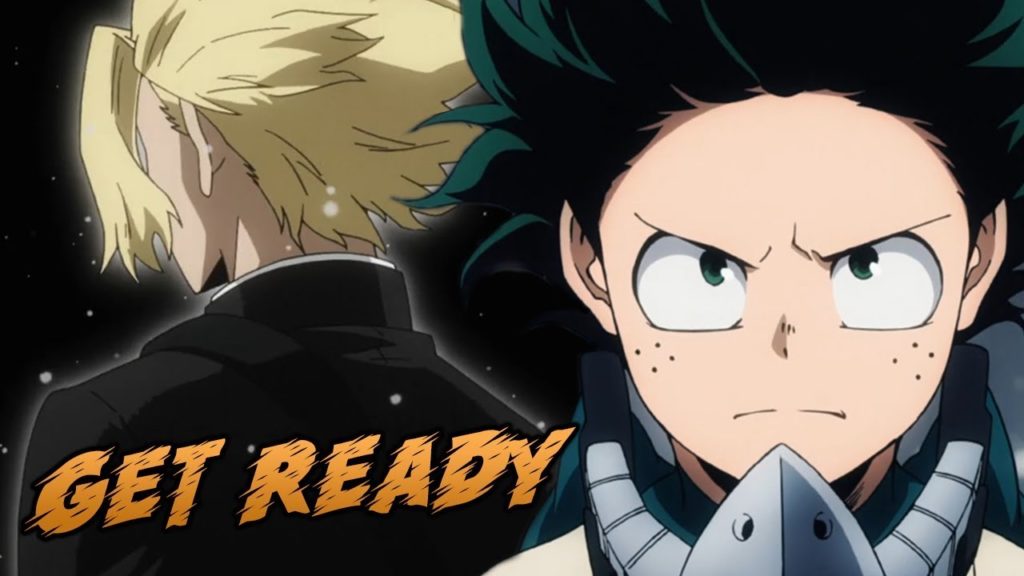 The title of Boku no Hero Academia Episode 46 is, "From Iida To Midoriya," and it will indicate the origin of the "Hideout Raid," arc, where the heroes with the students attack the League of Villains' shelter to protect Bakugo from them.