After the intense chapter 274, we are in for an extra surprise with Nanatsu no Taizai Chapter 275. Ahead of the chapter release, The Seven Deadly Sins spoilers have been released online which offers an enormous twist in the character of Mael.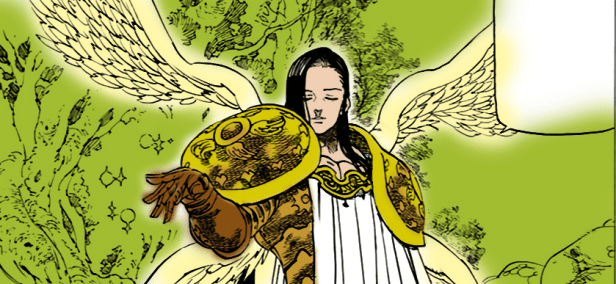 Nanatsu No Taizai Chapter 274 Short Outlines
In the latest chapter, we saw Mael was grieving about his crimes he did as Estarossa and say Gowther to finish him. Gowther himself appears sinful as his creator did modify Mael's thought to stop the Holy War. But according to the newest spoilers, Mael is up to something strange.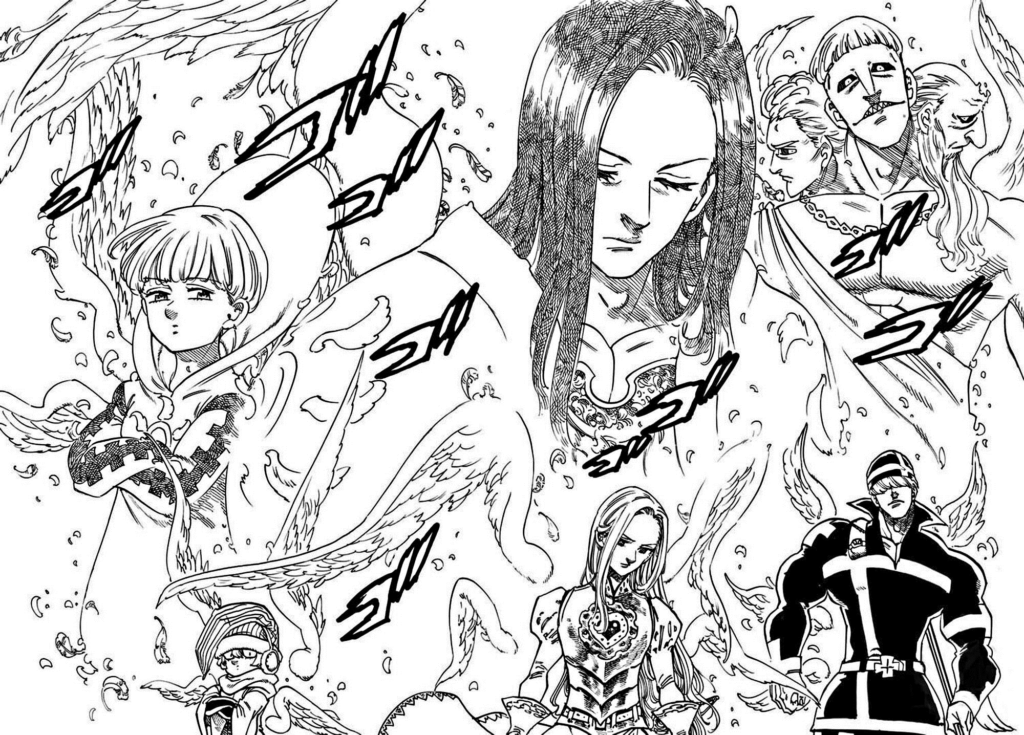 Nanatsu No Taizai Chapter 275 Confirmed spoilers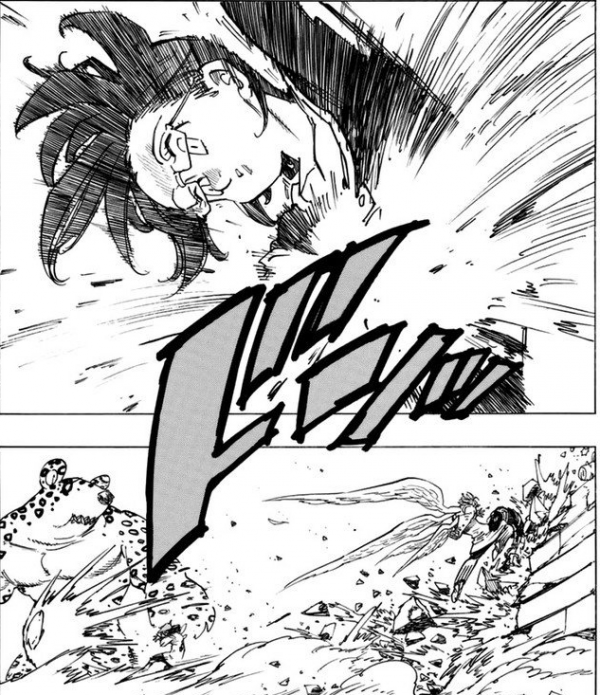 According to the dripped the Seven Deadly Sins 275 spoilers, Mael will go battling Gowther because He is the only character behind his situation today. Gowther will not oppose Mael's charge as he understands his creator and he is behind this states of Mael. Mael will destroy his heart & will try to finish him though King will protect Gowther. King will able to land some damage on him yet at the edge, he will get himself in a struggling situation next to one of the powerful archangels. Sariel, Tarmiel & Derieri will participate in the fight against the Mael whose 2 wings are of the goddess & 2 of Demon. Yes, he will convert into half Estarossa & Half Mael. On the opposite hand, the situation of Ban, Meliodas & hawk's sibling is still concealed.

Nanatsu no Taizai Chapter 275 Release Date
The Seven Deadly Sins chapter 275 will be out on 18th July.
Also Read.

Praveen Jeph is the author of "Nanatsu no Taizai Chapter 275 Confirmed Spoilers". Connect with him on Social Media.