Hey, everyone! Today we'll talk about the spoilers and release date of Nanatsu no Taizai chapter 285. As you all already grasped this post carries a lot of spoilers for the following chapter, Hence I suggest you should drop this article before you get spoiled. If you don't care to be spoiled you can move forward with this post.
Nanatsu no Taizai Chapter 285 Spoilers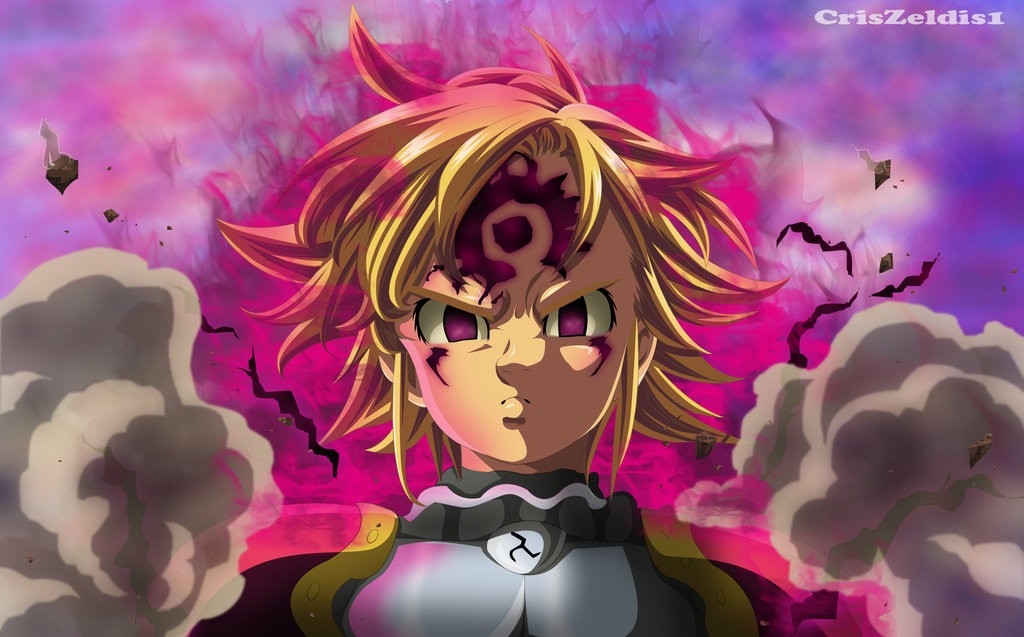 Wild had only viewed purgatory, there were so many things for him to view. A chapter ago he was so thoughtful and now he gives his life so Ban and Meliodas' emotions can escape. I really felt sad when he sacrificed himself. I've actually got to love his character, and you could literally tell he had become dear companions with Meliodas and Ban. I've been appreciating these bonding chapters in Purgatory with this troublesome trio, a part of me hopes we could have had even further chapters with them.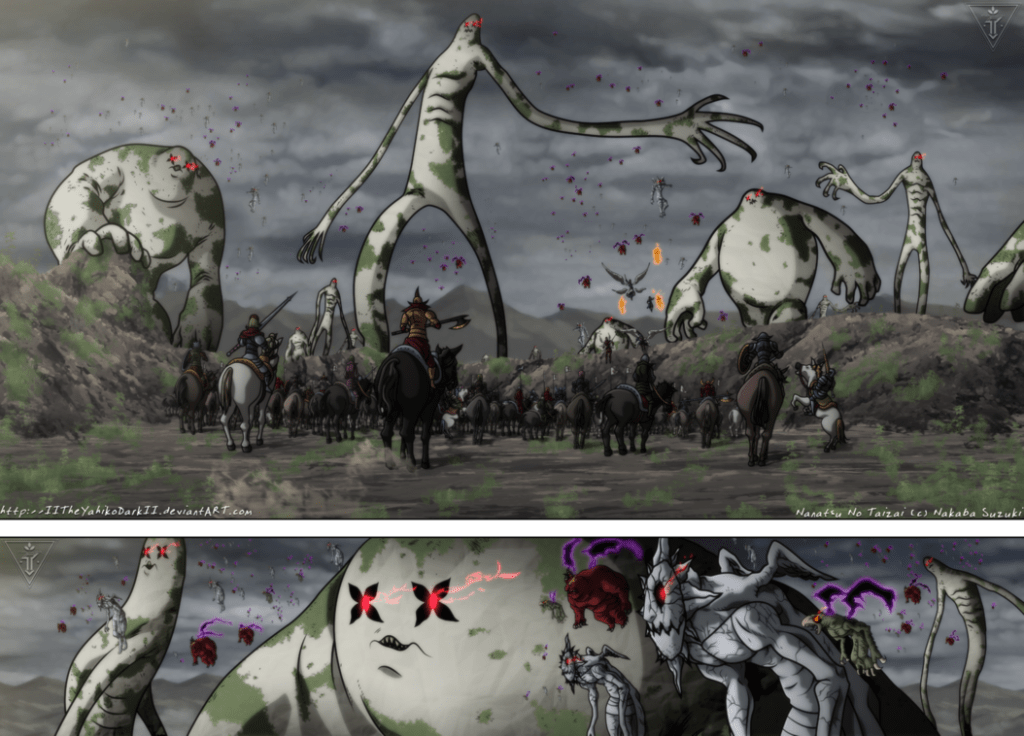 I concluded a result like this would fall, but I genuinely wanted more from the fight. Considering the Purgatory stuff was just half as long as the Mael Arc, I feel quite disappointed. In other words, that suggests we might get to Camelot sooner!
The Seven Deadly Sins Chapter 285 Spoilers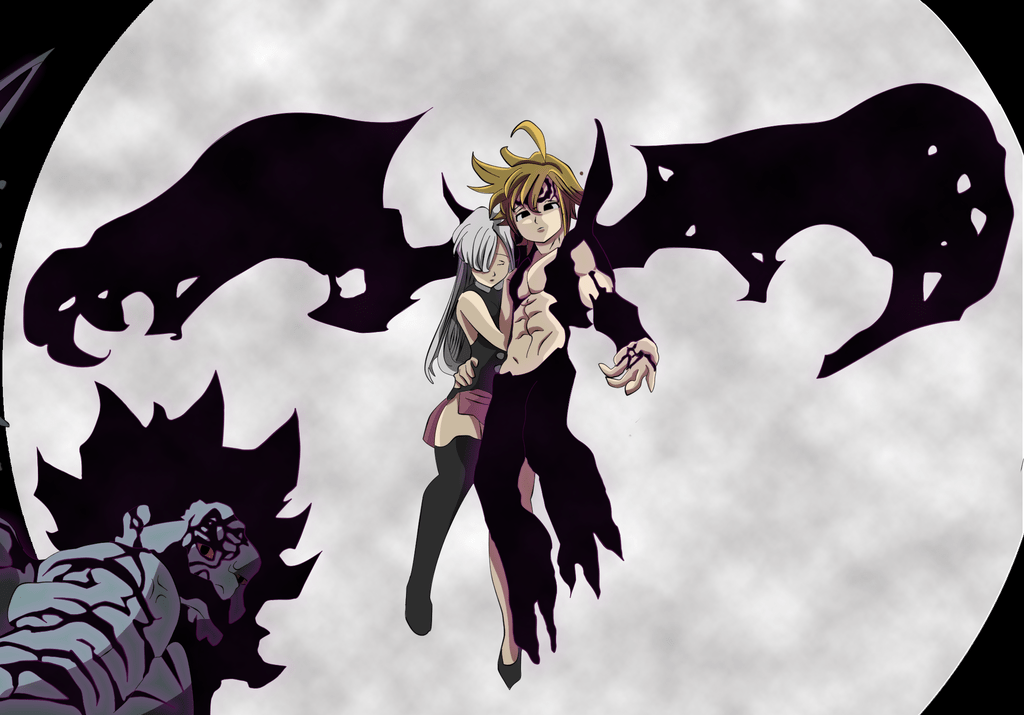 Now coming to the spoilers, The next chapter is titled What Lies Ahead, Meliodas & Ban has eventually escaped from the Purgatory moving through the door to the real world. In chapter 285, we will probably be seeing the reunion between Ban and the rest of the Sins. Also, this chapter will portray Ban talking with Hawk about Wild and tell him how much his older brother loved him.
Meliodas' true power is also teased in previous chapters by Demon King. I believe his true power is the Destroyer, similar to the Demon King's true power, the Ruler. Meliodas' true power is truly devastating, therefore the title The Destroyer, and that it's so aggressive that he does everything he can to control it. I also believe his original power, was accidentally unleashed at a minor scale at Danafor. It makes sense, and that may be why Meliodas is frightened of his own magical power, since it's so devastating, even when weakened. We might get some clue on his original magical power in Nanatsu no Taizai Chapter 285.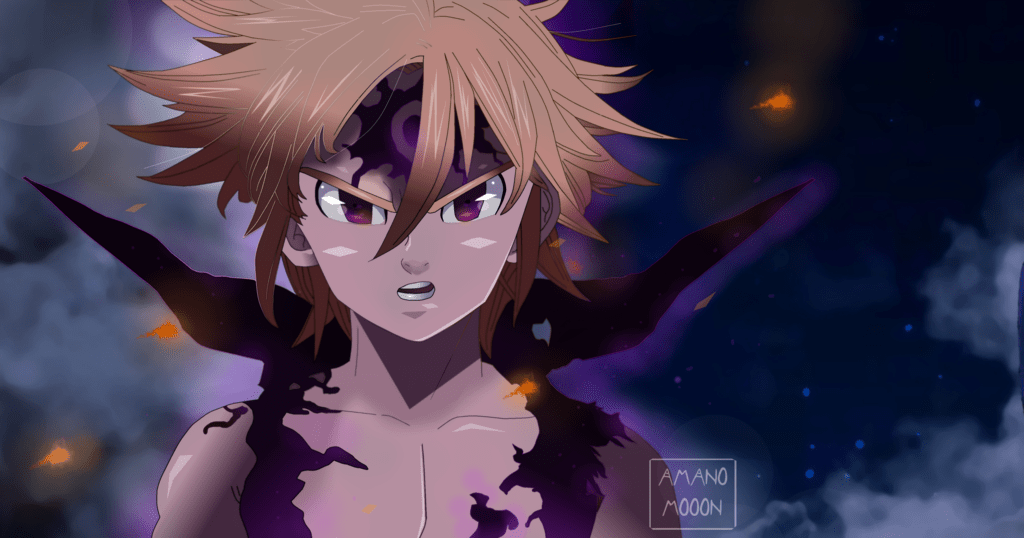 Nanatsu no Taizai Chapter 285 Release Date
The Seven Deadly Sins chapter 285 is on a break this week. So, the new release date of this chapter is 16th October 2018, however, the scans will be out 2-3 days prior to the official release date.