The previous chapter was truly a remarkable chapter! Tsukasa showing up was suspected, but the form he did it. That blew away all my expectations. In this post, I'll be discussing Dr. Stone chapter 77 spoilers and release date. Also, this post contains a lot of spoilers for the upcoming chapter so whoever does not like to read spoilers please stay away from this post. Let's Start!
Dr. Stone Chapter 77 Spoilers



I really am excited about the upcoming chapter, and it's true that very little happened in the earlier chapter although I guess it was clear to space things out to allow a few moments sparkle. I'm so anxious to witness how this battle turns out. It appears like Ukyo is seriously hurt or even dead. What a twist after he wanted no blood spilled. Tragic story, still a good setup by Boichi!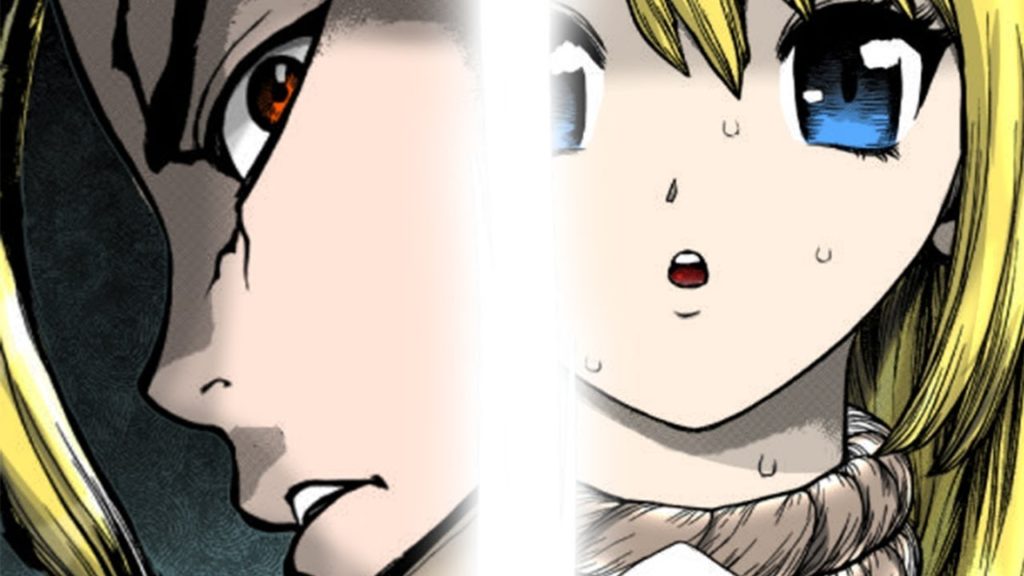 I believe the next chapter will represent the defeat Tsukasa and Science Kingdom will take command of the cave of miracles. I've got this feeling that Senku will probably turn the favors against them. It will be interesting to witness how they get out of this. It doesn't seem like they plan to have this conflict go on for much longer and I'd think it's about time as well. I guess Tsukasa will be the primary large obstruction of the Kingdom of Science.
Did the last panel of the previous chapter teases the end of Dr. stone manga?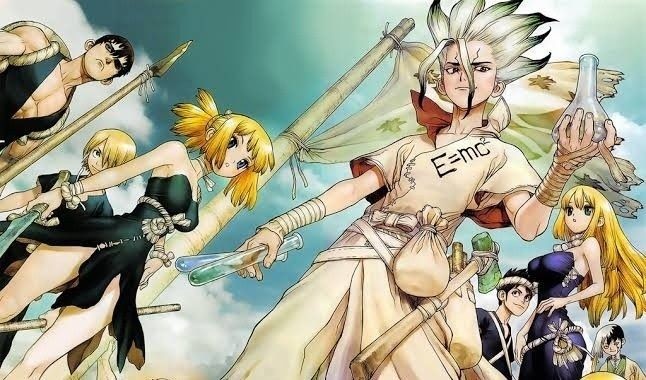 There is a lot extra to explore and I suspect this is just the ending of the first saga of Dr. Stone manga also it's been rating a standard of the 4th spot in the popularity polls. So, It's popular and there are several things to resolve.
Tsusaka does not look to be the last enemy, just a prime obstacle to overcome. There is so much yet to achieve and I think the potential of the series is huge! I hope that we will have some more great Arcs. This could just be the start of an amazing journey!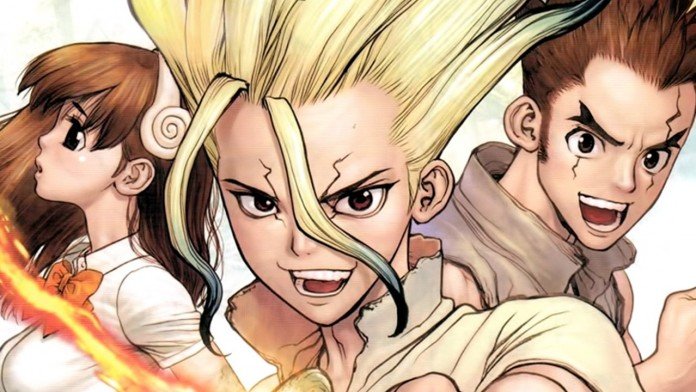 Dr. Stone Chapter 77 Confirmed Release Date
The confirmed release date of the chapter is October 6, 2018, however, as we now know scans will be available 2-3 days before to the official release date.