In this post, I'll be talking about Boku no Hero Academia Chapter 195. As you all know this article contains major spoilers, I'm suggesting you should leave this article before you get spoiled. If you don't mind being spoiled you can continue on this article.
My Hero Academia 195 Spoilers


In the last chapter of Boku no Hero Academia, we noticed that Izuku is unable to sleep.  He remembers the last portion of his dream, which is when All For One's brother stretched out to reach his hand.
All Might meets with Midoriya in the U.A. nap room the following day, and Midoriya informs him regarding his dream.
All Might says Izuku that he also encountered similar visions, & his master assured him that they are vestigial remnants of the earlier generations of One For All rather than mere dreams.
Boku no Hero Academia Chapter 195 Spoilers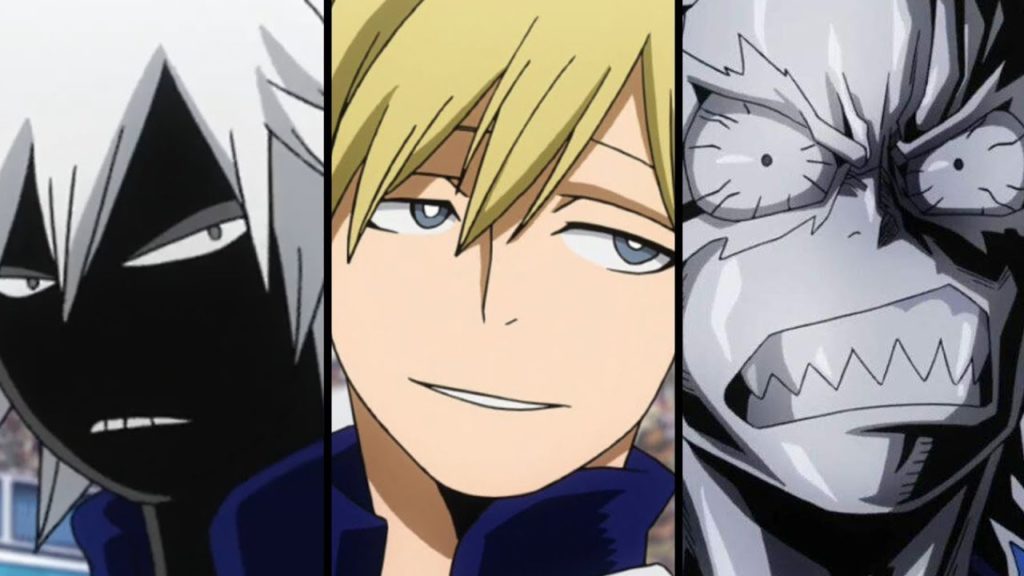 In this chapter, we'll observe the first combined training of Class 1-A & Class 1-B. We understand now that Class 1-B has developed considerably. Plus, the extra focus will be on Shinso who was revealed after a really long time in the previous chapter.
I'm really thrilled to see Shinso again. It's not something I had been seeing forward to, however, now that he's really here, I'm surprisingly hyped about it!
Also, I can't help to observe how the joint class works out! I've been craving to see more of Class 1-B.

It appears we're moving apart from Deku, only had 1 chapter to tell us he's the central protagonist, here's praying that this training provides some solid power-ups for the remainder of class 1-A & Class 1-B to make them more important in the story again.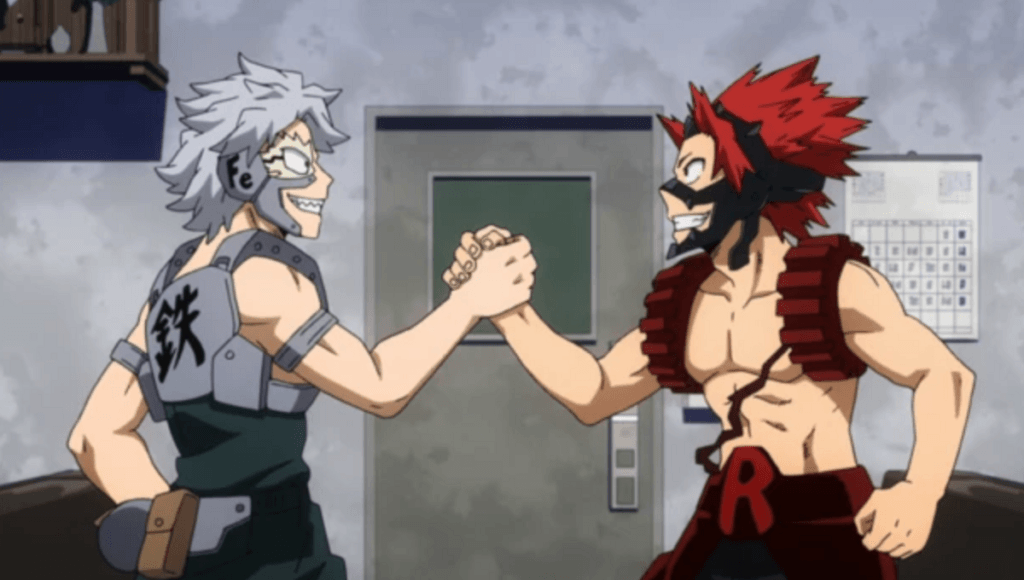 Boku no Hero Academia Chapter 195 Release Date
The release date of the My Hero Academia 195 is 27th August 2018, however, the scans will be out 2-3 days prior to the official release date.
Also Read.