Celeb-fan interactions are so much fun these days. Some fans are so inspired by celebrities that their only wish is to meet their favorite celebrity in person.
Here are 21 fans that got a chance to meet their celebrity idols in real life. The laughs, the surprises, and the memorable time they cherished are described in the segment below.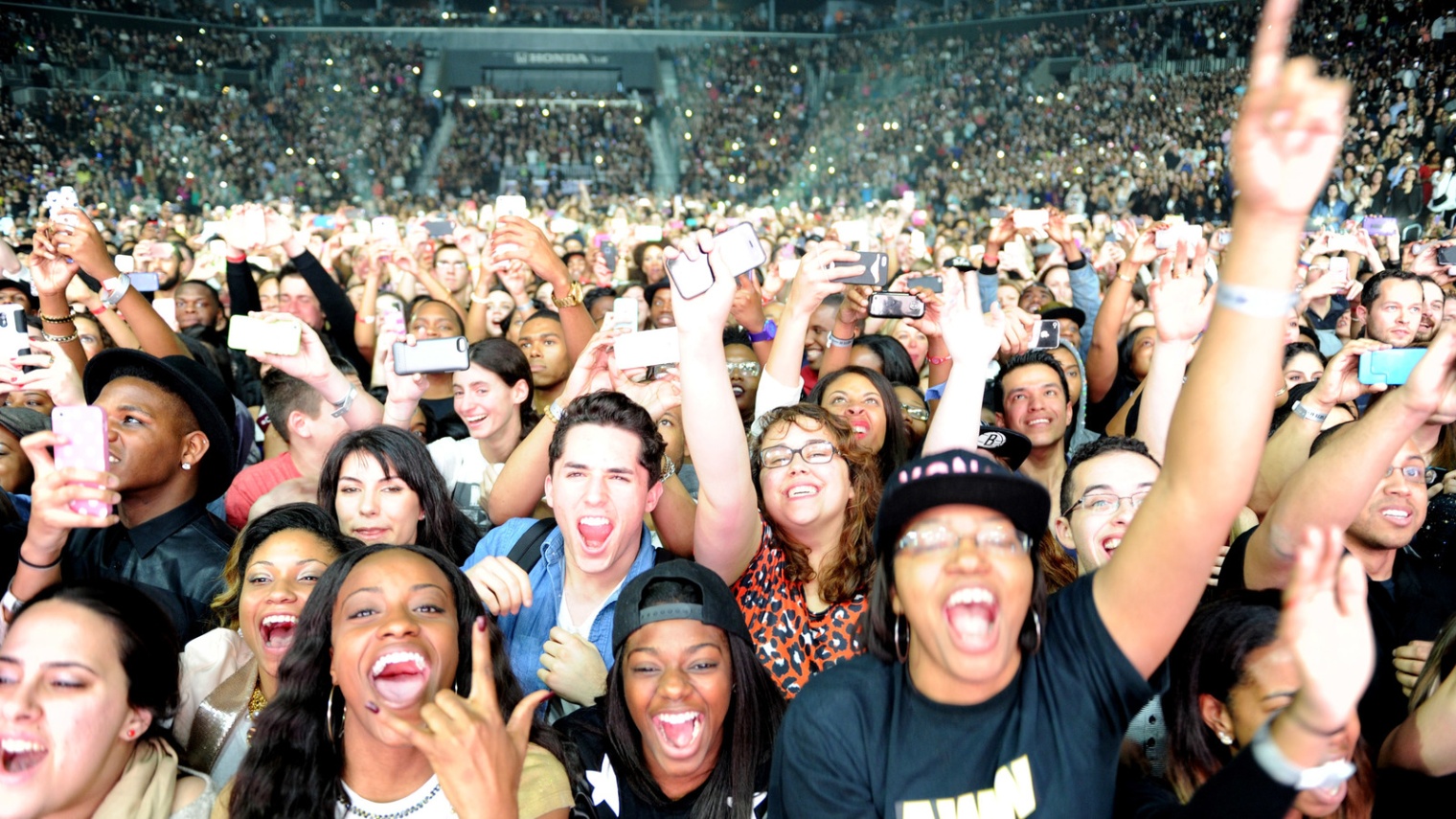 Demi Lovato Got Engaged
This was a magical moment for Demi Lovato at her pop concert when a cute five-year-old fan proposed to her. Mid-concert, she got awe-struck when she read a poster "I have a ring for you" in the hands of this charming little boy.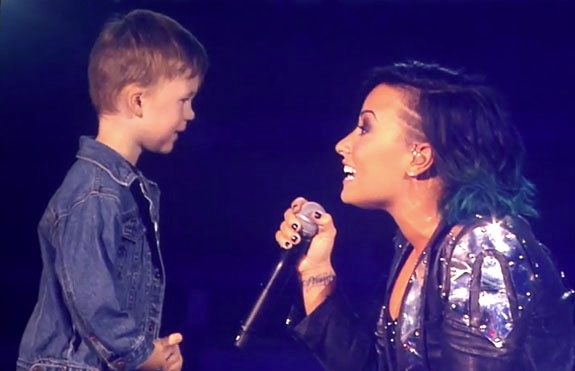 As soon as the five-year-old Grant stepped on the stage, the crowd went wild, and everyone cheered. It was not long before the pure emotion had everyone in tears.
Indeed, a heart-melting experience and the sweet gesture by Lovato made her fans love her even more.
Jay Paterno Talks For Several Minutes
The son of legendary football player Joe Paterno, Jay Paterno, at the request of a Temple football fan Mukie, talked to his son as he was homesick and unwell.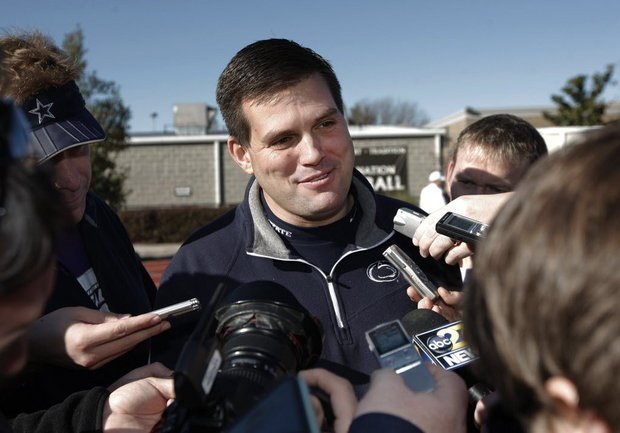 When asked by Mukie, Paterno didn't even hesitate once and willingly called his son. The star talked to the Nittany Lions fan for several minutes.
Jordan Nickerson Meets Taylor Swift
If there is anything that Taylor Swift adores as much as her cats, it's her fans. She, being classic Taylor Swift, visited a seven-year-old fan at the hospital.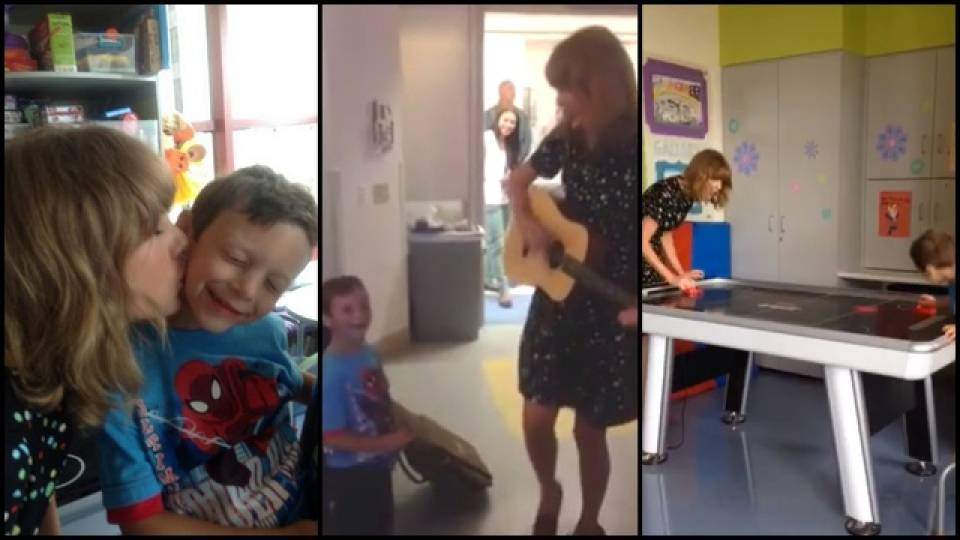 Jordan Nickerson was suffering from a rare genetic disease, Williamson Syndrome, in the year 2014. Jordan and Swift had a lovely time with each other, playing Air Hockey, watching Spider-Man, and dancing around to the singer's famous hits.
Selena Gomez Bumps Into Ana
Ana went to meet Selena at an album launch but couldn't get to her because of the long line of fans. Keeping true to the spirit of "Back to You," Selena decided to meet and greet her special fan.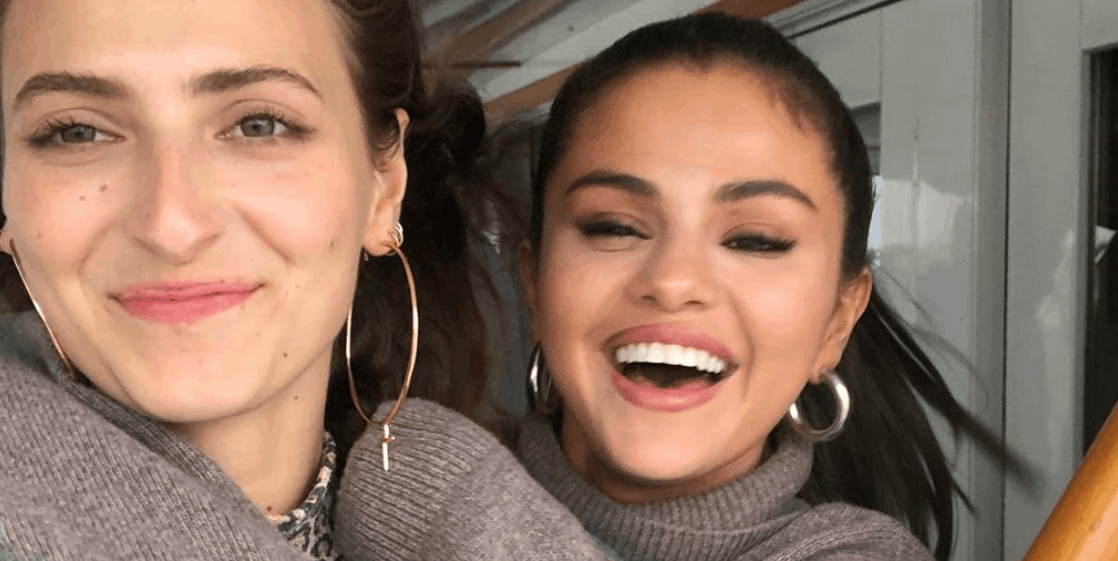 Later on, when Selena heard that Ana was in a wheelchair and couldn't manage to show up, she took the matter into her own hands. Very poetically described by Ana, Selena came to her and said, "Hi Baby!". According to Ana, this was the best day of her life.
Swift Settles Rebekah Bortniker's Loan
Global icon Taylor Swift not only aces charts with her blockbusters, but she is also number one in her fans' hearts. As we all know, student loans are a big burden for this generation.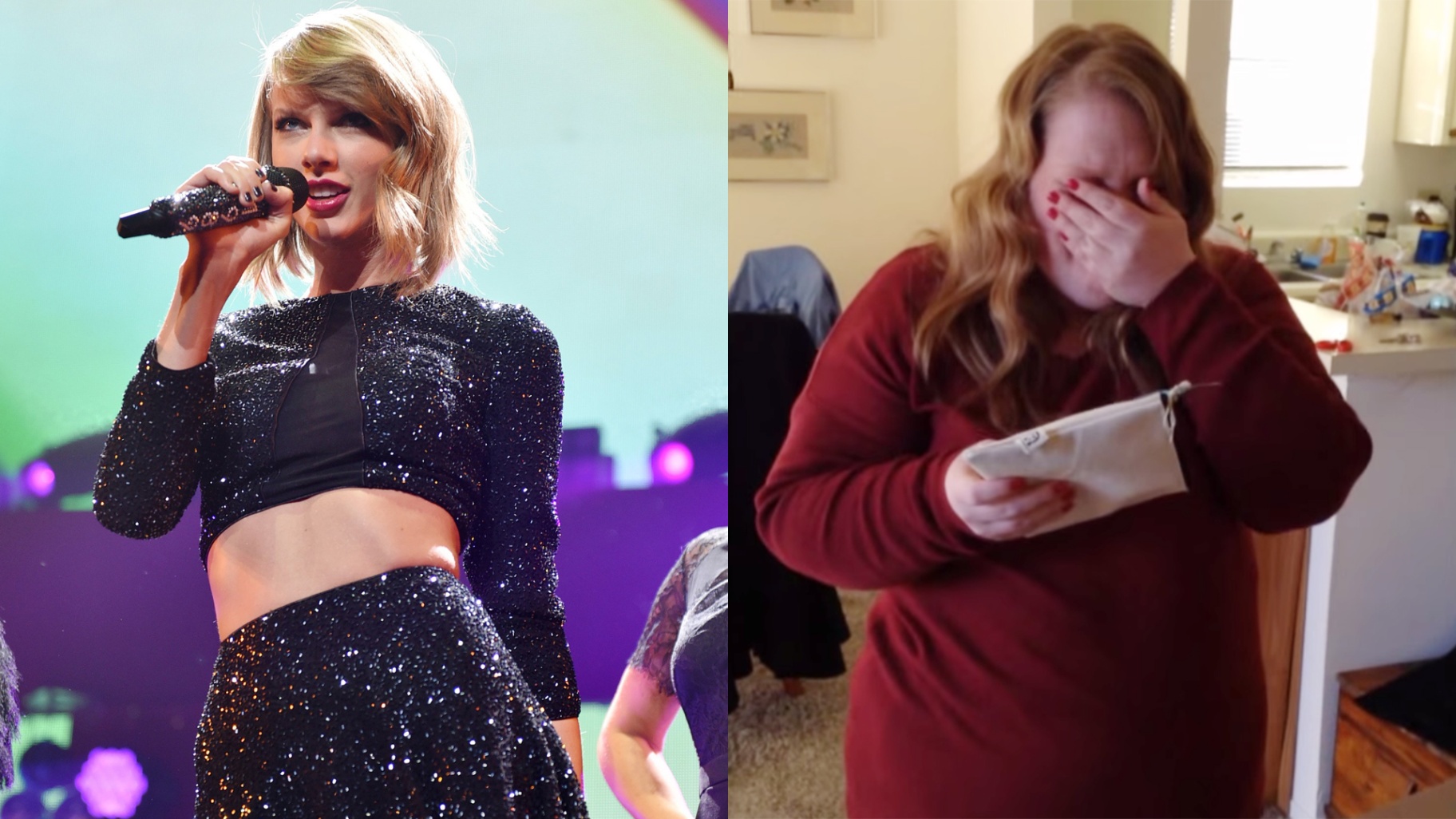 Taylor once solved this problem for one of her fans Robert Bortniker by sending her a check of $1,989. Surprisingly, this $1,989 is not the exact amount of her loan, but it's her fan's birth year.
Compliments From Michelle Obama
No one in their wildest dreams could imagine meeting Michelle Obama and, on top of that, get a compliment from her. But Julie Rose and her sister got lucky this time!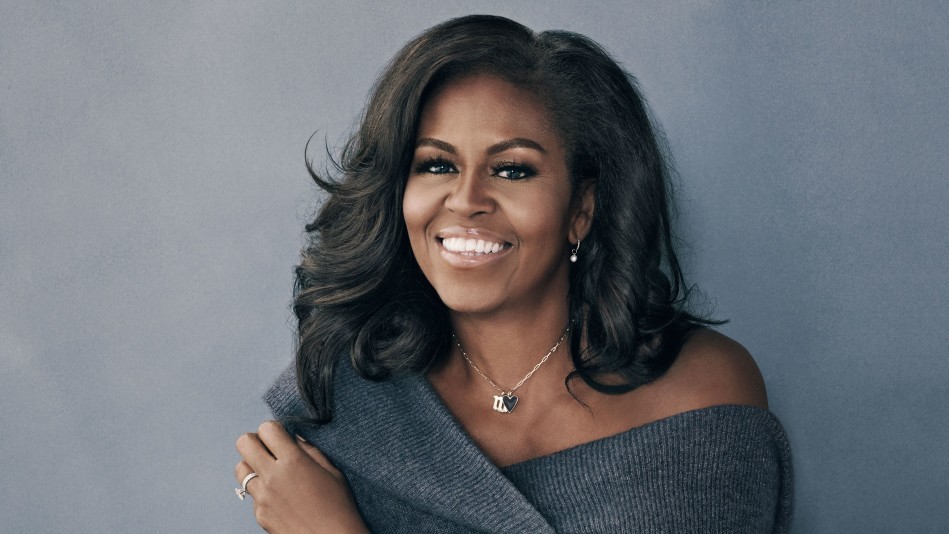 One day while both of them were having lunch, Michelle Obama passed by and then commented, " I love your dress," leaving them flabbergasted.
Cancer Patient Naomi Visited By Taylor
We all know that Taylor has a heart of gold, and she leaves no stones unturned to prove it again and again. In 2014 Taylor visited Naomi, a young girl who has cancer.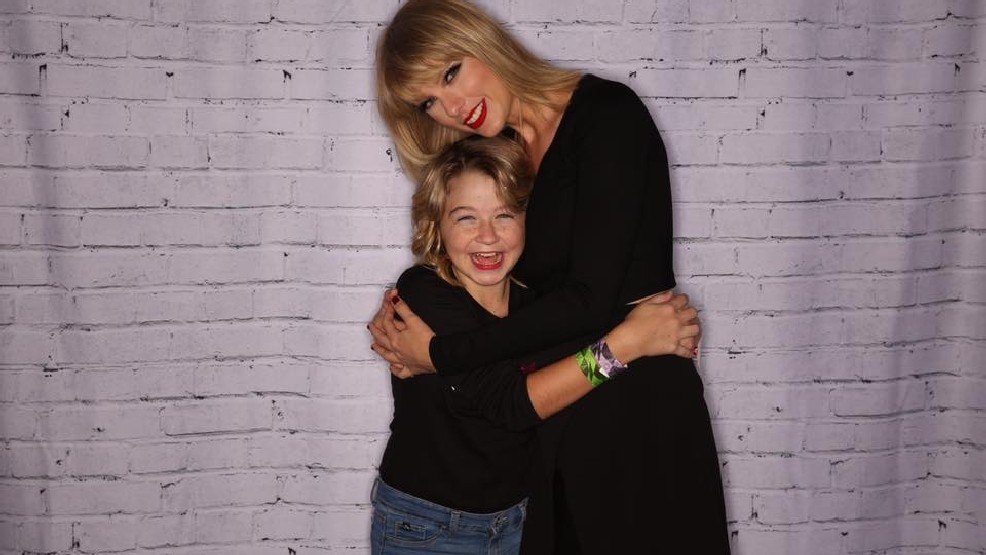 Naomi wanted to attend Taylor's concert but couldn't because of her health. Not only did Taylor write a personal message to this little girl, but she donated $50,000 towards her healthcare.
Messi Fan Swims 1KM To Meet Him
To meet the Barcelona star, Suli from Ceuta swam a kilometer to Messi's private yacht in Ibiza. After noticing the same, Messi emerged on the deck and shared warm greetings with him.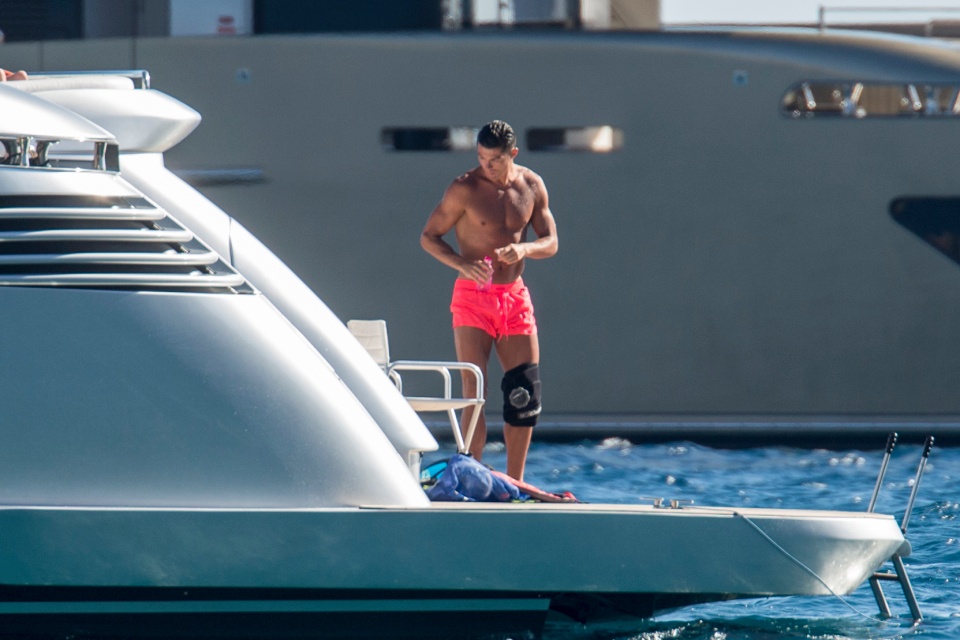 Suli just wished for a picture with him, but his phone got soaked in the water while swimming to the yacht. To compensate for the same, Messi asked one of his crew members to take their pictures together.
After that, the Messi also arranged a speedboat for Suli to go back to shore safely.
Seth Rogen's SuperFan Stages Inception-Style Photo
Nicholas Reilly, a college student, is a big fan of Seth Rogen and his three-time meeting streak with Rogen is the evident proof of that.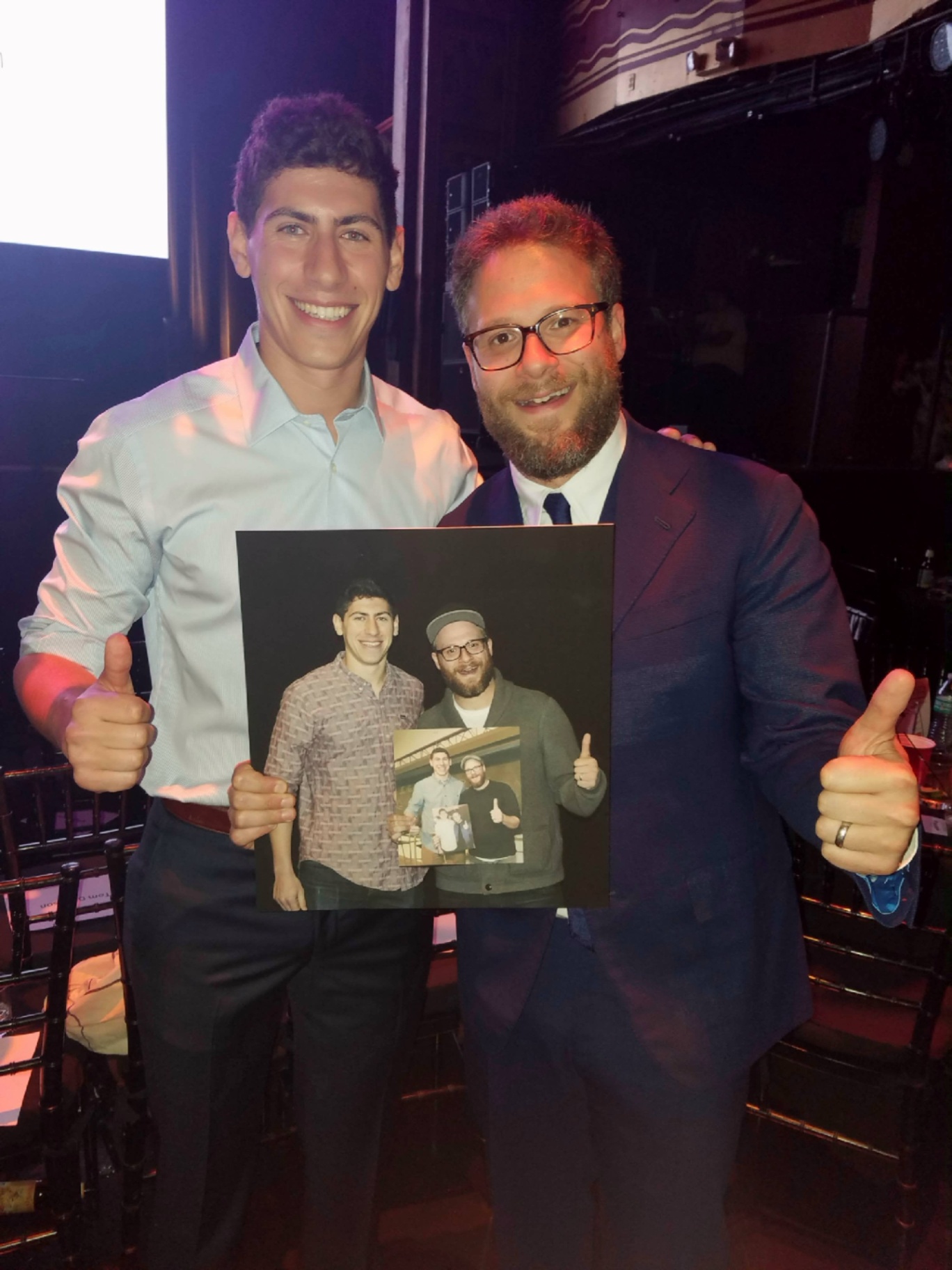 The third time he met him, he already had two previous pictures, which he created an Inception-style photo of. Initially, The image was posted on Reddit and was then shared humorously on other social media giants.
Sophie Saunders Starstruck Moment With Selena
Gomez's "Revival" tour was all about her lovely fans, and 22-year-old Sophie Saunders can attest to the fact that she will never forget what Selena did for her.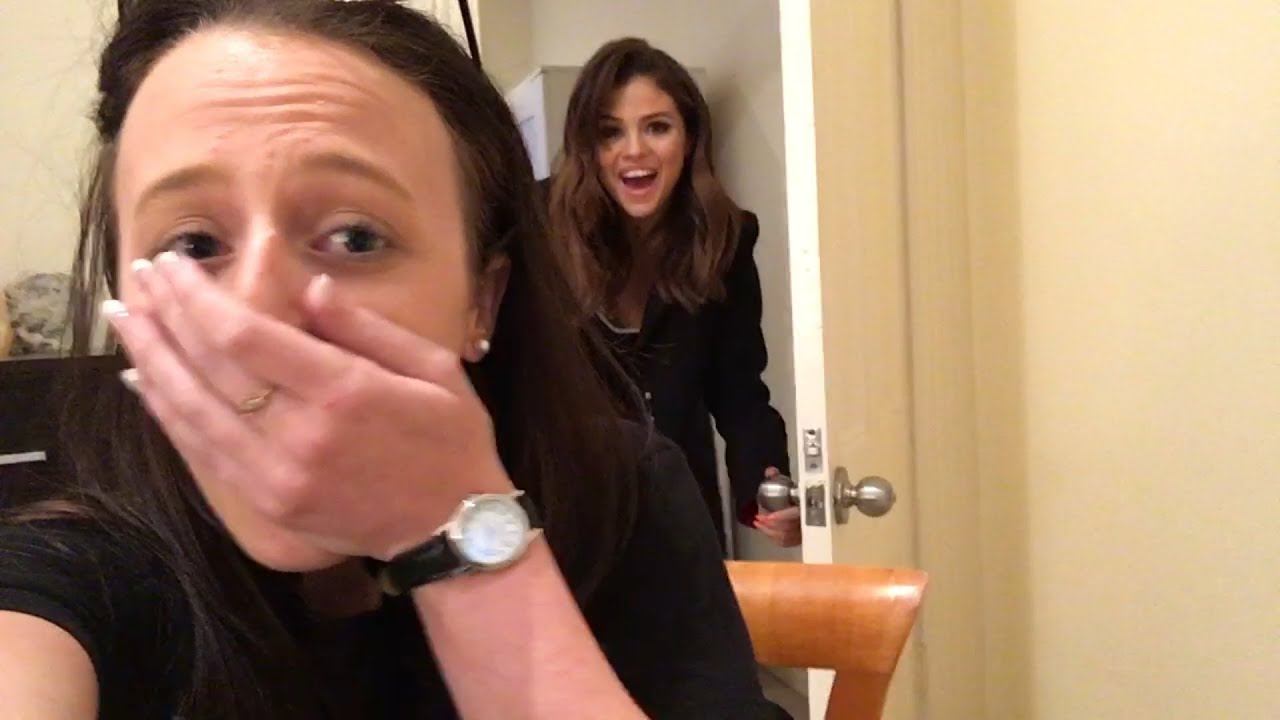 While she was making a video on her hit-single "Kill 'Em With Kindness, " Selena herself photobombed the video.
Isn't it just the best and most heartwarming gesture by any celebrity to give you a surprise at your home?
Chris Hemsworth Rewards A Teen
17-year-old Tristin Budzyn-Barker found that the Avengers actor lost his wallet at the airport. He handed the wallet to Hemsworth with everything in it at the Ellen DeGeneres Show.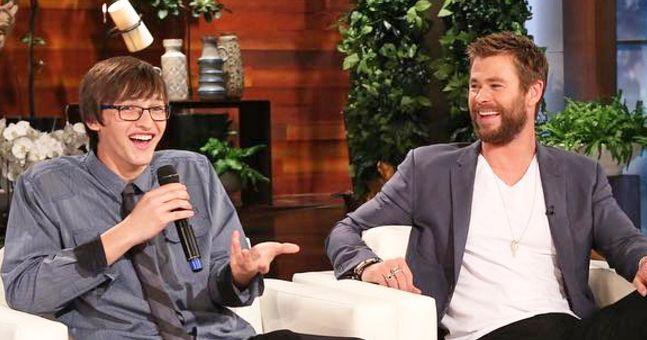 Admiring Barker's honesty, Chris rewarded him, and this episode of the show went viral.
Britney Spears Teaches Young Girls Some Grooves
Go to your dream world and imagine Britney as your dance teacher, teaching you all the trending hook steps.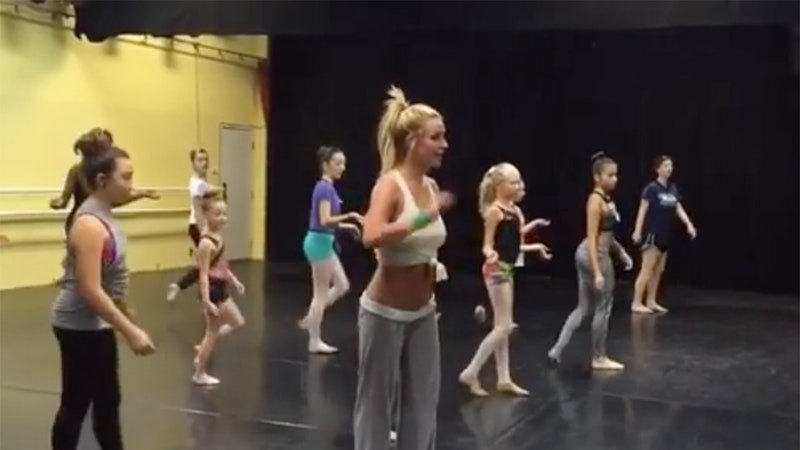 Spears taught the little dancers at L. A studio a dance lesson inspired by Madonna. The videos were all on Brit's Instagram and were very popular with her audience.
Prince Williams Visits Young Cancer Patient
The Duke of Cambridge visited a young cancer patient at Royal Marsden's Sutton hospital to spread positivity to 6-year old Daisy Wood. He traveled to the Children's Oak Centre cancer unit to visit the children battling with cancer.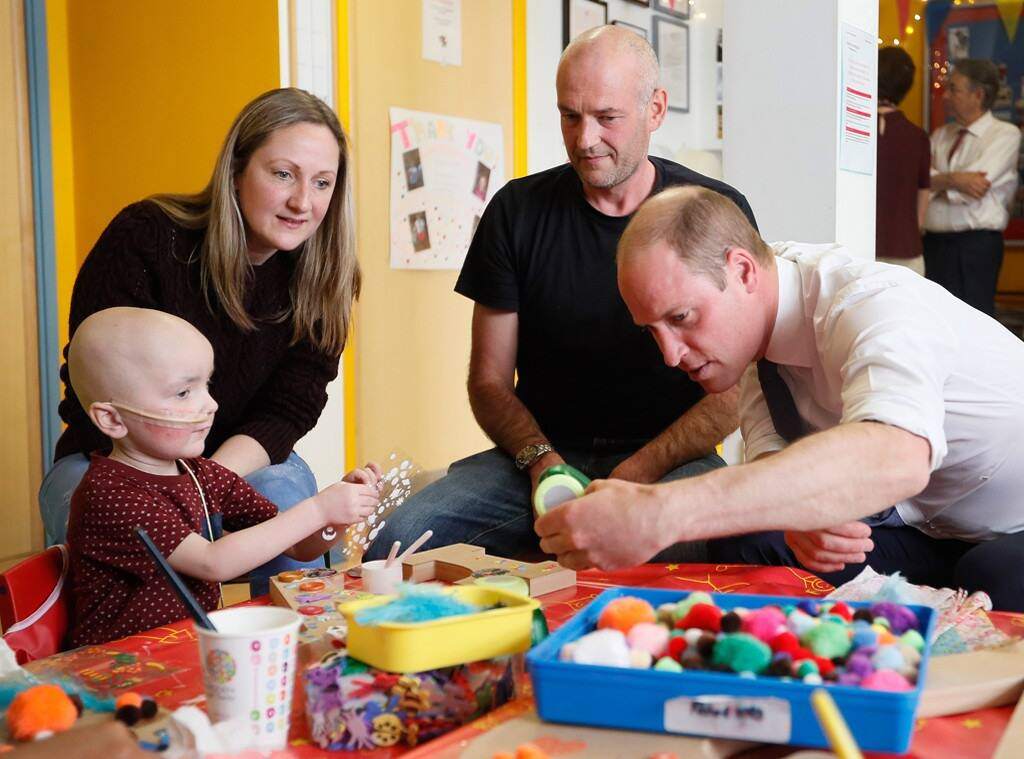 Daisy was inspired by the royal culture and watched a Princess tale just before the Prince showed up. Prince spent quality time with her and shared some moments of happiness with the little girl.
Beyonce And Kelly Roland Joining The Girls Party Troop
While at a bar partying and enjoying the typical Beyonce music, imagine meeting Bey herself? These aren't just imaginary thoughts; it's a real-life incident that happened.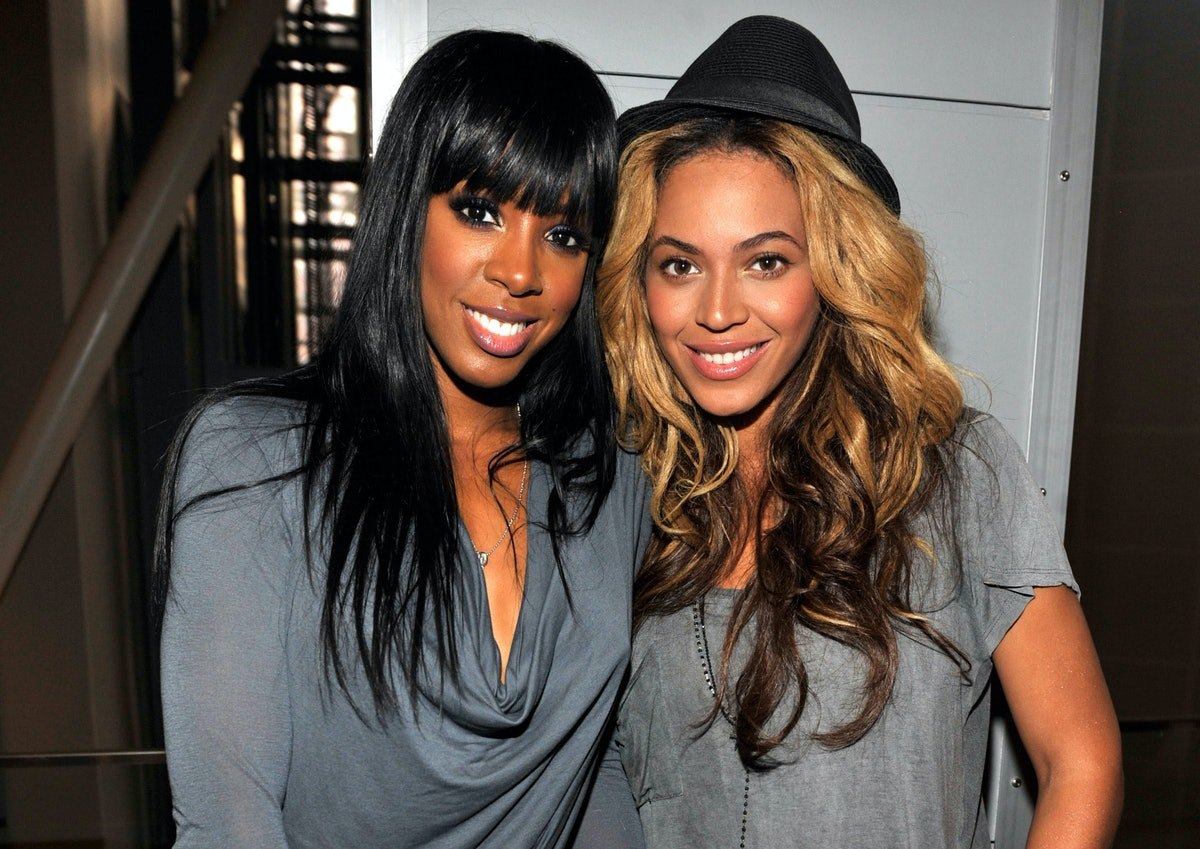 The South Beach Bar shared the sudden run-in of Bey and Kelly photobombing with girls. Even their attires were terrific, with Bay was wearing a black hat and Kelly a knit beanie and fur west.
Ed Sheeran Surprises 13-Year-Old By Singing Next To Her
Ed Sheeran's impromptu duet with Sydney Bourbeau was recorded by her brother Murray Cummings at West Edmonton Mall in Alberta. The thirteen-year-old was singing Sheeran's hit "Thinking Out Loud" in the mall.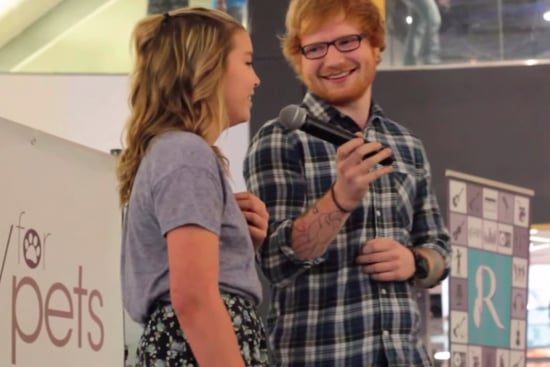 Sheeran being nearby, heard the familiar tune and joined the fun. In the video, you see Sheeran walking onstage while Sydney is singing, making it a memorable moment that she will cherish forever.
Ronaldo Meets Young Fan
The Portuguese football heartthrob meets 10-year-old Joseph at Juventus Training Ground. Charity Rays of Sunshine organized the trip for Joseph with his family after his brain tumor surgery and therapy.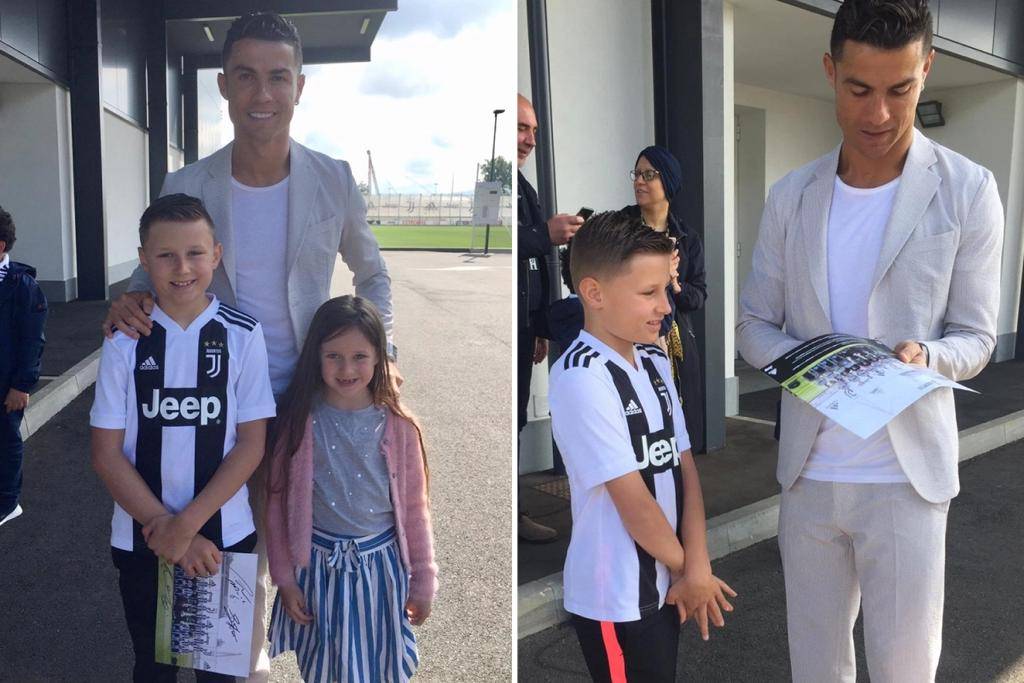 Ronaldo has always been his idol, and all he ever wanted was to meet him in person. Cristiano posed for a group photo with Joseph and his family, fulfilling Joseph's most desired wish.
Jonas Brothers Visiting A Fan In The Hospital
Lily Jordan, a die heart fan of the Jonas brothers, wanted to attend their "Happiness Begins" concert. But due to her chemotherapy sessions, she could not make it to the concert night. So, the Jonas brothers gave her a surprise visit in the hospital.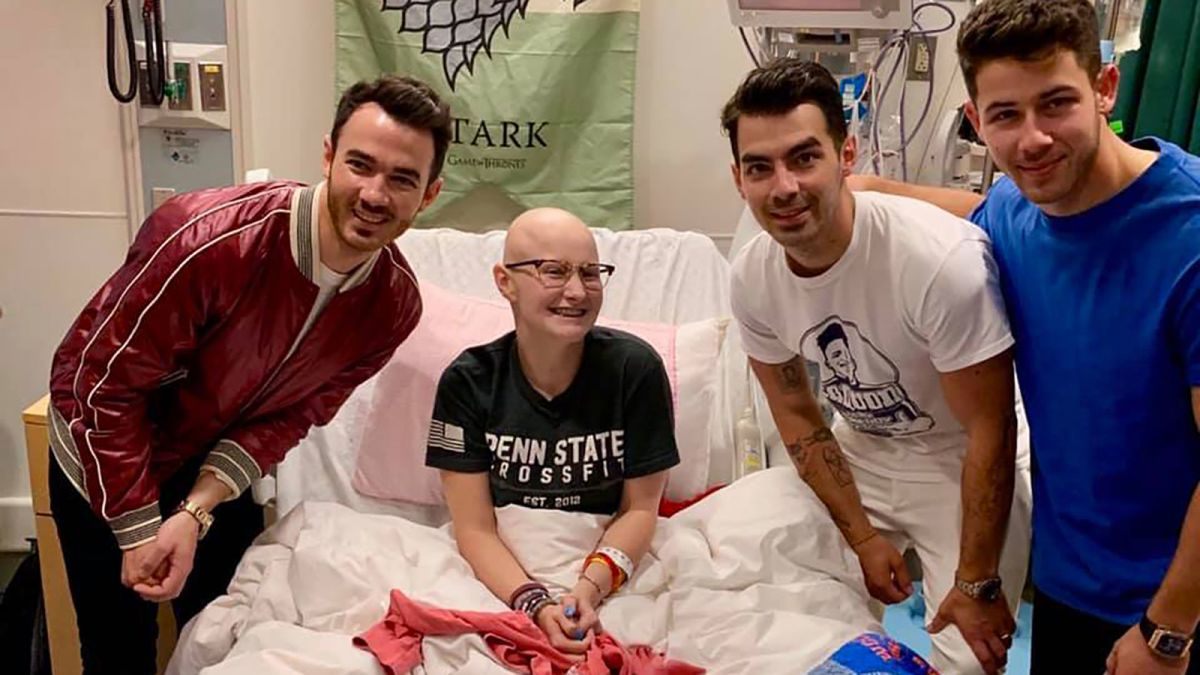 As soon as they entered, the brothers said, "We saw your message, and we had to come." When Lily looked at them, she burst out in tears; she couldn't believe her eyes. They sang their major hits for her in the hospital.
Rihanna Stuns A Fan At Gas Station
The globally recognized pop star Rihanna gave a fan the most epic Christmas gift by surprising him in Barbados and shooting a video with him at a gas station. Both Rihanna and her super-fan were wearing masks in the video.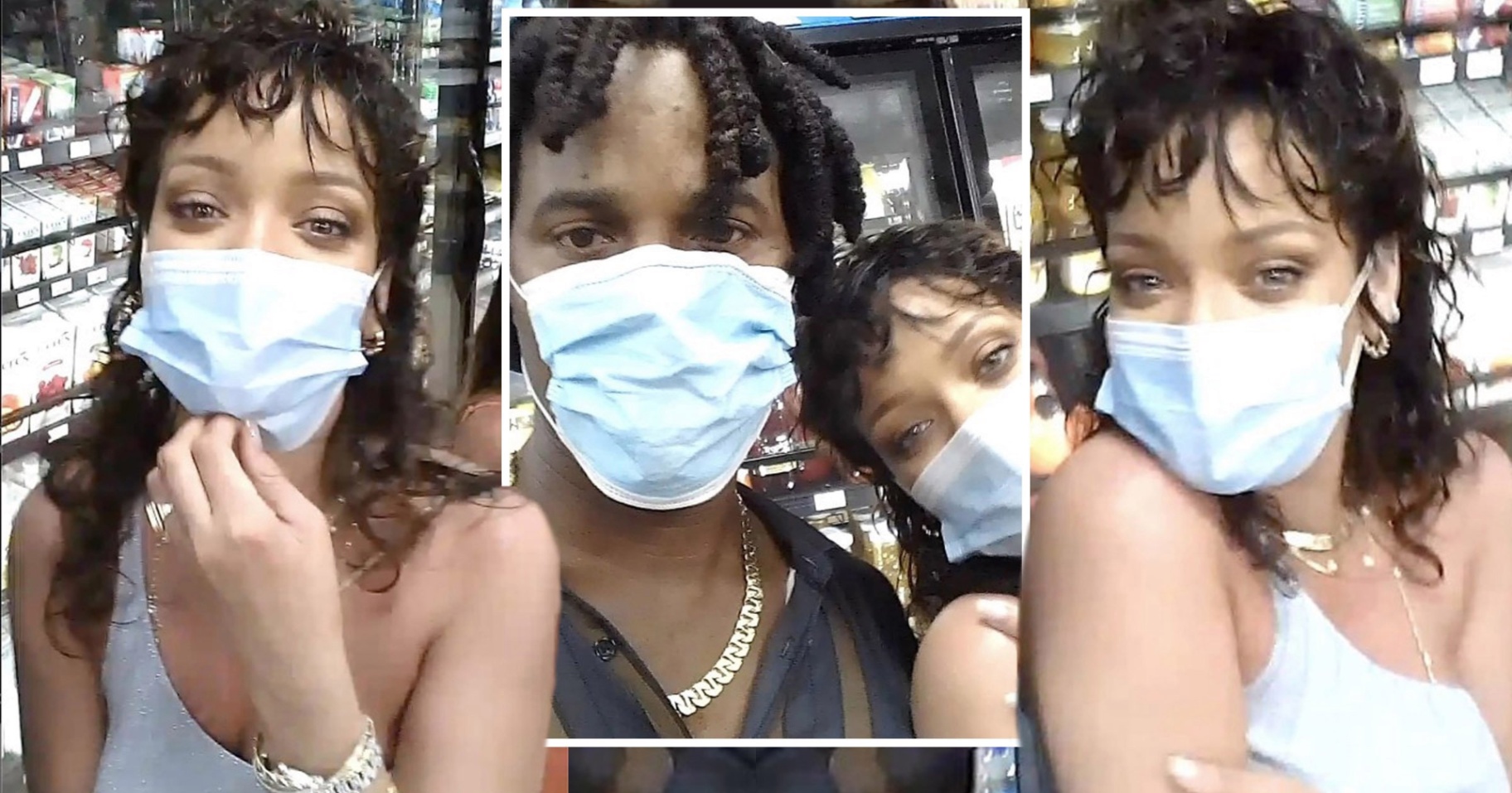 The fan was delighted to meet Rihanna and said that "my Christmas just got merry" in the video. At the end of the video, Rihanna cheered, facing the camera saying, "Barbados."
Tiger Woods Shocks Golf Fans
The 14-time Major winner, Tiger Woods, went on to a random meet and greet tour at the Melbourne Royal Golf Club. Tiger surprised Hugo and Jemima, who were participating in a promotional video for the President's Cup.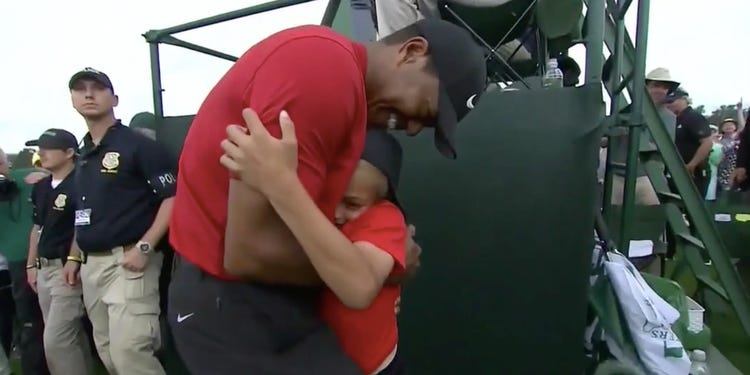 Hugo and Jemima impressed Woods with their skills, and they got a once-in-a-lifetime opportunity to seek tips and experiences from him in that short interval of time.
Katy Perry Meets Fan With Brain Tumour
Grace Moores missed Katy's concert in Adelaide due to a serious operation. Grace was diagnosed with a 6cm brain tumor, and amongst her list of wishes, she desperately wanted to attend Perry's concert.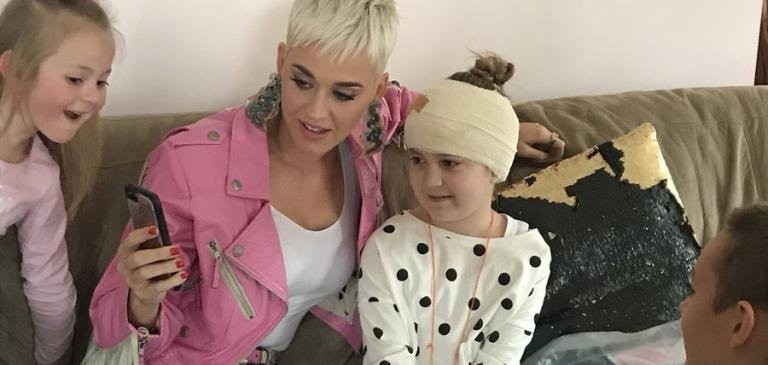 With the power of the internet, #helpGracemeetKLatyPerry became a trend on Twitter and reached Katy. That's where Katy decided to surprise her special fan. Perry organized a special show in Australia for the 8-year-old suffering from a brain tumor.
Justin Beiber Brings Flowers For Kate
Justin Beiber is a sensation, and no one can deny it. Being one of the global icons with many fans and fan pages on social media, we can safely say that Justin's fan-following is beyond exceptional.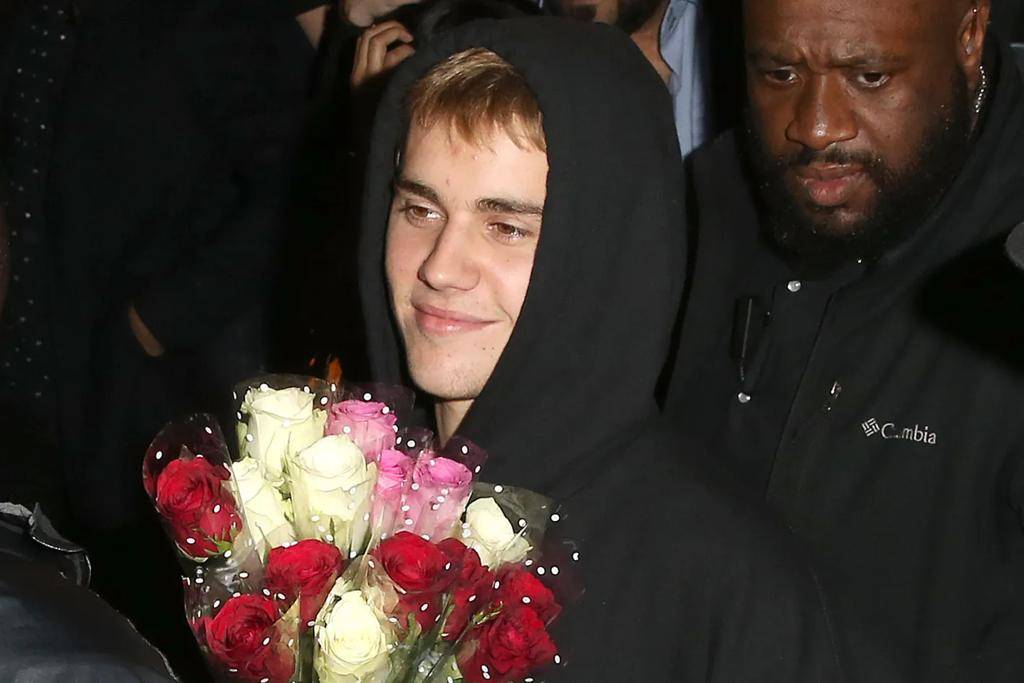 Justin always makes his fans his topmost priority, so he decided to give back to Kate. She is the one who started Melbourne Beiber Team and is the legit #Belieber. She went had a life-threatening accident in 2013 and survived.
Justin surprises the fan-girl by going to her home with flowers and giving her the most treasured experience, which is to be with him.
Bottom Line
In the world of technology, celeb-fan interactions are comparatively easier than times when we lived with no hashtags and comment sections. Celebrities can get a sneak-peak of their fans and have all the means to reach out to them.
The abovementioned 21 fans got to meet their idols in real life, and each one had their own special moments with them.