When it comes to classic movies, there are a few iconic films that every person should see at least once in their lives. From classic love stories, like Romeo and Juliet, to some of the best action movies out there, you will have plenty to choose from.
In this article, we will be discussing 18 old movies that you should definitely watch at least once.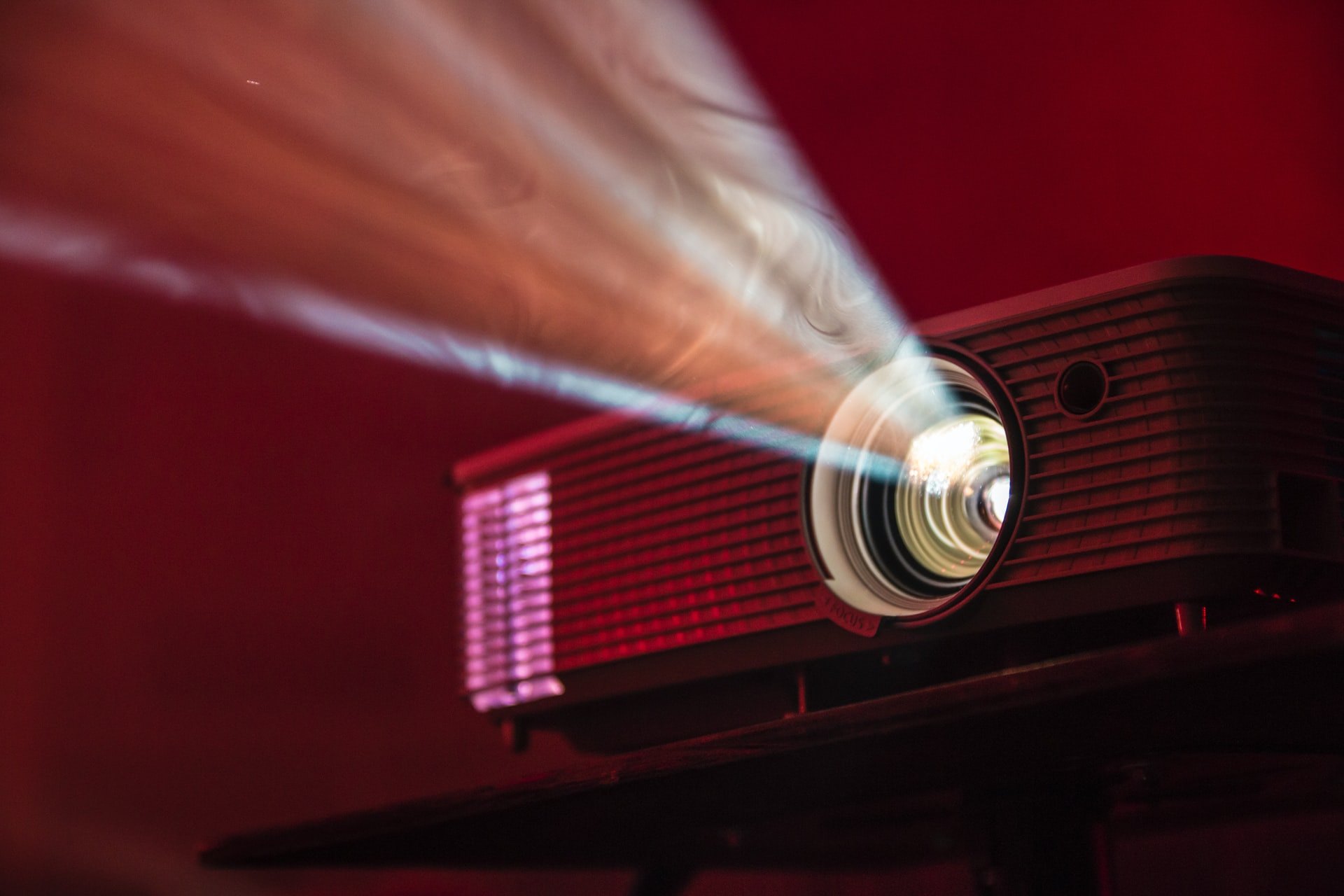 Laura
Laura was initially released in 1944 and features one of the most iconic romance stories ever written.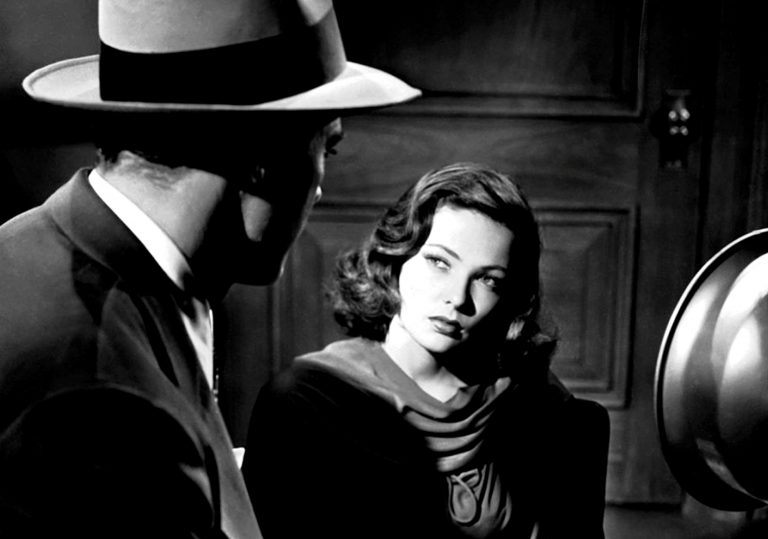 Directed by Otto Preminger, Laura follows the tale of a detective who falls madly in love with the murder victim of the case he is investigating. This classic tale includes a number of stars in both main and supporting roles.
If you are looking for a good romance film to watch on movie night, Laura is a great option. This particular picture is famous for its great character development and script.
The Wizard Of Oz
The Wizard Of Oz is by far one of the most popular adventure stories in the world. This classic tale follows Dorothy and her friends as she tries to find her way home.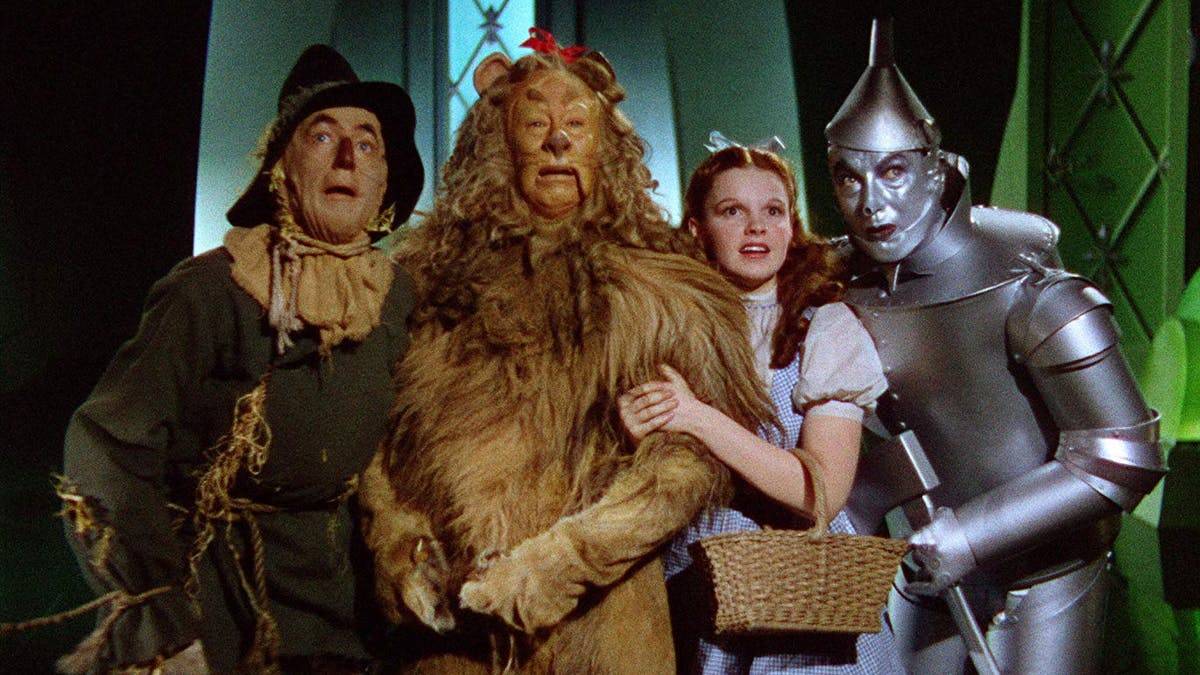 This movie left an imprint thanks to the different kinds of narratives and character types. Where else will you find a story that includes a cowardly lion, tinman, and scarecrow?
The Wizard Of Oz also includes a number of great songs that have left their mark on history. This includes the film's biggest hit, "Somewhere Over the Rainbow", performed by none other than Judy Garland.
Gone With The Wind
Gone With the Wind is another iconic movie that you definitely shouldn't miss. This picture was first released in 1939.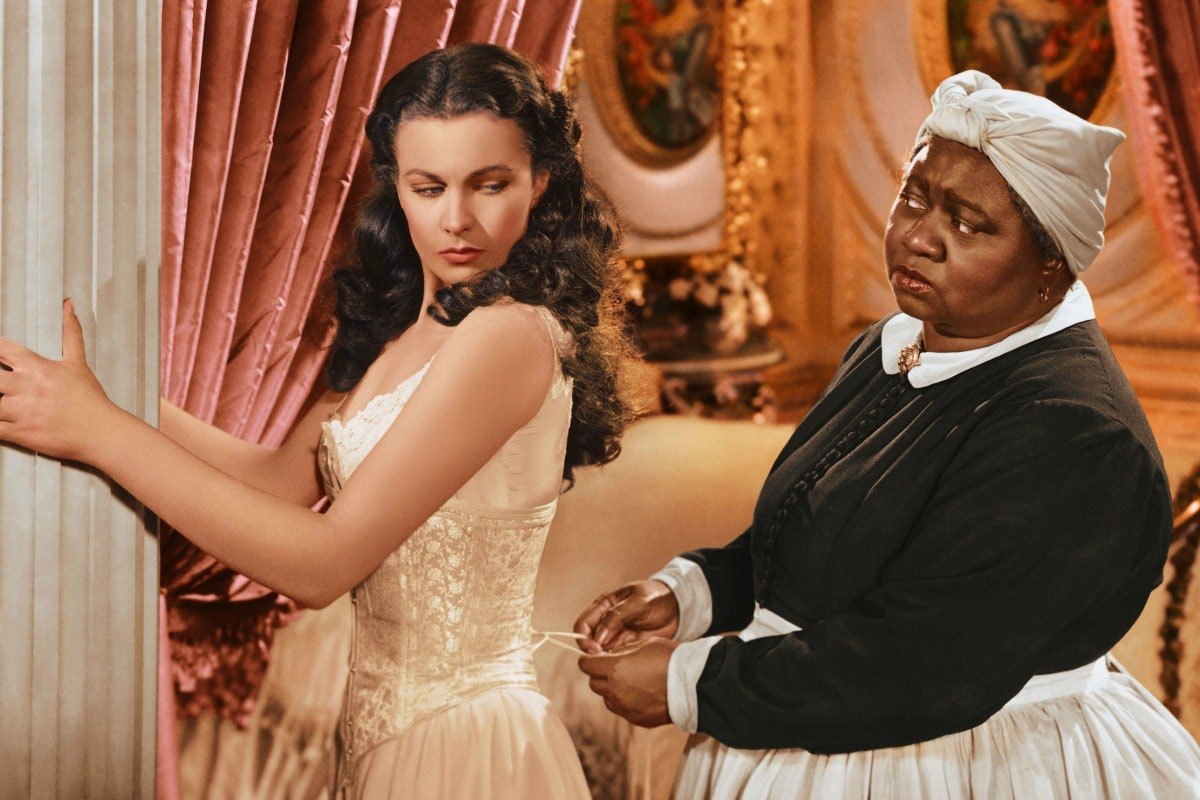 With a number of famous faces gracing the cover, including Vivien Leigh, it is easy to see why this movie became so popular. Even though this film has been criticized for its racial politics, it did earn Hattie McDaniel the first-ever African-American Academy Award.
Also, the picture won an Oscar for best movie, beating out a number of other iconic films, including The Wizard Of Oz and Wuthering Heights. Gone With the Wind is a brilliant romance that is still seen as one of the best movies ever created.
Singin' In The Rain
Released in 1952, Singin' in the Rain is a musical classic.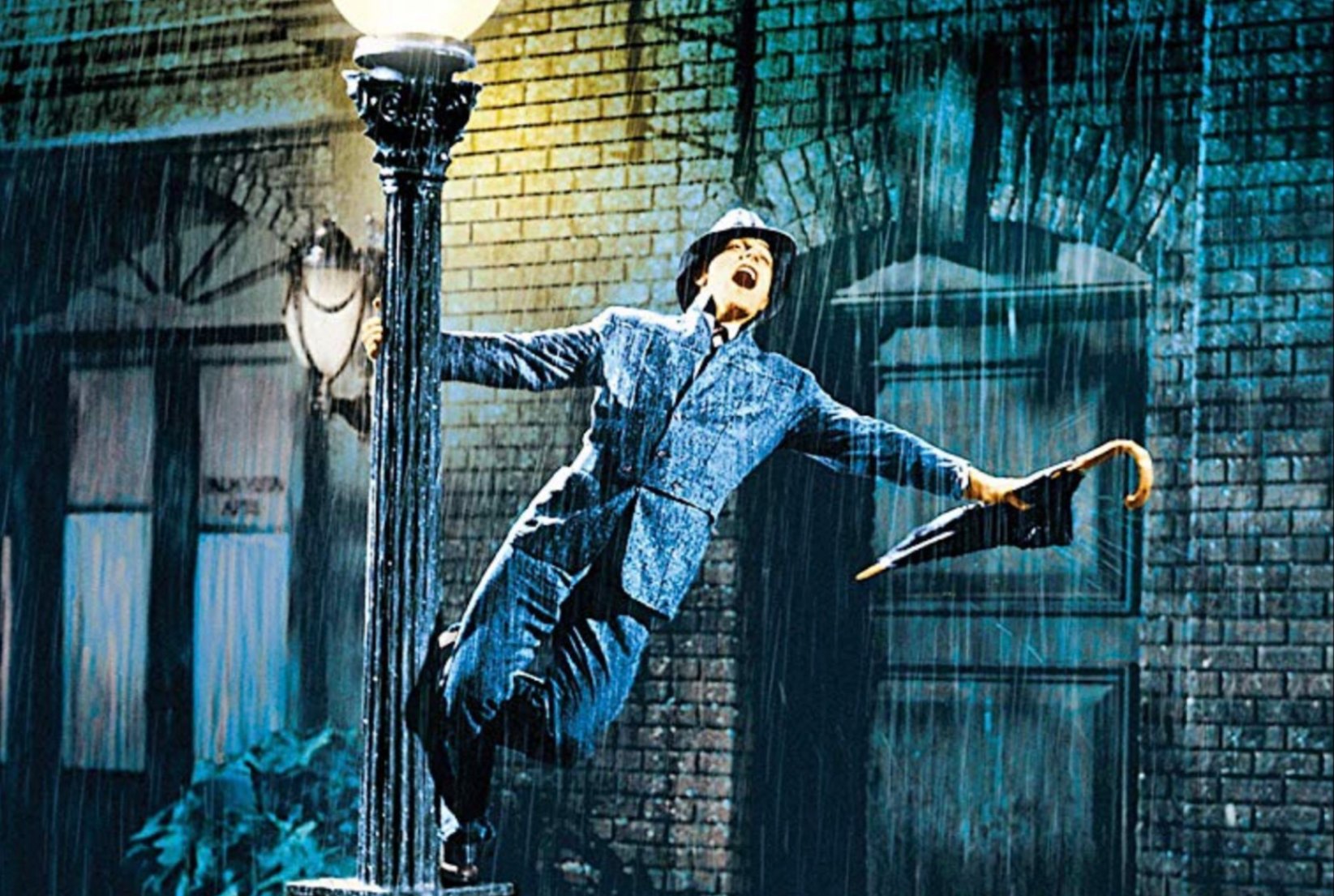 The director of this movie made sure to poke fun at the transition between silent and sound film. It also includes a number of classic hits, such as "Singin' in the Rain" and "Good Mornin'".
If you are looking for a Hollywood classic to put you in a better mood, look no further than this 1950s hit.
Casablanca
Even if you have never seen Casablanca, you are likely to know a few of the quotes from this movie. In fact, this film is up there with other iconic pictures, like The Godfather, for being one of the most quoted screenplays of all time.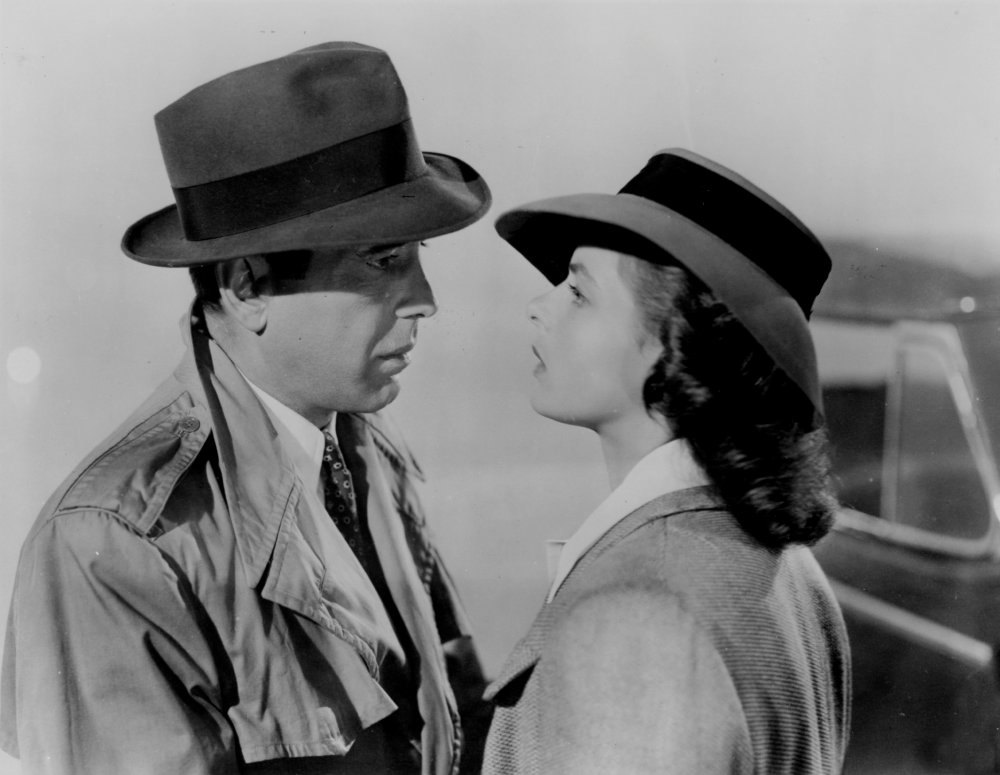 Casablanca is a World War 2 classic. Directed by Michael Curtiz, the movie follows a Scandinavian beauty who falls in love with a rugged thug. After being torn apart by the war, the two lovers are brought together by chance in a piano bar in Morocco.
Casablanca is seen as one of the most iconic movies of all time. Thanks to the great acting and script, the film won plenty of awards and was nominated for many more.
Breakfast At Tiffany's
Breakfast at Tiffany's is seen as one of the most stylish films of the 20th century. If you have never seen this iconic movie, it should definitely be up there on your list of considerations.
Breakfast at Tiffany's follows the story of a young city woman who lives an extravagant lifestyle. The picture is yet another romance film and is based on an immensely popular Truman Capote novel.
This film features one of the most legendary actresses of all time – Audrey Hepburn. If you claim to be a movie-lover, this film is a must-see.
Lawrence Of Arabia
This legendary film stars a number of iconic actors, including Peter O'Toole. Unlike the other options mentioned on our list, this movie features a bit of every genre.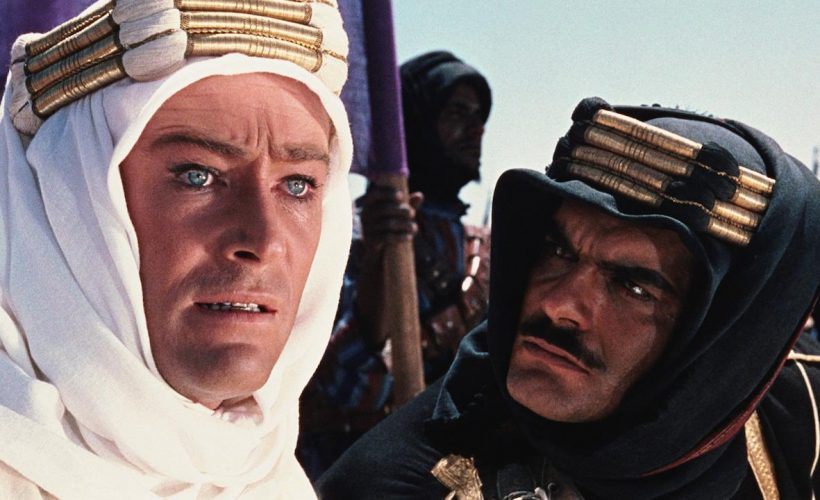 From adventure and action to romance, there is something for everybody. Lawrence of Arabia is a sweeping film that follows T.E. Lawrence, a British archaeologist, military officer, and war liaison.
This picture is incredibly popular for a number of reasons. The acting and production is very good. On top of this, some of the best movies of all time were inspired by the feel of this iconic film.
West Side Story
West Side Story is one of the most iconic musicals of all time. For this reason, plenty of movies were also inspired by this original film. West Side Story follows the story of two New York City gangs.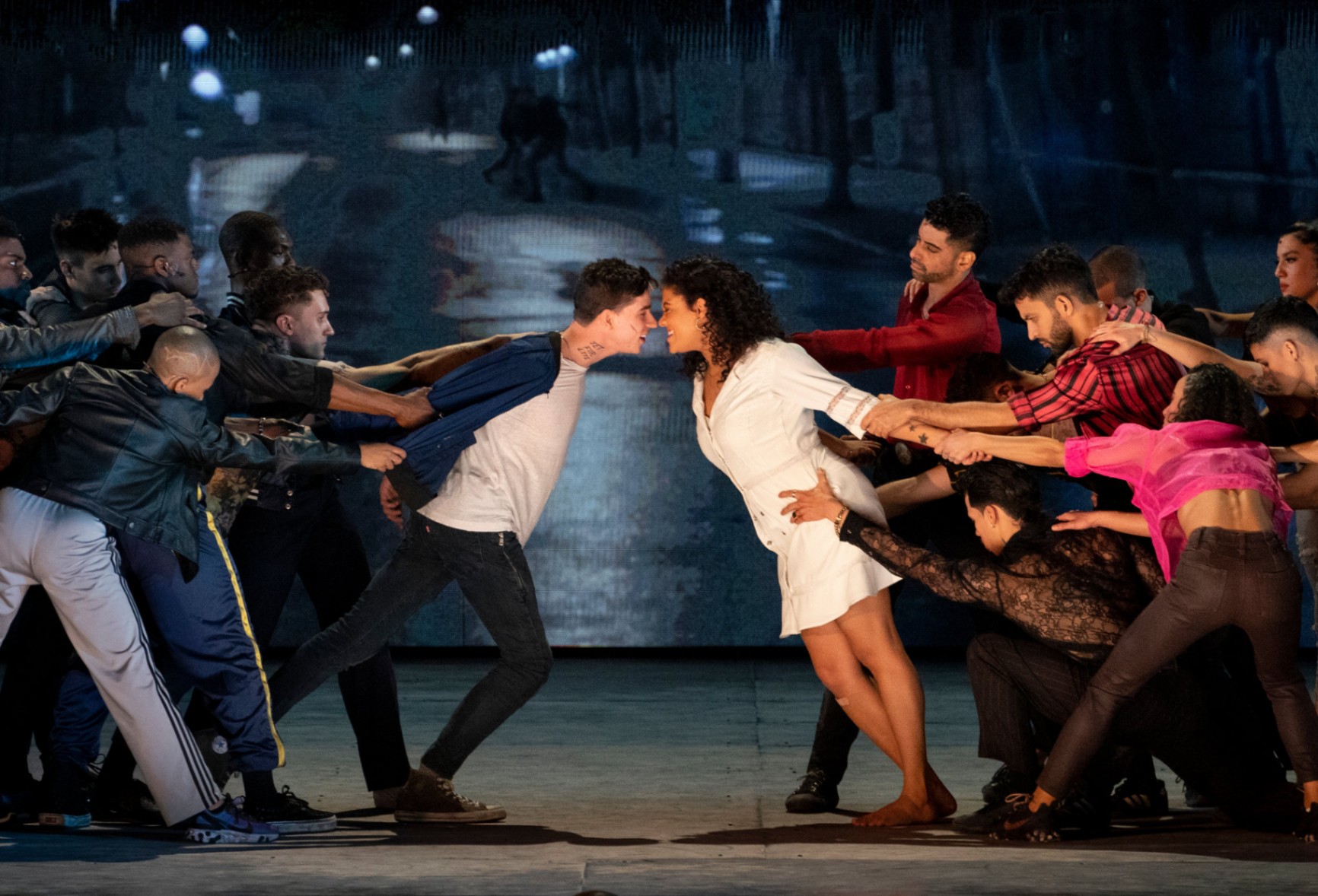 Directed and choreographed by Jerome Robbins and the legendary Robert Wise, it is hard not to appreciate the brilliance behind this movie. In the movie, the Sharks and Jets dance through their battles.
The film was first released in 1961 and is seen as the modernized version of Romeo and Juliet. Filled with iconic songs that were written by some of the most legendary songwriters in the business, you will be sure to enjoy this classic.
Citizen Kane
Many film critics describe Citizen Kane as being the best film of all time. In short, this iconic movie tells the story of a crazy publishing billionaire.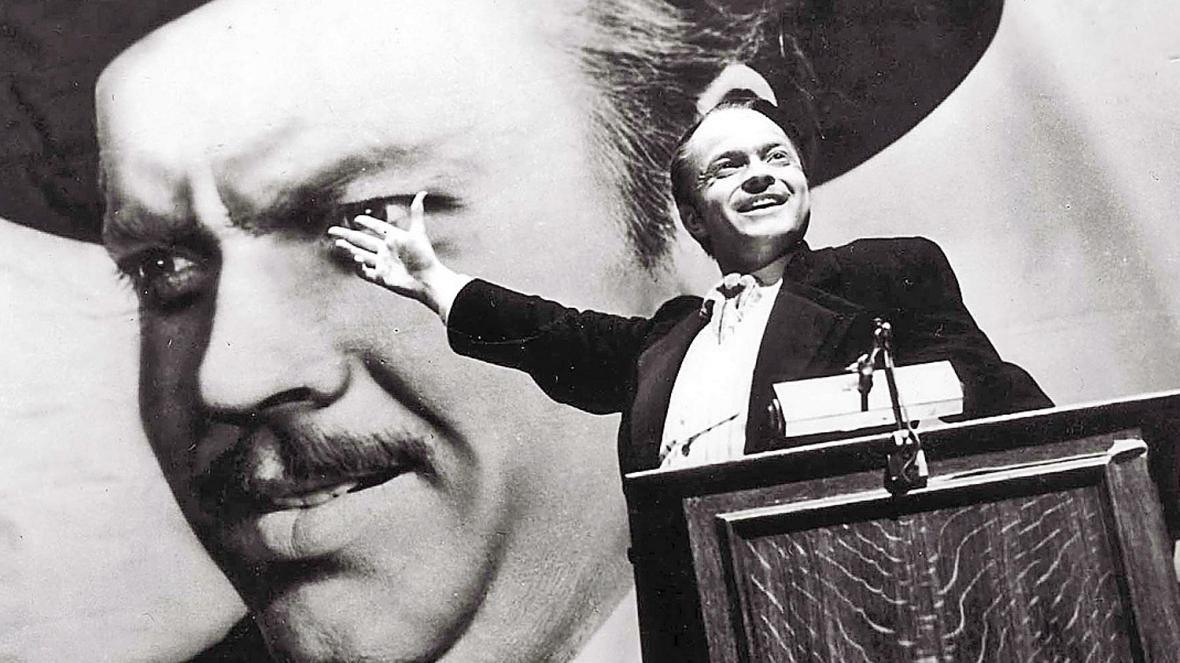 Directed by Orson Welles, Citizen Kane would go on to remake the entire industry. Welles was known for pioneering innovative and creative filmmaking techniques. His movies often included deep focus and chiaroscuro lighting.
In an interview, Orson admitted that the film was inspired by the real life story of William Randolph Hearst, a publishing scion. If you are looking to watch an iconic film that truly has the feel of a Hollywood classic, Citizen Kane might be perfect for you.
Stagecoach
This film follows a group of strangers as they travel by coach through dangerous Apache land.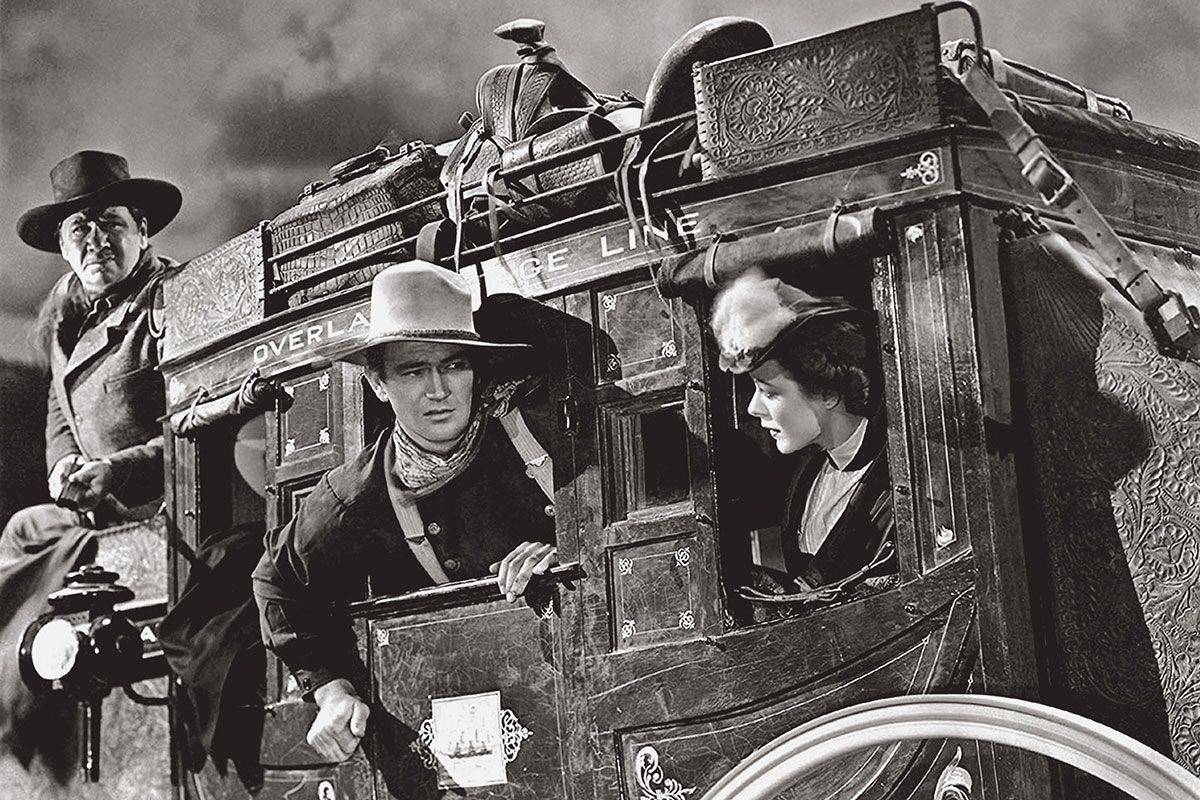 Directed by John Ford, Stagecoach is by far one of the most influential films ever created. With massive names, such as John Wayne, on the cover, it is no surprise that this movie did so well.
Also, Stagecoach was the first film ever shot by Ford in Monument Valley.
Psycho
This 1960 classic has a bit of everything.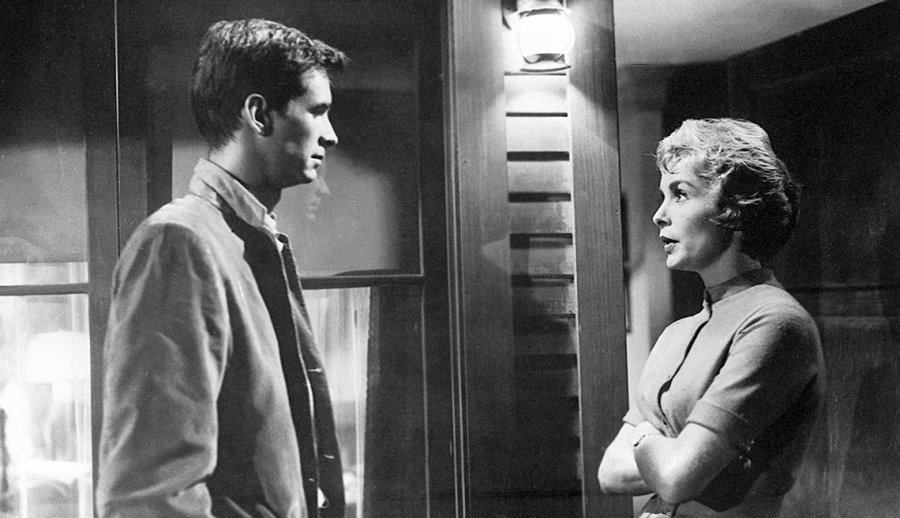 Directed by arguably the best in the business, Psycho became one of Alfred Hitchcock's most legendary movies ever made.
Psycho includes a ton of suspense, thrilling scenes, and one of the most memorable screen weirdos of all time. If you are a big fan of horror, this film is definitely worth the watch.
The Women
Released in 1939, The Women seems ahead of its time.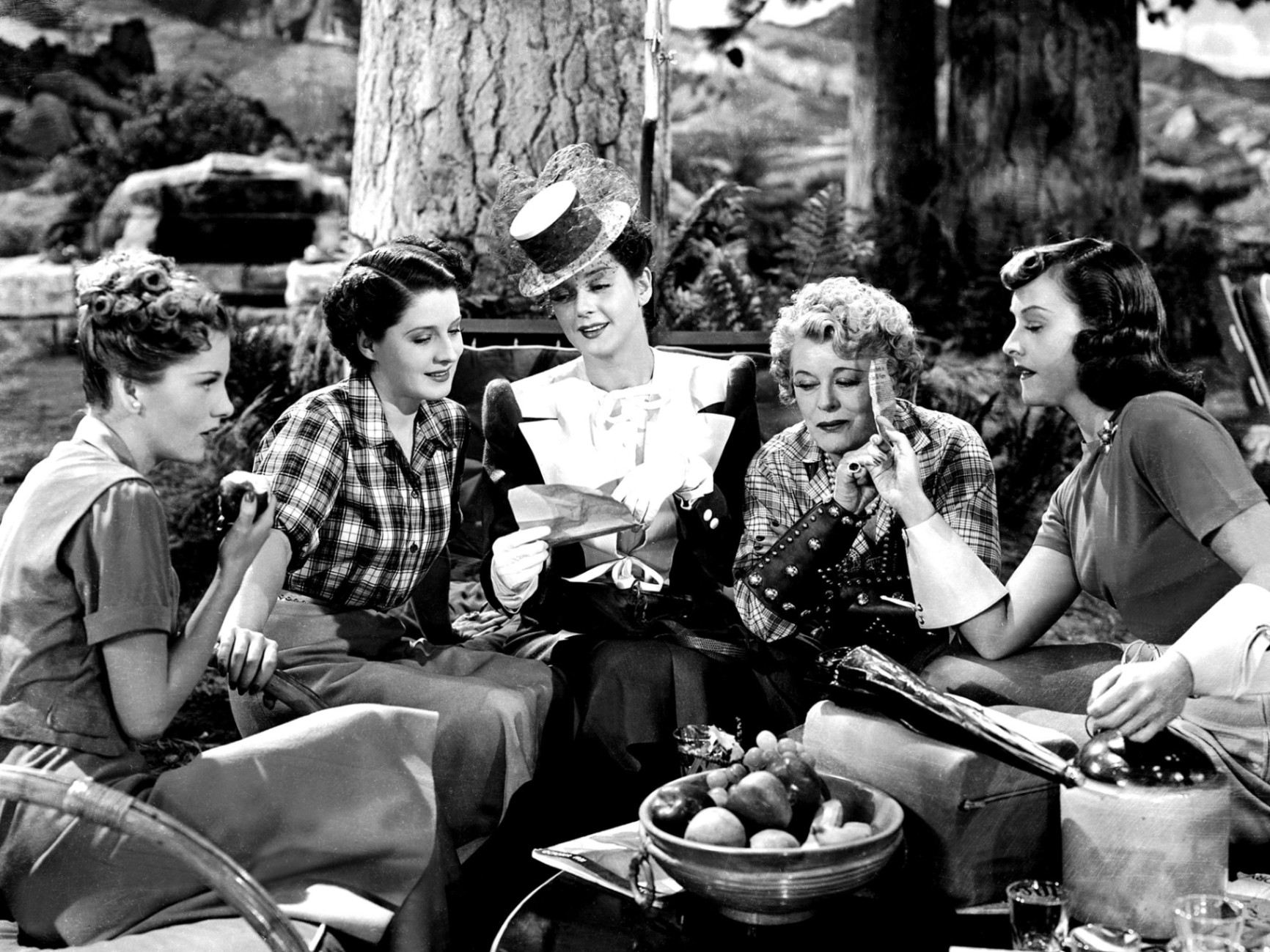 In the film, you will follow the story of a group of women who deal with common life issues, including divorce, fashion, and other complicated intimacies.
This film was so successful that it was remade in 2008. Featuring a number of Hollywood stars, The Women should definitely be the top consideration for your next girls' night.
The Best Years Of Our Lives
There are plenty of war movies out there for you to choose from. However, The Best Years of Our Lives quickly became the gold standard for all movie producers wanting to follow this sort of storyline.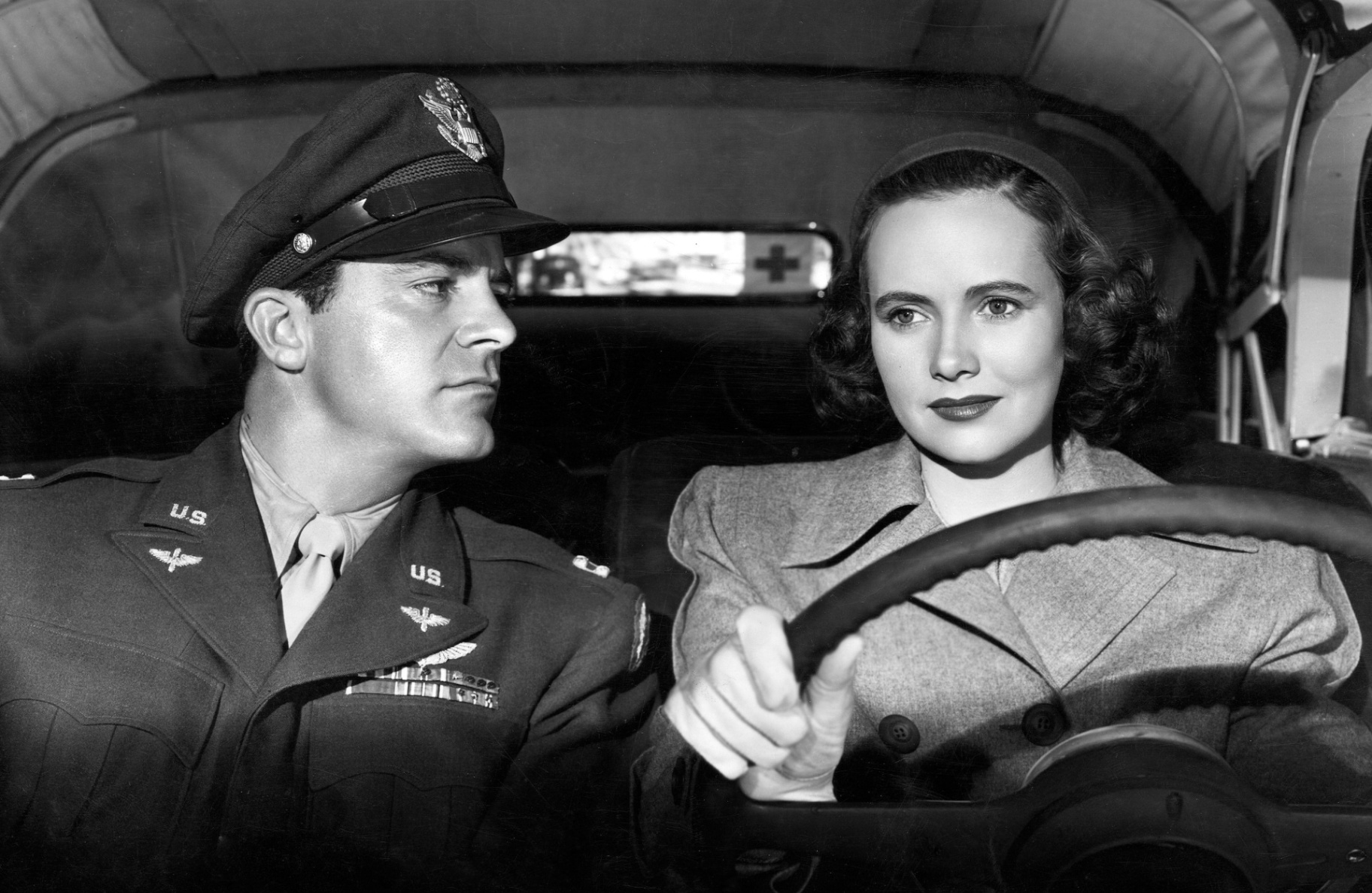 This picture follows the life of a soldier who quickly finds that reintegrating back into normal life is not all that easy. Many fell in love with the story because of the fact that it mentions real-life problems that many war vets have to deal with.
The film even includes a real war vet actor by the name of Harold Russel. He actually went on to win an Oscar for his performance.
Rebel Without A Cause
Rebel Without a Cause is another classic film that was released in 1955.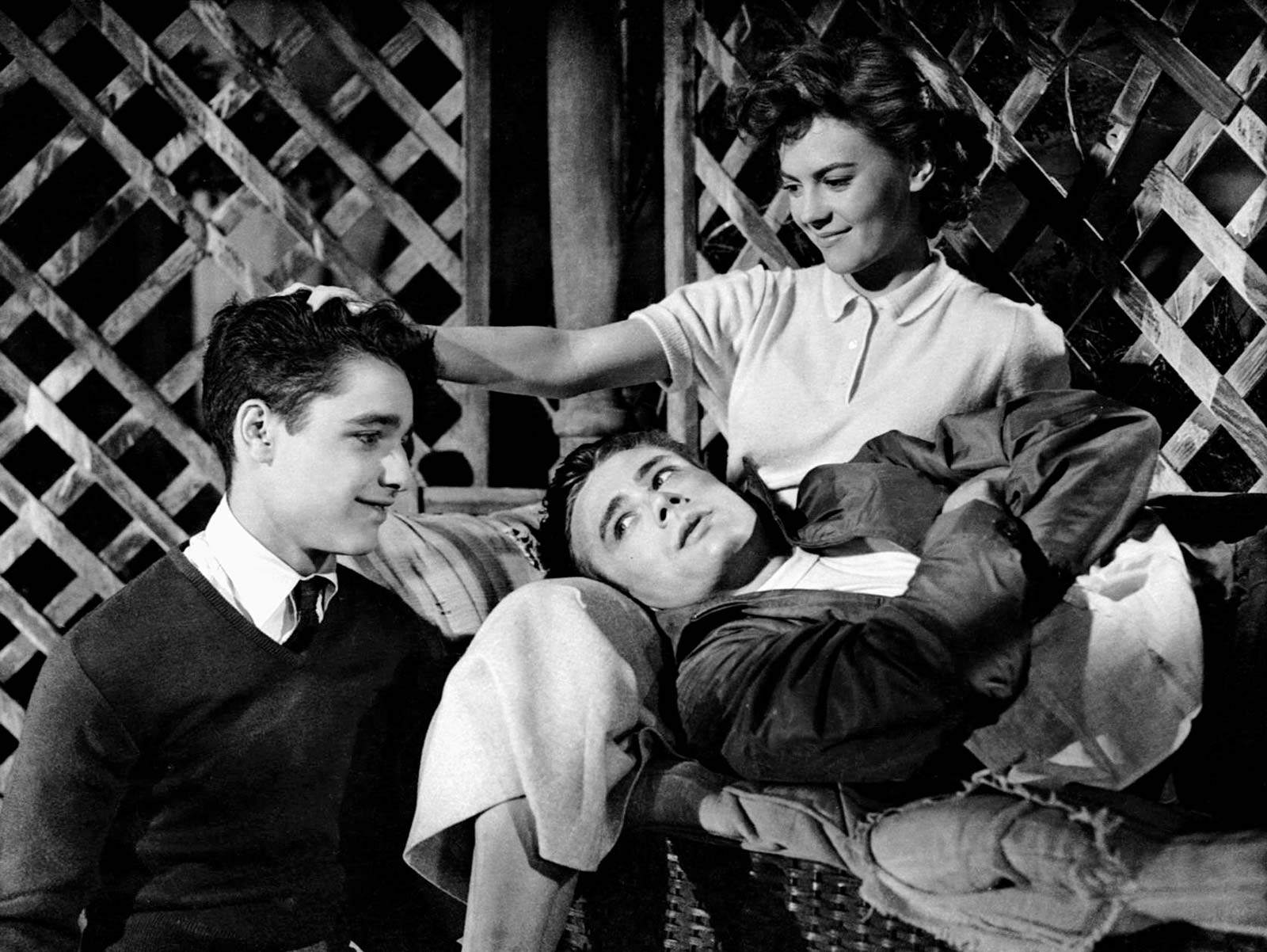 With famous faces like James Dean and Natalie Wood adorning the cover, it is no surprise that this film reached the level of success that it did. Also, with three of the main stars meeting tragic, early ends, this film developed a mysterious edge.
This picture is one of the earliest depictions of teenage angst. It also happens to be a Hollywood classic that every movie-lover should watch at least once in their lifetime.
The Godfather
As we have already mentioned, The Godfather is by far the most quoted movie ever made. For this reason, it is definitely worth the watch.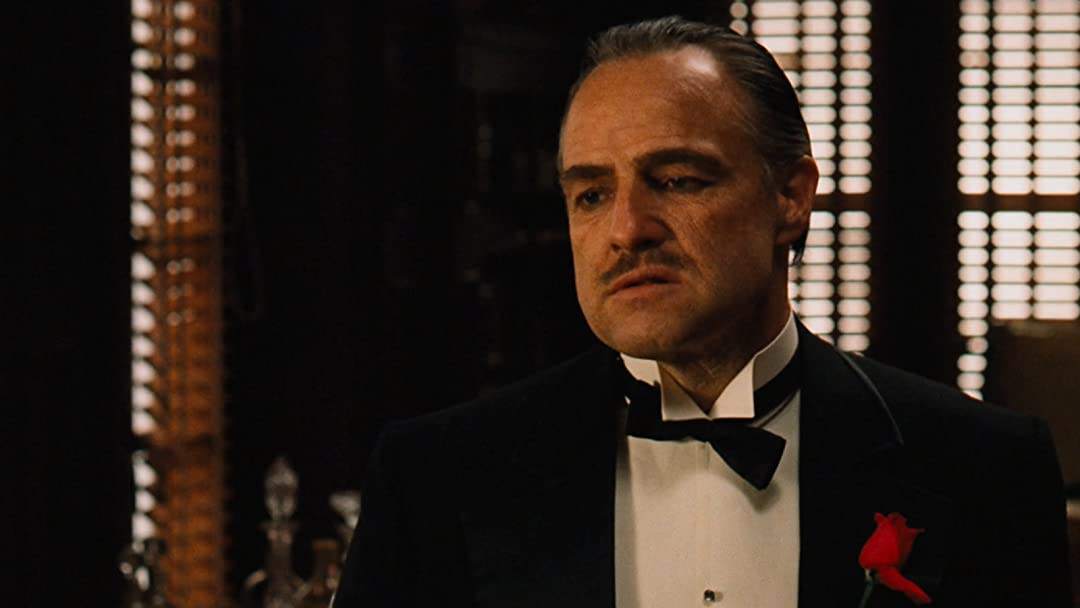 This classic film is based off of a Mario Puzo book series. Thanks to the great script and acting, the picture quickly shot a number of actors to stardom, including Robert DeNiro.
The Godfather is an epic mafia tale that includes a long, star-studded list of actors, including Marlon Brandon, Al Pacino, and Diane Keaton.
Some Like It Hot
Many describe Some Like It Hot as being the funniest movie of the 20th century.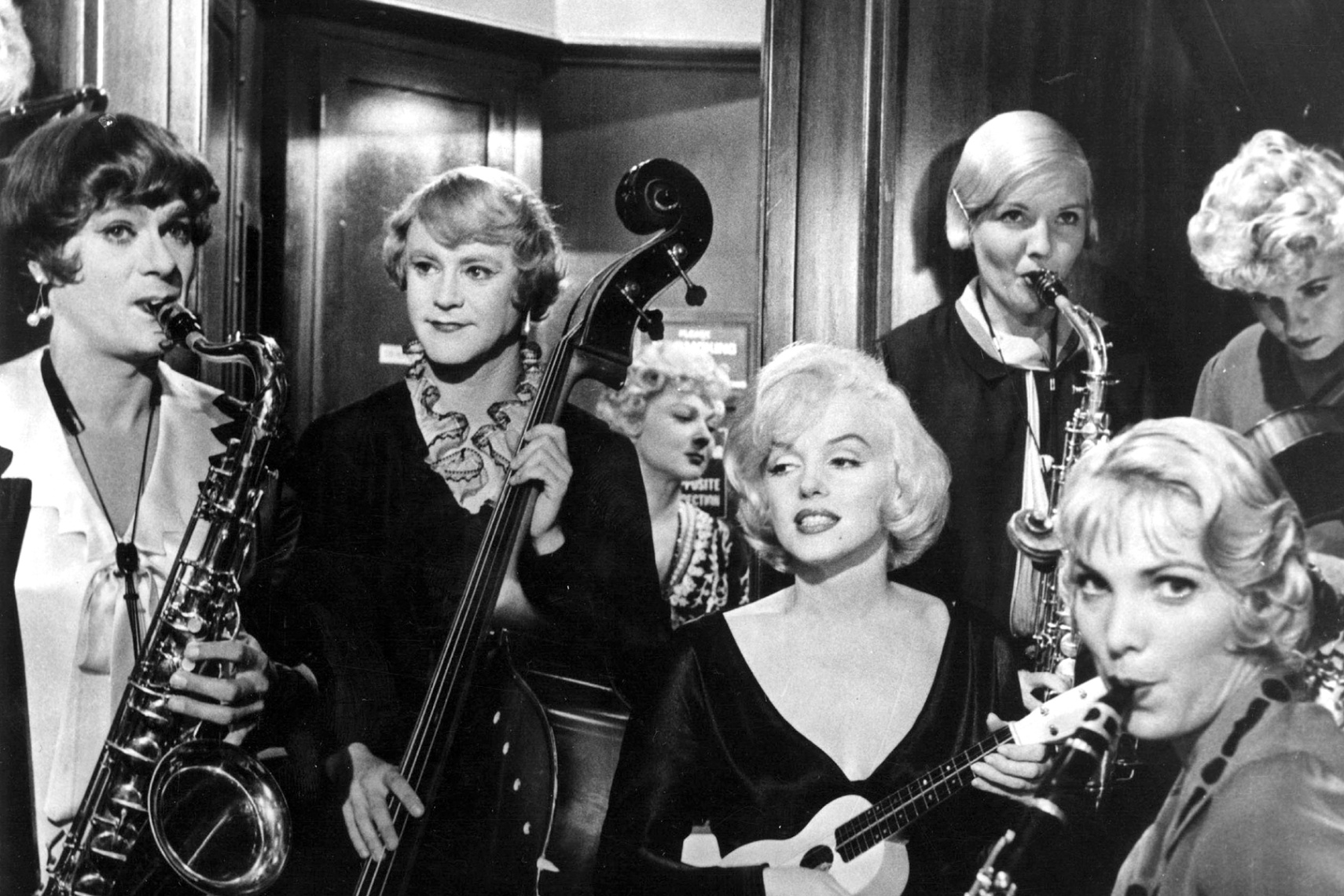 Starring massive Hollywood names, such as Marilyn Monroe, Tony Curtis, and Jack Lemmon, it only makes sense that the film achieved immediate success.
This film demonstrated Monroe's quick wit and sharp thinking. Some Like It Hot is a romantic comedy that definitely deserved the number of awards and nominations that it received.
It Happened One Night
Initially released in 1934, this fast-paced film is known as the 'screwball comedy'.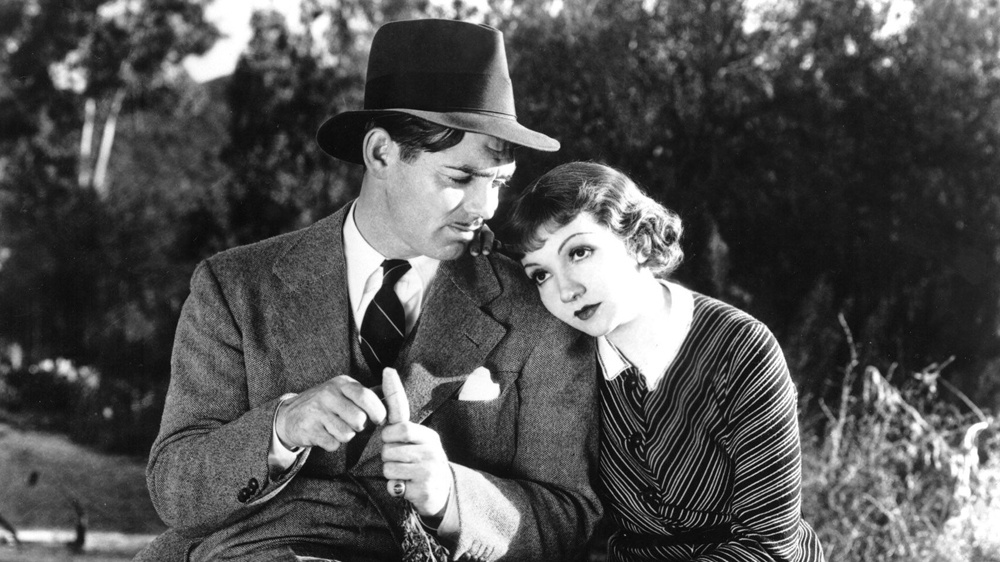 Directed by the iconic Frank Capra, It Happened One Night stood out during its time, because of the fact that it included sound.
The picture was one of the first-ever road movies. With massive names like Clark Gable and Claudette Colbert on the cover, this rom-com was destined for success.
North By Northwest
North By Northwest changed the movie industry forever.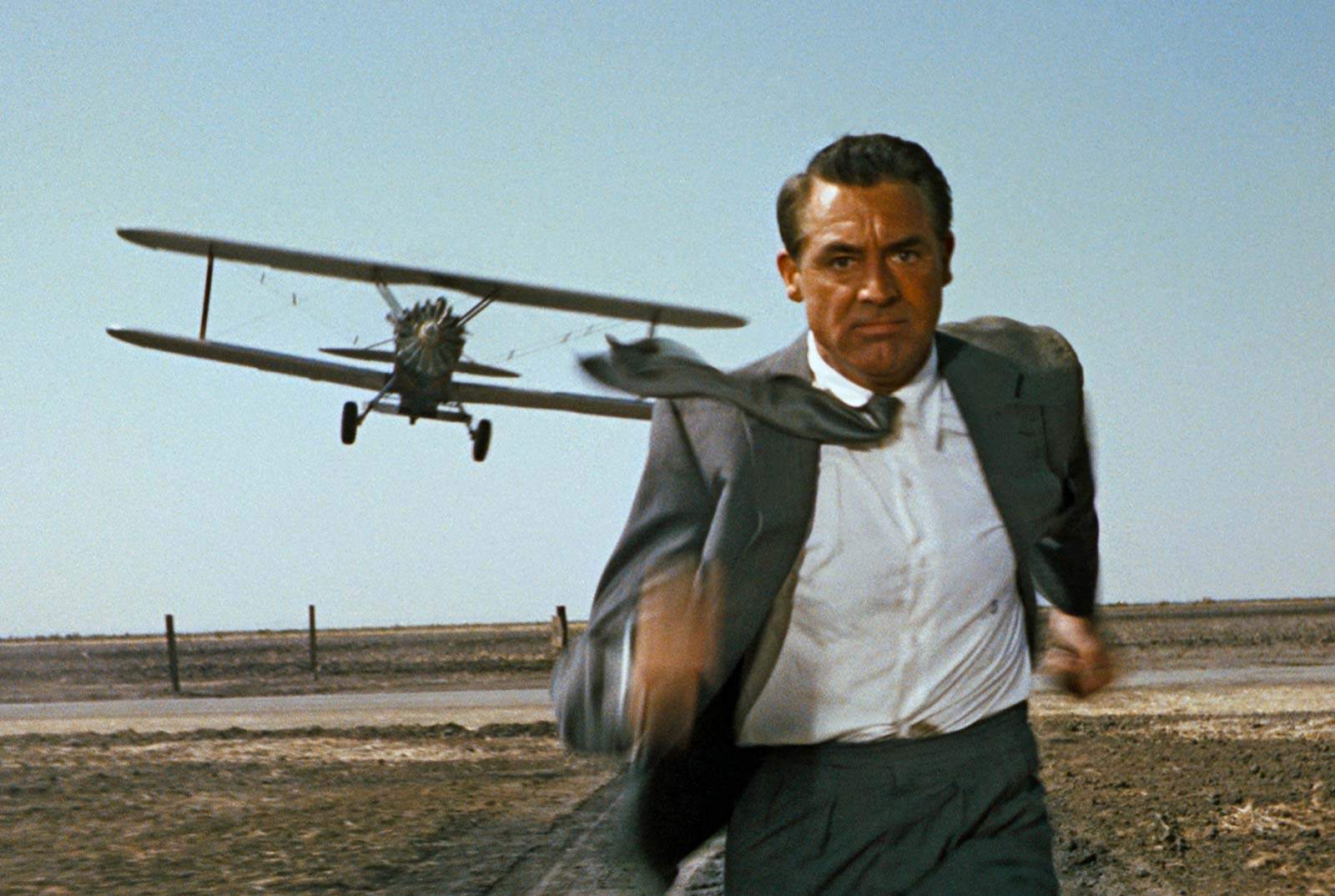 Released in 1959, this film developed the blueprint for action movies that we still see today. Alfred Hitchcock added a lot of style, wit, and suspense to this movie, making it an instant hit.
With Cary Grant gracing the cover, North By Northwest became a Hollywood classic. Tom Cruise and other action stars wouldn't be as popular as they are today if it weren't for this iconic film.
Summary
There are a number of iconic movies that you should definitely watch at least once in your lifetime.
This includes major successes like The Godfather and Rebel Without a Cause.