Nanatsu No Taizai is releasing amazing chapters one after the other and fans can't get enough. Those power levels of both the heroes and the villains have shot out of the roof. The power level of Ludociel is 201,00 which makes one wonder what might be the power level of Zeldris who is currently against him. What else might be amazing to see is what is the power level of Meliodas without restraining his true powers. In this post we will talk about the Seven Deadly Sins Chapter 287 release date and what can we expect from it. Follow to our Twitter & Facebook for latest updates. Let's Start!
Seven Deadly Sins Chapter 287 Spoilers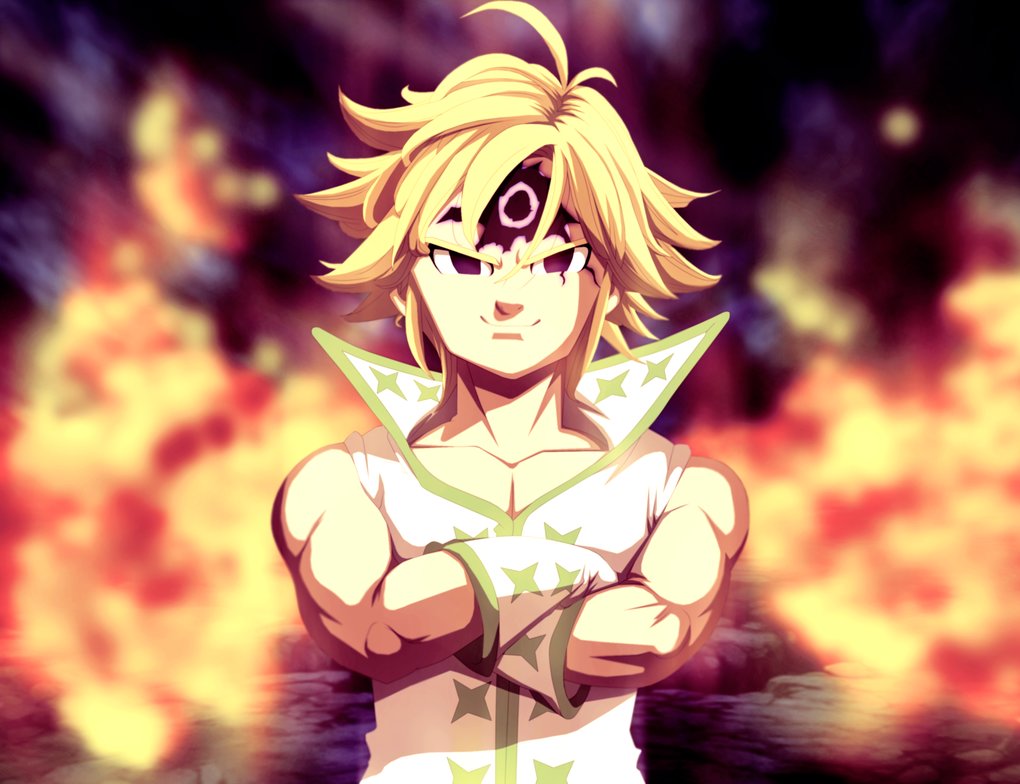 In the previous chapter, we saw Merlin ad Escanor to be the first ones to attack the six greatest warriors on the face of Earth. Merlin described their opponents' strength being far above the level of the ten commandments. But both of them are only serving as a distraction for Meliodas. Ludociel is at his greatest power level of 201,000 pitting against Zeldris. In the end, we witnessed Zeldris combining his powers with the Demon King's powers to reach an even higher power level.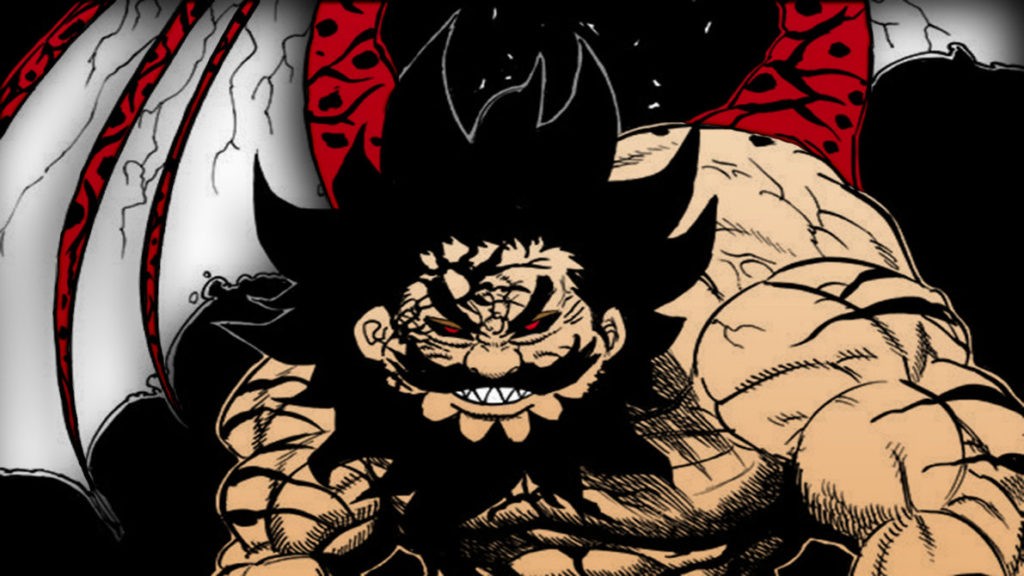 So, the mightiest war has begun and up until now, it seems that the demons have the upper hand. Merlin and Escanor are in a very tight position themselves fighting the biggest fight of their lives with power levels far below their enemies. On the other hand, Zeldris is combining his powers with those of the Demon King to create something far more dangerous and Zeldris' true form will be revealed in Seven Deadly Sins Chapter 287.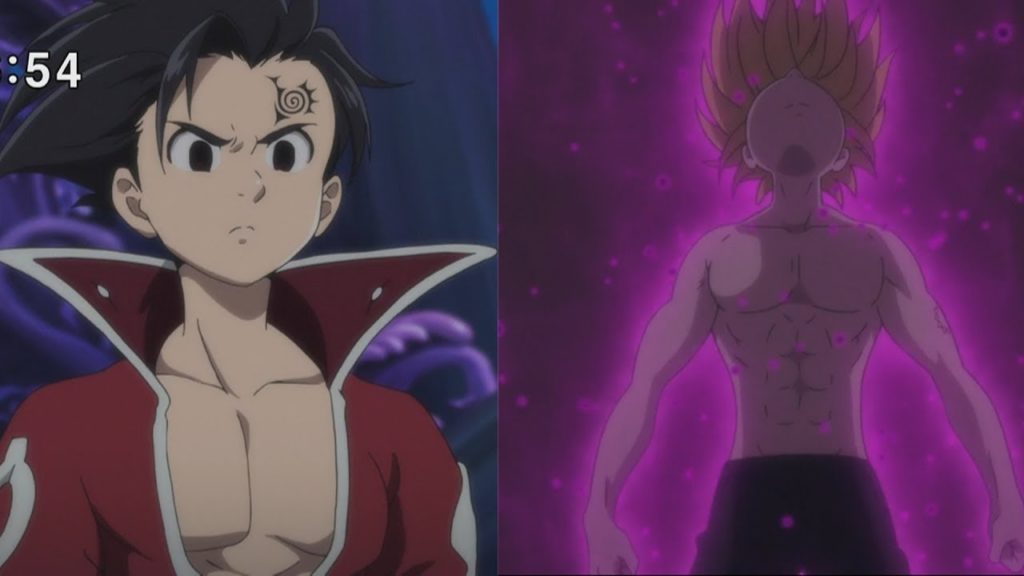 This chapter really begs the question of whether Meliodas' power level was a merely 142K. I mean that's powerful, enough to stand up against Escanor, though why did the Four Archangels fear him when simply one of their members is with 201K Power Level. Was Meliodas' not in his complete form throughout his Assault Mode? Or was One of Four Archangel Luduciel not in his full power while the Holy war? All these questions will most probably be answered in Seven Deadly Sins Chapter 287. It will be fascinating to see who wins between Ludociel and Zeldris. Will Merlin and Escanor surpass their limits as well?
Seven Deadly Sins Chapter 287 Release Date
Nanatsu no Taizai Manga chapter 287 will properly release on 31st October 2018.