Hey, everyone! Shingeki no Kyojin Chapter 110 is eventually out and it was truly a great chapter. Today we are going to discuss Shingeki no Kyojin Chapter 111 spoilers and leaks. This post carries spoilers for the Attack on Titan Chapter 111, So I suggest you should move away from this post before you get spoiled. Enjoy!
Shingeki no Kyojin Chapter 111 Spoilers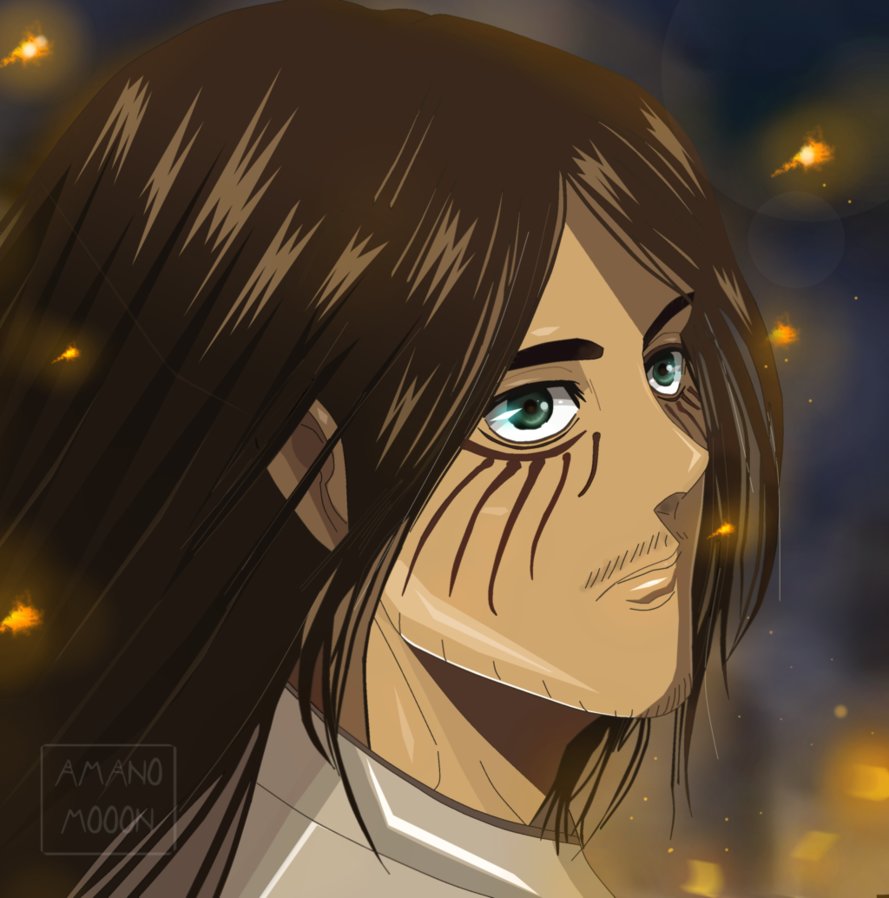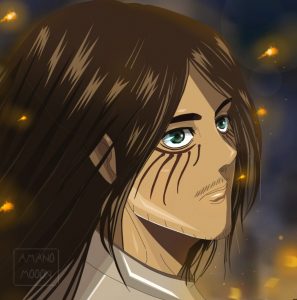 I think Eren has his own secret plan in mind that will bring about an end to the war. He's just using his supporters right now as a means to an end. We got Pieck infiltrating Paradis Island, I wonder if Reiner and co are with her as well. The Marley's attack may come sooner than I expect. Eren is so far apart from Mikasa and Armin, I'd hate to see them going against each other.
I expect that the next chapter will focus on Gabi and Falco since we didn't get any of sight of them this chapter. I personally can't wait to get back to Gabi and Falco. Kaya's plan of getting them to the Marley camp probably won't work with all this shit that's now happened. I really want to see how Gabi's going to develop. She's my favorite part of this arc and she's a hugely thematically important character.
Mikasa needs to get over Eren at this point. She's far overdue for development, I'm looking forward to seeing what kind of person she is without Eren. Also hoping we get to see what the Warriors are up too. I jumped out of my chair seeing Pieck at the end. Probably there scouting, but I hope their plan involves rescuing Annie.
Where to read AOT 111 manga?
Some unofficial sites allow you to read the SnK manga for free. However, even if you know the scanlation, please support the official release waiting for the release, which will support the anime and manga community.