My Hero Academia we all have been stuck to their screens ever after the 3rd season started with the League of Villains striking U.A. Academy's jungle boot camp. The anime series nowadays one of the most recommended continuing anime and every scene gives us a build-up of insuperable amounts of hype. The sticks somehow were put even longer at the end of the newest episode where 2 students were placed at risk.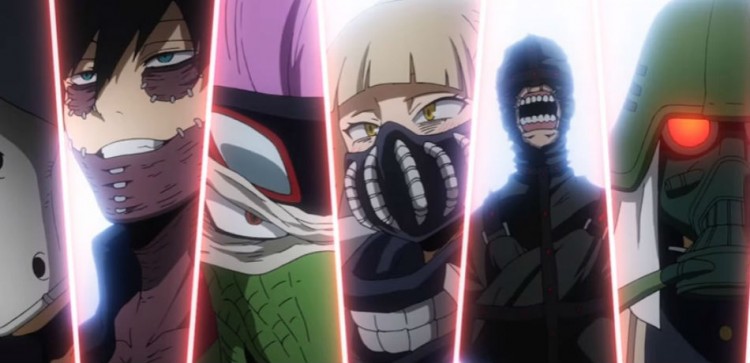 Warning: Spoilers ahead!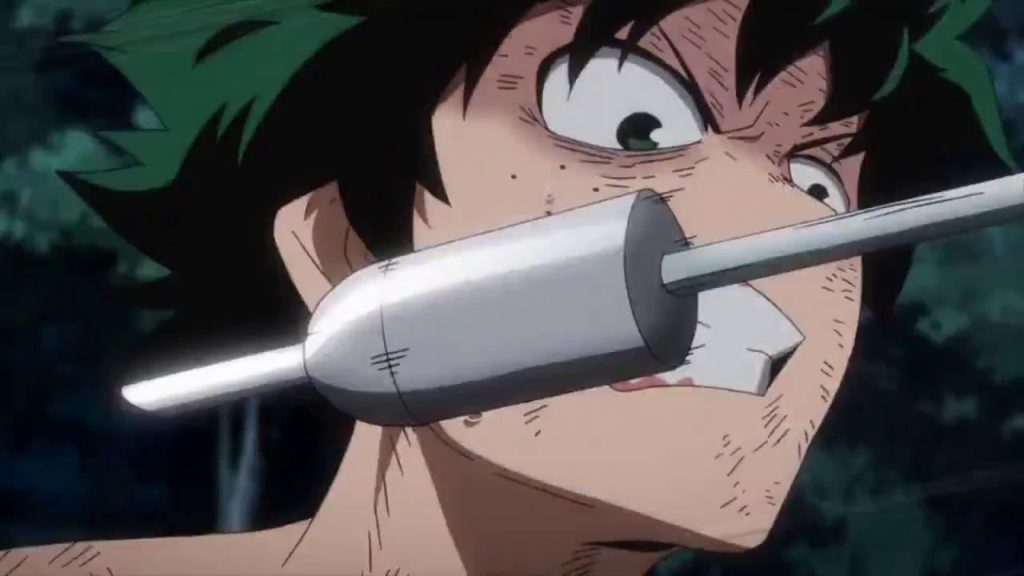 My Academia Episode 45: 'What a twist'
My Hero Academia Episode 45 is named as "What a Twist!" & the Weekly Shonen Jump information for the Anime verifies that Izuku is barely able to protect one of his captured comrades:
"Against the Villain League, will they be capable of rescuing their companions? The Leagues' member Mr Compress, has caught Bakugo and Tokoyami. Izuku and the others arrange themselves for a battle to the end! They succeed in taking Tokoyami back though…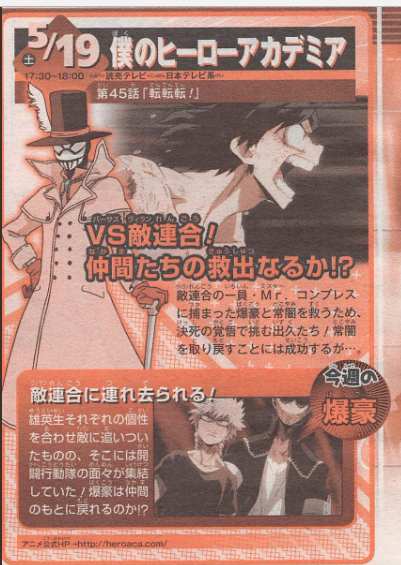 Katsuki Bakugo's Taken Away By The Villains!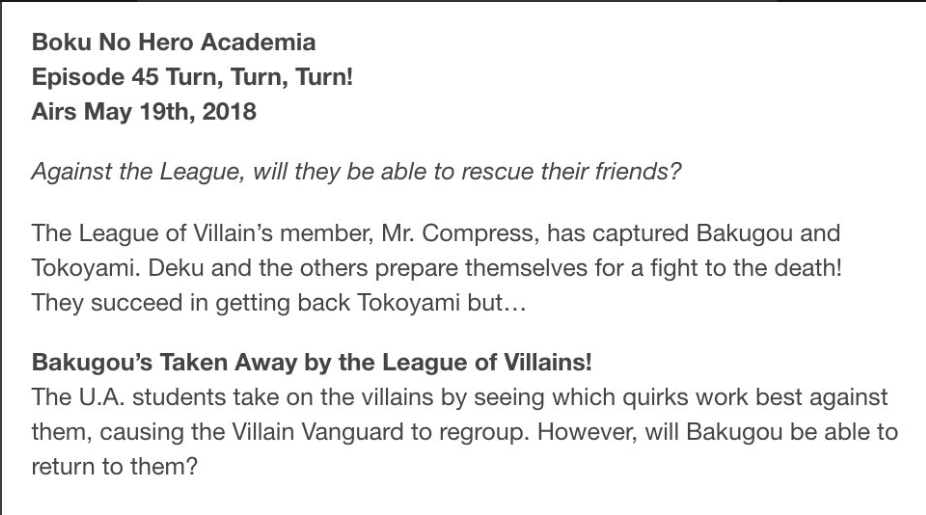 The take on the brutes by understanding which quirks serve best upon them, Still, will Kacchan be able to return to them?"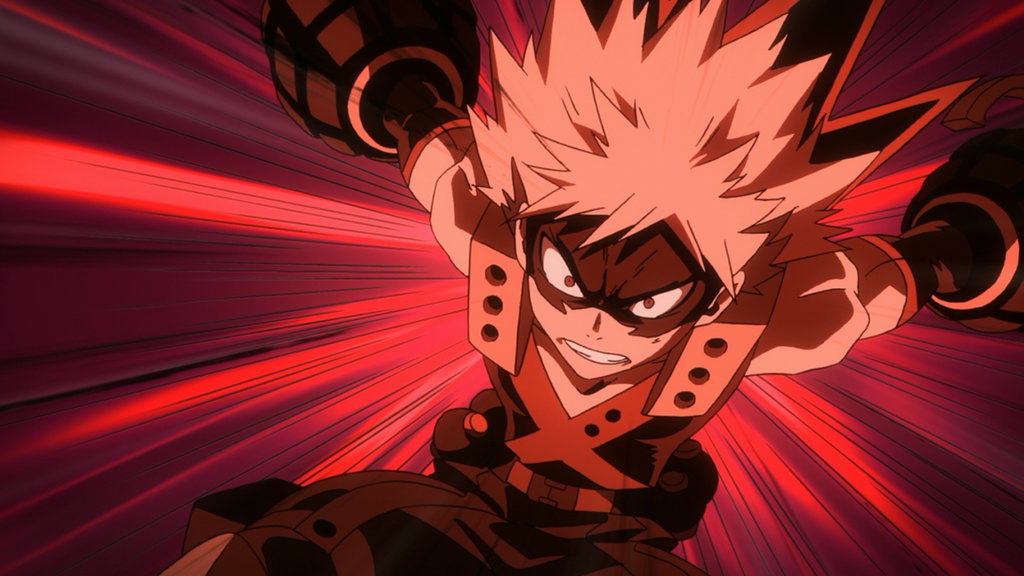 The spoilers also recommend that the  U.A. students won't be absolutely controlled because it appears they give the villains few problems. They attack the villains based on whose power is most efficient upon whom, and this even making the Villain Vanguard regroup.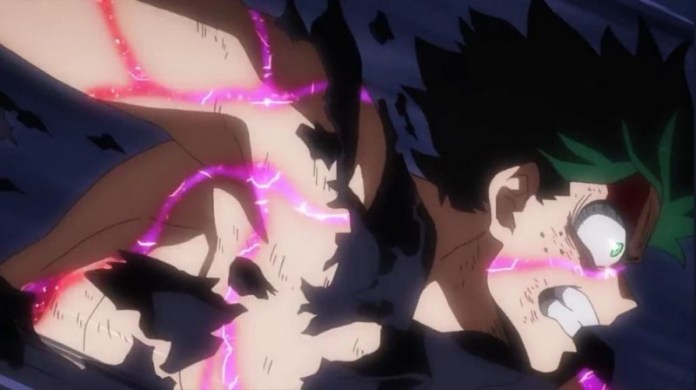 So while the battle at the conclusion of the episode looked like it would go in Midoriya's support, it appears things go as badly as they fail Bakugo. But readers of the manga acknowledge this specific thing must be taken in order to kick off the following magnificent arc of the anime.
Also Read.
One Piece Manga Chapter 905 Speculation/Spoilers
10 Less Known Facts About Izuku Midoriya – My Hero Academia
Did You Know All 12 of these Eren Yeager Facts? – Shingeki no Kyojin