Top Ten Mobile Games Similar To PUBG
PUBG aka., Player Unknown's Battleground has gained massive popularity in late 2017 with around 5 million active players. Since then, Android and iOS have been flooded with mobile games similar to it.
Battle Royale is a genre of game which consists of survival and exploration niche of gaming with the last man standing. The games listed below are an alternative to PUBG with different kinds of maps and styles of combat.
Rules Of Survival –

Rules of Survival is free to play, multiplayer online battle royale game developed and published by NetEase Games.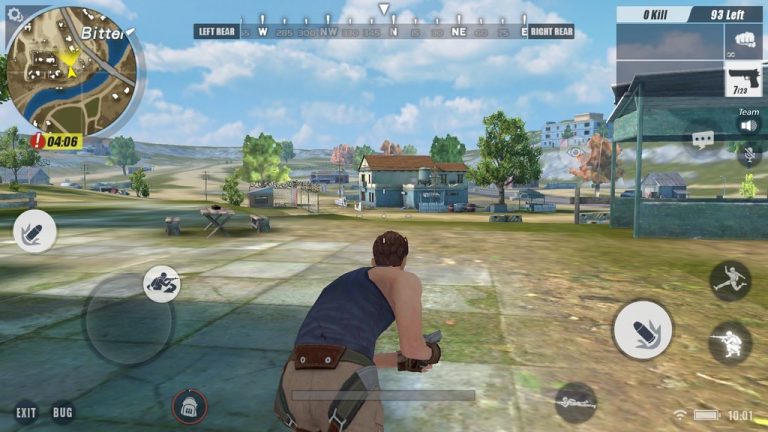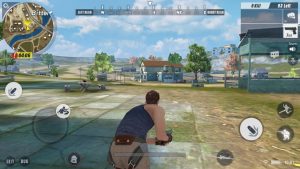 It follows the standard battle royale procedure where players fight to be the last person/team to be standing alive. There are different modes to the game: Solo, Duo, Squad, and Fireteam(5 players). Two maps are given to the players: Ghillie Island and Fearless Fiord. There are different game modes like Gold and Diamond Mode where players can earn golds or diamonds throughout the match, respectively.
Pixel's Unknown Battleground –

Pixel's Unknown Battleground has the same battle royale concept except it's in pixels.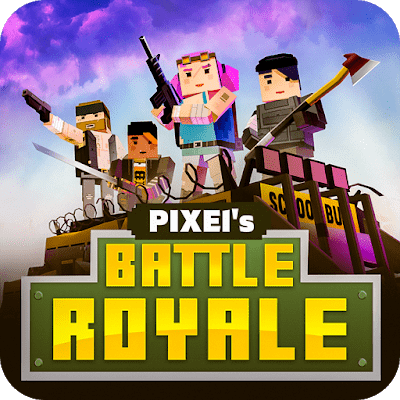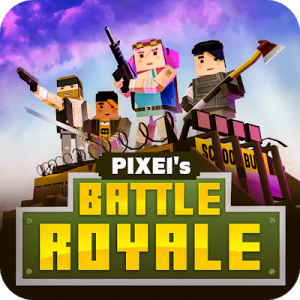 The whole game is pixelated which makes it a bit more interesting. Although, the concept is the same as PUBG, drop out of a plane/helicopter, land on a desolate island, find loot, kill enemies and you will win if you or your team will be the last one standing.  
Free Fire: Battlegrounds –

This game is also based on the survival technique that other games use but the difference is that the player is pit against 49 other players rather than 99 others like in PUBG.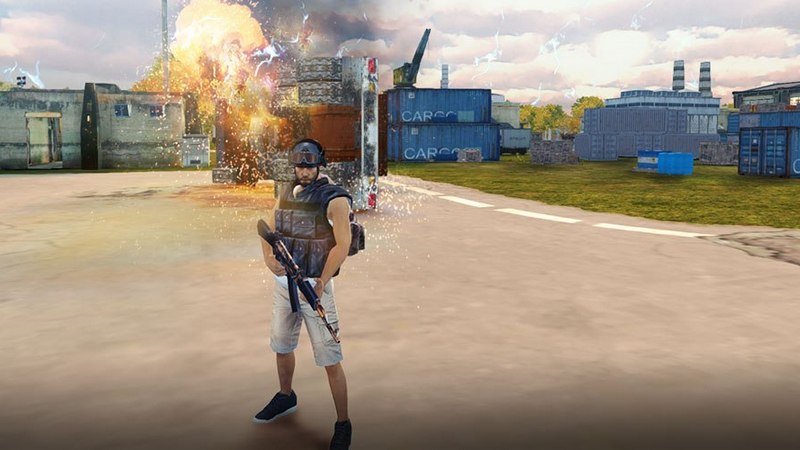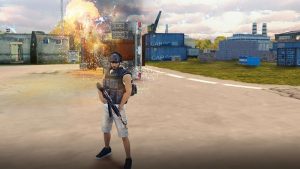 The rest of the game is similar to PUBG in that the player is dropped on an island, they have to find loot, kill enemies and strive to be the lone survivor. The player can be alone, duo or in squad mode. But in this game, the players get only 10 minutes to become the ultimate survivor.
Survivor Royale –

Survivor Royale is another such game inspired by PUBG where almost a hundred players fight against each other to become the winner by surviving alone on an island.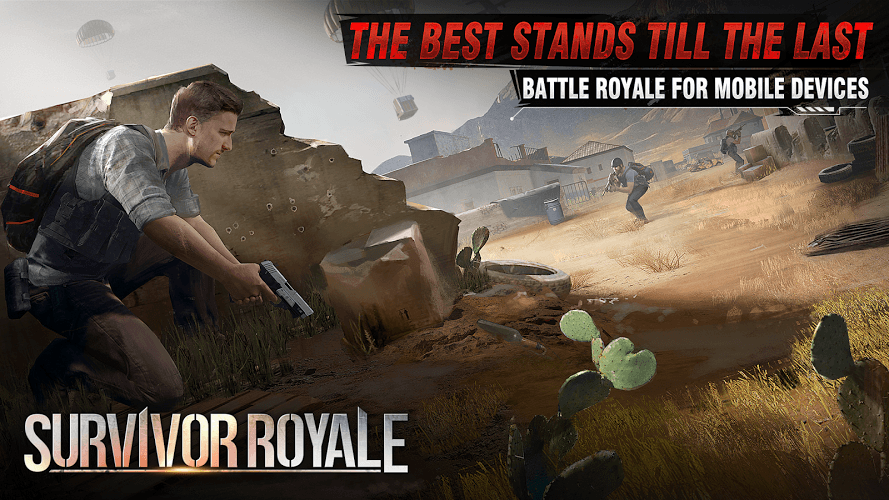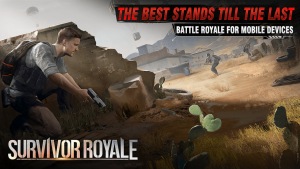 The development of Survivor Royale is very similar to PUBG (mentioned above) or any other 'Battle Royale' game. All the players have to jump over the island using a parachute. As soon as you land, you have to run as fast as you can to find weapons, armors and other useful objects. Also, you need to be careful with the force field because it'll keep shrinking. If it catches up with you, it'll kill you. Luckily, you can use vehicles to advance faster.
Knives Out –

Knives Out is also one of the games inspired by PUBG.

100 players are scattered throughout the massive battlefield. The player has to explore the map, collect weapons, take aim, and pull the trigger. But remember, there can only be one winner!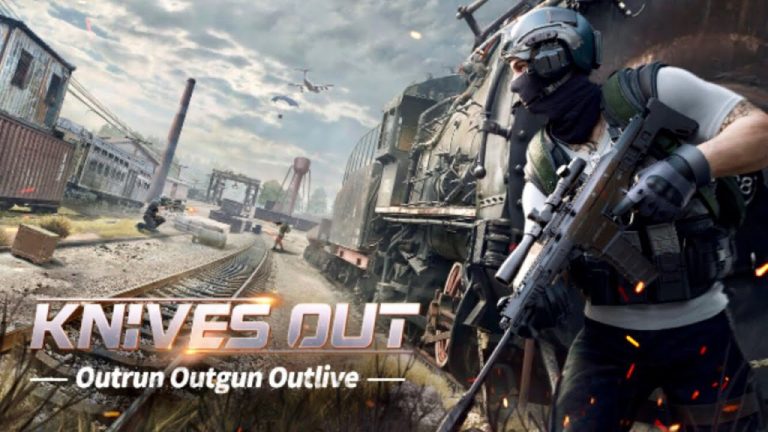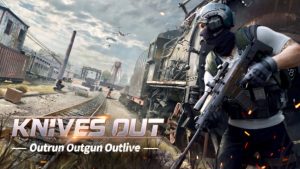 The players get to explore islands, snow-capped mountains, train tunnels, and other unique locations. The players can storm the battlefield with battle buddies in Duo Mode, Squad Mode and also Fireteam Mode.
Last Day On Earth –

Last Day On Earth is a survival game but of a different kind. This survival shooter game is set in an apocalyptic world where an infection has had outbreaks and destroyed almost all of humanity. The dead have turned into zombies and those few that are left have to fight for their lives.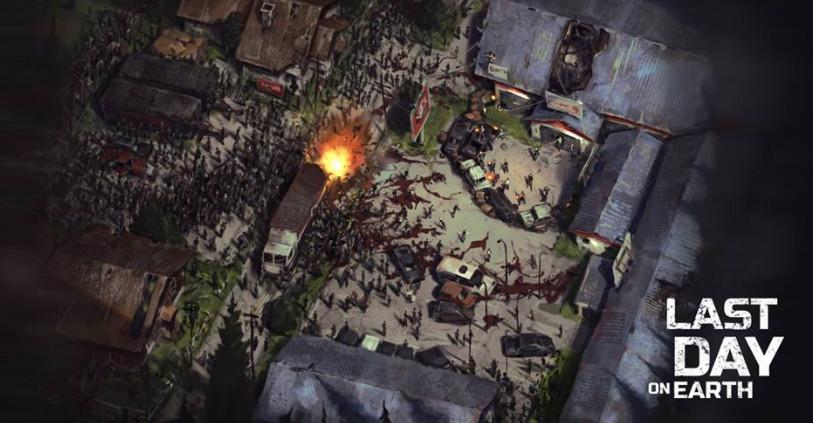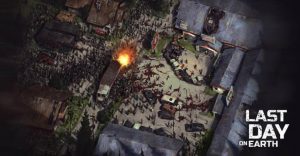 And now the survival of your character is only in your power! The player has to keep an eye on your character's life stats such as hunger and thirst, collect valuable resources for crafting, create weapons and transport of different types or use what you have at hand: a bat or a road sign. Everything will come in handy for killing dozens… hundreds of …thousands of zombies!
Black Survival –

Black Survival is also based on battle royale but with a twist! The game is played by only 10 players at a time stranded on a desolate island. The game can be played for almost 20 minutes. The players have to strive to survive as the battlefield restricts with time.

Fencer, actor, doctor, police, hacker, cook, student and more! There are over 35 kinds of different characters to choose from.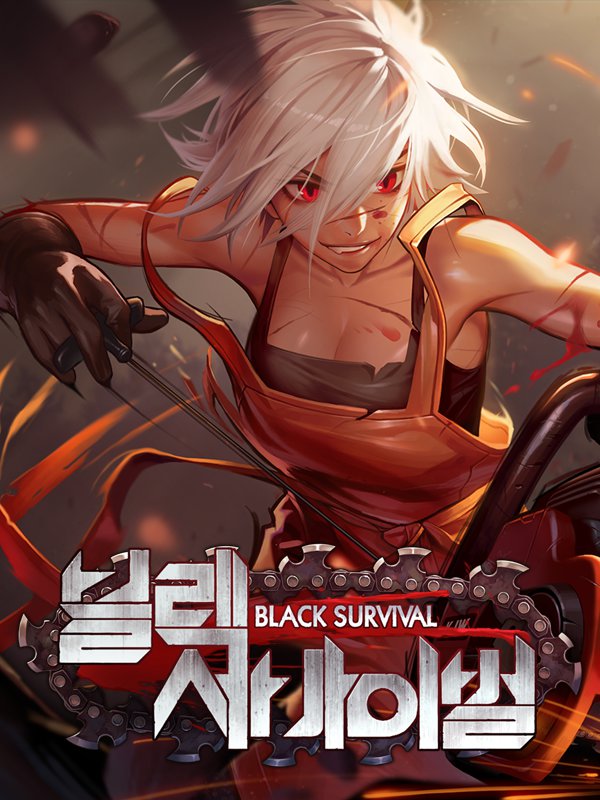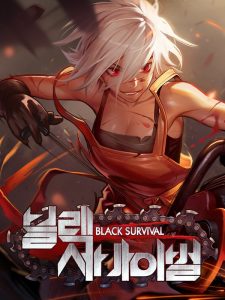 The player has to find different ingredients hidden all over the island and craft a better weapon for themselves. They have to hunt wild animals to level up. And get stronger with time to survive and kill the rest.
Mini Dayz –

Mini Dayz is very similar to Last Day On Earth but it is its pixel rendition. The player is pit against the world in this apocalyptic world.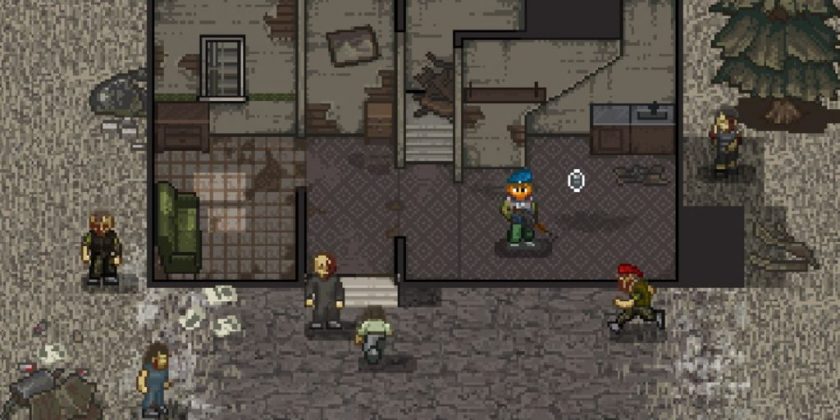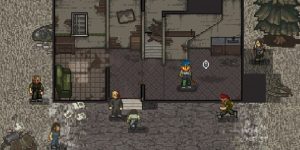 In a randomly generated map, the player has to scavenge for food, ammo, and supplies. They have to protect themselves from the harsh environment, aggressive infected and ferocious wolves. There are no rules except for one – survive.
Radiation Island –

Radiation Island is a survival adventure game where you craft your own destiny in a huge open world environment. As part of the Philadelphia Experiment, the players have become stranded in a parallel, alternate reality. Discover this new and mysterious world, with all its surprises. Use everything you find to survive it and solve its puzzle to get back to the real world.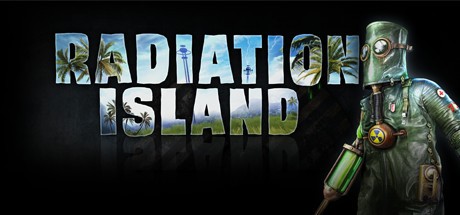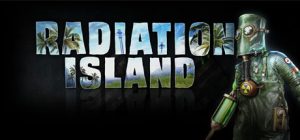 Follow your own path in an environment of breathtaking beauty and gigantic scope. Explore huge forests inhabited by dangerous wolves, bears and mountain lions. Investigate abandoned villages and old military compounds where zombies guard vital tools, weapons, and clues to the secrets of this world. Experience the full day-night cycle and face the dangers of darkness and cold.
Bullet Strike: Battlegrounds –

Bullet Strike Battlegrounds is the game for snipers. Unlock a variety of legendary sniper guns with dozens of attachments! Defeat other players and reach the top of the leaderboards!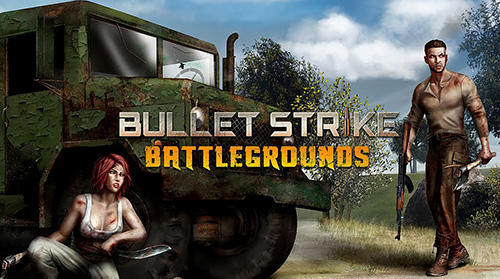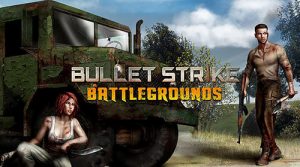 To win in the sniper battle, the player has to find all the enemies in the sniper area. The farther the target, the higher the achievements the player gets to defeat it.
The writer of the article "Top Ten Mobile Games Similar To PUBG" is Gitanjali Mishra. Connect with her on Facebook.