Toram Online is a 3D Open World Anime Style MMORPG, launched on 14 May 2015 and developed by Asobimo, the developers of Iruna Online, RPG Avabel Online, Alchemia Story, etc.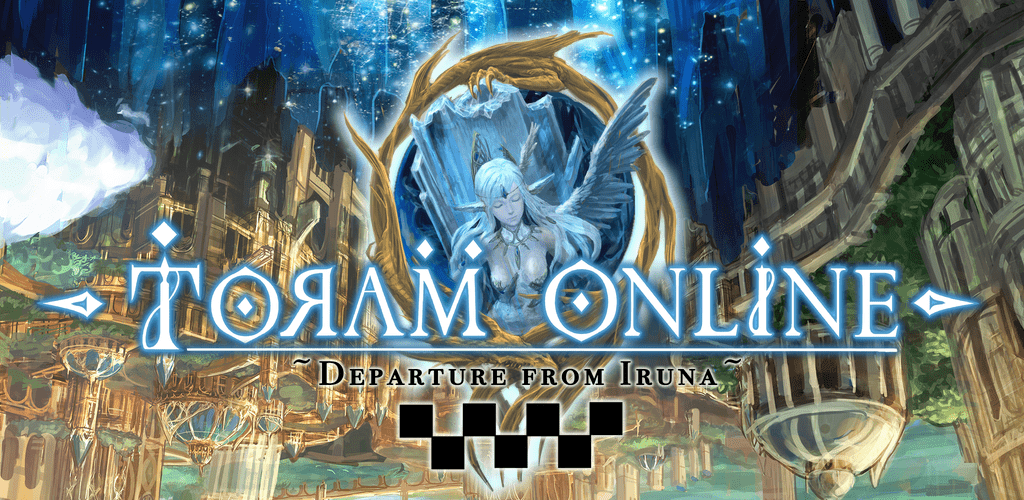 Toram Online has recently released two new skill trees named 'Dark Power' and 'Magic Blade'. Normally skills are bought at the library from Lilulu(NPC), but these skills are not available at the library to buy.
To get the new skill trees you need to get the books; 'Book of Darkness' for 'Dark Power' skill tree and 'Book of Magic Warrior' for 'Magic Blade' skill tree.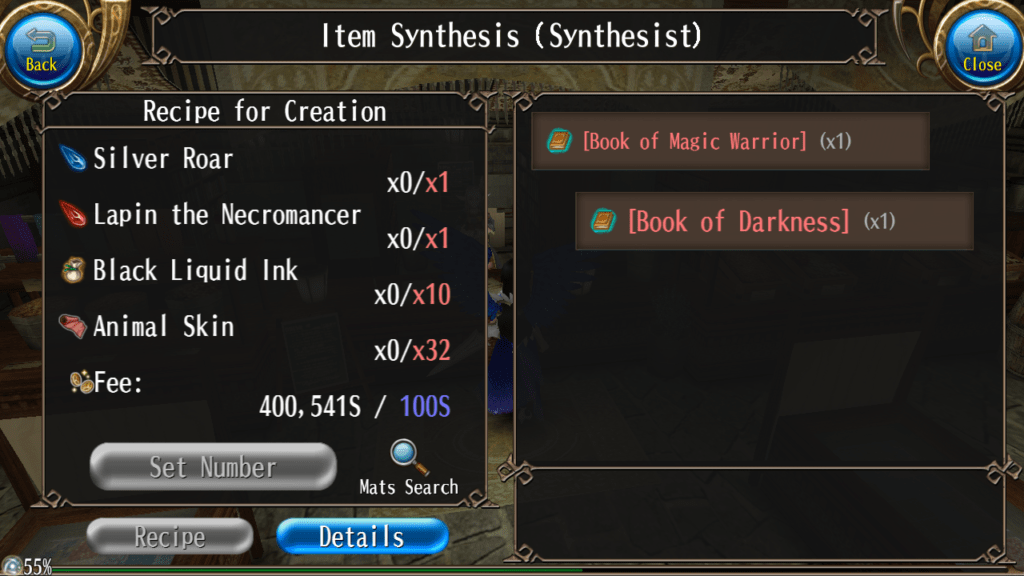 You can get the books for these skill trees from the treasure chests in the guild maze at 600F or going deeper into the maze increases the chances of getting the books.
To go to guild maze: Menu>Logout>Guild Bar>Then go to Transfer Device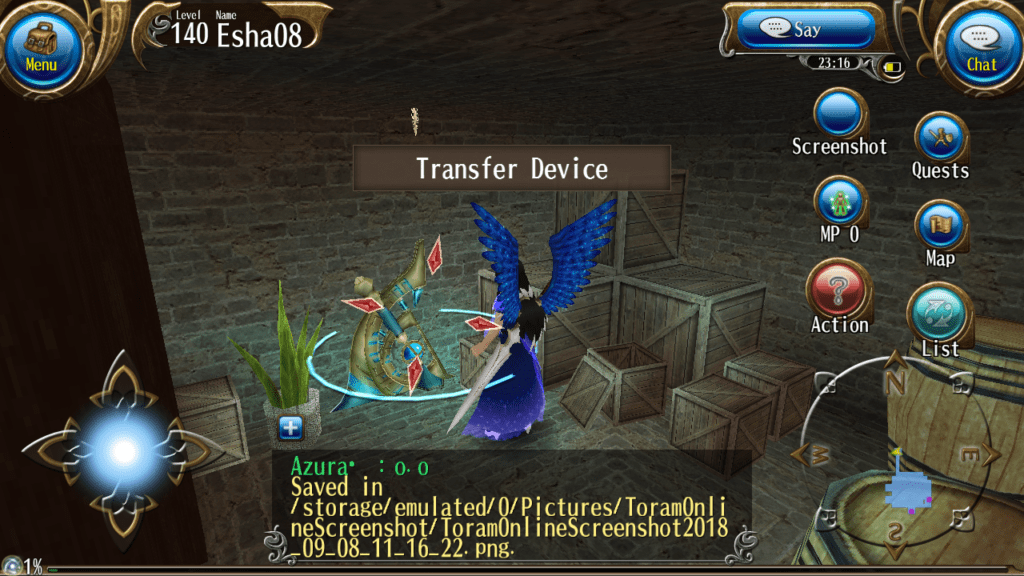 Aside from this, the books can also be obtained by opening chests at certain maps. There are chances of getting Book of Darkness from the maps of Story Mission Chapter 5, i.e. from Dark Wasteland to Dark Castle and Book of Magic Warrior from maps of story mission Chapter 4, i.e. from Maia Diela to Lunagent Mountain.
The skill books are also available for crafting at the Synthesist for a limited period of time. The crafting recipes are available at the Synthesist till the next maintenance on 13/9/2018.
The items required for crafting Book of Darkness are Dark Mushroom Crysta, Super Death Mushroom Crysta, Black Liquid Ink, Animal Skin and 100 Spina (Game Currency).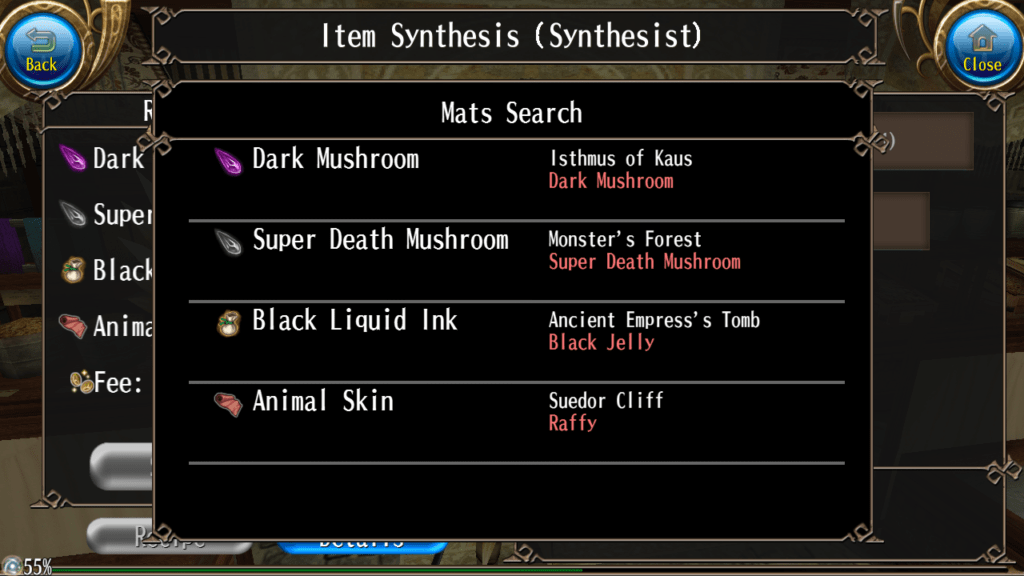 Animal Skin can be easily farmed from Raffy at Rakao Plains or any other map that they are found at.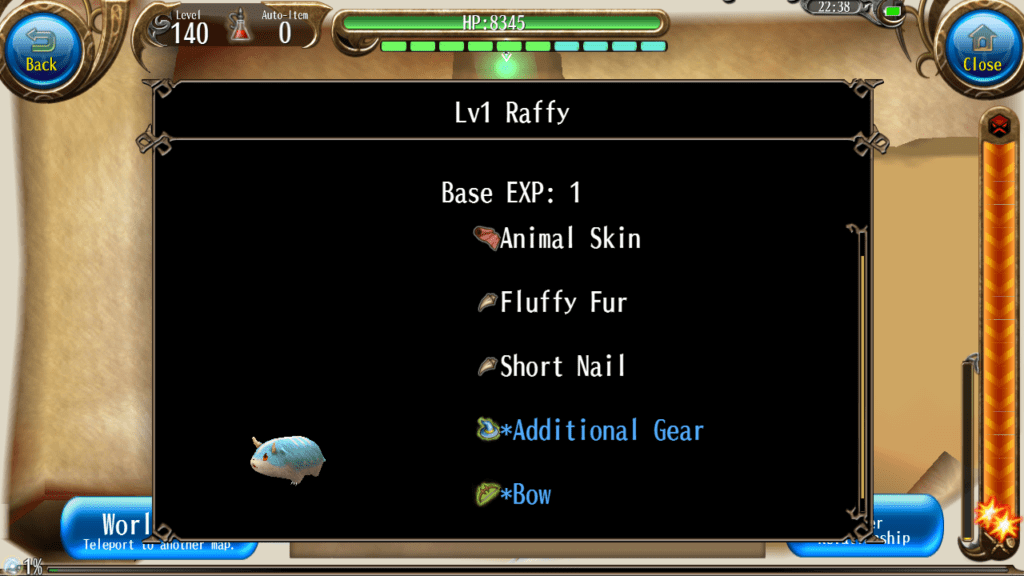 Black Liquid Ink can be farmed from Black Jelly at Ancient Empress's Tomb.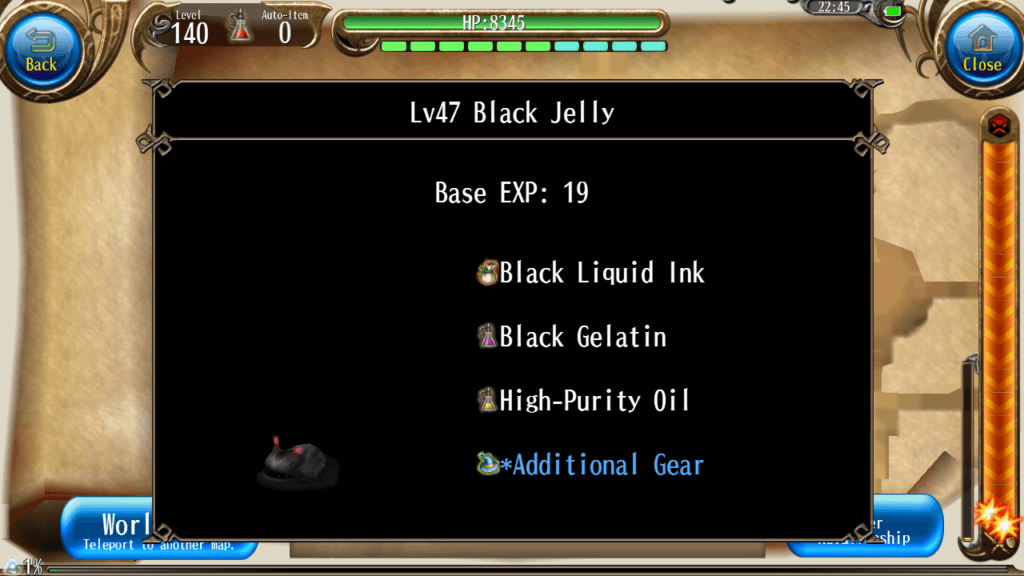 You can farm for Dark Mushroom Crysta from the Mini-Boss Dark Mushroom at the map Isthmus of Kaus, but the drop rate is low as it always is low for Crystals.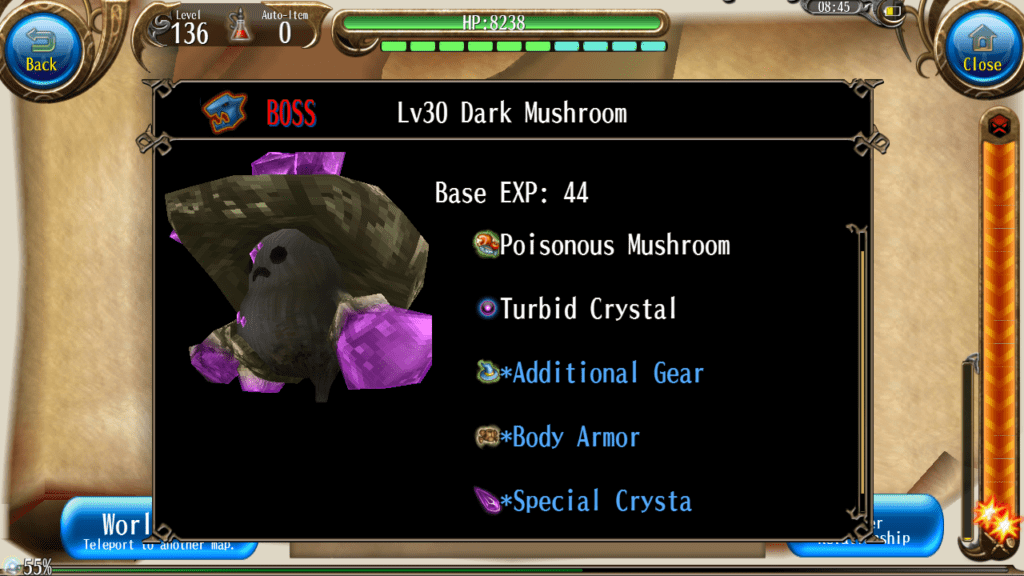 You can get Super Death Mushroom Crysta at Monster's Forest by farming Super Death Mushroom.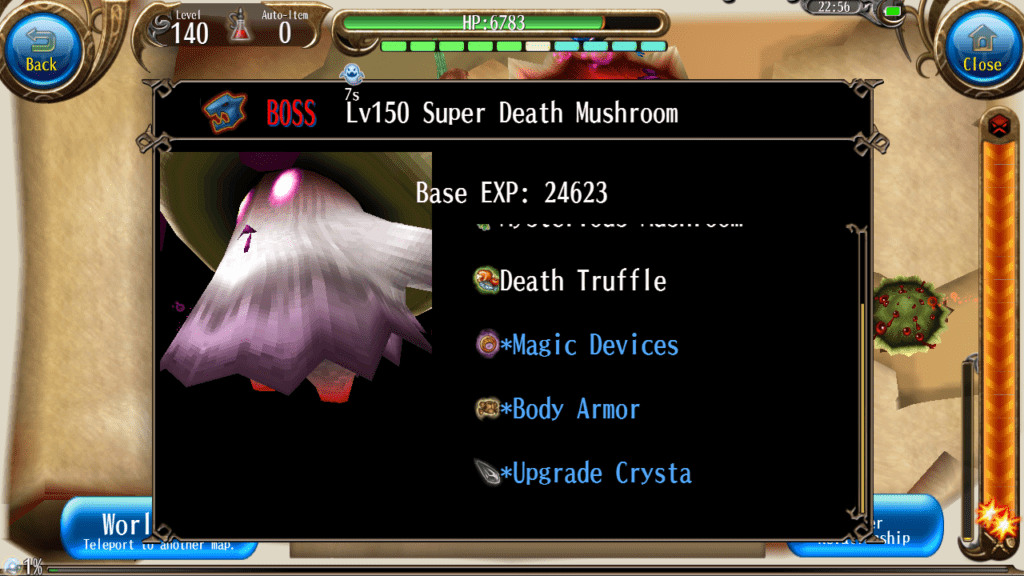 The items required for crafting Book of Magic Warrior are Silver Roar Crysta, Lapin the Necromancer Crysta, Black Liquid Ink, Animal Skin and 100 Spina.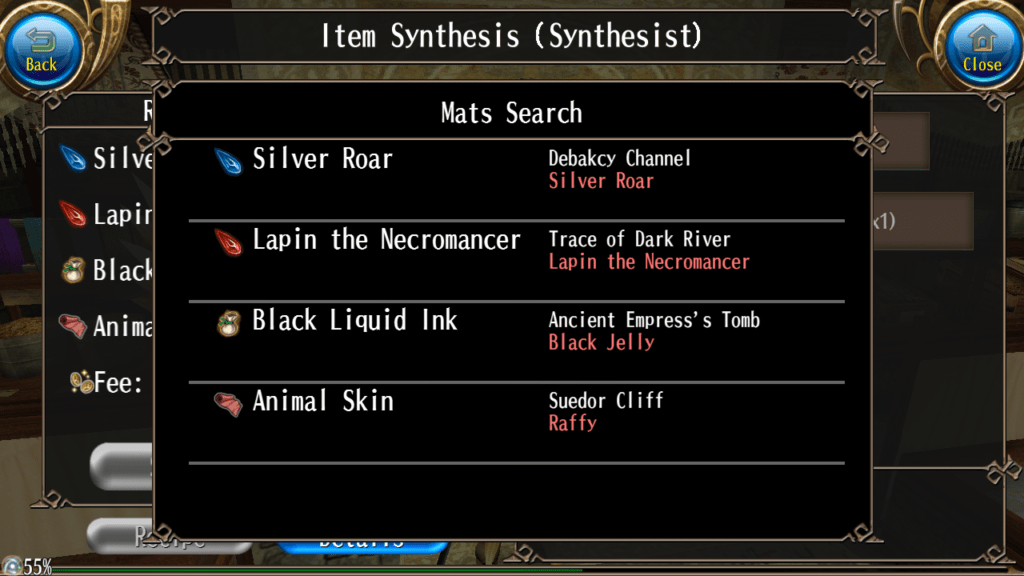 Animal Skin and Black Liquid Ink can be farmed at the same map as for the Book of Darkness.
You can farm Silver Roar Crysta from Silver Roar at DeBakey Channel.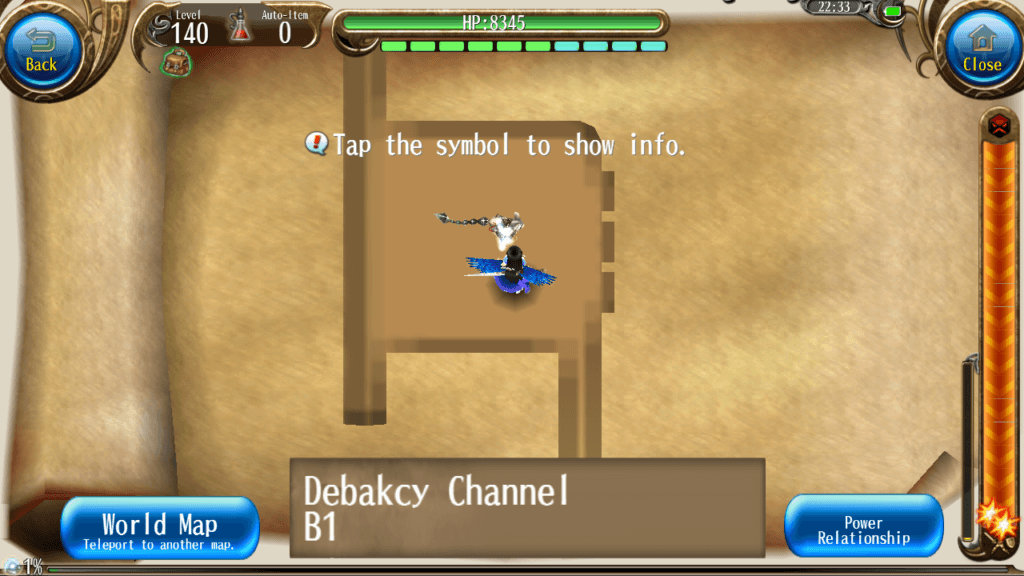 (Couldn't properly select Silver Roar)
You can get Lapin the Necromancer Crysta at the map Trace of Dark River from Lapin the Necromancer.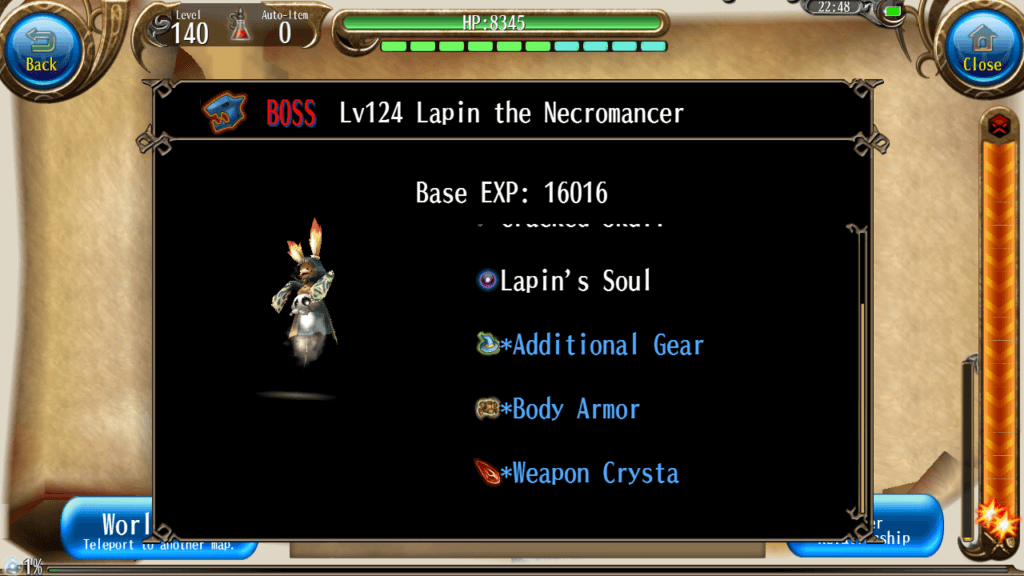 Besides you can also buy the skill books from other players.
This is all friends, good luck in getting new skills!
The writer of the story "Toram Online New Skill Trees 'Dark Power' And 'Magic Blade'" is Esha Joshi. Connect with her on Facebook.