Today we have something very interesting for all of you. There are major Spoilers for One Piece Chapter 917 in this article so I advise you to look away if you don't want to know anything related to the topic but if you like being spoiled sometimes than this article is for you.
So let's dive in, shall we?
As we all know that Chapter 916 of One Piece is out and it looks very intriguing. It is anticipated that the next chapter is going to be more awesome and have some of the biggest action among the members of the Worst Generation.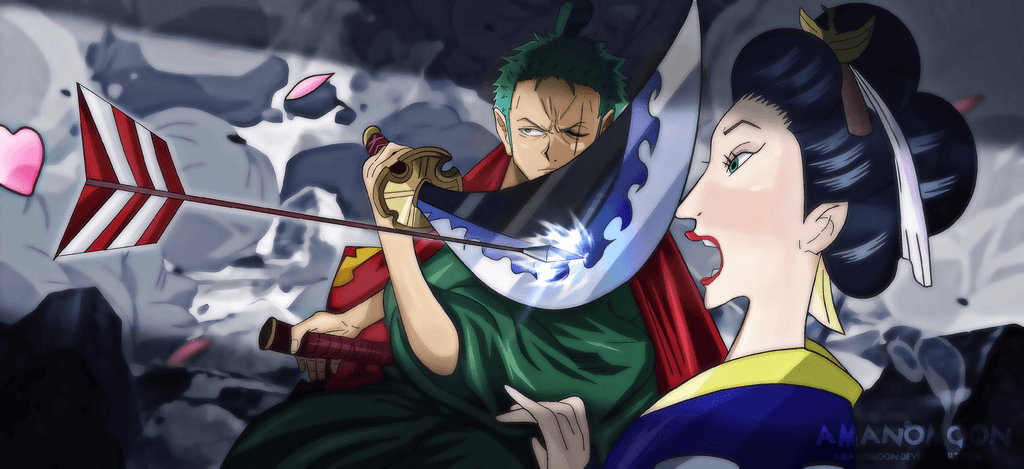 First, let's look behind and find out what happened in One Piece chapter 916 of this series.
One Piece 916 Summary
So, in chapter 916 we witnessed a Sumo wrestling match between our protagonist Luffy and Urashima. Luffy did not have any problems against his opponent. He very quickly overpowered him and send him flying to the house of Holdem.
Now, Holdem told Luffy if he even moves a little bit. He will kill Tama brutally. But Luffy didn't even flinch for a second because he knew that he can save Tama without any problem. Hawkins got the news of all this and decided to go Bakura Town and later we saw that the Headliner told his allies to don't fight with the Straw Hats as they are way above their leagues.
One Piece Chapter 917 Spoilers: The Chaos Burgeons Hiatus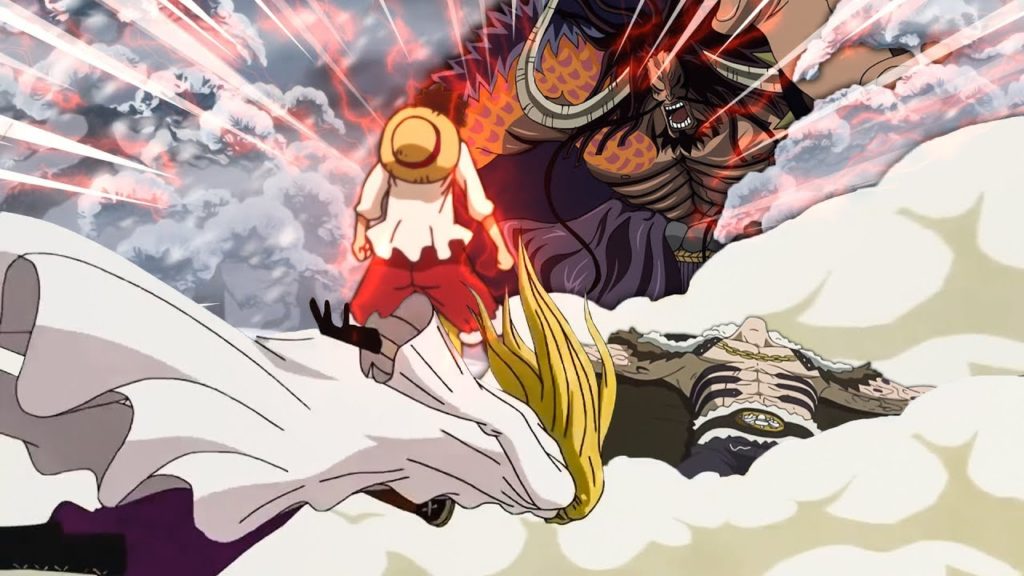 Now coming to the spoilers of One Piece Chapter 917. So first we start with the title as the title itself reveals a major spoiler and gives us the main premise of this chapter.
'The Chaos Burgeons Hiatus' is the title of the new chapter, sounds very appealing right. The name of this episode reveals that there is going to be chaos in the Bakura District. We all are going to witness one of the best fights between the Headliners of Kaido Vs. Luffy and Law. And it will be awesome to see how Law will assist Luffy in this fight against Hawkins and Holdem.
One Piece 917 Release Date
I bet you are going nuts right now and just eagerly waiting for this week's manga to release. However, There is going to be no manga of one piece this week. One Piece author Ecchiro Oda has decided to take a break of one week and now the next manga will release on 15th September 2018.
Tell us in the comment down below if we left something of use and also if you want us to improve anything we are always open to suggestions. Thank you, have a great day and check out our other posts for more great content.