Around the world, laws are amended and evolve just as society changes. As you travel the globe, you will come across several different laws at each location. These laws are based on the unique values and distinctive cultures that are prevailing in various places.
However, a handful of laws worldwide are so bizarre and weird that you can't help to wonder what made the lawmakers approve such laws. In today's article, we will talk about 21 laws that might shock you.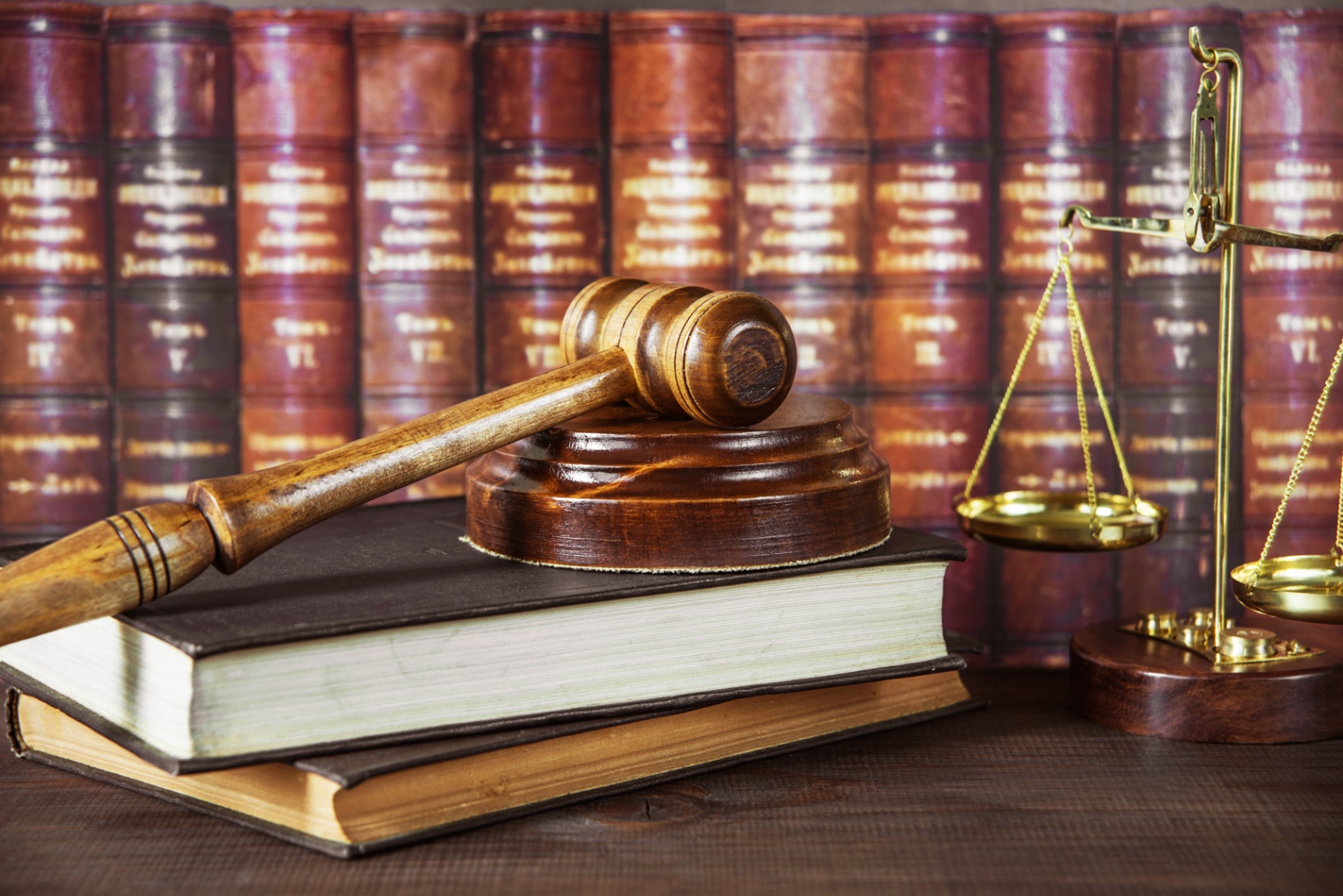 No Chewing Gum In Singapore
Lion City, Singapore, is known for its cleanliness and has many laws focused on keeping the country clean. In 1992, Singapore formulated a law according to which chewing gums were completely banned in the country. The law was introduced as vandals began to stick chewing gums inside keyholes, lift buttons, and other places that were hard to clean.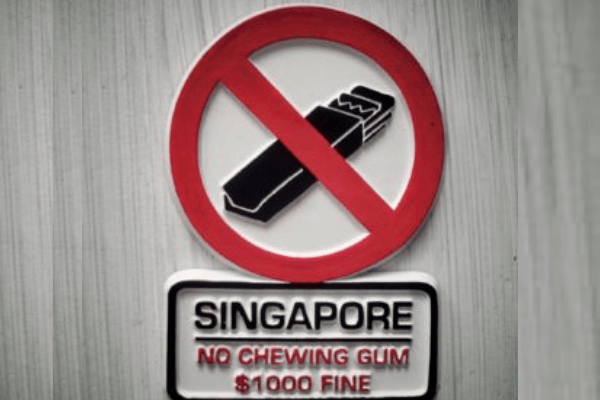 Anyone caught with chewing gum would be imposed a fine of $100,000 or up to two years imprisonment. However, things have eased up since 2004 with the introduction of exceptions for therapeutic, dental, and nicotine gums, as prescribed by doctors.
Winnie The Pooh Is Forbidden In Poland
Winnie the Pooh is one of the most loved cartoon characters around the world. However, a town named Tuszyn in Poland is not fond of Winnie the Pooh. Officials at Tuszyn banned the cartoon character citing the bear's incomplete wardrobe and anatomy.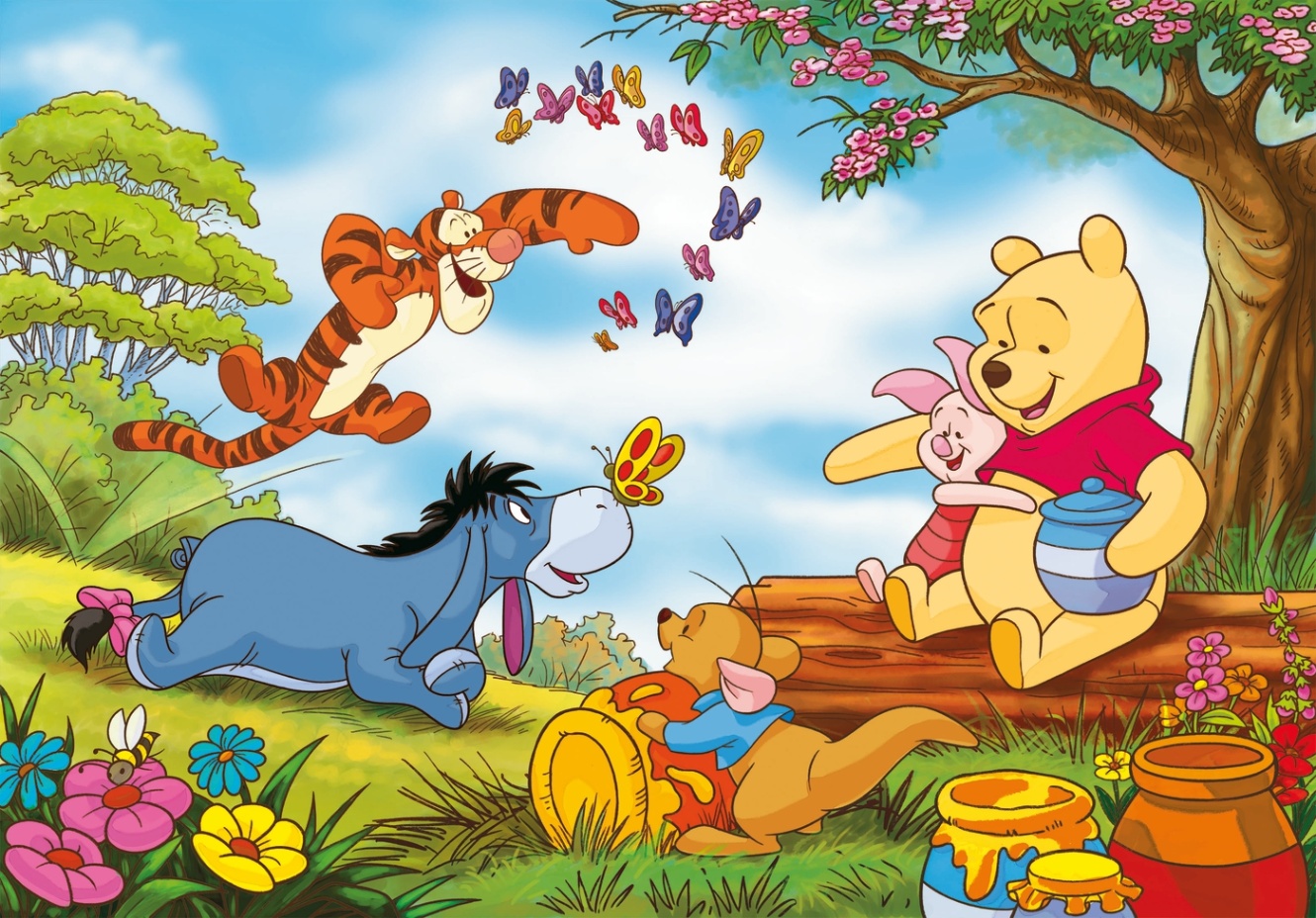 Recently, an image of the honey-loving bear was taken out from a playground in the town. Pooh is also banned in other countries like Turkey, United Kingdom, and Russia as the Piglet is deemed offensive to Muslims.
No Full Face Covering Masks In Denmark
In 2018, the parliament of Denmark passed a law according to which wearing a garment that fully covers your face is illegal. It was debated that the ban would promote integration and ensure public safety.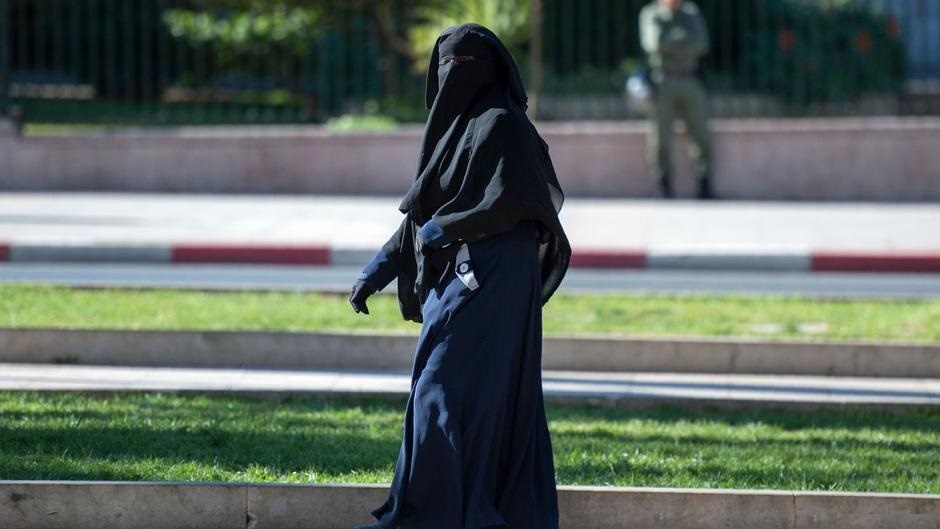 However, the ban did not go along with women in the Muslim community, who chose to wear full-face veils or burqas.
Swearing Is Illegal In UAE
Swearing and making rude gestures is considered illegal in UAE, and the crime is punishable by up to a year in prison, a fine of up to 10,000 dirhams, or deportation. The law also extends to your online activity – using swear words on any social media or messaging platform is considered a cyber-law breach.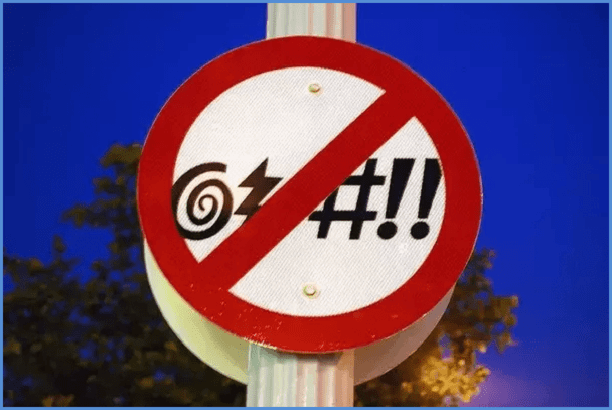 Similar strict laws against the use of profanities in public can also be found in some Caribbean nations. In 2016, rapper 50 Cent and his entourage were detained and charged $1,100 for using explicit language during his concert in St. Kitts.
Laced Undergarments Are Banned In Russia
In 2014, Russia and its two ex-Soviet neighbors, Kazakhstan and Belarus, imposed a ban on certain types of undergarments. According to the new law, clothing in contact with the skin must contain 6% cotton; if not, their import, production, and sales are completely prohibited.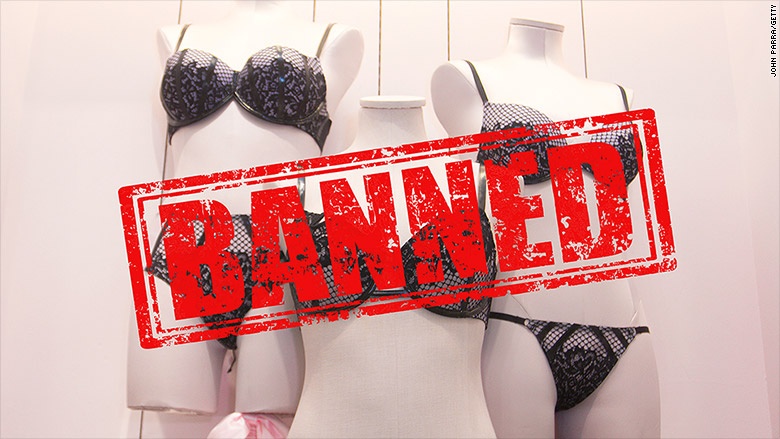 The regulation says that it is designed to protect consumers from synthetic garments that do not absorb enough moisture.
Hang Pricey Arts In Buildings In Wyoming
If you own a Wyoming building, you must allocate at least one percent of the construction costs to adding artwork to the building. The law was enacted by the National Assembly of State Art Agencies to strengthen state art.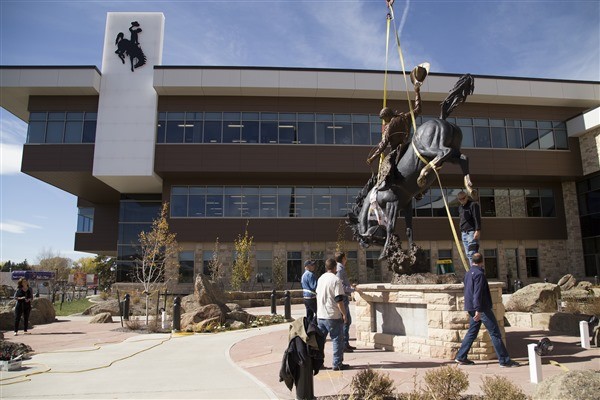 The agency should approve the artwork – so hanging any piece of paper won't do.
Ban In Taking Selfies With Lord Buddha In Sri Lanka
Mistreating Buddhist images and artifacts is considered an unacceptable taboo in Sri Lanka. You cannot take selfies and pictures with your back turned to a Buddha statue – it is considered a sign of disrespect. If you do so as a tourist, you might get deported when caught.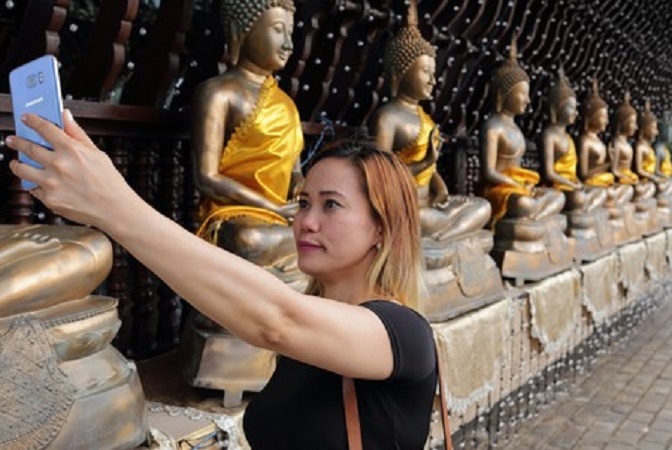 Therefore, be polite, take note of the "no photography" signs, and never turn your back on Lord Buddha whenever you are in Sri Lanka.
Walk Your Dog At Least Thrice A Day In Turin
Italy considers itself an animal-loving nation, and in many cities, stray cats are protected by the country's law. Similarly, Turin has a kind of weird law for dog owners – they are required to walk their pooch at least three times a day.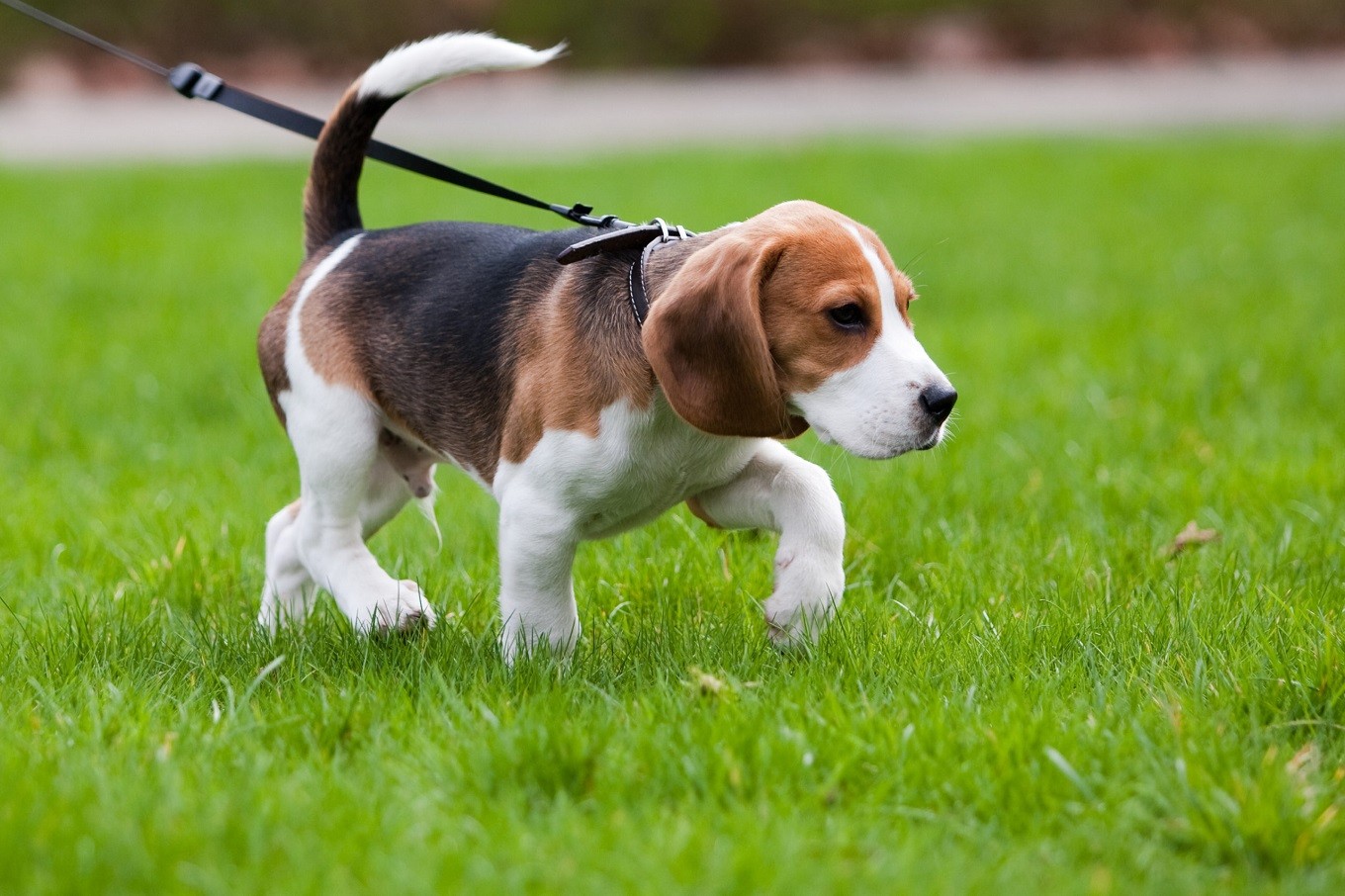 If owners are found to be avoiding the law, they will be fined up to $650. To ensure the enforcement of the law, Turin Police rely on the help of tipsters spotting cruel treatment by their neighbors.
Reincarnation Without Permission In China
Now this one is preposterous – according to China's State Administration for Religious Affairs, Tibetan Buddhist monks are not allowed to reincarnate without the government's permission. Anyone who wants to reincarnate must follow a set of procedures designed by the government.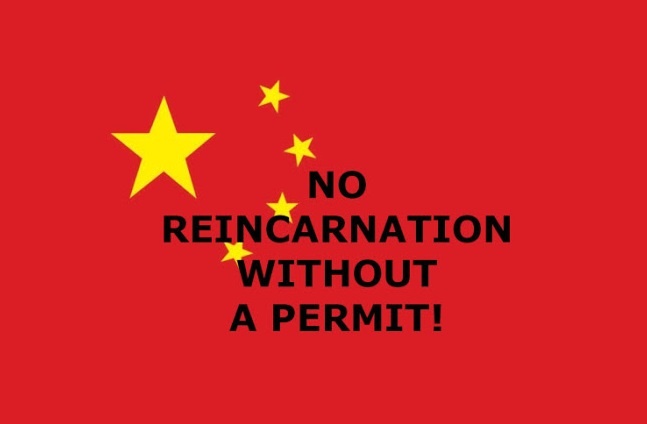 Reincarnation applications have to be submitted to four different government bodies. Any group or individual outside China cannot influence the selection process, and the temple which applies for reincarnation must be legally registered venues for Buddhist activity.
Billboards Have No Place In Hawaii
Known for its amazing and unusually colored beaches and breathtaking views, Hawaii is one of the states in the United States that do not allow Billboard advertising. The paradise state has outlawed the billboards to maintain their scenic beauty and attract more individuals to their state.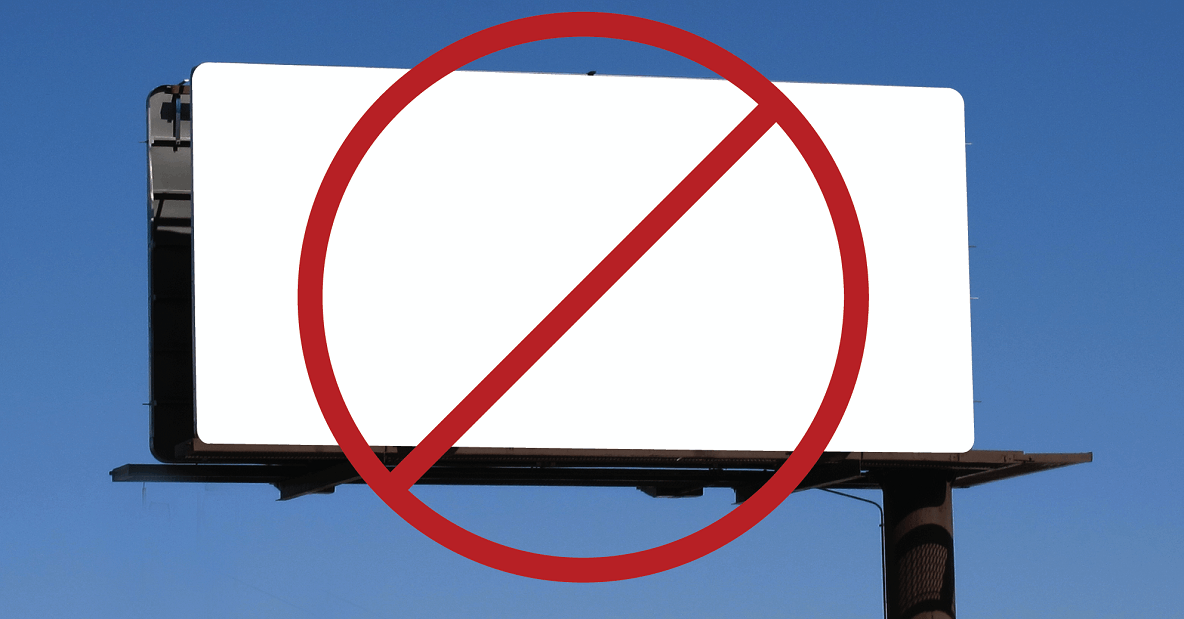 However, there are few exceptions, including notices from public offices and goods on sale signs. The beautification initiative was introduced in 1927, and other states like Vermont, Alaska, and Maine also have their very own laws against the use of billboards.
Only One Glass Of Wine For Married Women In La Paz
A lot of time, countries put forward bizarre drinking rules citing crazy "moral reasons." Such is the case in the capital city of Bolivia, La Paz, where married women are permitted to consume just one glass of wine.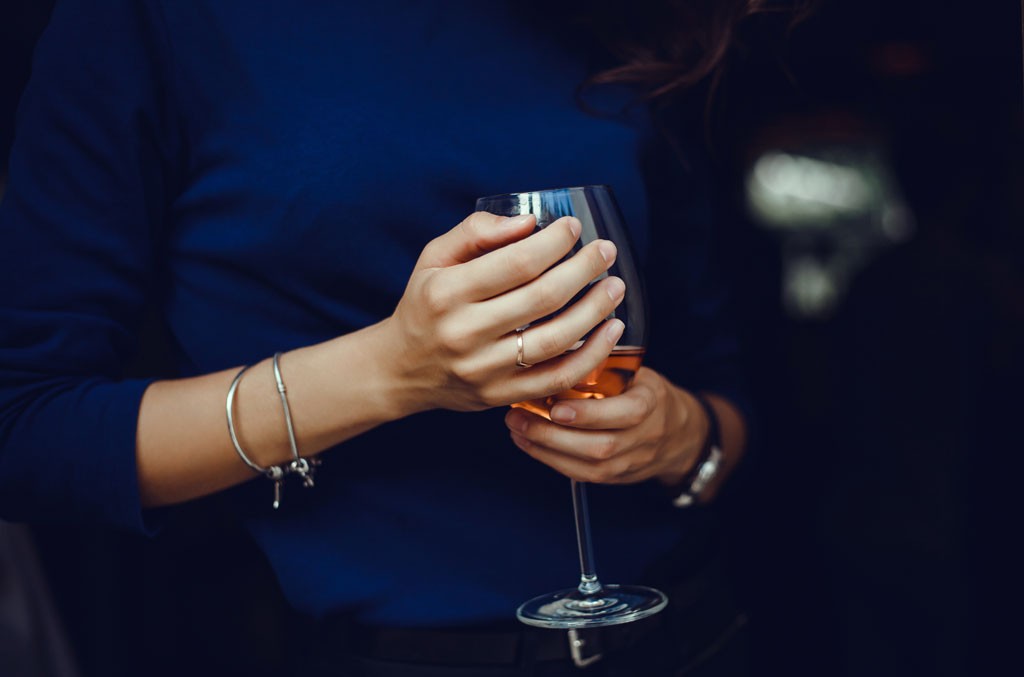 The reasoning behind this law is that it bars married women from getting too drunk and flirting with other men. Moreover, men can also divorce their wives if they are found drunk in public. However, there is no such law in the city for married men.
Telling Fortunes Is Banned In Maryland
Fortune-telling is forbidden and punishable across the state of Maryland.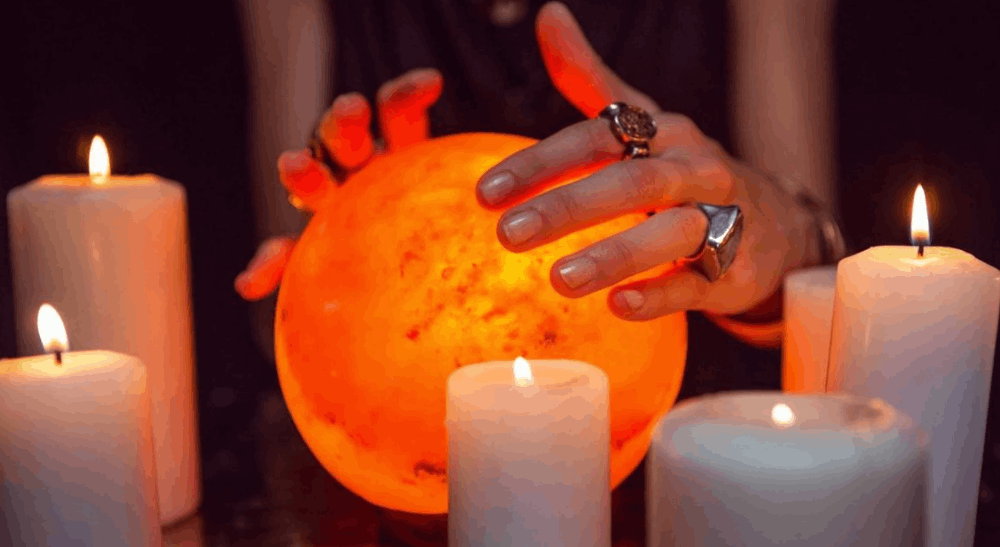 Whether through tarot cards, palm reading, or any other method – if you pretend to tell the future, you could be fined up to $500, or end up in prison for up to six months, or both.
Loo Call Rule In Scotland
Under Scottish law, if a stranger knocks on your door to use the toilet, you are legally obliged to let them in. The law has never been formally approved by the parliament, but it still is enforceable.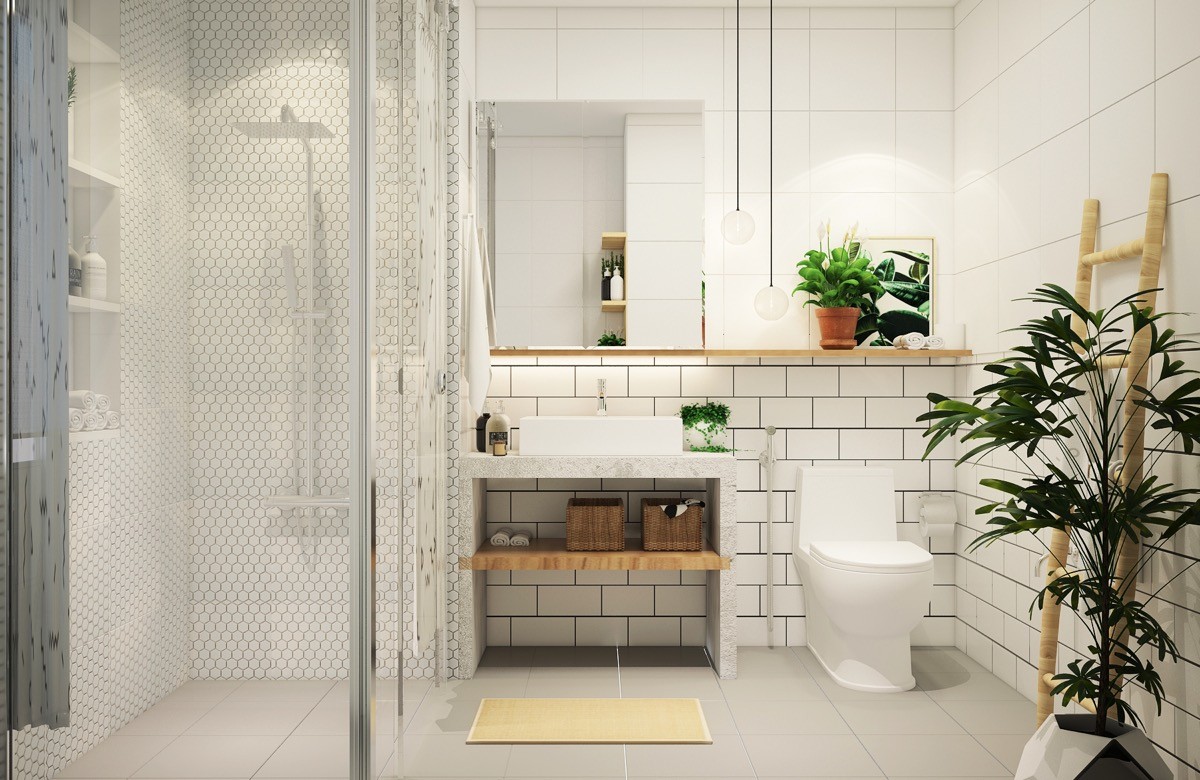 However, the law is a bit strange, forcing you to allow a stranger into your home to use the bathroom. The loo call rule comes from an extension of the very old Scottish common law that requires the citizen to show hospitality to all the guests.
Coin Control Law In Canada
If you are searching your pockets to pay with change, you might be breaking the law while in Canada. Under the Currency Act in Canada, it is illegal to pay for purchases with many coins. You are allowed to use a maximum of 25 loonies and only 5 coins of 25 cents.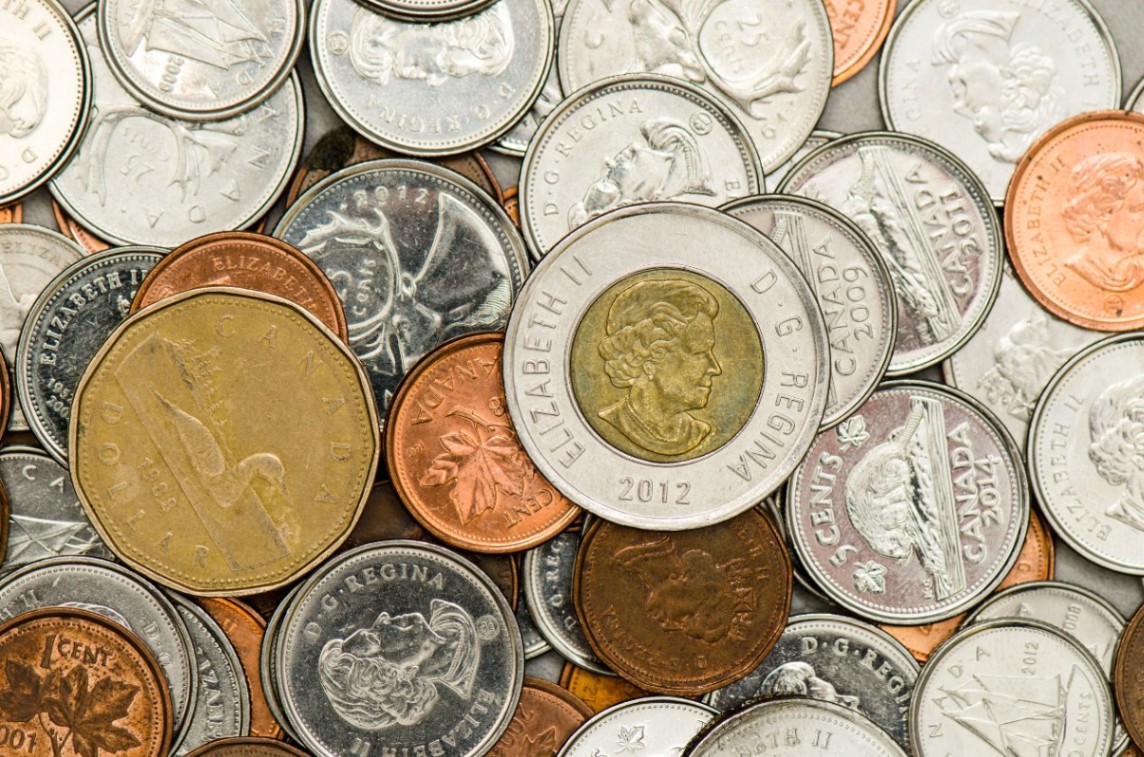 The secret service will not track you while doing so, but the shopkeepers would for sure use the law against you. So, it is better to spend the change on gas station chocolates instead.
Cheating In Exams Is Illegal In Bangladesh
Determined to put a full stop to copying and cheating in exams, the Education Ministry in Bangladesh formulated a law against cheating. According to law, children aged 15 or above can be put in jail if they are caught cheating on their final examinations.
Also, teachers and invigilators accused of helping students cheat are punishable – they can be dismissed from their jobs.
You Cannot Be Shirtless In Barcelona
Barcelona is surely a beach town, but that does not mean you can wander around in your swimsuit in the streets of Barcelona. The city passed this partial nudity law as walking around grocery streets shirtless and pantless caught on.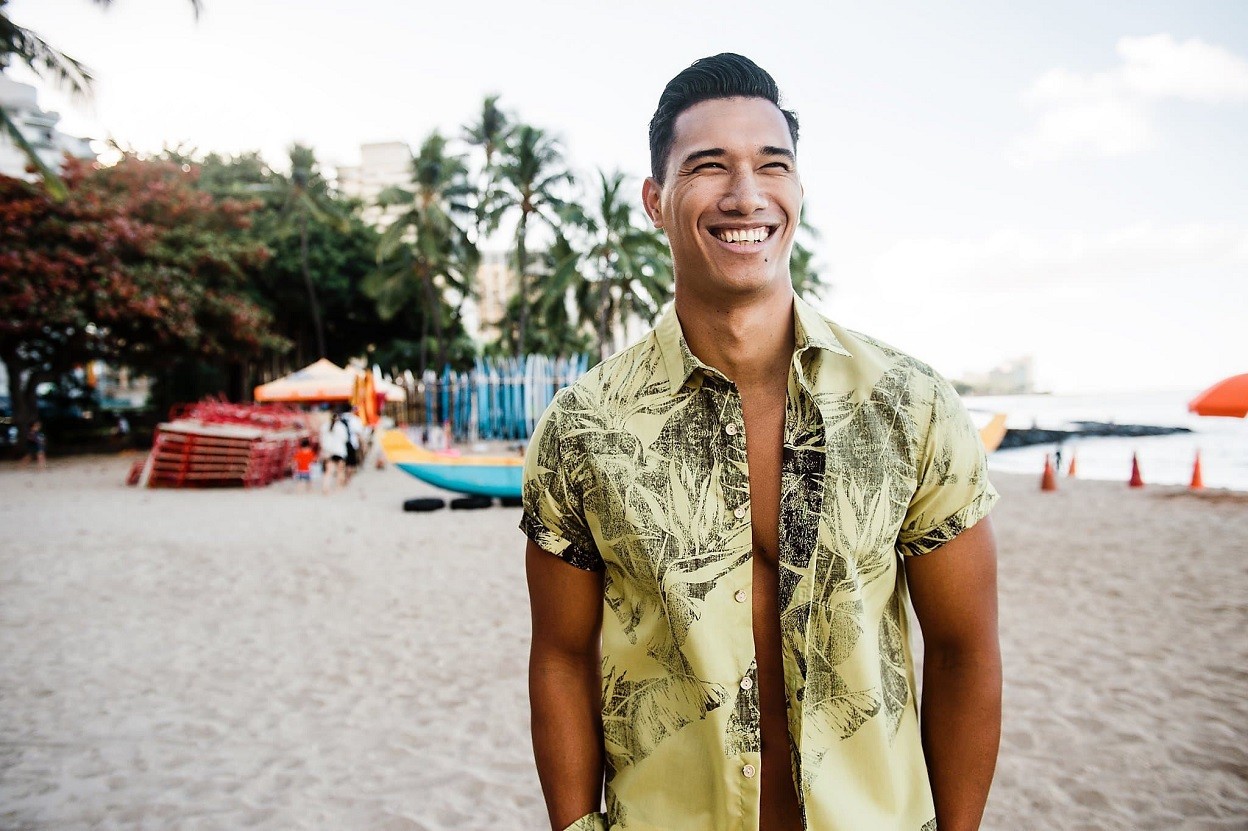 Keep the beach clothes just for the beach, and dress appropriately while on the street, or walking half-naked could cost you up to 200 Euros.
No Peeing In The Ocean In Portugal
We all have heard about the "No Peeing in the Swimming Pool" rule, but Portugal has taken this rule to another level. To keep the ocean and beaches clean and beachgoers healthy, Portugal has banned peeing in the ocean.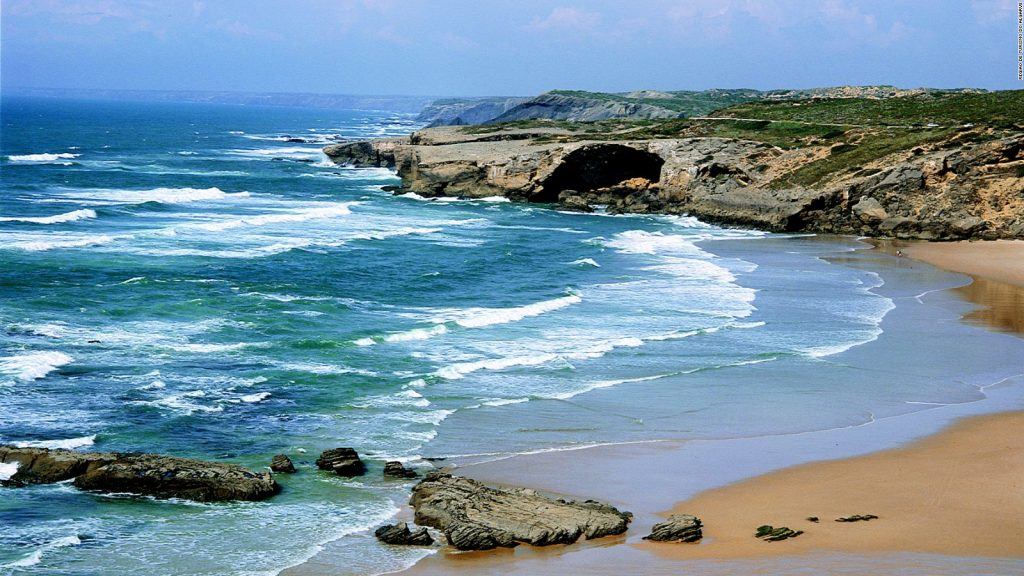 We do not know how this particular law is enforced, but it's better to use the restroom like a civilized person.
Annual Waistline Measurement In Japan
Japan might be famous for sumo wrestlers, but you cannot be fat if you are a normal person. According to the 2008 Metabo Law, the Japanese government monitors your waistline once you turn 40 years to ensure your health. The waistline limit imposed by the government is 85.09 cm for men and 89.92 cm for women.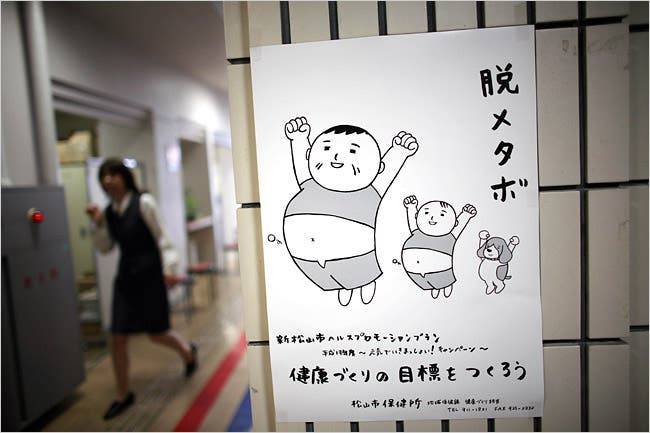 If anyone is found to be above the recommended measurement, they are fined. Additionally, the employer companies arrange for weight loss classes to help their overweight employees.
Climbing Trees Is Prohibited In Toronto
Toronto is a lovely destination for vacation, but one thing for you to remember is to not climb a tree in the city. If you are caught doing so anywhere in the city, you can expect a hefty fine.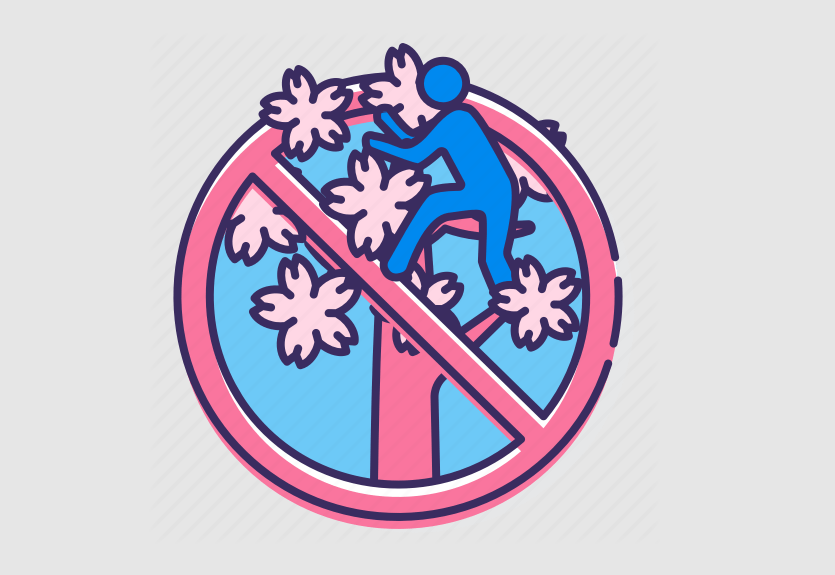 The rule also applies to cities like Ottawa and Oshawa. The government debates that the law was implemented to prevent their citizens from trying to act like Spiderman.
No Sitting On The Sidewalks In Nevada
In Reno, Nevada, it is illegal to sit or lie down on public sidewalks. The city of Nevada explains that sitting on sidewalks obstructs the primary purpose of sidewalks and threatens public safety as well.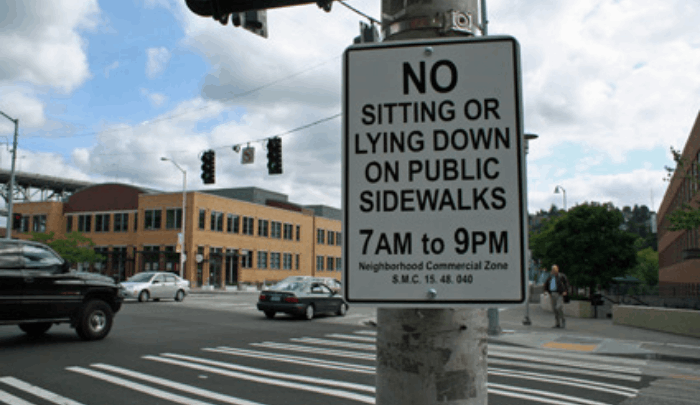 There is a saying that "Silver State, Nevada never sleeps." However, with this law, it seems like the city never rests as well.
High Heels Are Banned At Greek Monuments
If you plan to visit Greece, make sure you have the right shoes packed in your bag. In 2009, the country banned high heels in historical monuments like the Acropolis and Parthenon.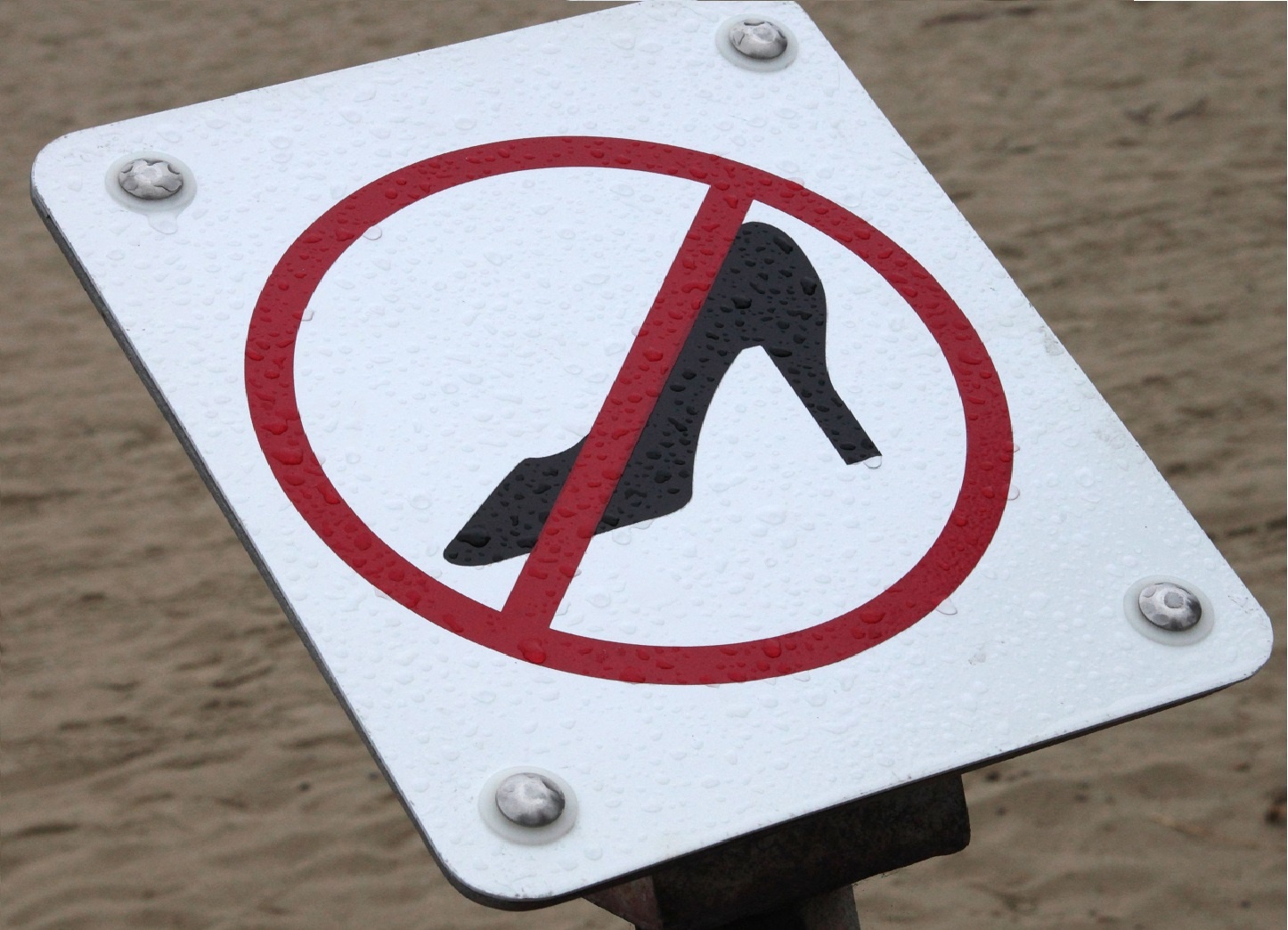 The ban was put forward to protect such places from the damage caused by high heels.
The Bottom Line
To sum up, these are some of the weirdest laws around the world. And, no matter how bizarre they may sound, they have specific parts to play in the country they are enforced in.