The latest chapter of One Piece was quite heartbreaking to the fans. Chapter 972 will be very interesting, as Oden's fate lies in its hands. I'm sure you probably know what happened in the last chapter. Before continuing on with this article we must warn you. The article ahead contains major spoilers. If getting your favorite anime spoiled is one of your pet-peeves, please skip through this one. With that said, let us speculate what One Piece Chapter 972 has in hold for us otakus.
Read One Piece Chapter 972 spoilers
Daimyo of Kuri somehow managed to lift all of his comrades on the wooden platform while staying himself in the boiling oil. If Oden keeps it up, he will be able to save the Nine Red Scabbards from Kaido. I'm pretty sure it's a whole lot more painful than it sounds. It will be a hell of a task to keep this up for a whole hour. Oden's survival is in the question now. It is highly unlikely he will survive in these harsh conditions. But, you never know!
One Piece 972 Spoilers, Predictions: Kaido's Pledge
Now that all the other small but vital details have been mentioned, let's just jump right into it. Chapter 972 will majorly focus on Oden, his determination to protect his Nakama by sacrificing his own life. He at least managed to convince Kaido that if he is able to get out of the oil after one whole hour, all of his comrades will be allowed to go.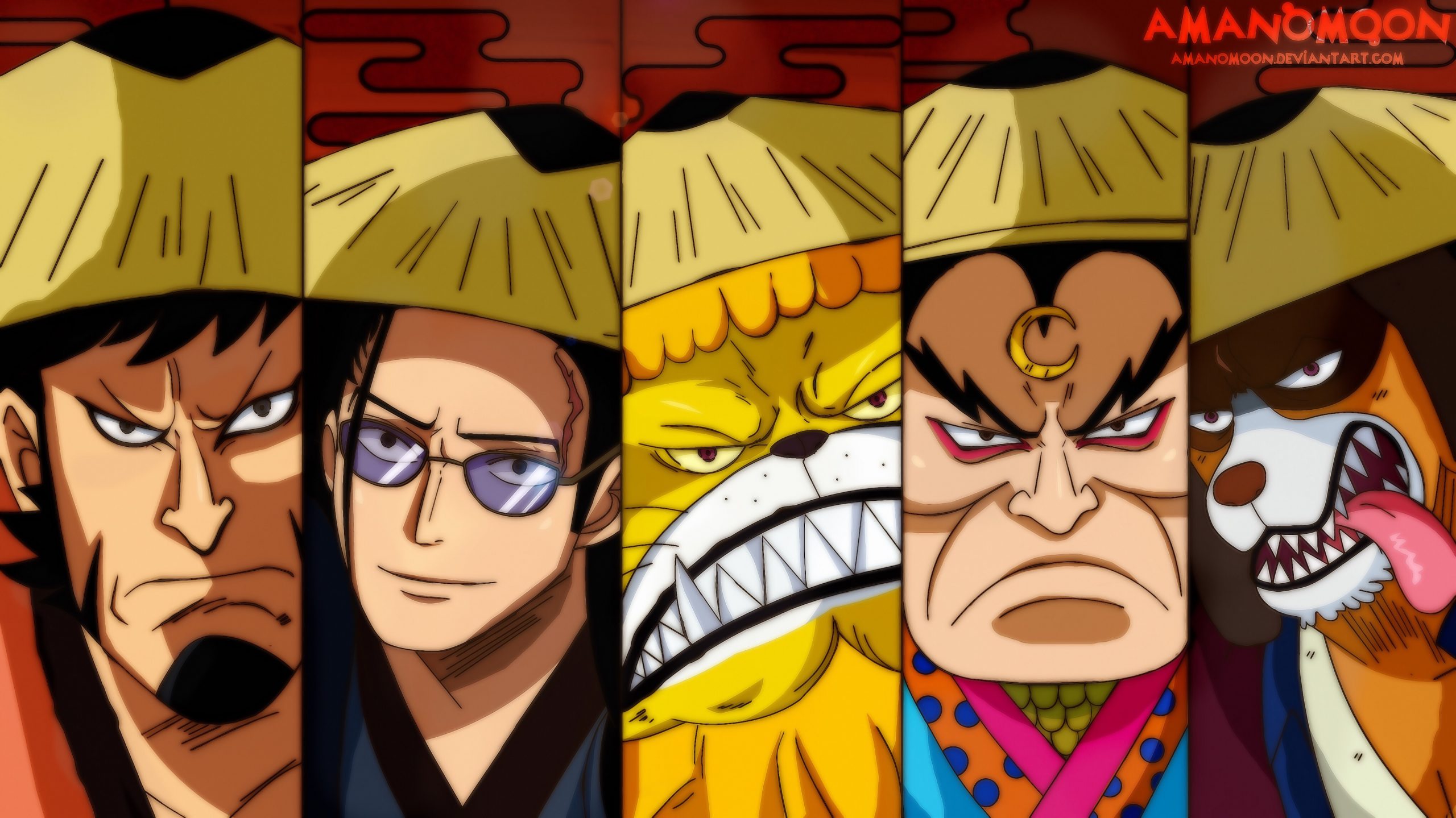 What do you think, will Oden be screaming his lungs out in the next chapter. Let us know in the comments below! I don't think any screaming will take place. Oden will complete his promise with dignity and save all of his friends. Or will he? Or is there someone arriving at the last moment to save all of them from Kaido?
Chapter 972 Raw Scans
There is no break next week, and this chapter is releasing a little early than the official release (21st February). The Raw Scans haven't leaked online yet when it does, we will update this article with the One Piece Chapter 972 raw and scans.
One Piece Chapter 972 Release Date
Chapter 972 of One Piece Manga will officially release on February 21st, 2020. As it is a common tradition with mangas, the raw scans will be released 2-3 days earlier than the official release date. If we hear any news, we will update this article. So, keep checking DiscoverDiary for more awesome news. You can also join our Reddit Community.
Chapter 972 Live Discussion Forum
A live discussion forum for One Piece Chapter 972 is available here, you can discuss the spoilers to your heart's content. If you have any speculation you can comment below or just post in this forum. Thanks!
Editor's Pick:
Previous Owner Of The Gomu-Gomu No Mi
Connection Of Im-Sama With Joyboy And Ancient Kingdom
[SPOILER] Is Going To Cut Yonko Kaido In Wano Arc