Full Power Of Urashiki Otsutsuki
Urashiki Otsutsuki is the newest Otsutsuki clan member included in Boruto: Naruto Next Generation anime. He seems to be rather strong & could be 1 of the several dominant Otsutsuki clan members. He has the Byakugan & also a Rinnegan in his left eye. Urashiki can display his chakra into an object which is like a fishing pole has a string and a hook built up from his chakra & brings a container in which supposedly he is able to collect chakra.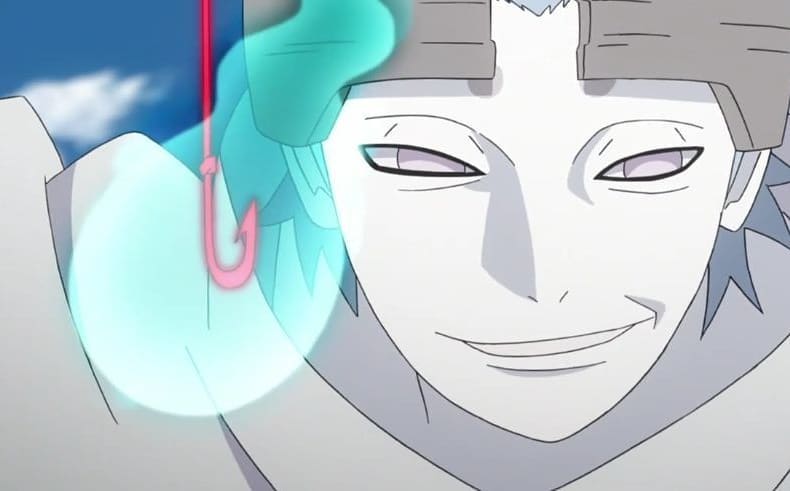 Boruto Episode 62:
We observed the Otsutsuki Invasion of Konoha. We further got to witness Urashiki Otsutsuki simultaneously with Momoshiki & Kinshiki Otsutsuki.
Mitsuki after seeing Boruto Uzumaki was totally helpless against Momoshiki as the villain swallowed all the Jutsu that Boruto employed. Mitsuki couldn't allow Boruto to endure anymore and chose to use his Sage mode.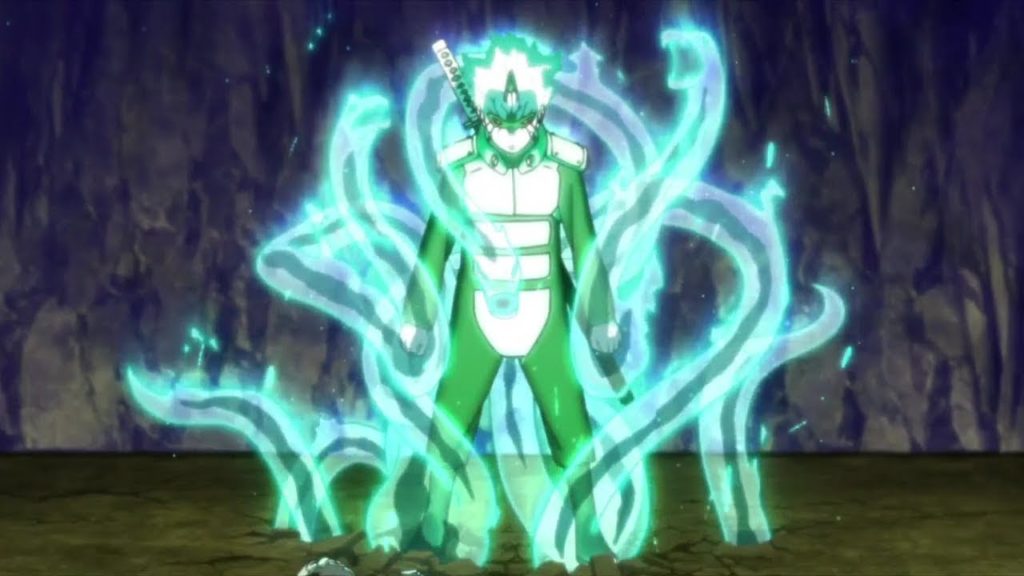 He provided more inclination to Boruto than what Orochimaru had told & didn't worry if he wouldn't be able to be in Konoha or not.
As he was changing Urashiki Otsutsuki arrived from the back and hit him with his fishing pole. He recognized that he had never witnessed chakra being handled like that and acknowledged that it was a formidable power even upon the Otsutsuki.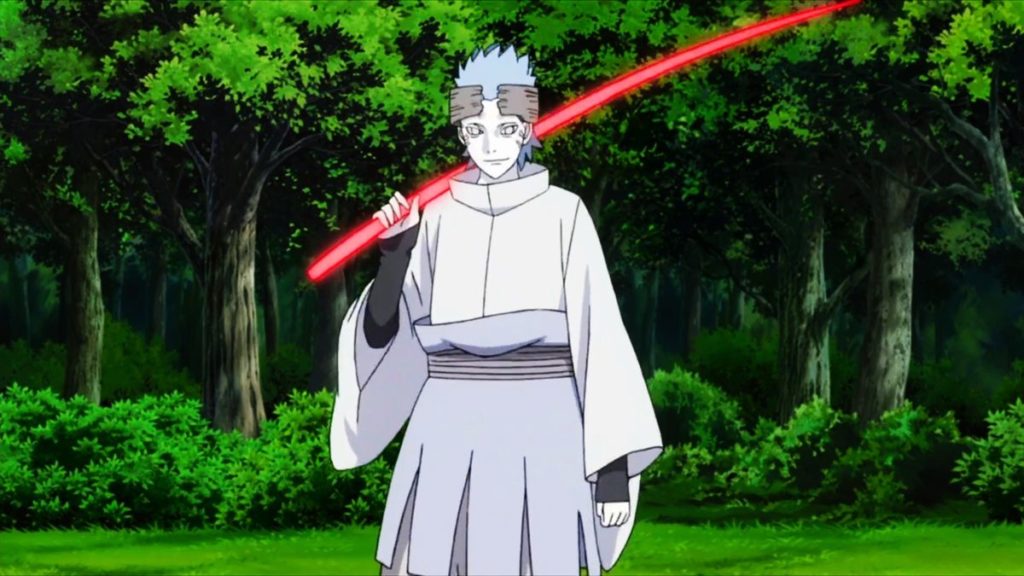 He got away some of Mitsuki's Chakra and therefore Mitsuki couldn't handle his sage mode. Mitsuki was protected by the interference of the two Kage, Chojoru the Mizukage & Gaara the Kazekage.
Urashiki with his Byakugan could prophesy their each and every move. We more notice the use of the container made of Chakra that Urashiki brings with him all beside.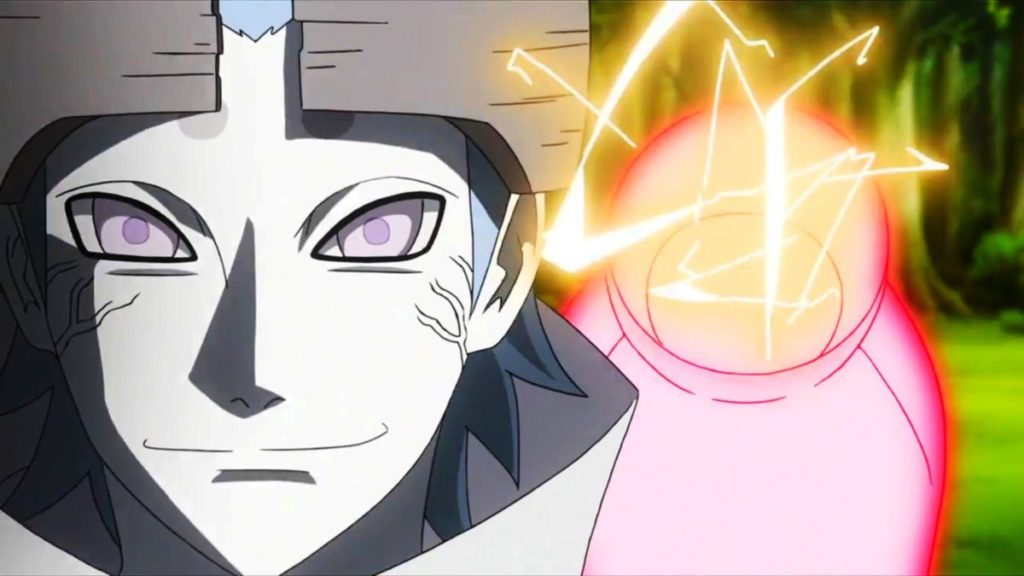 Urashiki could do Gaara's powers, that is he could shape & create sand. He could do that because the villain had earlier taken few of Gaara's Chakra while Gaara was on the subway to Konoha.

Rinnegan And Sage Mode Of Urashiki Otsutsuki
We observed that Urashiki takes away the Chakra of his opponents and is able to put it in his chakra jar also use the Jutsu of his enemies whenever he wants. Also, we noticed Urashiki Otsutsuki used Mitsuki's lightning discharge as Urashiki himself stated that he will apply the Jutsu he took off from Mitsuki.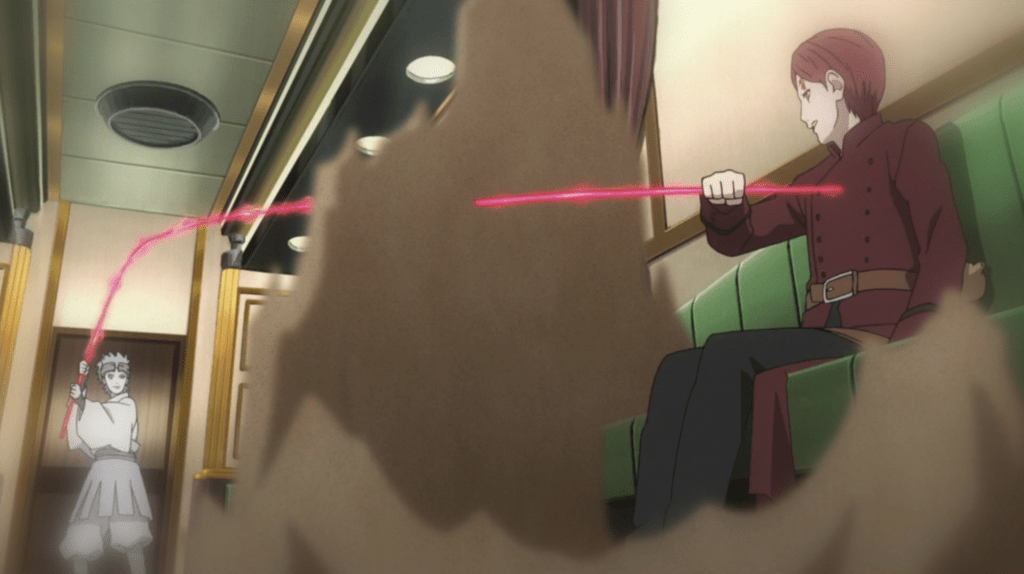 Considering he applied the Jutsu of Gaara & Mitsuki so smoothly. It seems that when he catches the chakra with the aid of his fishing pole he can store it in his container and utilizes nearly every Jutsu that the primary master of that chakra is able to do.
As we noticed it in flashes in his battle against Chojoru and Gaara. Therefore, this initiates my guess that if he can utilize any Jutsu of his enemies when he grasps their chakra then he can further utilize Mitsuki's Sage mode as well.
Urashiki in my belief and by the appearances of it can do any Jutsu that the master of the chakra can. He has dazzled the fans with the skills he has displayed like demonstrating chakra into a pole then taking anyone's chakra & even deadening his enemies.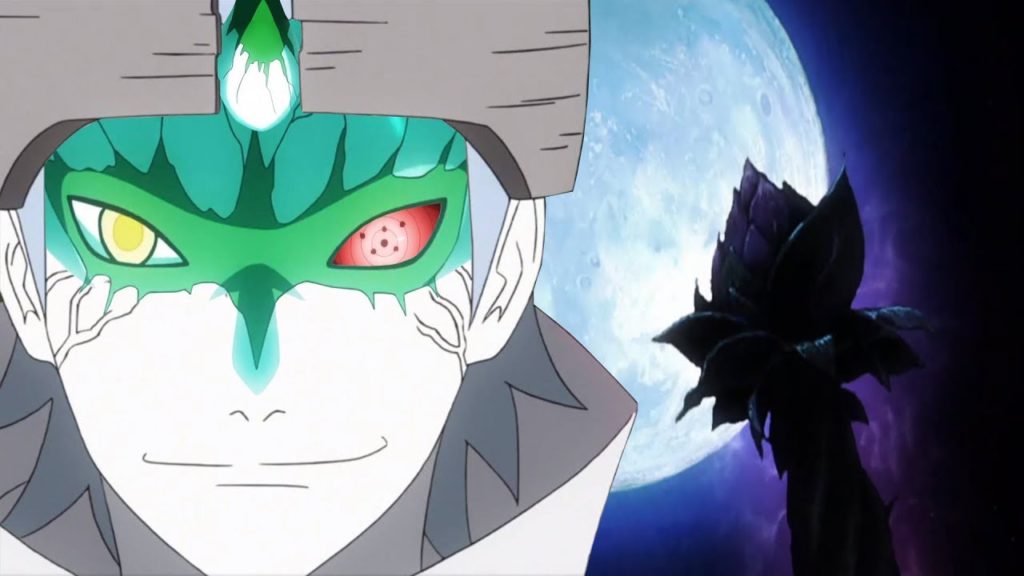 Therefore, we can conclude that Urashiki Otsutsuki can also use Mitsuki's Sage mode and it appears clear as if he cannot perform that then why to create a particular scene in which he takes Mitsuki's chakra.
Mitsuki would have been eliminated if Gaara & Chojoru would not have conflicted.
Also Read.