One Piece Manga chapter 915 is already available and it looks quite appealing. One Piece Chapter 916 is anticipated to have some big action. As you all know this article contains major spoilers, I'm suggesting you should leave this article before you get spoiled. If you don't mind being spoiled you can continue on this article.
One Piece Chapter 915 Short Summary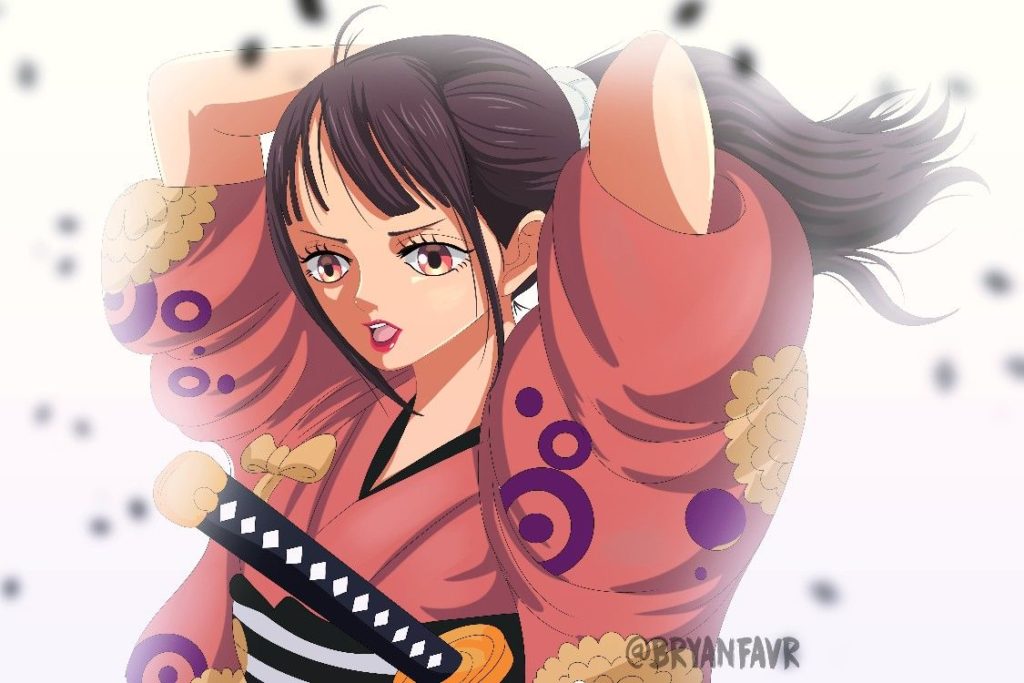 In the previous chapter, we saw Kiku being taken away by Urashima. Though, O-Kiku countered & cut off his topknot. Observing all of this Luffy got fired. We saw that inside the town, there is a wrestling contest running and the champion of this competition will end up with 500 gold pieces. The participant simply needs to take down Urashima, and they'd finish with the award.
One Piece Chapter 916 Spoilers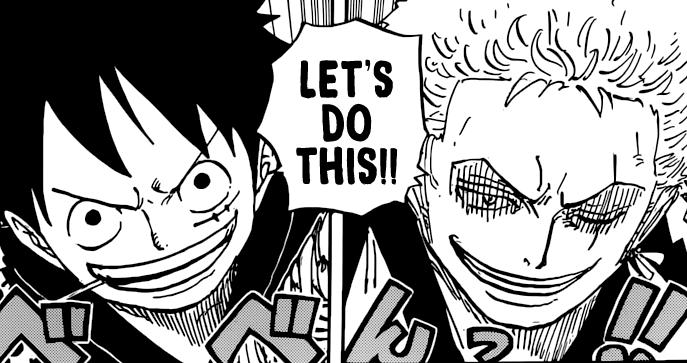 In the upcoming chapter, We will apparently see Zoro fighting next to Urashima to protect O-Kiku. Thus, Luffy might be sent following O-Tama to protect her; As we grasp that Holdem is after Tama's powers to tame animals. He has previously tried effectively to use the powers of O-Tama. Before some higher ranked official takes record of Tama & her ability, it's suitable for Luffy to rescue her. Luffy already owes her a lot, & he wouldn't desire her in any further problem.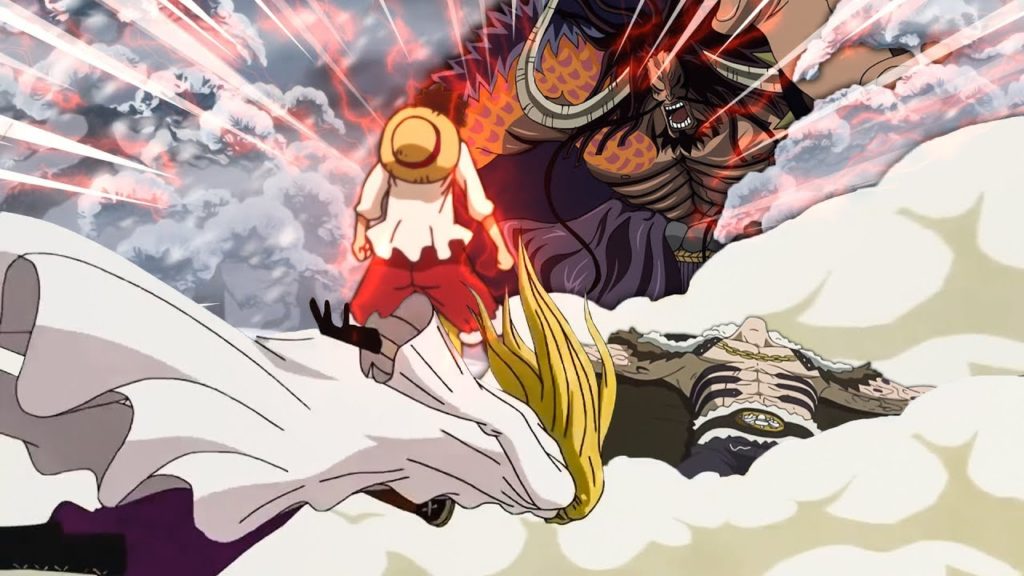 It is also possible If we could see Kaido and his crew in the following chapter as it is now known to them that Luffy is already there in the Bakura Town. With this, we might assume that Trafalgar Law can the one to appear in this chapter.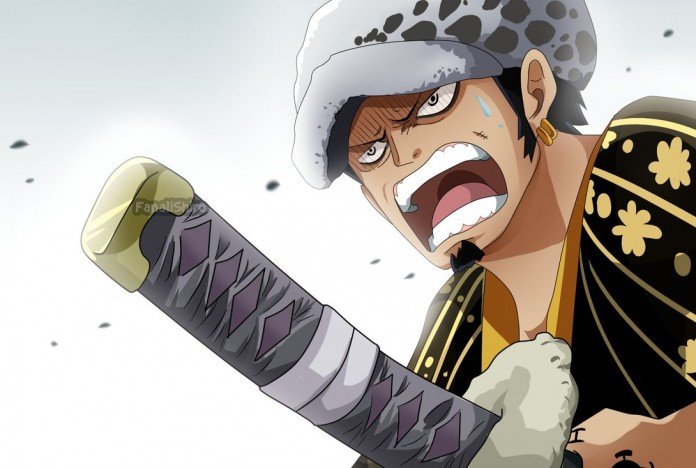 One Piece Chapter 916 Release Date
One Piece chapter 916 will be available on 3rd September 2018. The manga scans will be out a few days prior to the official release.
Also Read.