Hey, everyone! Today we'll talk about One Piece chapter 920 and time travel in One Piece.  As you all grasp this article includes spoilers for the following chapter, hence I suggest you should quit before you get spoiled. If you don't care to be spoiled you can proceed with this article. Let's Start!
One Piece Chapter 920: Nine Red Scabbards From Past
In One Piece Chapter 919, it turns out there is a shocking fact, where at the edge of the chapter 919 story Kinemon shared his mystery, where he and his companions had crossed the time for 20 years in the Wano. The sign was pretty strong that time travel in one piece does exist when Momonosuke stated that he had met Gol D. Roger. The understanding Roger died more than 20 years ago, while Momonosuke himself is now known to be only 8 years old.
The teacher states in the chapter that there were once evil peoples who tried to open up the Wano, Oden and the Nine Red Scabbards. Then, Kyoushirou tells what Oden's wife cursed Orochi when the castle of Oden was burning 20 years ago. I believe that was the moment when Kaido and Orochi went to exterminate Oden.
Curse: "The moon knows not of the dawn. If it happens to pass, then that judgment will cast 9 shadows from the moonlight that interweaves 20 years together. Then you will understand the dazzling dawn."
Time Travel In One Piece Explained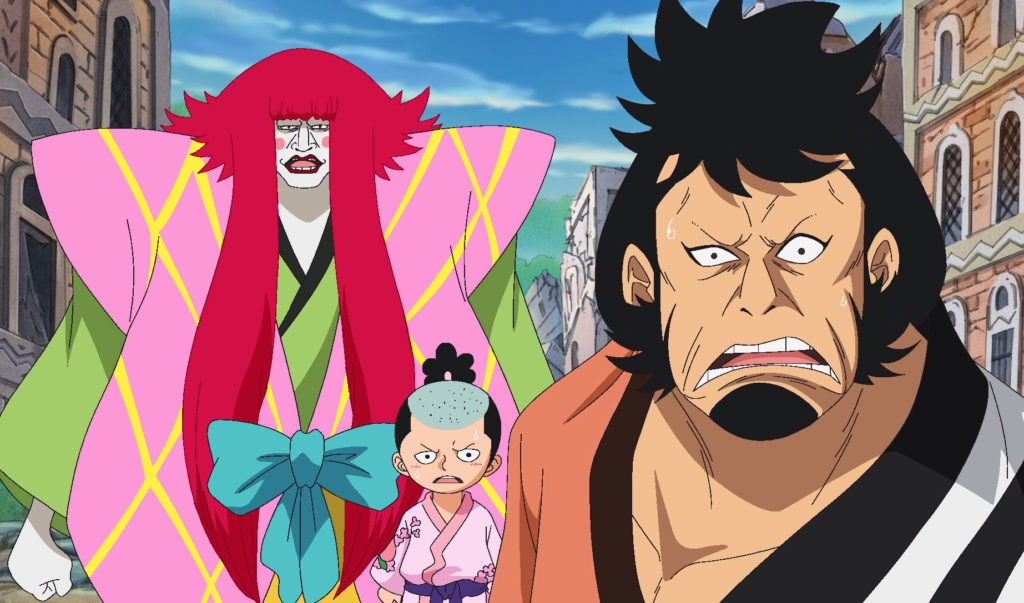 Oden's wife probably had the Devil Fruit of time traveling or similar to that, So she called 9 warriors 20 years to the future to protect them. And that illustrates why there are graves of Kinemon, Momo, Raizou etc.. because everyone in Wano country believes they're dead. When Momonosuke exposes himself to the people of Wano as the true replacement to Shogun's throne, everyone still faithful to Oden will support him and it will be then when the conflict in Wano starts. I believe One Piece chapter 920 will reveal the whole mystery of time travel.
The point that they came from 20 years in the past is more than I hoped for. I can't anticipate seeing in the One Piece chapter 920 how it will be explained. Eiichiro Oda is a genius of storytelling, he's been shown. If this is a time travel thing or something else, I completely trust him to tell it to us.