Warning Major Spoilers ahead!
Typically, the never seen before king sits in the throne, & the five elders don't stop him. In particular, the World Government goes welcome him and bow before Im sama. It is there the Gorosei question if he desires to destroy a piece of history. So, it seems like the Reverie is thereby to get too much complex than fans anticipated.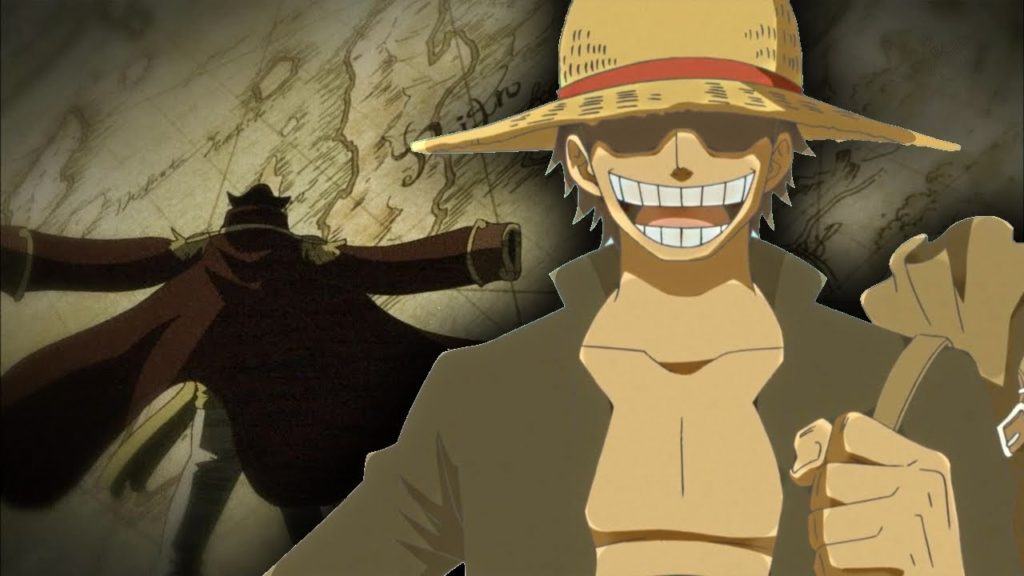 One Piece Chapter 908 Brief Outlines
Kuma is now a slave for rent of the Celestial Dragons and he is presently being rented by Saint Charlos.

Kuma is shown to be the previous King of the Sorube Kingdom.

He is seen smiling for the initial time.

Jewelry Bonney infiltrates Marie Geoise solely and her purpose is unexplained.

Nefeltari Cobra purposes to talk something with Riku Dold III and Fujitora.

Sabo, Karasu, Lindbergh, & Morley plan to rescue Bartholomew Kuma.

The Reverie begins.

Im, the strange person first noticed in Chapter 906, arrives again, this time with pictures of Luffy, Blackbeard, Shirahoshi, and Vivi.

Teach's bounty poster is detected for the prime time, though the bounty is not displayed.
One Piece Chapter 909 Speculations/Spoilers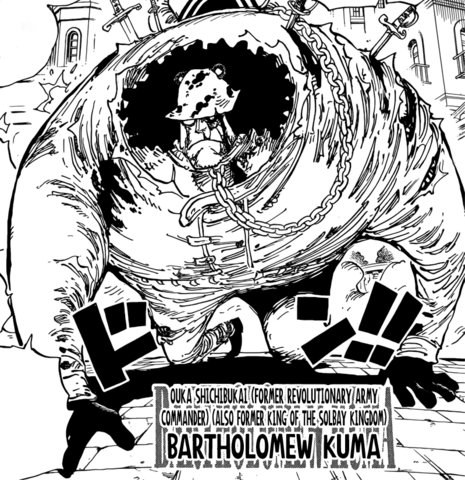 The upcoming one piece chapter will probably cover the Backstory of Bartholomew Kuma and the Abolishment of Shichibukai System.
Bartholomew Kuma
Kuma was a kind person like king Riku, though the world government found out he was truly a secret revolutionary working to stop the world government crime. So they delivered a case of Kuma, by falsifying news and making the world to remember Kuma as a tyrant.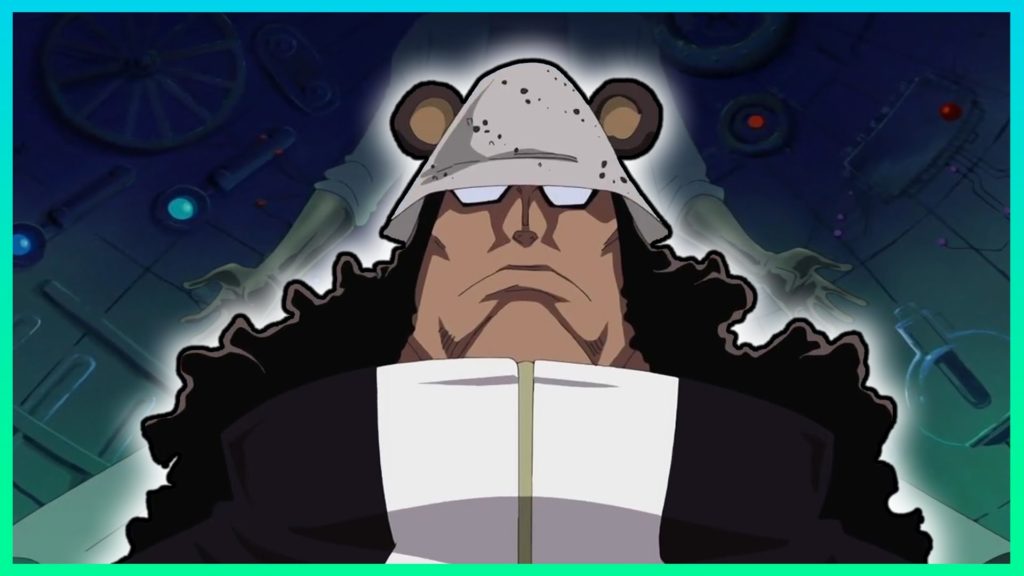 Kuma's decision was to be a government pet or the slaughter of his precious kingdom with buster call & the end of his family.
They modified Bartholomew Kuma in the Pacifista faithful to the world government, as an illustration, to frighten any other rebel Kings from not following the revolutionary army.
Abolishment of Shichibukai System


Fujitora speaking to King Riku & Cobra suggests he's ready to sink into the Reverie to suggest the ending of the Shichibukai, holding those two kings have been especially hit by a Shichibukai misusing their authority. I'm choosing that's going to be the chief thing following chapter.
One Piece chapter 909 release date.
One Piece will be on break next week.
Chapter 909 Scan Release: 28/06/2018.
Also Read.
The Pirate King Before The Era Of Roger
"One Piece" Just Revealed The One Above All- Im Sama
Why Is Shanks At Mary Geoise? – One Piece