In the previous chapter, we saw Luffy getting defeated by Kaido in a single swing. He was straight on the ground unconscious. Although Kaido was K.O.ed by Luffy with the surprise attack of the Elephant Gun, it was evidently not enough to beat Kaido in his dragon form. But what will happen in One Piece Chapter 924? Will anyone come to rescue Luffy? Or will the plan go on without him? Is he safe? Or is he going to be captured? To find out let us break down and speculate the events of One Piece 924 manga. But before that, there is a warning for you. The post ahead contains major spoilers so read at your own will. Follow to our Twitter & Facebook for latest updates. Let's Start!
One Piece Chapter 924 Spoilers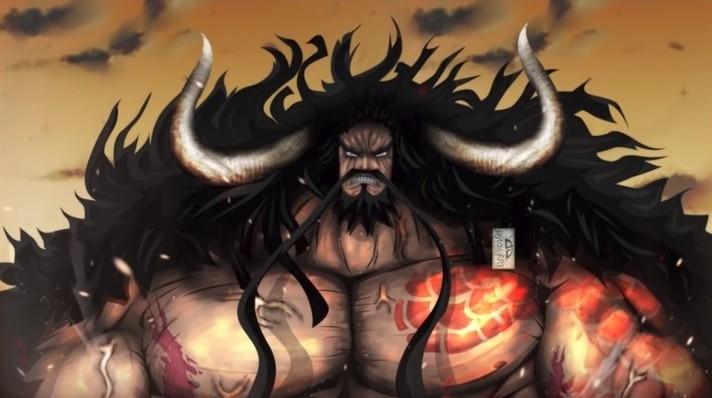 Now that Luffy is unconscious it is beyond doubt that he will be captured by Kaido. Kaido wants to see every single one of the Strawhat Pirates dead so he will definitely lure them here. But it seems that they have already left without Luffy for the sake of the important plan because it will be impossible to rescue Luffy now without dying. But if Law decides to save Luffy with his Devil Fruit and put his own life on the line, it might prove to be the best solution.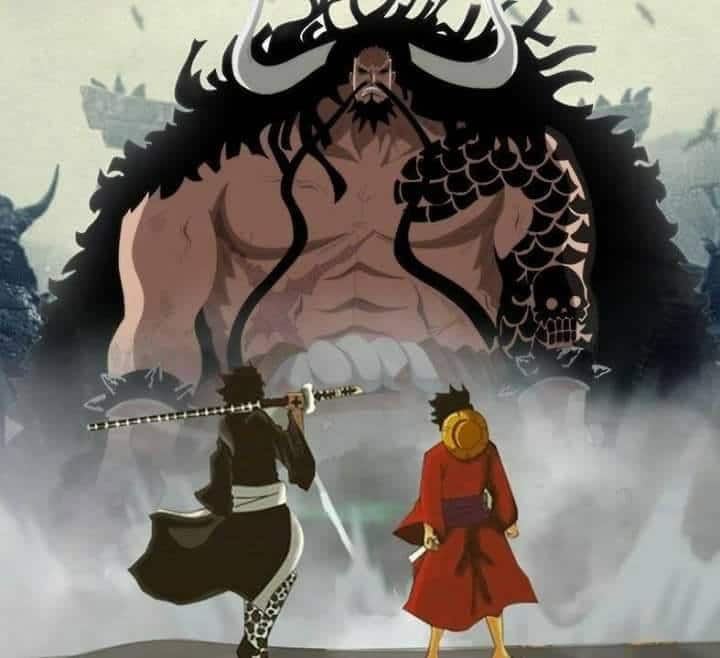 Once in jail, Luffy will have an encounter with the Eustass kid. Eustass Kidd might get on board with the idea of defeating Orochi together with the Strawhat Pirates. Kidd might also be important to the plot because of his past. He was shown to have fought Kaido in the past and it was because of this that he was imprisoned. But in my opinion, rescuing Luffy should not be a major concern here. First, they should employ as many recruits as they can because the plans come first. It might be interesting to see what is going to happen in One Piece chapter 924.
One Piece Chapter 924 Release Date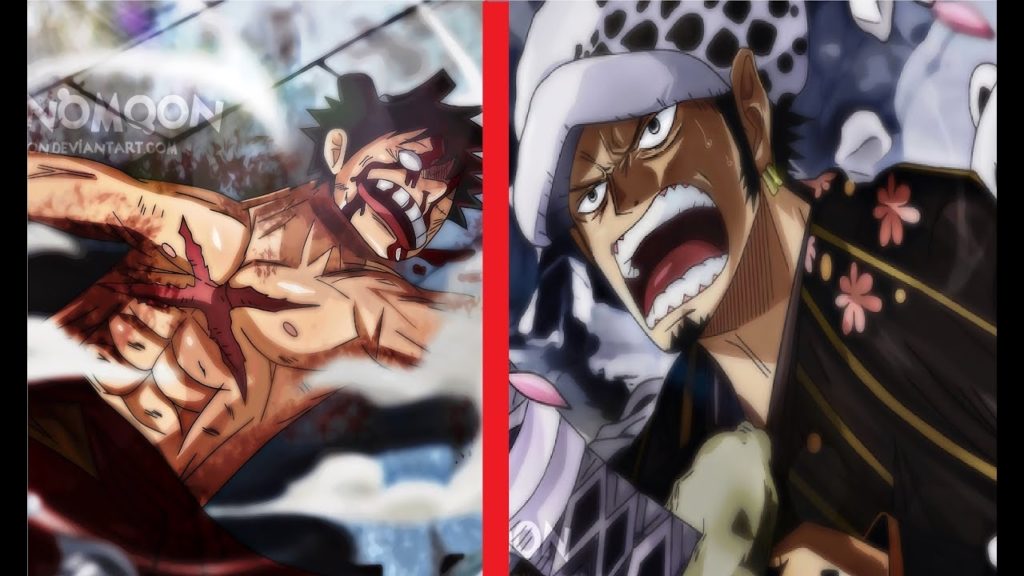 One Piece Chapter 924 will be released on 12th November 2018 on its official timing.