After the fascinating chapter 913, we are in for an extra surprise with One Piece manga 914. As you all know this article contains major spoilers, I'm suggesting you should leave this article before you get spoiled. If you don't mind being spoiled you can continue on this article.
One Piece Manga 914 Spoilers


At the conclusion of One Piece Chapter 913, there's a significant tease for the appearance of our favourite, Trafalgar D. Law.
In chapter 913, Zoro and Luffy start a significant swordfight with Hawkins, who also shows an unusual "Strawman" ability which enables him to survive deadly blows. Zoro and Luffy finally are able to secure their escape.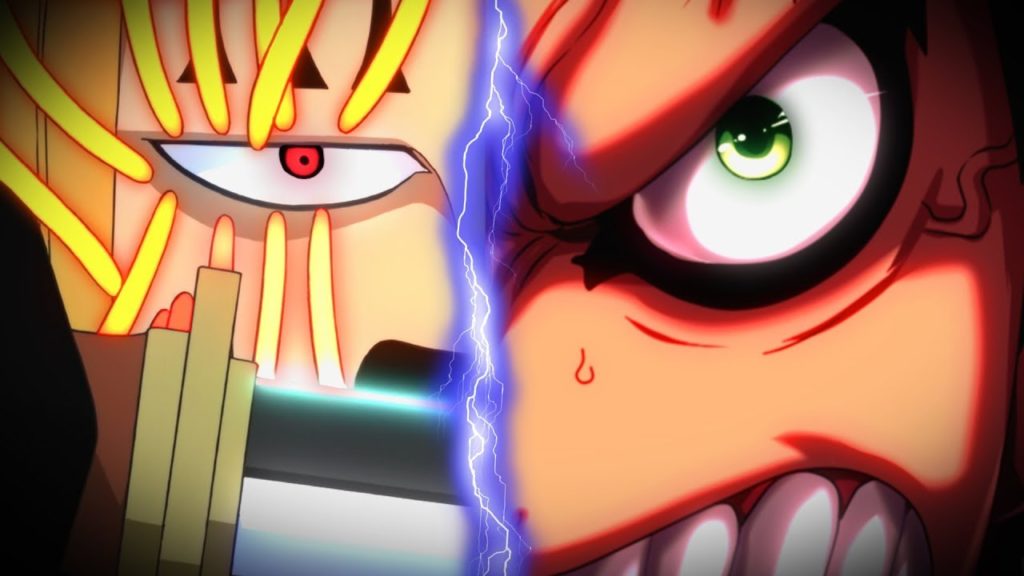 Luffy & Zoro are helped by a woman called Tsuru, she unveils that she runs a teahouse nearby that can heal O-Tama. Then the 4 of them make their move to her teahouse, later it's unveiled that Luffy and Zoro are being observed.
Luffy and Zoro were being watched by a few members of Law's crew on a far mountain, & Bepo seems to imply that they might need to get out of there before the Strawhats create too much problem and draw attention.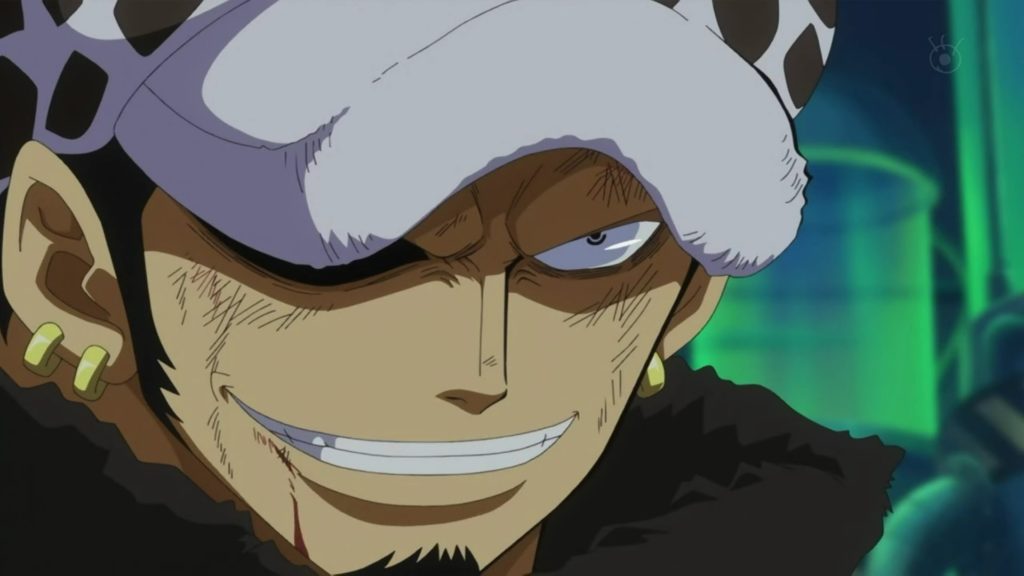 Now, we probably are getting a look of Trafalgar Law in the following chapter of One Piece. The Heart Pirates were nearby, & they will possibly go over to get Luffy and Zoro. I believe Trafalgar Law will also be nearby there somewhere, and if that's the situation, we will surely see him in the following chapter of One Piece.
One Piece Manga 914 Release Date
One Piece Manga 914 will not be available this week due to a break. This Chapter will come out on 17 August 2018.
Also Read.
Nanatsu no Taizai Chapter 278 Spoilers & Release Date
Shokugeki No Soma Chapter 275 Spoiler
One Piece Episode 849 Spoilers, Release Date