One Piece Chapter 903 signed the start of the Reverie Arc and everyone was completely blown away by the levels of hype Oda established in chapter 903, and the maximum of it was involving Luffy and the Mugiwara Pirates.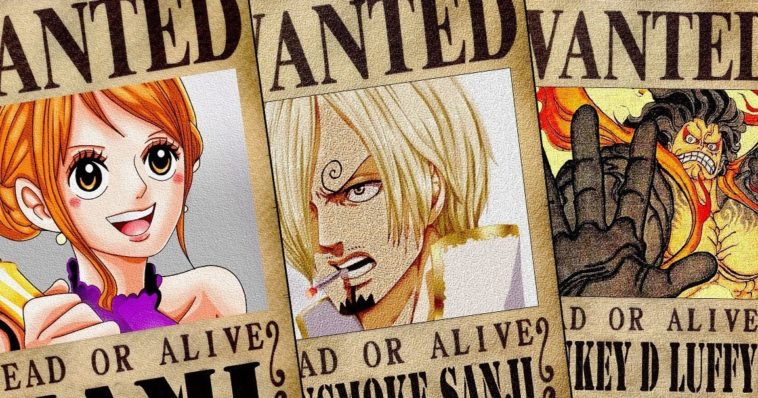 One Piece 904 Spoilers
Luffy's Bounty moved up to 1.5 Billion Berries. Right now, this is the highest known bounty. Sanji also got a totally new bounty. His previous bounty was 177 million Berries, and it went up to 330 Million Berries. Sanji now owns the second highest bounty in the Mugiwara Pirates after Luffy.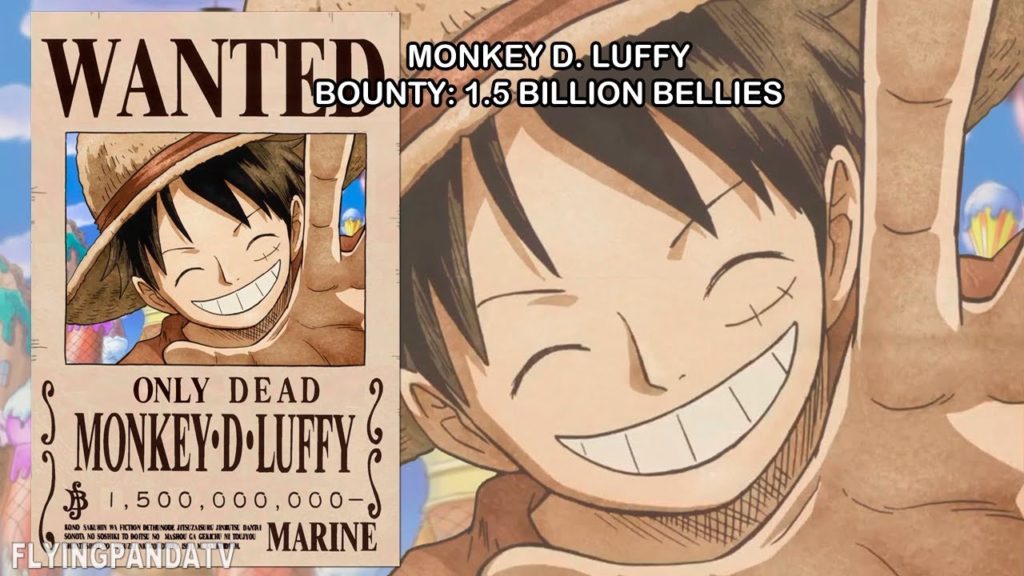 The newspapers are stating Luffy as the fifth Emperor, because of what he accomplished at Whole Cake Island, and a much of what followed was left out of balance by Morgans.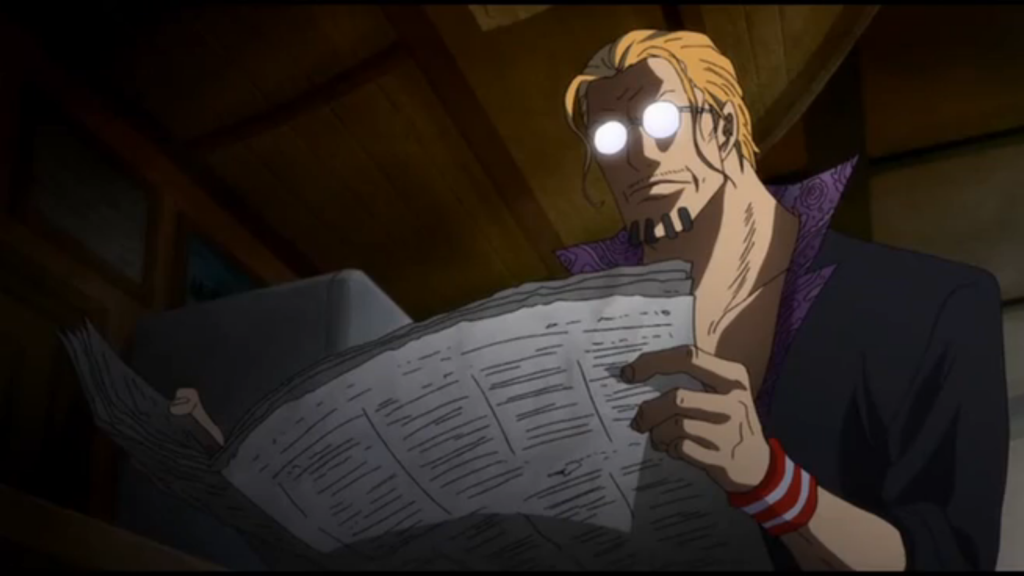 Now, going on to the forthcoming chapter of One Piece, we now have the editor's remarks out, and it looks like the following manga chapter will mark the meeting of all the main Kings at Mariejois. We will view the Reverie start following week.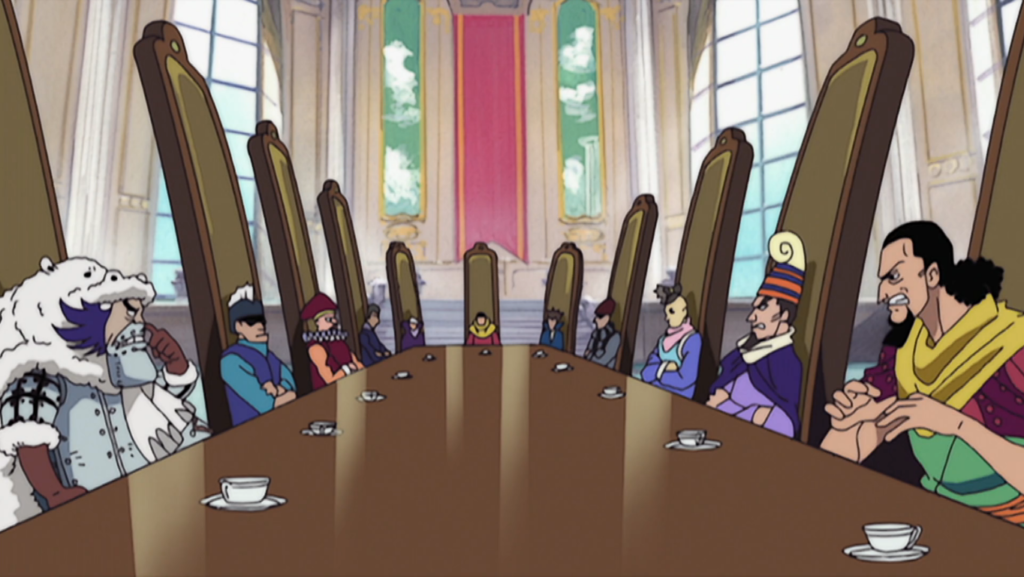 Here are the one piece editor's remarks on One Piece Chapter 904: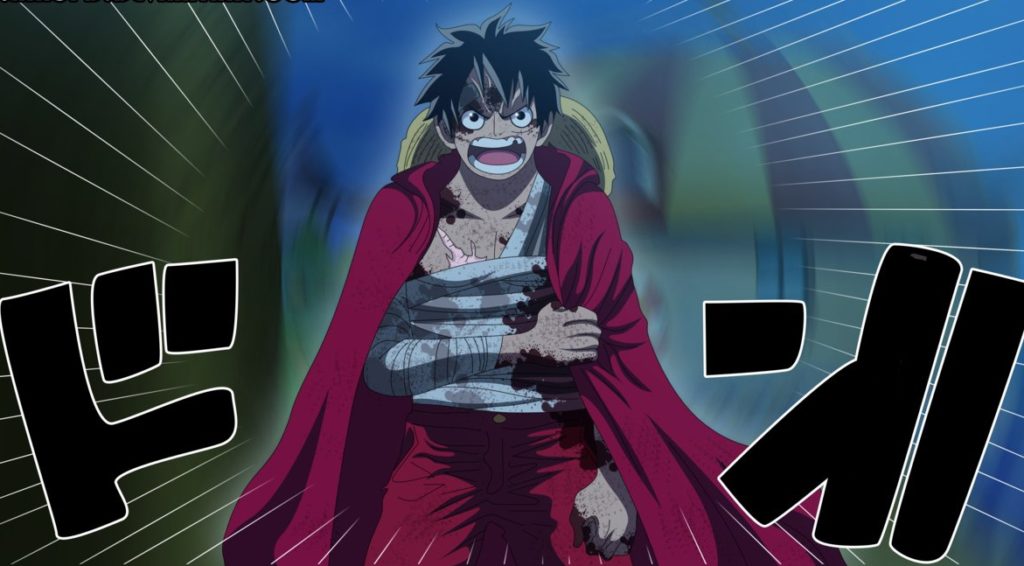 "To the World Meeting!!..
Be conscious of the events that will take place there !!"
One Piece manga Chapter 904 will come out on May 14th, 2018.