In this post, I'll be talking about One Piece 916 Spoilers. One Piece has previously started the much-predicted Wano arc. It won't be long-drawn before we get to observe the biggest war that we have been anticipating. Before we begin this article, I'd like to remind you that this article is full of spoilers, so if you don't want spoilers, then you should stop reading. If you don't mind being spoiled you can continue on this article.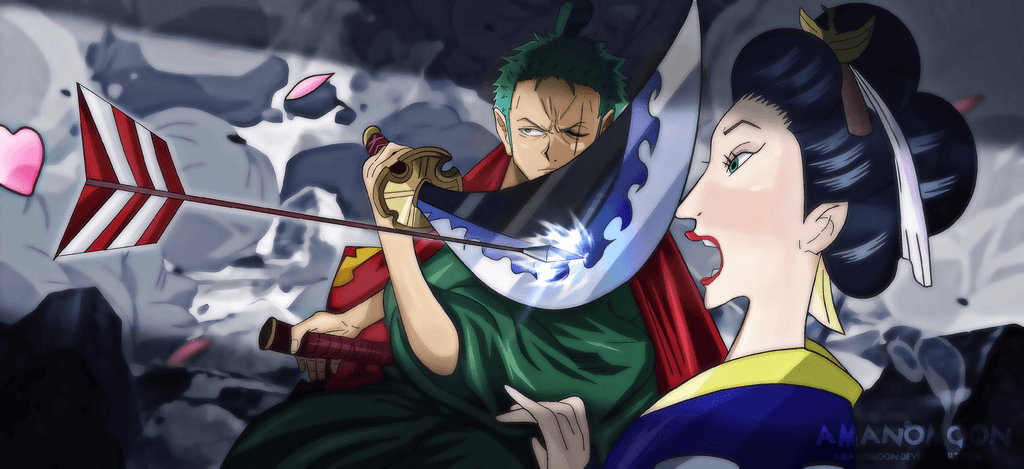 In the earlier chapter, we viewed Luffy, Zoro and O-Kiku following after O-Tama, who was kidnapped away by one of the gifters. Luffy was very angry because Tama was kidnapped. He owed a lot to her because she gave him food. Luffy arrived at Baruka Town along with O-Kiku and Zoro.
One Piece 916 Official Spoilers


The chapter of One Piece 916 is titled "The Great Sumo of Wano".
In the previous chapter, we saw O-Kiku slicing Urashima's topknot with her sword. The ending of the chapter was really intense. So, One Piece 916 starts with Urashima is getting enraged and attempts to strike Kiku for what she did to him, then our captain intervenes the attack and repels it back.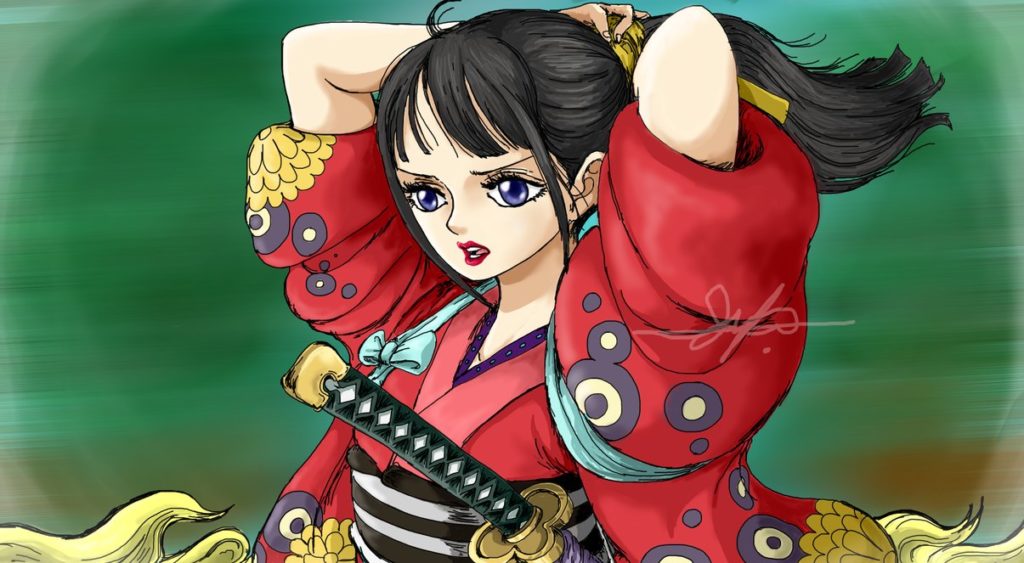 Luffy is introduced as a temporary Sumo. His combat experience Complete victory against Usopp.

Holdem tries to pinch Tama's cheeks though this produces no result. Tama starts to cry.

Headliner Holdem describes the Kozuki clan as an evil clan that was working to destroy Wano 20 years ago. I guess we might get info on the Kozuki clan quicker then we thought.

Law and his fellow Heart Pirates are shown, He has been hidden as a doctor.

Luffy throws Urashima flying & he falls into Holdem's property.


Holdem's lion gets O-Tama in its mouth.

Hawkins appears, drawn by the uproar.

Law views Hawkins arrive & becomes concerned.
Break next week.
Also Read.