Before I begin the discussion for One Piece Chapter 906, I'd like to go through a brief summary of One Piece 905. In the previous chapter, we saw at New Marineford, Sakazuki discovers that Fujitora has gone to Mariejois. He sends Ryokugyu to get him out, but the two admirals instead have a friendly conversation. Meanwhile, several royals arrive at the Red Port, where they are taken up to Mariejois for Reverie. Unbeknownst to anyone, the Revolutionary Army has infiltrated the Reverie.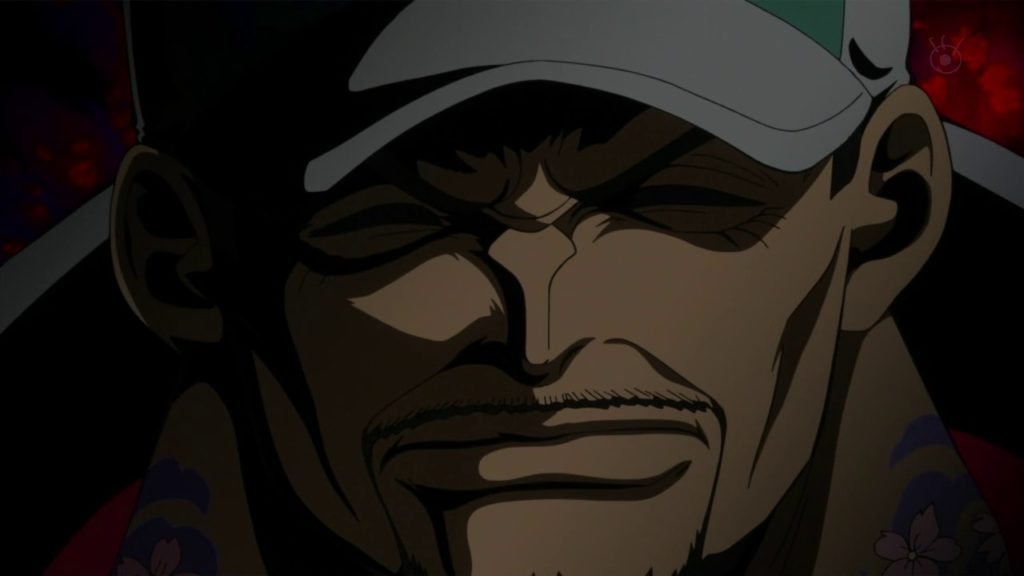 One Piece Chapter 906 Speculation/Spoilers
What is Monkey D. Dragon going to do?
Attack the reverie to declare war and then retreat?
We all saw that a commander Betty, Koala and few other Revolutionary Army members are still at the new HQ. Makes me wonder why did they stay behind and what kind of performance the Revolutionary Army's at Reverie are actually planning. They are going after the Tenryuubito only and didn't bring all their forces for an all-out war.
Even though they don't want to fight the Marines doesn't mean the Marines won't fight them.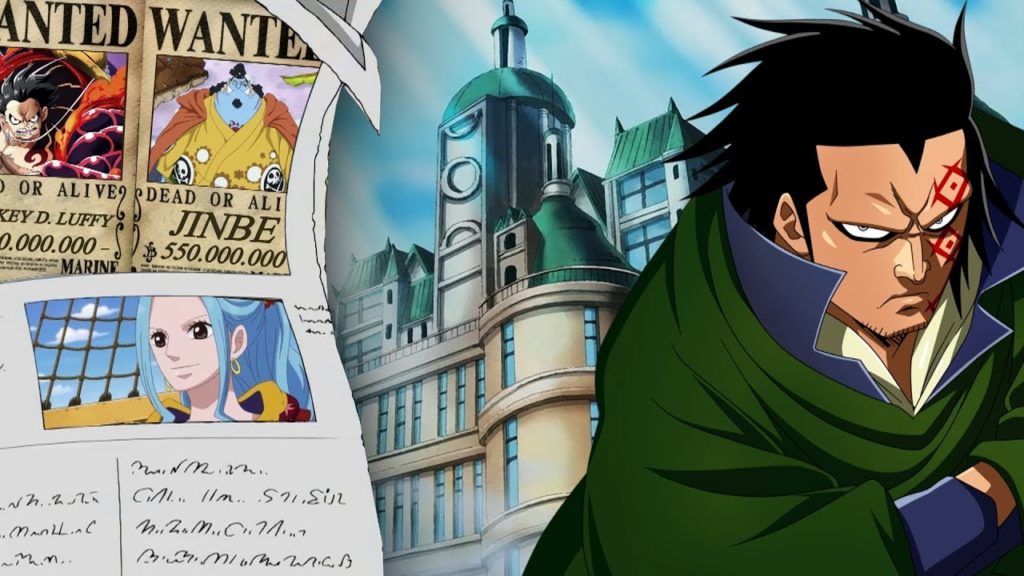 It's only a declaration of war, after all, they're not expecting to overthrow the Celestial Dragons right then and there… they'll just do something to make a point and that's it, much like the incident where Sogeking burned down the flag.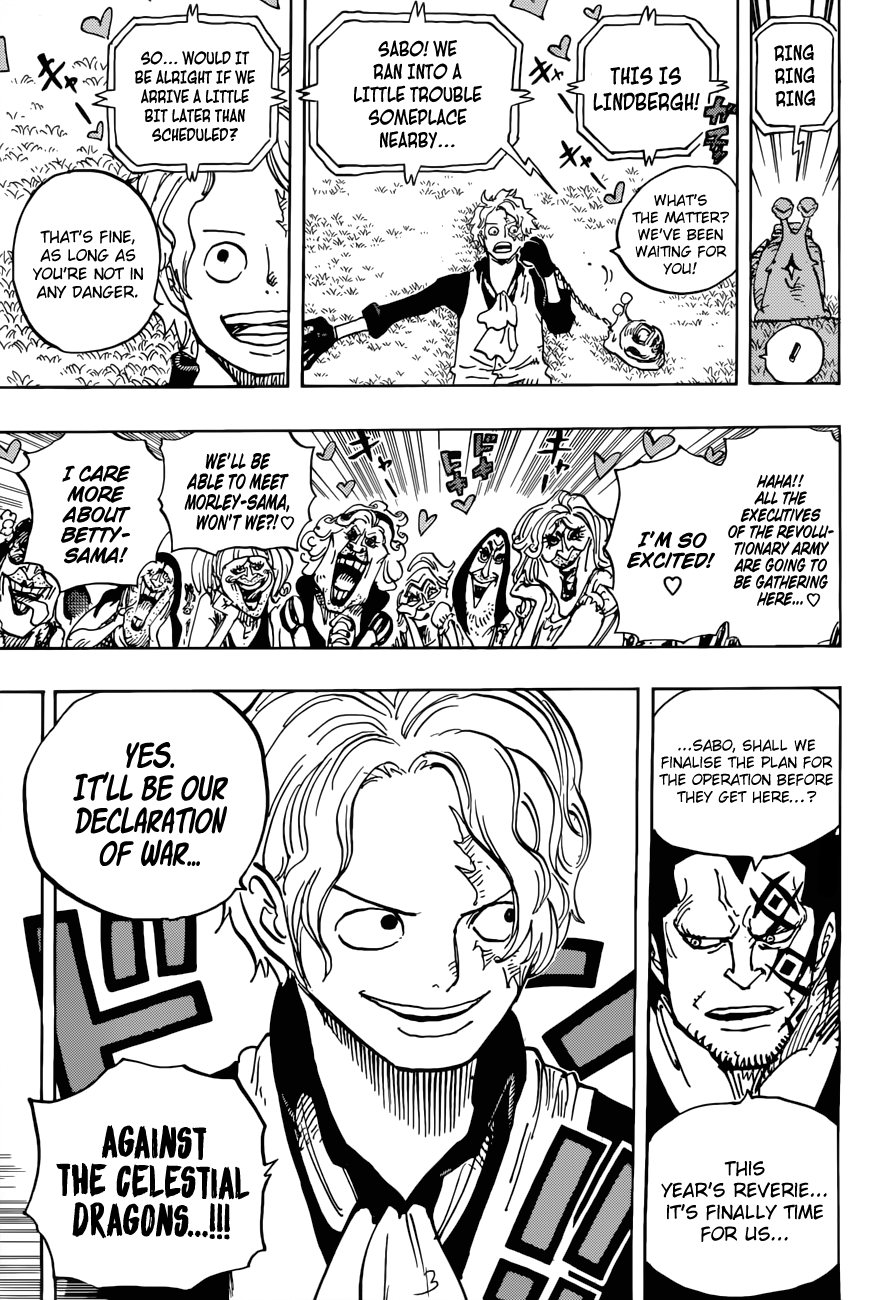 It'll be a symbolic thing for the whole world to witness, no one will actually be harmed.
Doing significant damage wouldn't actually help anyone because they desire to have as several allied nations as likely against the Celestial Dragons.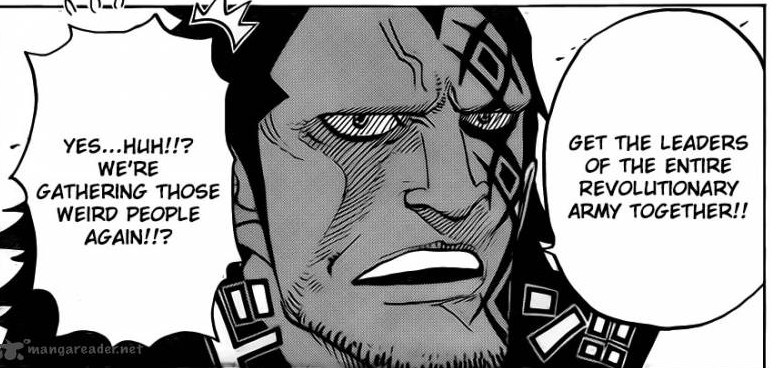 Going out of their way to do major damage would do more harm than good, and probably antagonize world leaders/potential allies currently attending the Reverie.
I believe they will do whatever they have planned and then leave, there's no point in doing anything else.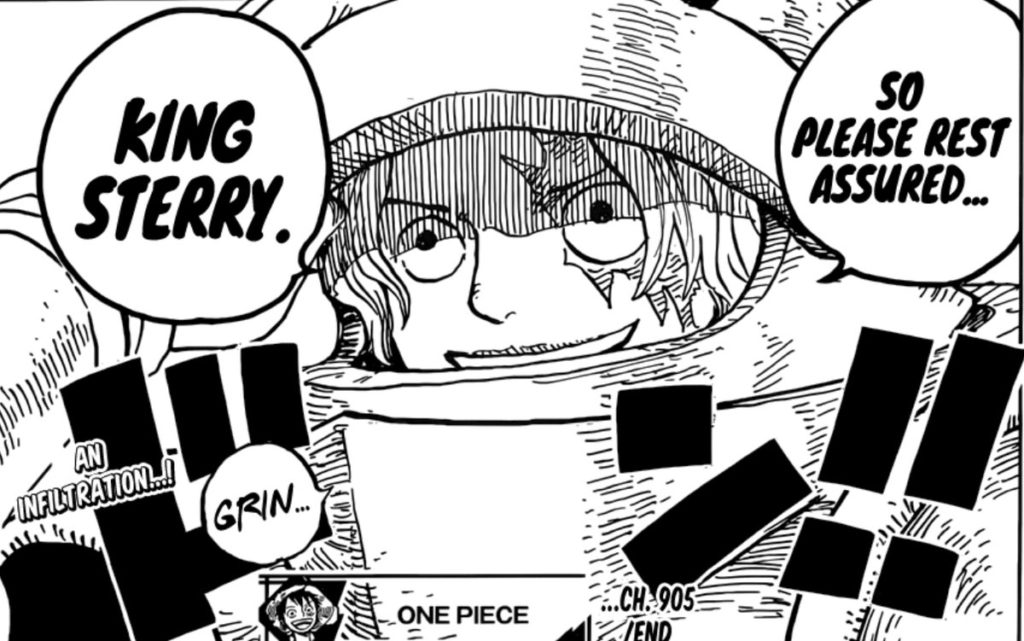 If the Celestial Dragons can no longer cater to the interests of the whole world and its people, maybe it would be best for them to be gone and for the leaders to ally themselves with the Revolutionary Army.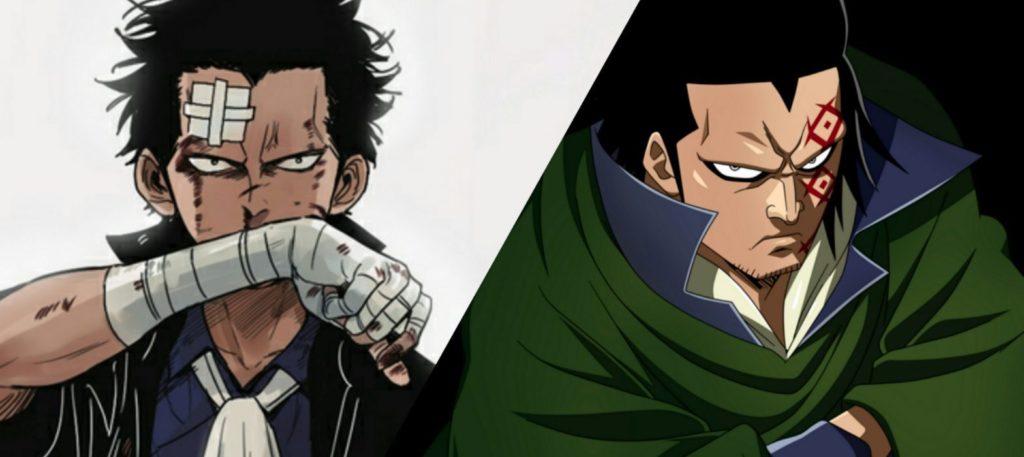 For me what next chapters will have:
Some politics and discussion.
The infiltration of Revolutionaries. Something to be stolen (I believe a weapon or a treasure, probably what Doflamingo mentioned)
A Revolutionary army vs Marine confrontation in which we lose an important member of the Dragon's crew.
We enter Wano country with too many cliffhangers.
Also Read.
Why God Usopp Uses A Slingshot Instead Of A Gun?
'One Piece's New Anime Special Key Visual Revealed
[SPOILER] Is Going To Cut Yonko Kaido In Wano Arc