After the fascinating chapter 913, we are in for an extra surprise with One Piece chapter 914.
I'll discuss One Piece Chapter 914 spoilers with you people now. If you don't desire to be spoiled, this is the chance to quit reading this article because this article holds massive spoilers.

One Piece Chapter 913 Short Summary


In the latest chapter, we saw Luffy and Zoro go against Hawkins. The powers of Basil Hawkins are pretty awesome as fighting him looks like a big job. He has the power of Wara Wara no Mi Devil Fruit. Hawkins demonstrating the power of his Devil Fruit, which allows him to redirect any injury done to him to one of his people. Komachiyo pulls the two Straw Hats away from the fight & the woman that Zoro protected earlier presents herself as Tsuru.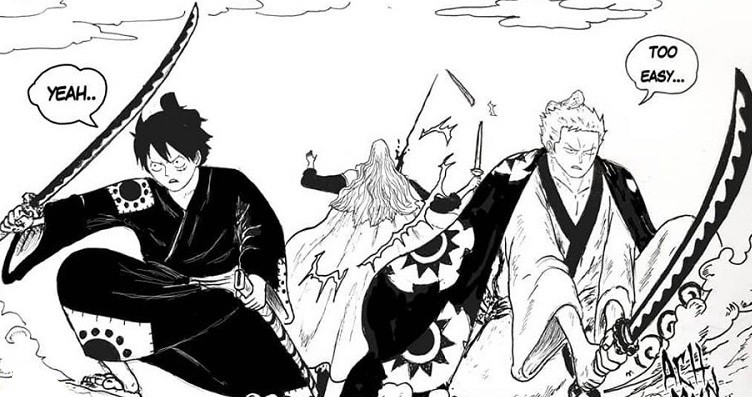 Upon examining Tama in risky condition, Tsuru invited Luffy & Zoro to bring Tama to her tea shop so she can treat her. They later come at Okobore Town & on top of a hill, Bepo, Shachi, and Penguin located Luffy and Zoro.
One Piece Chapter 914 Spoilers


Now, getting to the One Piece Chapter 914 spoilers. In this chapter, we'll first notice how O Tama is being treated and how severe the wounds of Zoro are. Moreover, in the previous chapter, we observed the Heart Pirates which is the pirate crew of Trafalgar D. Law and therefore it's nearly clear that in the next chapter Law will be displayed. Seems like the Heart Pirates could be meeting up with Sanji's group. Perhaps we'll eventually get a full description of what everyone else has got up to since Zou.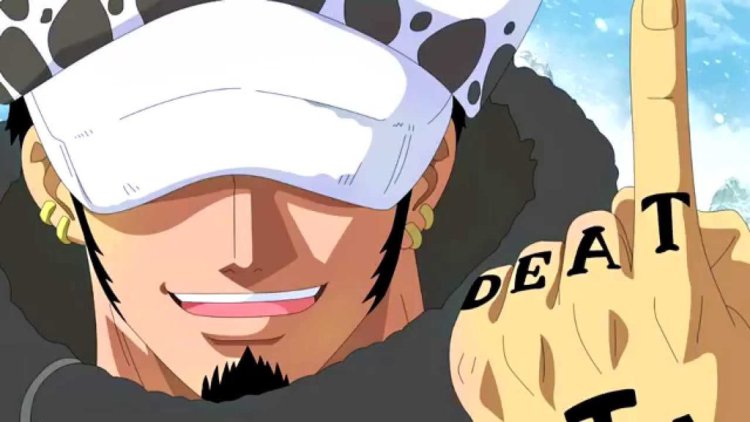 Why did Basil Hawkins didn't really pursue Luffy and Zoro? I mean he could have simply chased them down but he told his companions that it's no fun following them as they'll finally be helped by someone to escape.

I thought it was great that Hawkins stated their probability of survival at the end of the month was 19%.
Considering they attack Kaido by then, it might be enough for Hawkins to take a risk & switch sides. 
One Piece Chapter 914 Release Date
The release date One Piece Chapter 914 is 20th August 2018, however, the scans will be officially out 2-3 days before that.
Also Read.
The Relation Between Admiral Kizaru & Orochi
Top 6 Admiral Level Characters In On Piece- Except Yonko
All Lies Of Usopp That Became True – One Piece